New gearbox
Currently, the Verna is the only vehicle which has the 1.6 liter engine mated to a 4-speed automatic gearbox. Both the Creta and the Elantra, which use the same diesel engine now have a 6-speed unit, which means that the same is expected on the Verna too. The unit is a torque converter.
Faster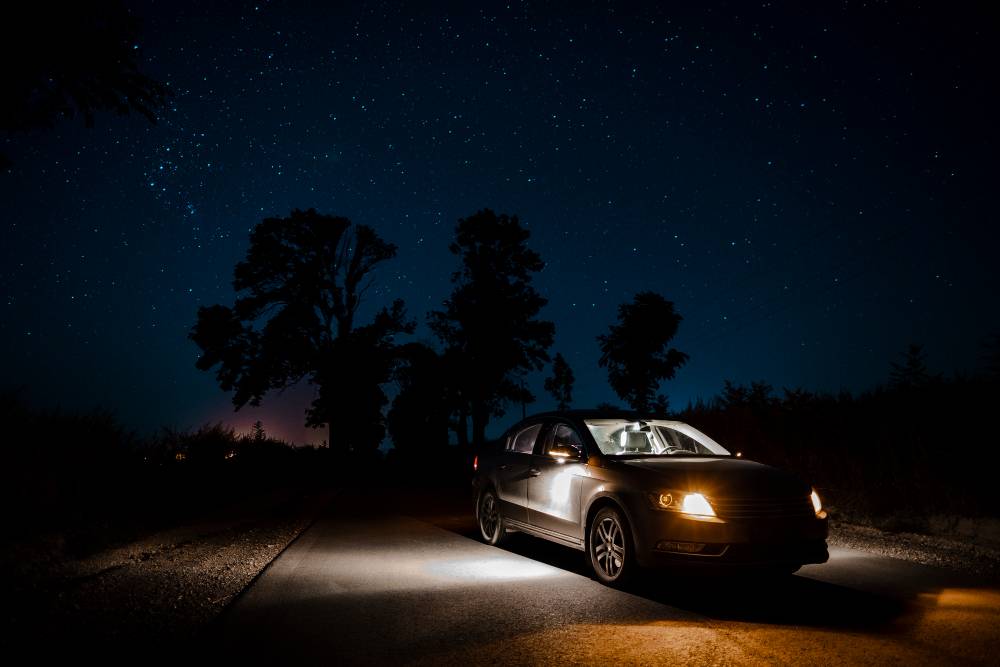 A report by Overdrive suggests that the vehicle will have better in gear acceleration, as compared to the existing model. The main reason could be the change in the gearbox. While the current one uses a slow 4-speed unit, the new one is expected to get a 6-speed unit, which is currently on offer on the Creta and the Elantra. The reports suggest that the vehicle will now be faster in the 40-80 kmph sprint by 0.2 seconds and 1.3 seconds in the 80-120 kmph sprint.
Launch date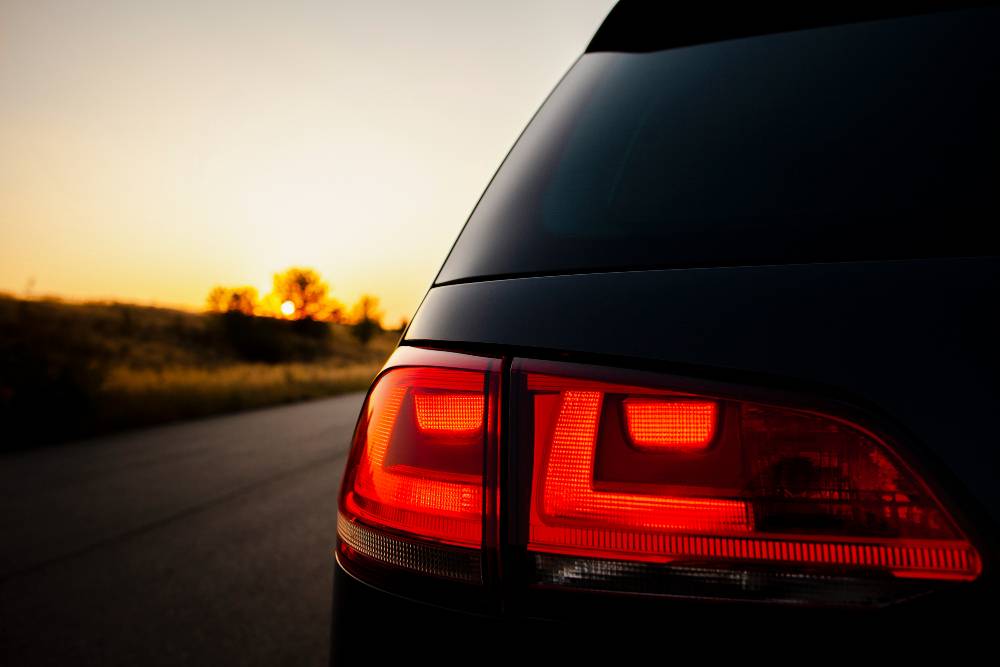 After a lot of speculation, the company has revealed that they will be launching the car in August. A few reports suggest that it will take place on the 22nd, but there is no clarity on it just yet. However, it will surely be launching in the month of August this year.
More space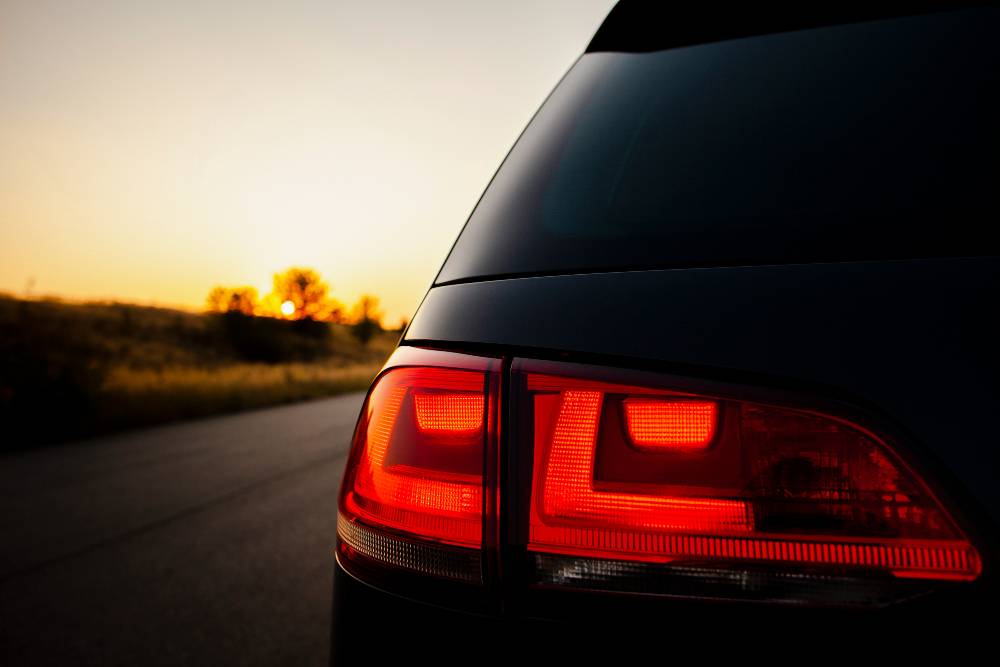 The new Verna is much larger than the outgoing version, which means it will finally be able to keep up with the City and the Ciaz, which are currently on top in this segment. The vehicle is now longer by 15 mm, has a larger width by 29 mm, an increased wheelbase of 10 mm but yet has the same height. This not only translates into more space inside the cabin, but it is also reported that the boot space will improve as well.
Better handling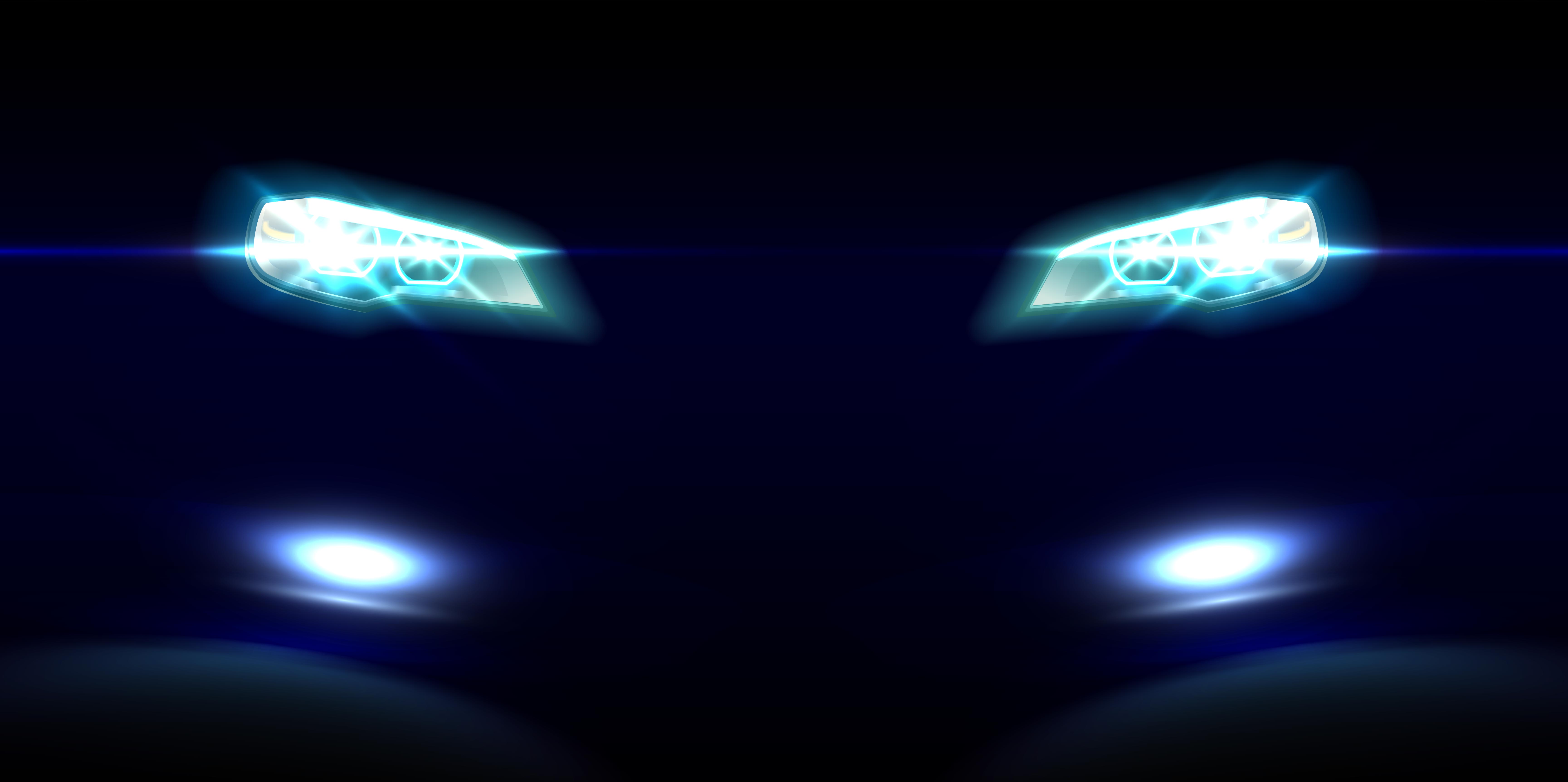 Above, we have mentioned that the vehicle has a chassis which has been made more stiff. This coupled with the fact that the vehicle is now wider means it will have better handling capability. The Hyundai claims to have put in more effort into the suspension to make it drive better. The newly launched Elantra too has an improved ride and handling balance, something that we expect on the Verna too.