Here are five more mods that can transform your vehicle.
Car headlamp wattage upgrade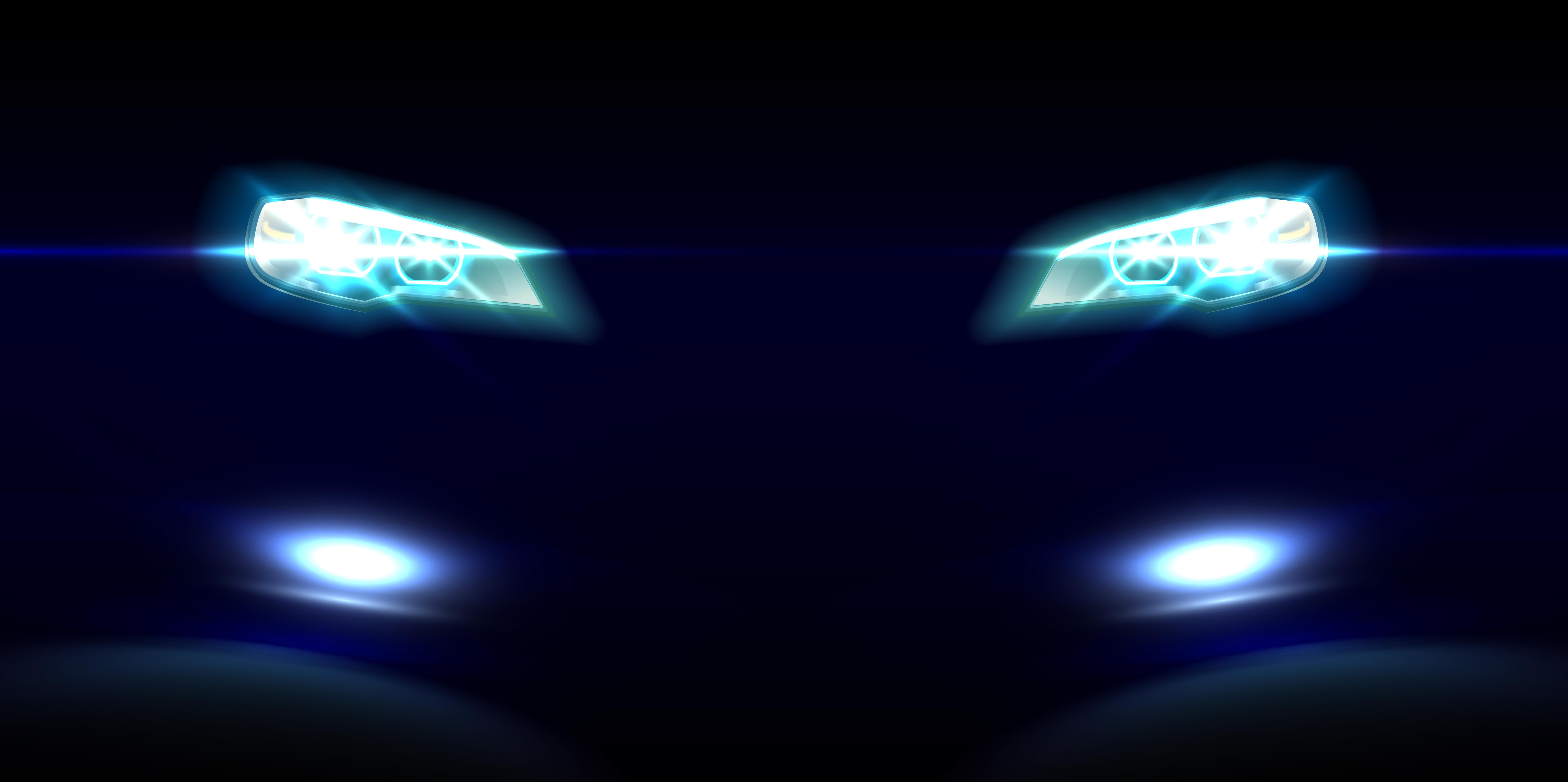 Upgrading the car's headlamps can change the night driving experience. Most cars come with standard 55/60 watt headlamps. The headlamps can be upgraded to 90/100 watt with standard H4 fitment.
The more powerful headlamps give better light throw, giving you better vision in darker conditions. Upgrading the headlamps will also require you to upgrade the relay and wiring harness. The total cost of the upgrade including installing should happen in less than Rs. 2,000.
Daytime LED DRLs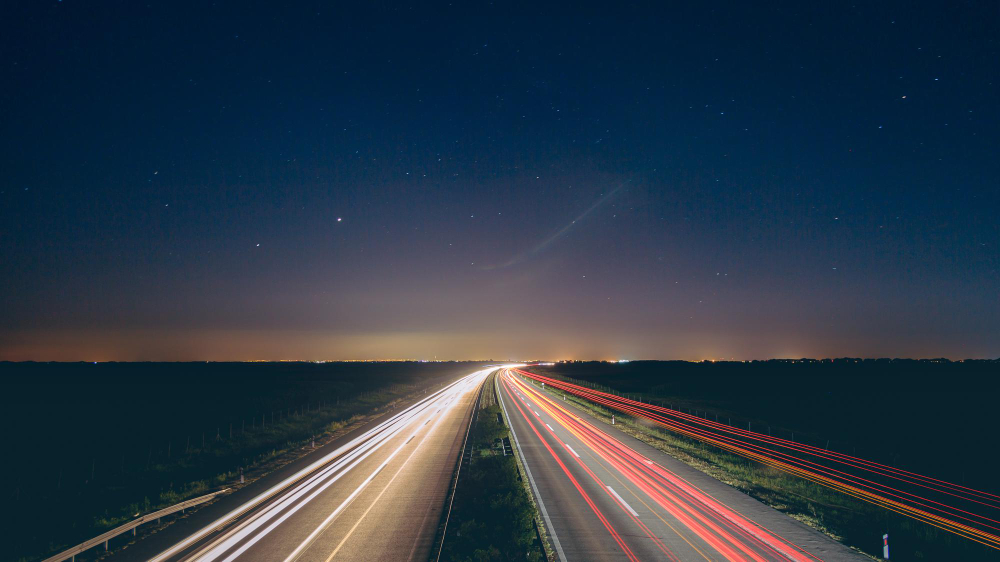 LED Daytime Running Lamps (DRLs) can increase the aesthetic appeal of any vehicle and are an important safety feature too. While most of the new vehicles are now offered with DRLs as standard, the feature is only limited to top-end variants. LED DRLs can be installed from aftermarket shops easily. The DRLs also help other vehicles to spot your car easily on the road, making it much safer. Cost: About Rs, 3,000-5,000
Ambient lighting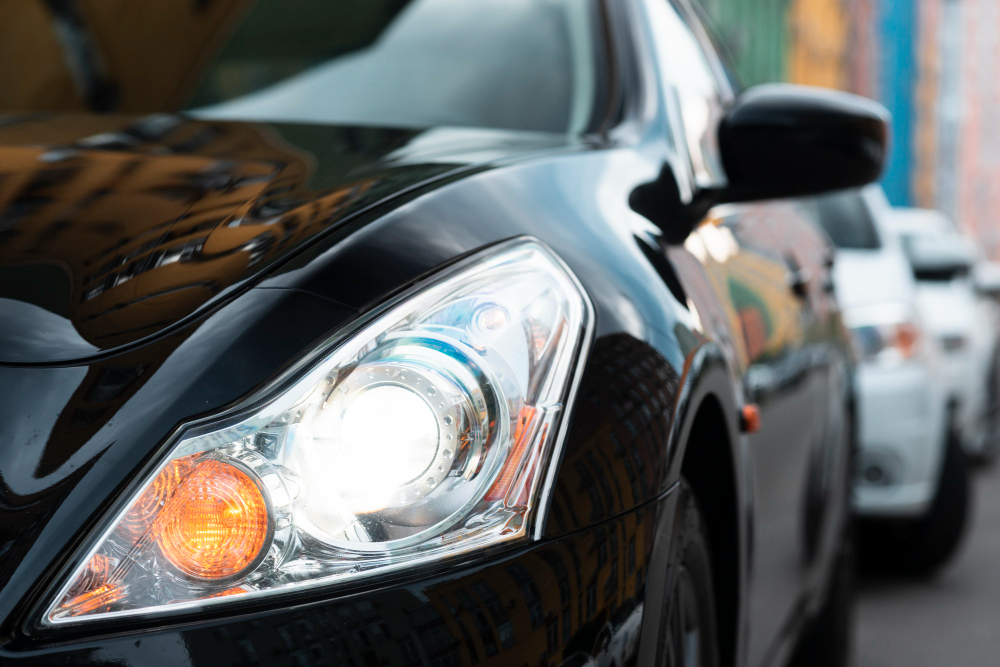 Ambient lighting can make a world's difference inside a vehicle. While most luxurious vehicles come with ambient lighting, there are many options in the aftermarket world. Ambient lights stay hidden in the panels and beautifully light up the cabin with soothing colours of your choice. You can also get modern ambient lighting systems that can be controlled through a smartphone. Cost: About Rs. 5,000
Subwoofer
A sub-woofer can enrich the musical experience in any car. Even if you have a good sound system installed in the vehicle, a sub-woofer adds quality bass and gives you a very rich sound quality. Installing subwoofers also do not need much effort unless you're going for powerful high-end ones. Cost: Prices start from under Rs. 10,000
Tyre Pressure Monitoring System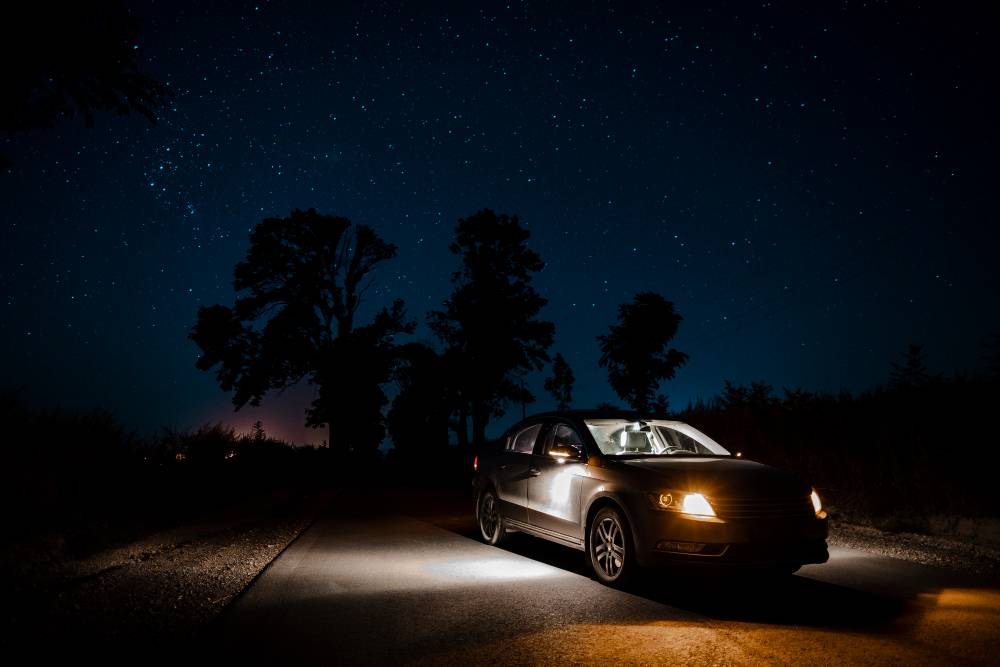 The air pressure in the tyres is one of the most important factors that may alter your driving experience. Low tyre pressure can decrease the acceleration while high tyre pressure can cause the car to skid. It is essential to maintain the optimum tyre pressure recommended by the manufacturer.
The easiest way of doing this is to install aftermarket Tyre Pressure Monitoring System (TPMS). The system can be easily installed on the wheels and it keeps sending data to a unit placed inside the vehicle. This ensures that you always get the ideal acceleration and fuel efficiency from your vehicle. Cost: Prices start from about Rs. 5,000
Image Source: 9