Here are five more unseen cars from DC Design
DC S Concept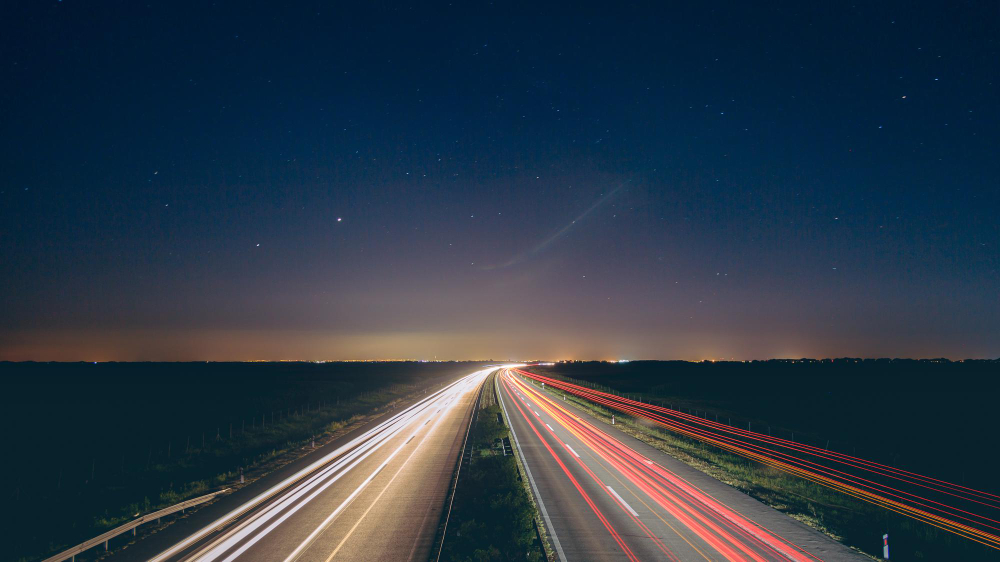 The DC S Concept was showcased at the 2008 Auto Expo and attracted a lot of attention. The model never into production but it is said to be one of the best designs by DC. The two-seater sports car gets inspired from the Audi R8 design.
The concept model was powered by 3-litre twin turbo engine, but the source is not known. As per DC, the car could do 0-100 km/h in just 3.7 seconds and could reach a top speed of 300 km/h.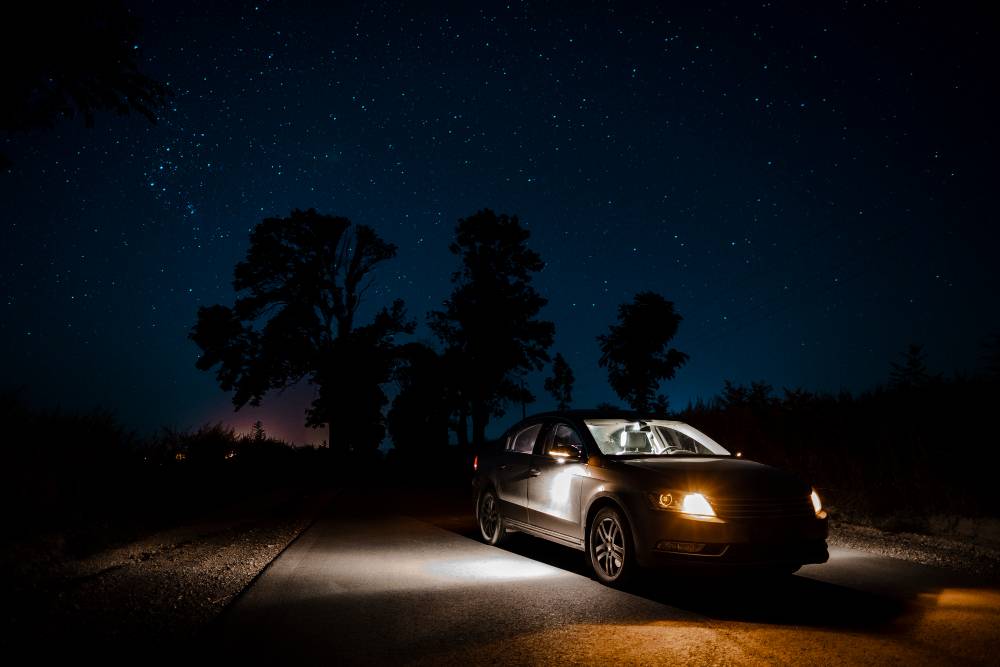 Arya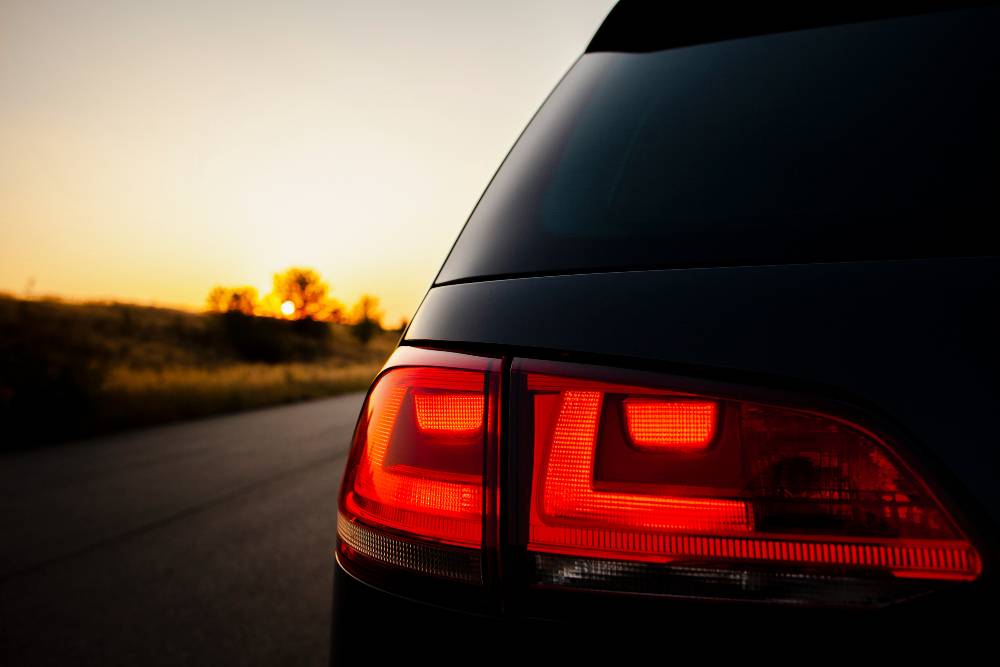 DC Design took a Tata Sierra and modified it to look like this. The Arya was made a public appearance in 1998. DC built four of these examples. The Arya comes with 4X4 capabilities just like the Sierra.
There is a plastic cladding all around the vehicle. The extended chassis of the Sierra has been shortened, and body is completely fabricated. There are fat tyres with deep dish rims too.
Quadro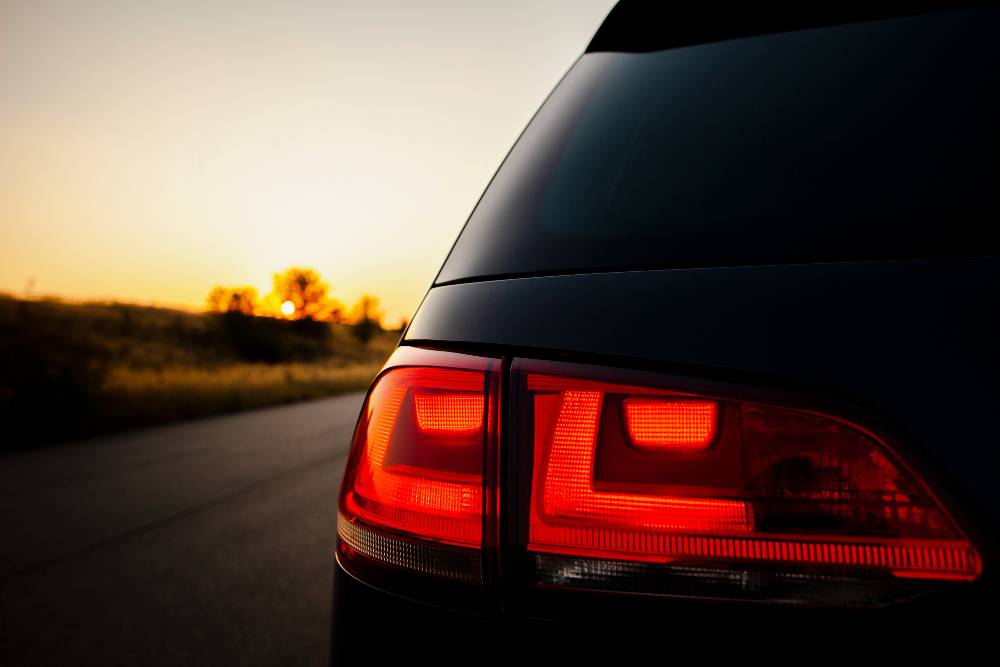 The Tata Safari based Quadro was one of the first few cars built by DC Design. The car gets a fabricated body with two doors instead of four. To give it a stylish look, DC has also added fake air scoops on the bonnet.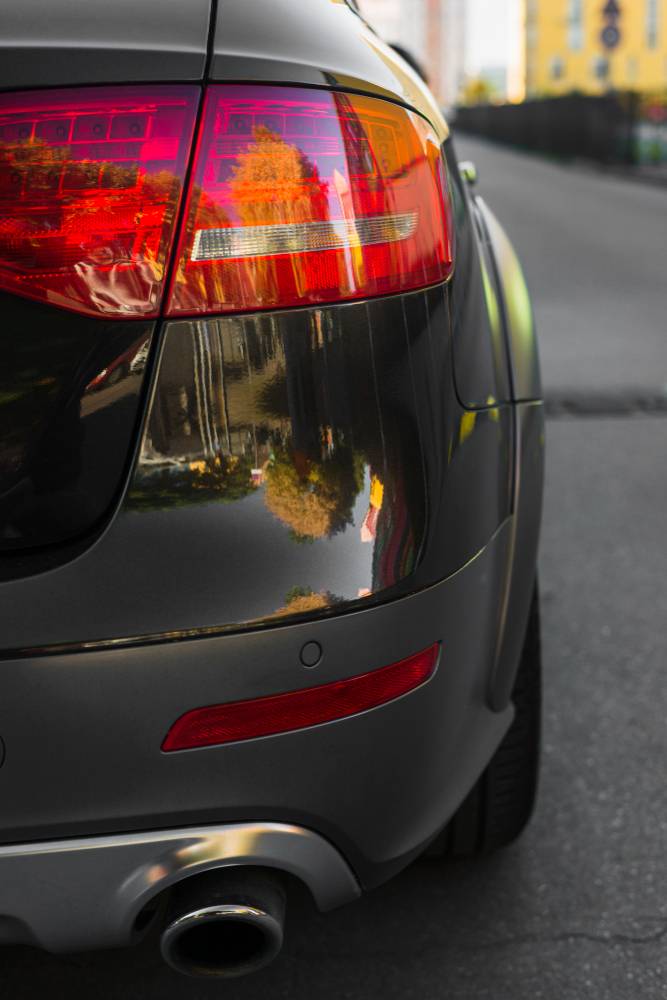 The rear part gets a different coloured shell with fixed glass. The Quadro carries the 4X4 system from the Safari too. The tyres are also bigger with deep dish rims.
Ying Yang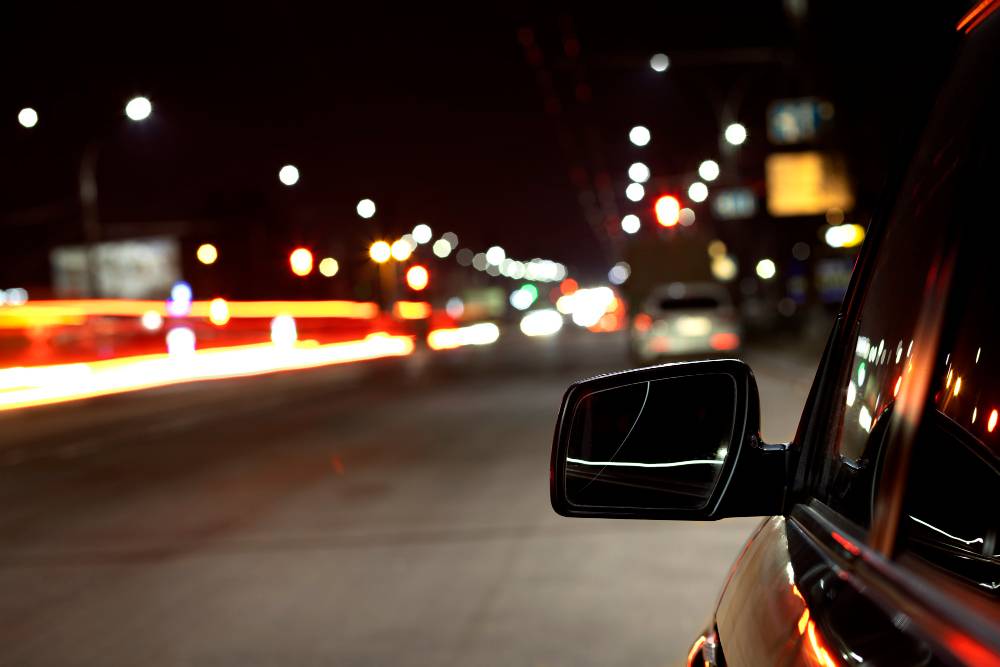 The Chinese term roughly translates into "dark-bright". The Ying Yang showcased by DC Design at the 2010 Auto Expo mimics the legendary VW bus. The modification job is based on the Mahindra Voyager.
The people's transporter gets a single door on the left-hand side. There are LED lamps around the corners. The tyres have been upgraded to whopping 23-inches. DC mentioned nothing about the engine and transmission of the concept.
B.T.S.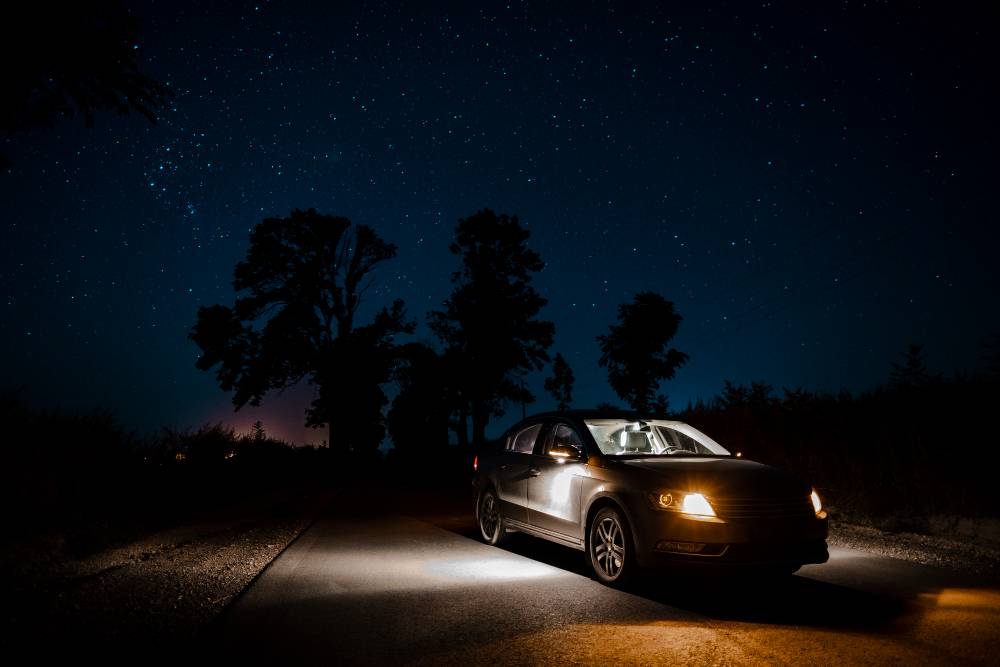 While the full form of the acronym B.T.S. is not known, the modified vehicle is based on the Maruti 800. DC has ripped apart the original car has put a newly fabricated body on the chassis.
The B.T.S. is now a two-seater coupe and gets modern styling features. The wheel arches are flared while there are rear air-intake vents. The headlamps have been upgraded to sleeker ones and get projector lamps too.