Here are some more cars from DC that most of you have never seen.
Toyota Qualis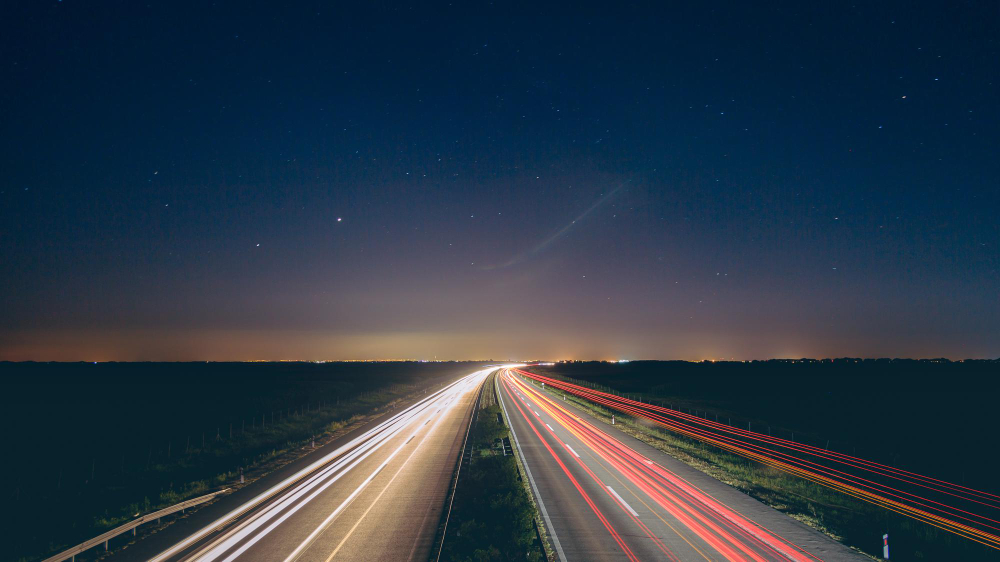 The Toyota Qualis was the car that ruled the Indian road before the arrival of the Innova. The people mover carried a simple boxy design that did the job of looking plain-Jane yet friendly to the people. DC Design's aspiration to do a makeover on the Qualis resulted in this.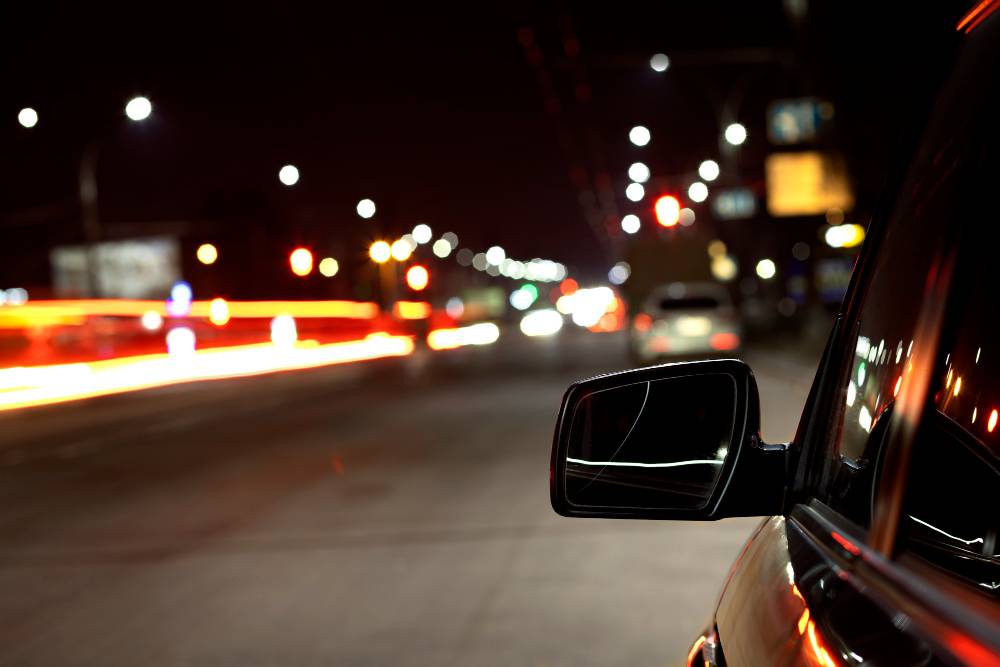 The front of the Qualis was completely changed with black grille and smoked headlamps. Even the bonnet was reshaped as well as the bumper. The car gets a side-step and deep dish rims on the side, something that no one would have thought about on a Qualis. The tail lamps mimics the smoked headlamps and there is a tail gate mounted tyre too!
Honda Accord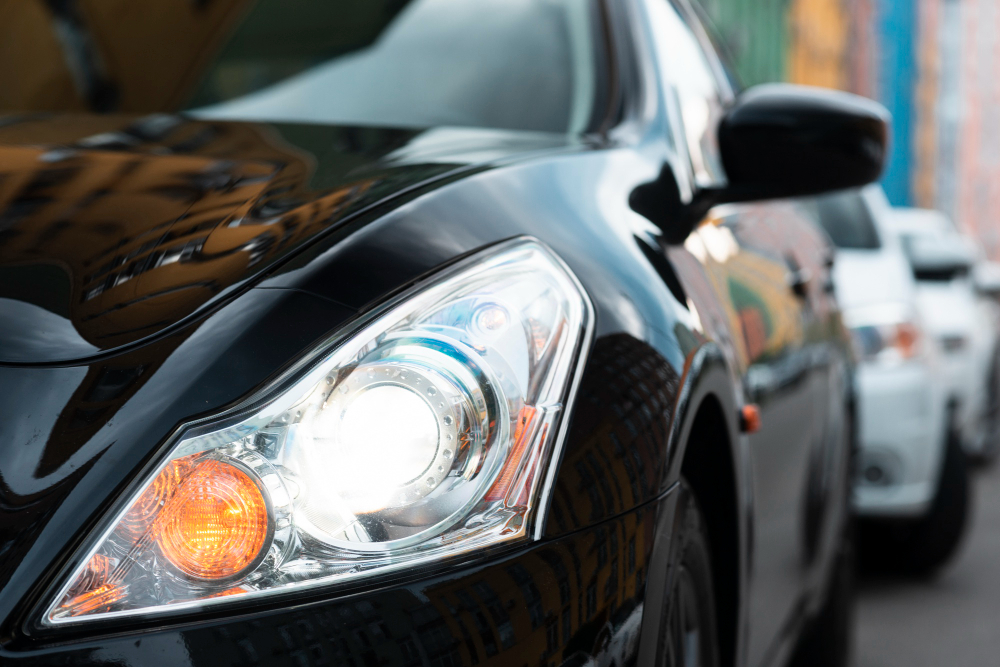 The Accord has always been linked to class. The good looking sedan was termed as a gentlemen's car. DC transformed the car into a low slung sports car with scissor doors!
That's not all. There are fake side air vents as well. At the rear, the car gets a huge spoiler. The flat rear gets the signature exhaust system of DC that comes out of the body of the car.
Tata Indica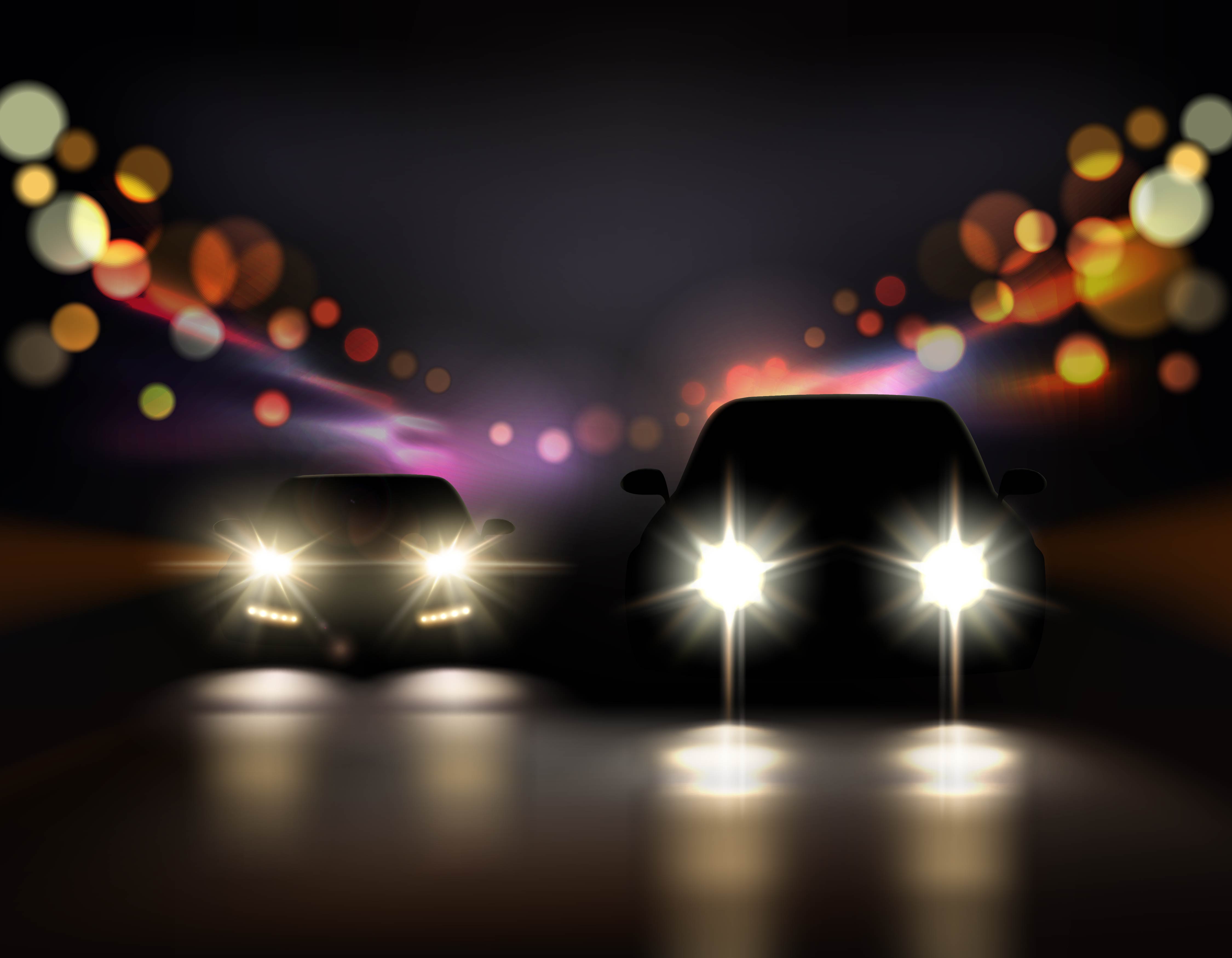 The Indica was one of the first passenger cars from Tata. The car looks nothing like the Indica now. It has been painted in yellow-green paint. The front grille has been replaced with a plastic one with DC logo replacing the Tata logo. The headlamp units have been updated with projector headlamps with black outlining.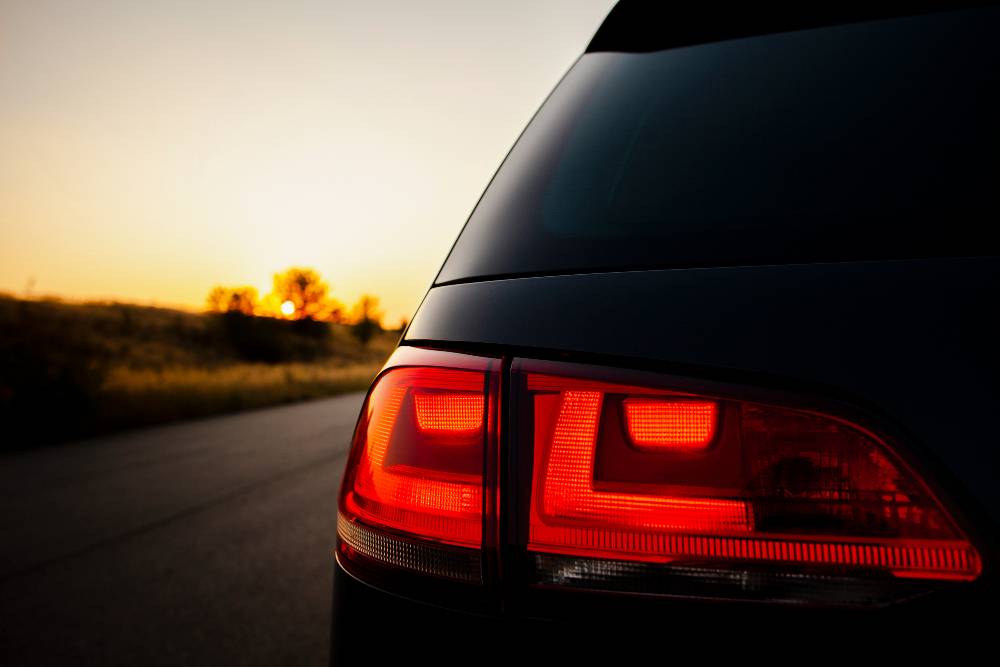 The alloy wheels have been updated too. The rear of the car receives a new tail lamp unit that has a beam running through it. To finish it all, there is a proud DC logo sitting on the tail gate.
Maruti WagonR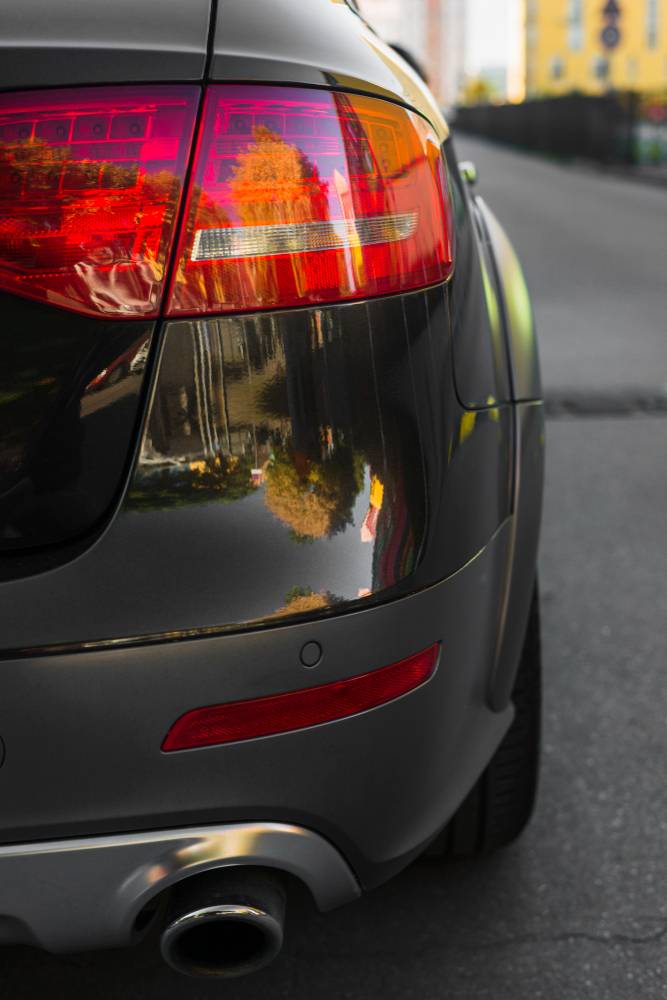 Almost all the manufacturers now have a cross version of their hatchbacks in India except Maruti. DC did the job for them with this WagonR. The car gets thick plastic cladding all around. The cladding material has been also used for the front grille. There headlamp unit has been replaced with multiple lamps that are used for indicator, fog lamp and head lamp.
DC Tornado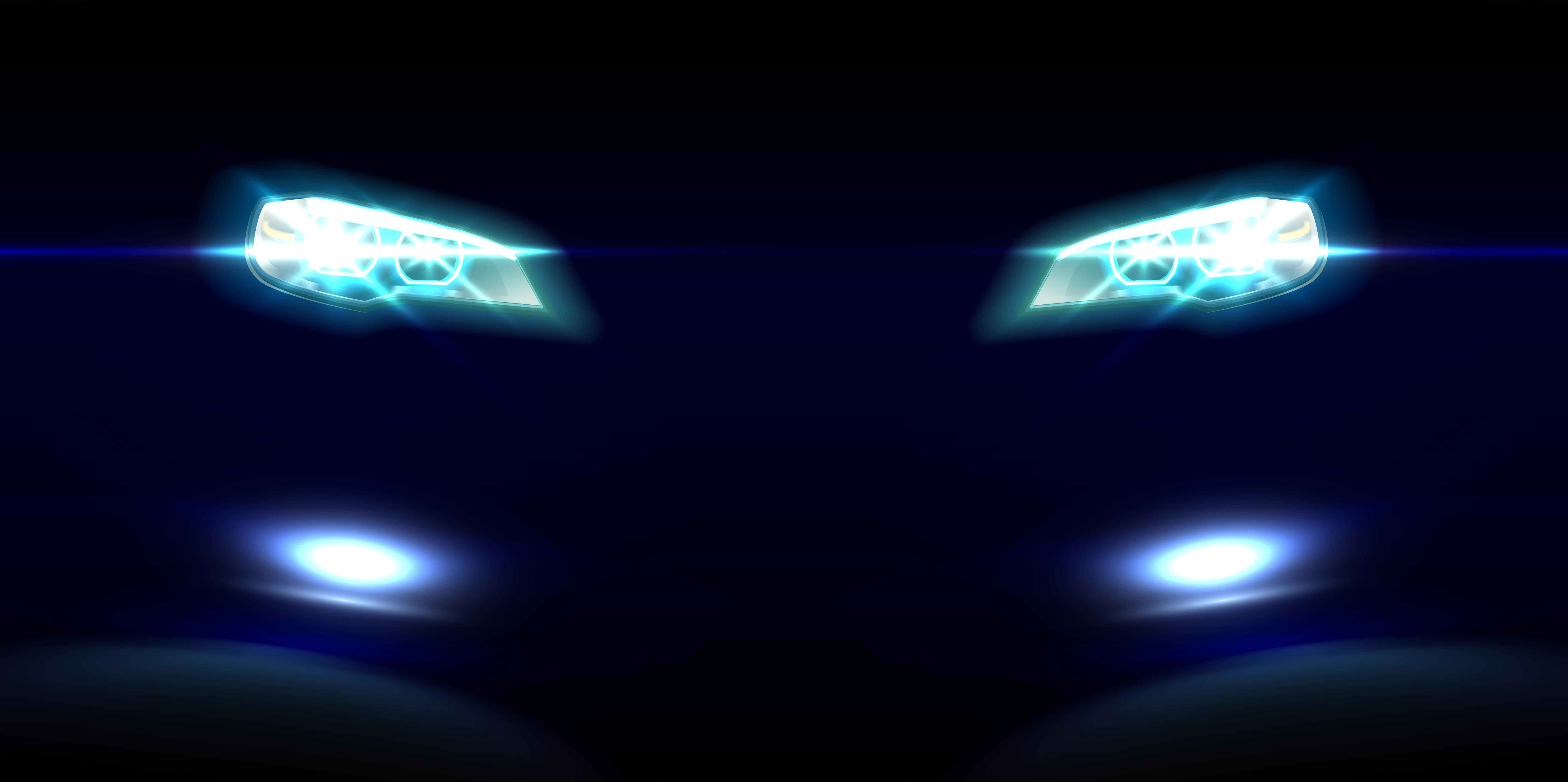 The Tornado is based on the Imperator Concept car that was also designed by DC. The Tornado was developed as an SUV. The mid-engined layout car gets a 6-litre Audi V12 engine that has been retuned to produce more power.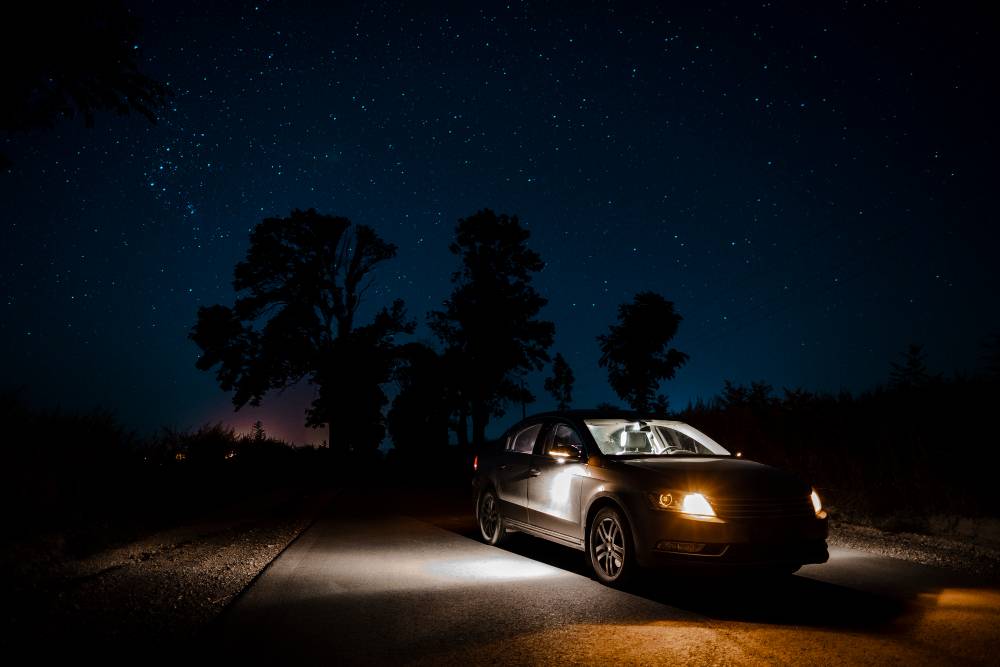 The car itself rides on enormous 325/25 profile 28-inch tyres. To prove the SUV capability, the car gets all-wheel drive system. No one has ever seen this car outside the showroom. We have no idea how capable this thing can be in real life.