While the previous article told you the cars that will come in February, here are those that we expect in March.
Tata Kite-5
March
The Tiago sedan, Kite-5 as it has been codenamed will make its debut next month. This will make it the cheapest sedan on sale in the country. Based on the Tiago platform, it is a cool looking sedan that will come well loaded, if the Tiago is anything to go by.
Also, it will priced really competitively, given that this will be the sole contender in the segment. It will be powered by the same 1.2 liter petrol and 1.05 liter diesel engines that do duty on the Tiago currently.
Toyota Prius
February/March
The Prius is all set to make a comeback to the Indian market soon. The launch was slated for January, however it looks like it has been pushed behind a bit. The Prius is a full hybrid vehicle and will be the one leading Toyota's green car innitiative. The Prius will be priced around the 35 lakh mark and is powered by a 1.8 liter engine that produces 96 Bhp and 142 Nm.
Toyota Corolla
March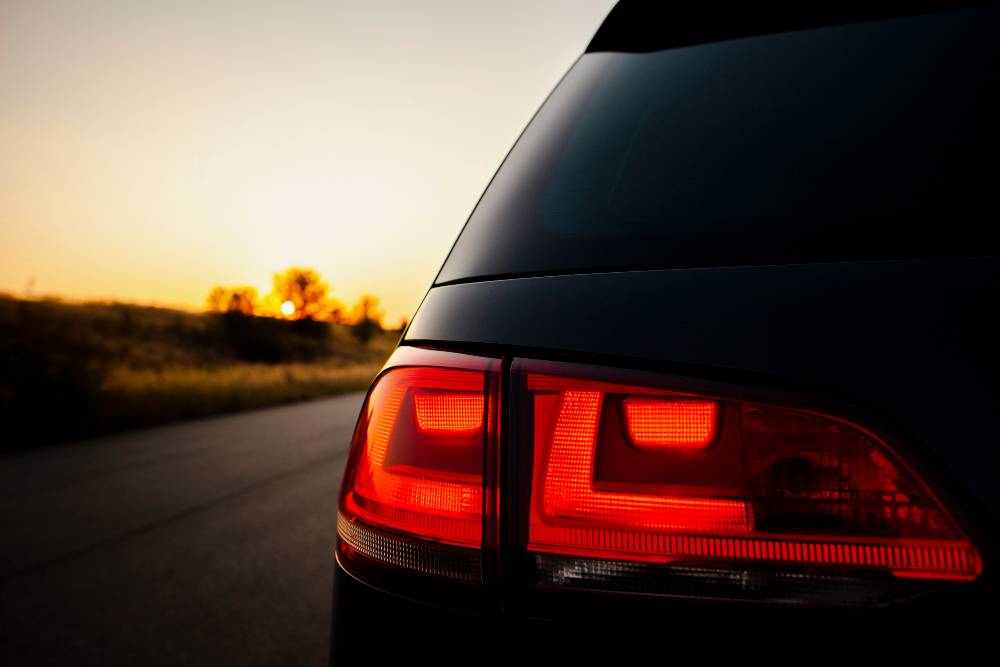 According to a report by Autocar India, the all-new Corolla is expected to launch sometime in March 2017. The new vehicle will looks a lot more sportier than the outgoing vehicle. It will get new LED headlamp and tail lamps. The interiors have also been spruced up which make it more luxurious now. Given the competition the Corolla is facing from the newly launched Elantra, this will be a step in the right direction. Power will continue to come from the same 1.8 liter petrol and 1.4 liter diesel engines though.
Honda WR-V
March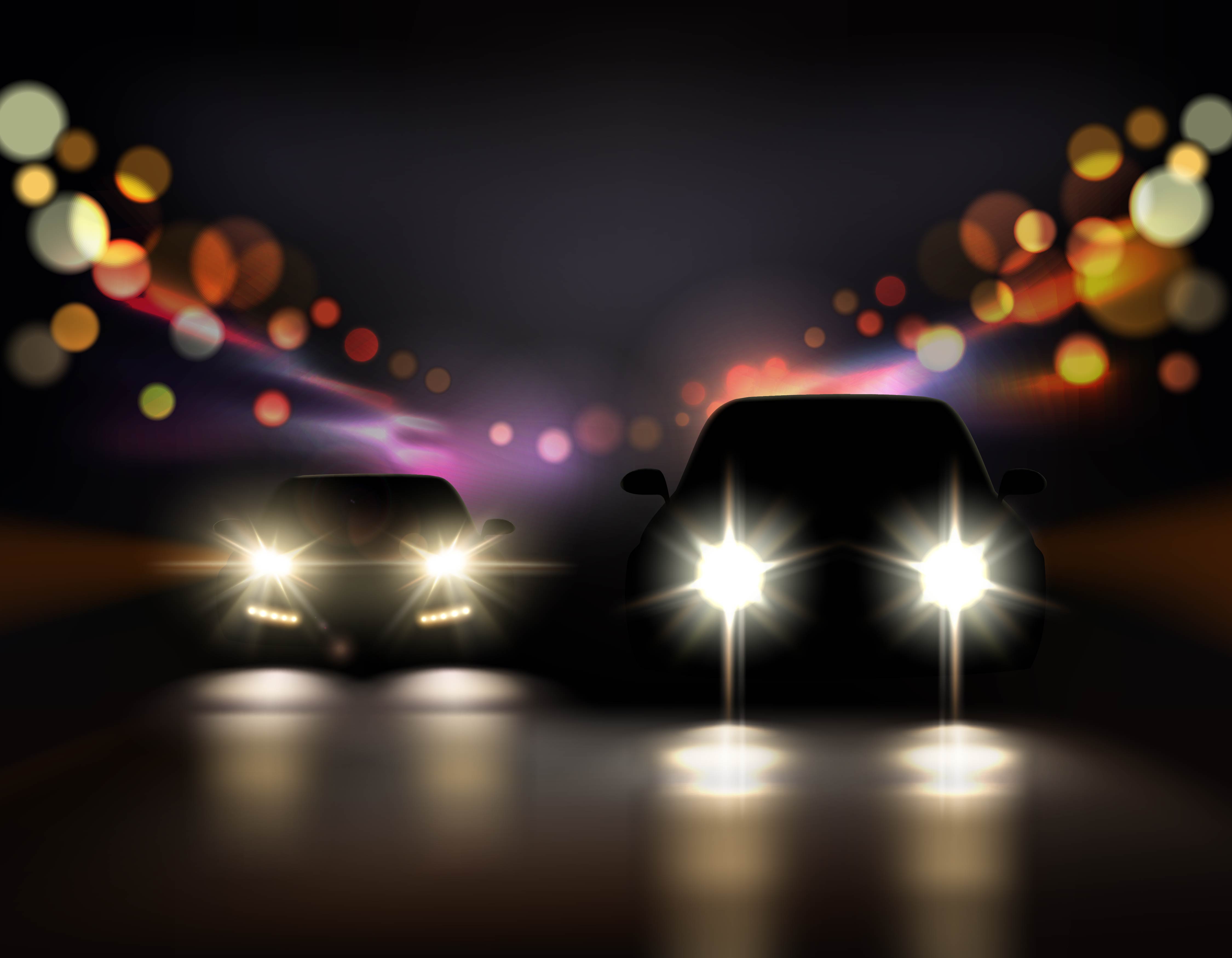 Honda will launch their crossover, the WR-V in India next month. The vehicle is based on the Jazz and the pre-production trial of the same has already begun in Honda's plant in Rajasthan. The WR-V is powered by the same 1.5 liter diesel engine that does duty on the range. However the petrol engine is one which we aren't sure of yet. It could either be the 1.2 liter unit on the Jazz or the company could put in the 1.5 liter unit from the City.
Lexus RX450h
March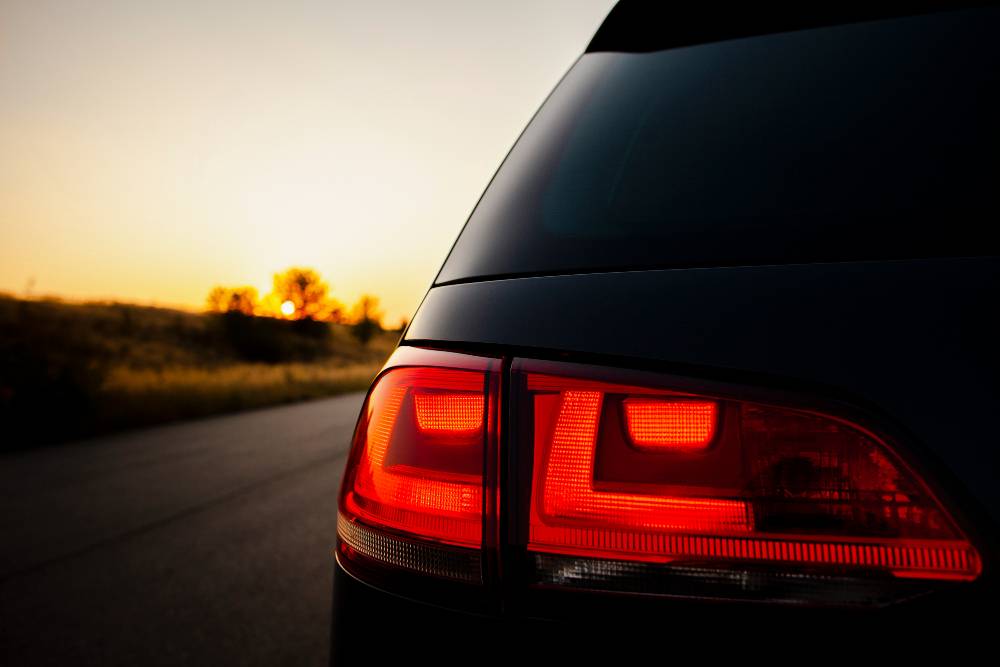 Lexus will make its debut in India with the RX450h.  The vehicle is a compact SUV, however will be priced above the Rs 1 crore mark due to it being a CBU and a hybrid. Power will come from a 3.5 liter engine which combined with the electric motor produces 308 Bhp. The vehicle will come with the 4wd mode and will be mated to an eCVT gearbox.