Here is part-II of the story with the remaining 5 cars:
Concedes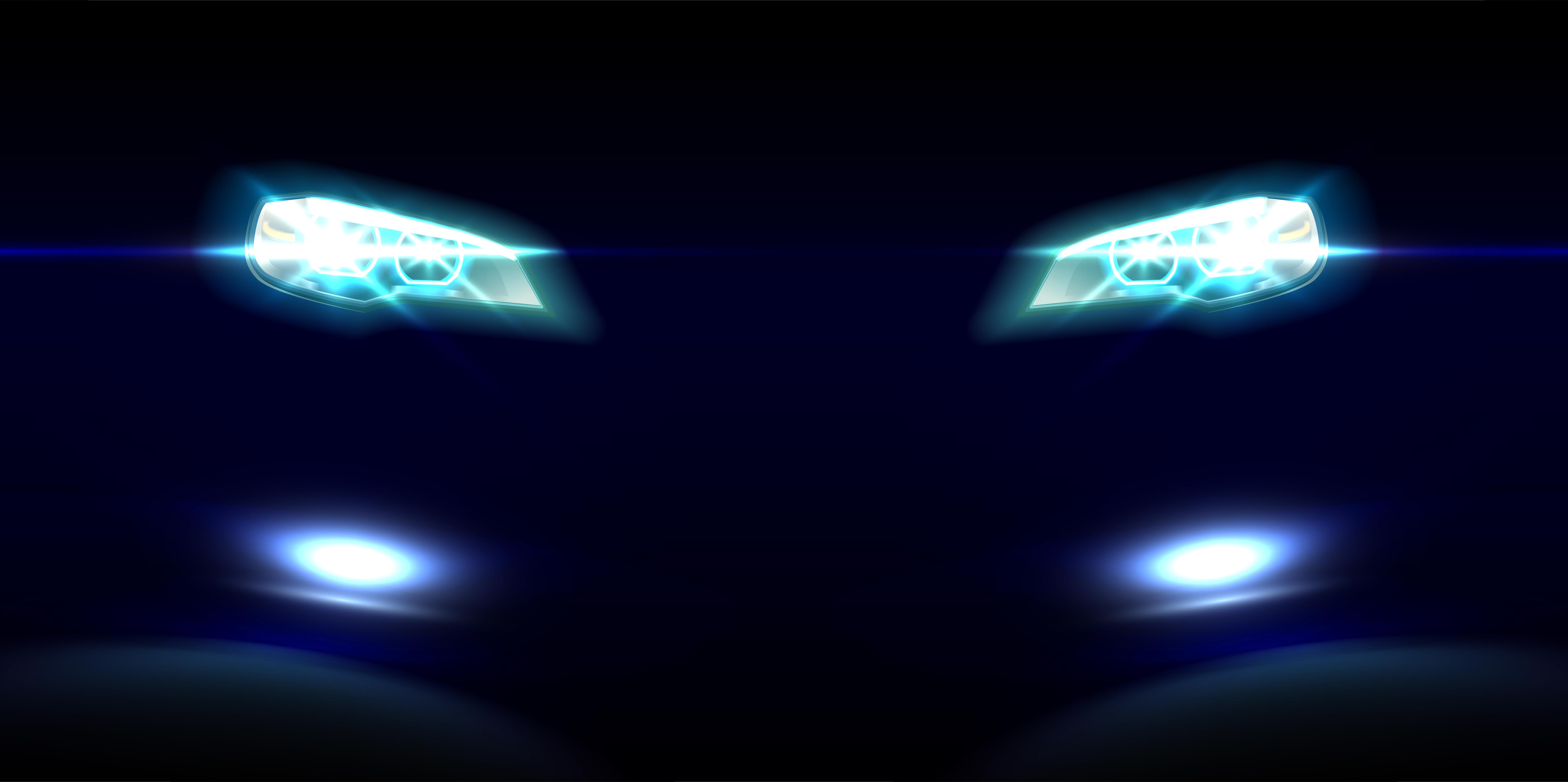 It seems that at one point in time, a HM dealer was actually rebadging the Contessa as a Mercedes and was selling it as a Concedes. This is one such vehicle. Since the older Mercedes's were quite boxy, similar to how the Contessa looked, and companies would change the grille and the headlamps to make it look like a Mercedes.
Baleno GT-R
This is the Baleno GT-R. This makeover includes a new GT-R kit. What it now gets is a new mesh grille up front with the numper plate mounting right in the center. It has a new fog lamp housing and a new front splitter.
Yes, the grille doesn't have the plastic layer of the GT-R, but that is mainly down to the fact that there is not much place to play with here. While this is coincidental, the 2017 GT-R has a chrome strip on its headlamp, something that the Baleno also does have.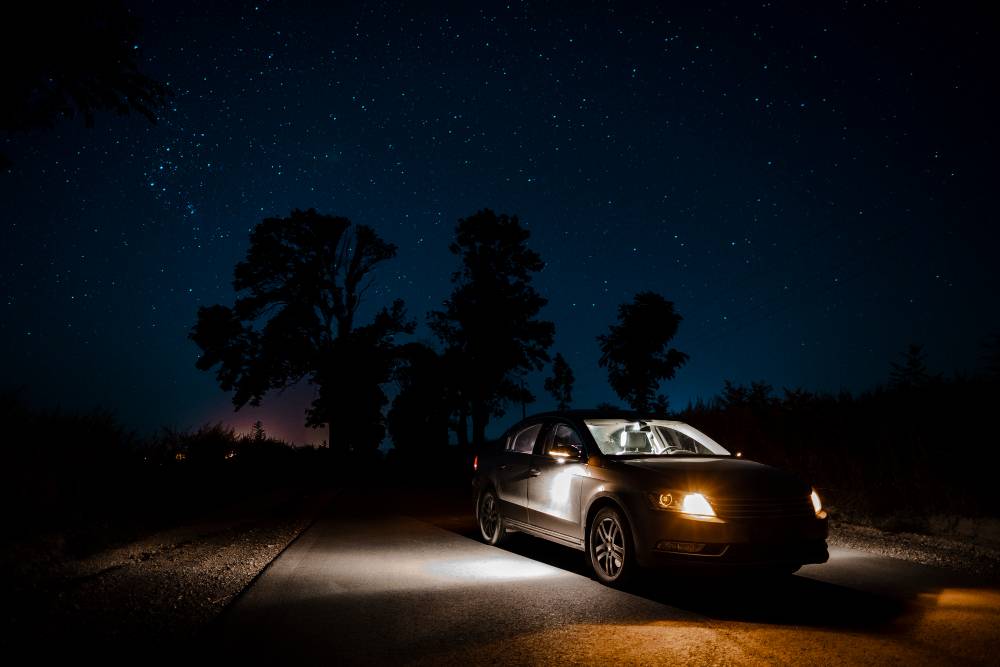 Petreem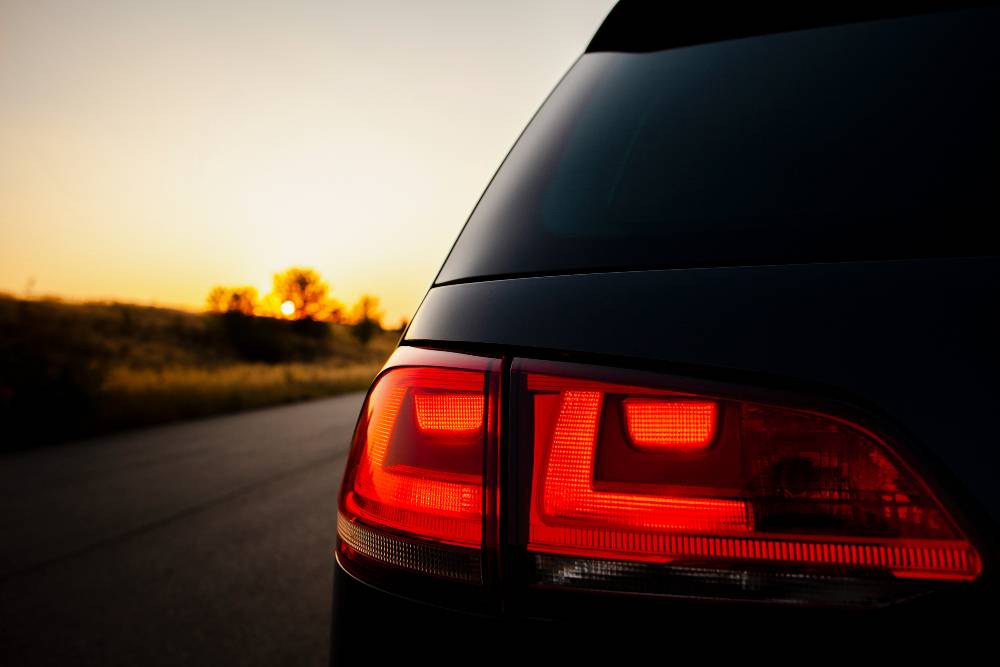 The Petra, or the replacement to the Siena, was never a popular vehicle. The Esteem on the other hand was the most popular vehicle in that segment. So, it's not very surprising that this owner decided to put the front end of the Petra on his Esteem. One thing for sure, he certainly has a very unique ride now.
Cadipio
Here we have an example of another Scorpio, however this one has been given a different treatment. For starters, it has been made longer and is now in a limo form. In addition to this, the vehicle has updated lights and grille, which resembles that on the Cadillac Escalade.
Lance00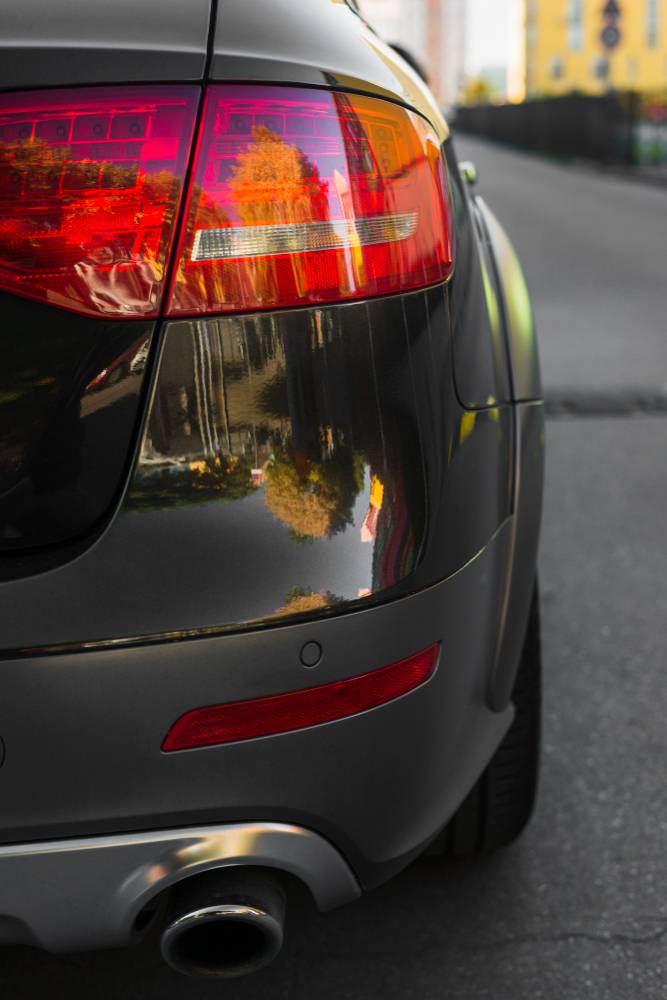 When it was first introduced, the Lancer was among the most popular sedans on sale here. Since the vehicle was so well known, everyone wanted one. Here is one owner, who has converted his Maruti 800 to look like one. While the job done is phenomenal, the owner has also managed to have the vehicle repainted in the light blue shade in which the Lancer Invex was available.
Image source: Link