Here are some more wannabe cars from across the length and breadth of India.
Ambassador City limo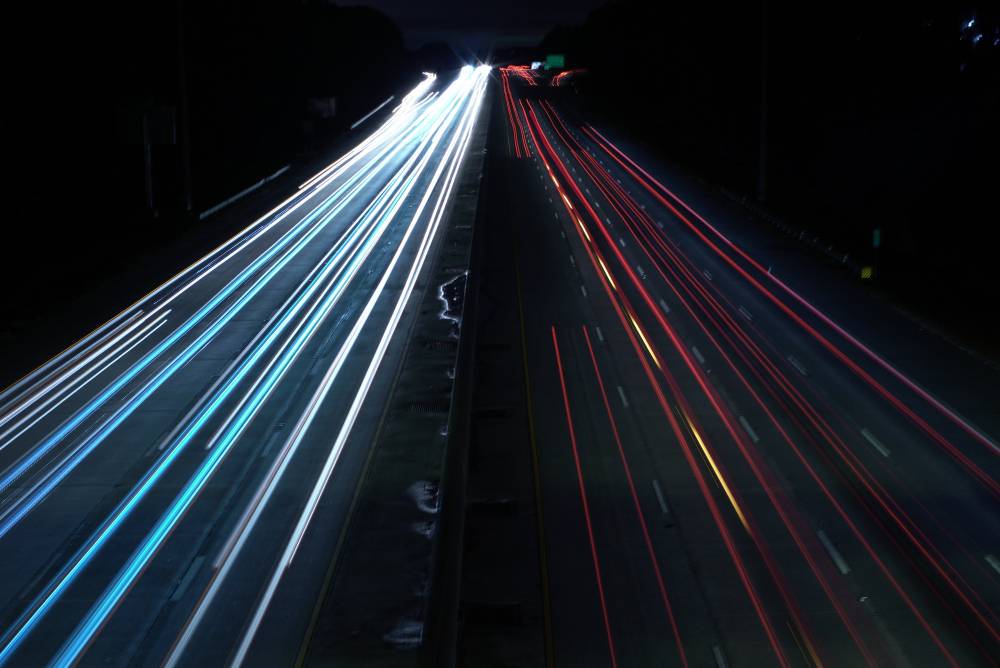 There are a few humble vehicles out there that have been replicated as well. This one here started life as an Ambassador. Given they are very comfortable vehicles, the owner decided to convert the vehicle into a limo, to transport multiple people in style and luxury.
The vehicle has been redone to look like the City up front, be it the headlamps from the ANHC and the door mirrors from the dolphin styled City. Though the vehicle looks overdone, if some of the design elements like the fake vents were to be removed, it won't look all that bad.
Bentley Cruze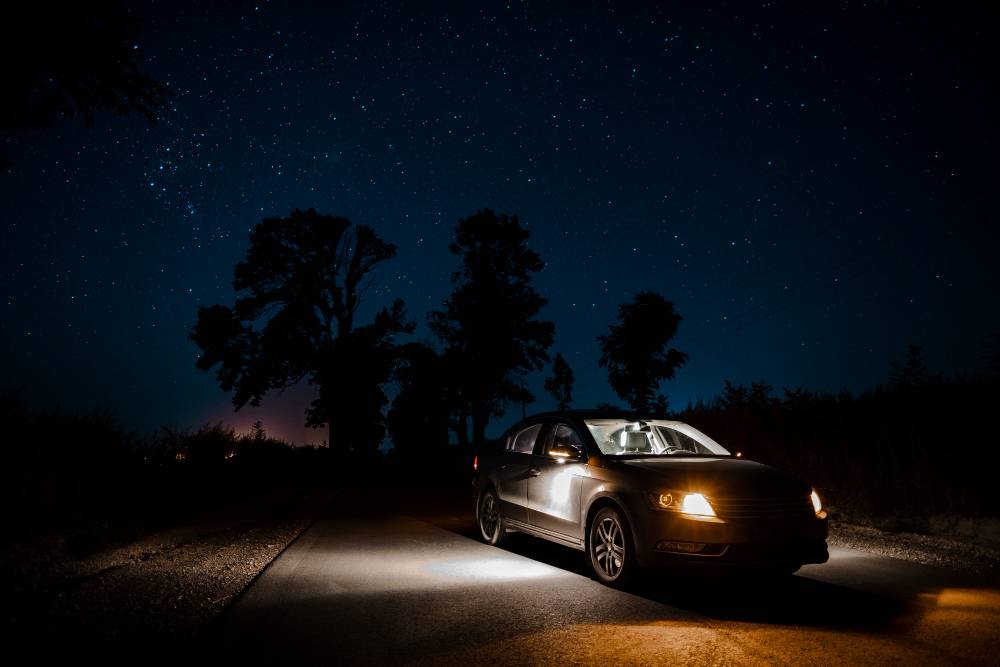 The Cruze is a really good looking vehicle. It is sporty and muscular. Since the Cruze is an enthusiast focused vehicle, there are a lot of modified ones all over the country. This one here has been modified to look like a Bentley Continental. The new front grill, the massive air vents on the bumper look a lot like the one on the Supersport.
Ford Transformer
Ford has been making really good driver oriented vehicles since the beginning. Due to this, there are a lot of enthusiasts who ended up buying Ford vehicles. This has also resulted in a lot of modded Fords in the country. This one here has gotten a wacko and weird look.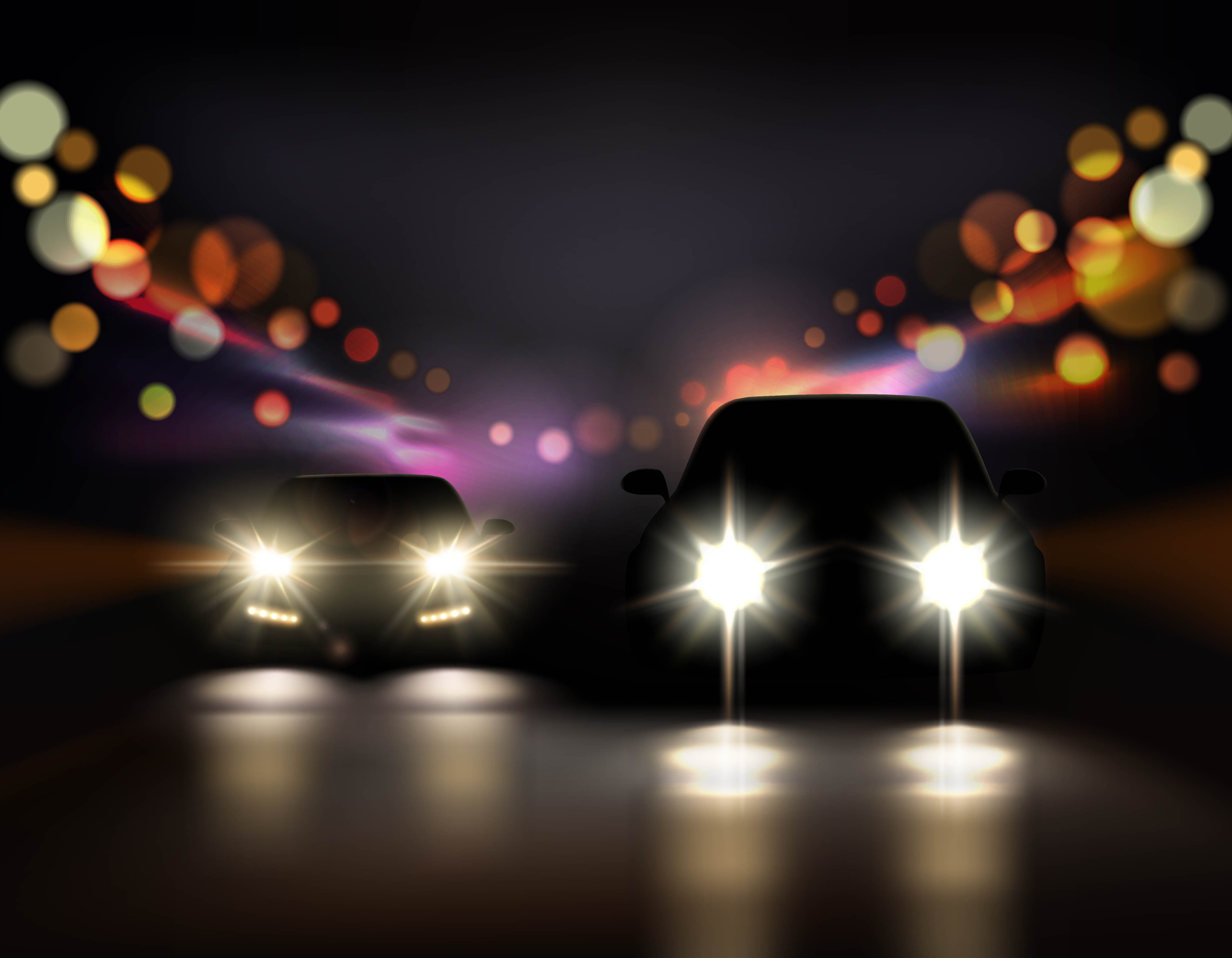 We don't know what the onwer wanted to do with the look of the vehicle. All we can understand is that he wanted it to look very futuristic with the scissor doors and that is something that this car manages to do pretty well. It will certainly grab a lot of attention on the streets.
Gypsy Zen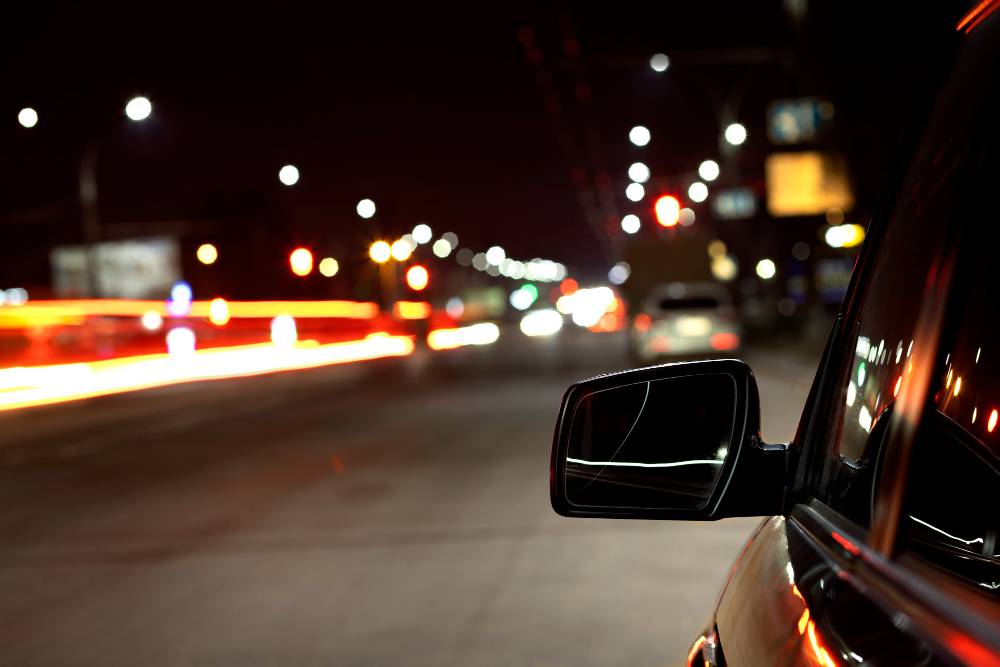 This one has gotten a family update. While the Gypsy is a rugged outdoor vehicle, the Zen is a fun little car for the city. What happens when the two are mixed? Well this is the answer. This vehicle here is a Gypsy that has a front end from the Zen and it doesn't look all that bad. In addition to that, this has also gotten 4 doors as opposed to the 2 that all Gypsys come with.
Maruti Liva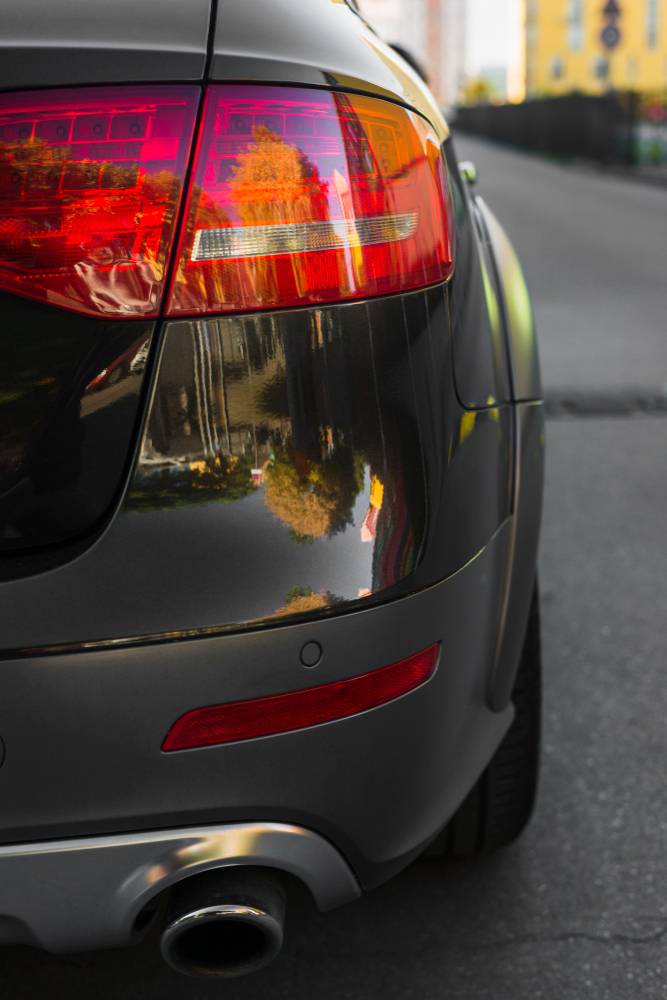 The Zen is a fun little car and since it was one of the early enthusiast oriented hatchbacks, it has a lot of fan following. There should be no surprise that there are various modded examples of the same. This one here is a case of mistaken identity though. The owner, in a bid to give it a sporty look has replaced the front end to look like that on an Etios Liva. The bumpers too have been given massive air vents and a ricerish body kit.
Image source: 6, 7, 8, 9, 10