Here are some more weird and wacky cars from India
Honda City ZX – Lamborghini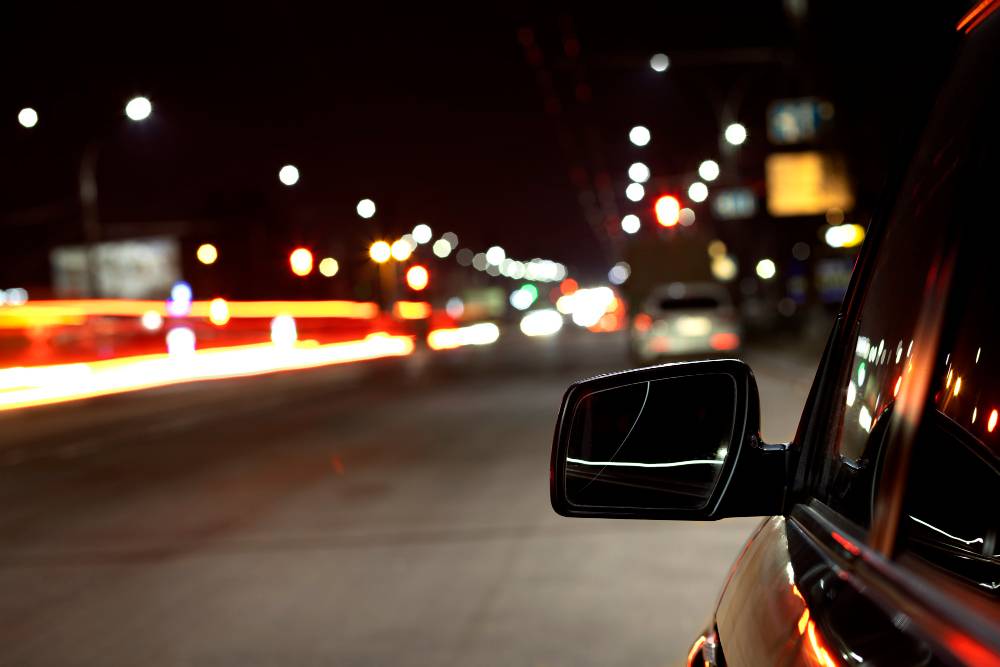 The Honda City ZX is still a very wanted car in the used car market. The old, elegant design of the car makes it perfect for those looking for a classy ride. This modification has been done trying to change the City ZX to a Lamborghini. The badly done body panels on the vehicle make it look disgusting and ugly.
The final version of the vehicle gets two-doors and a black-yellow paint scheme. Even the rims of the vehicle have been painted in dual black and yellow colour. This, not the way any Honda City ZX should end up looking like.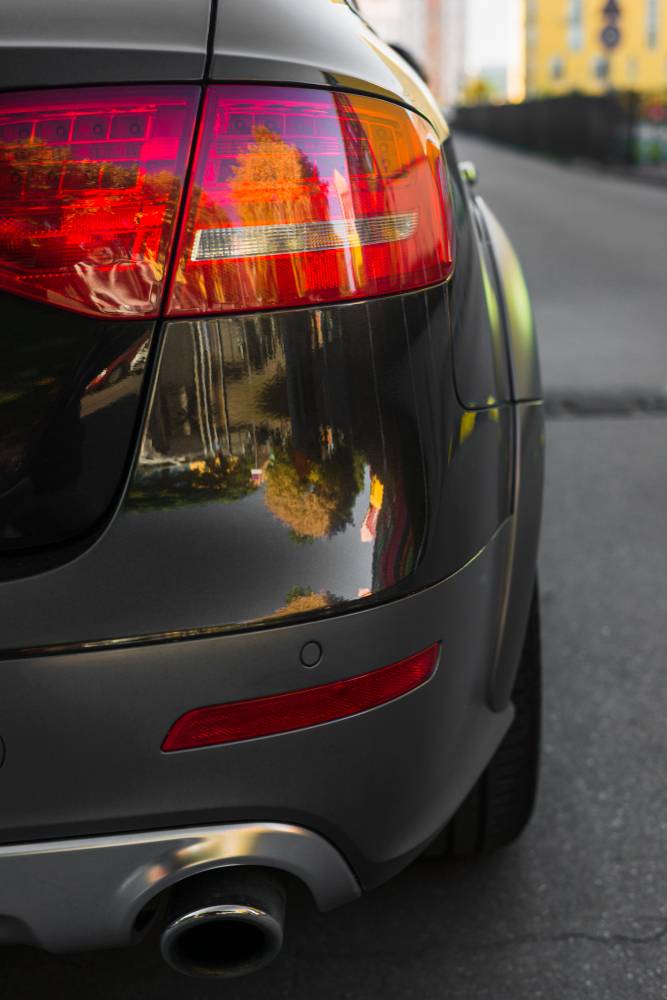 Honda Civic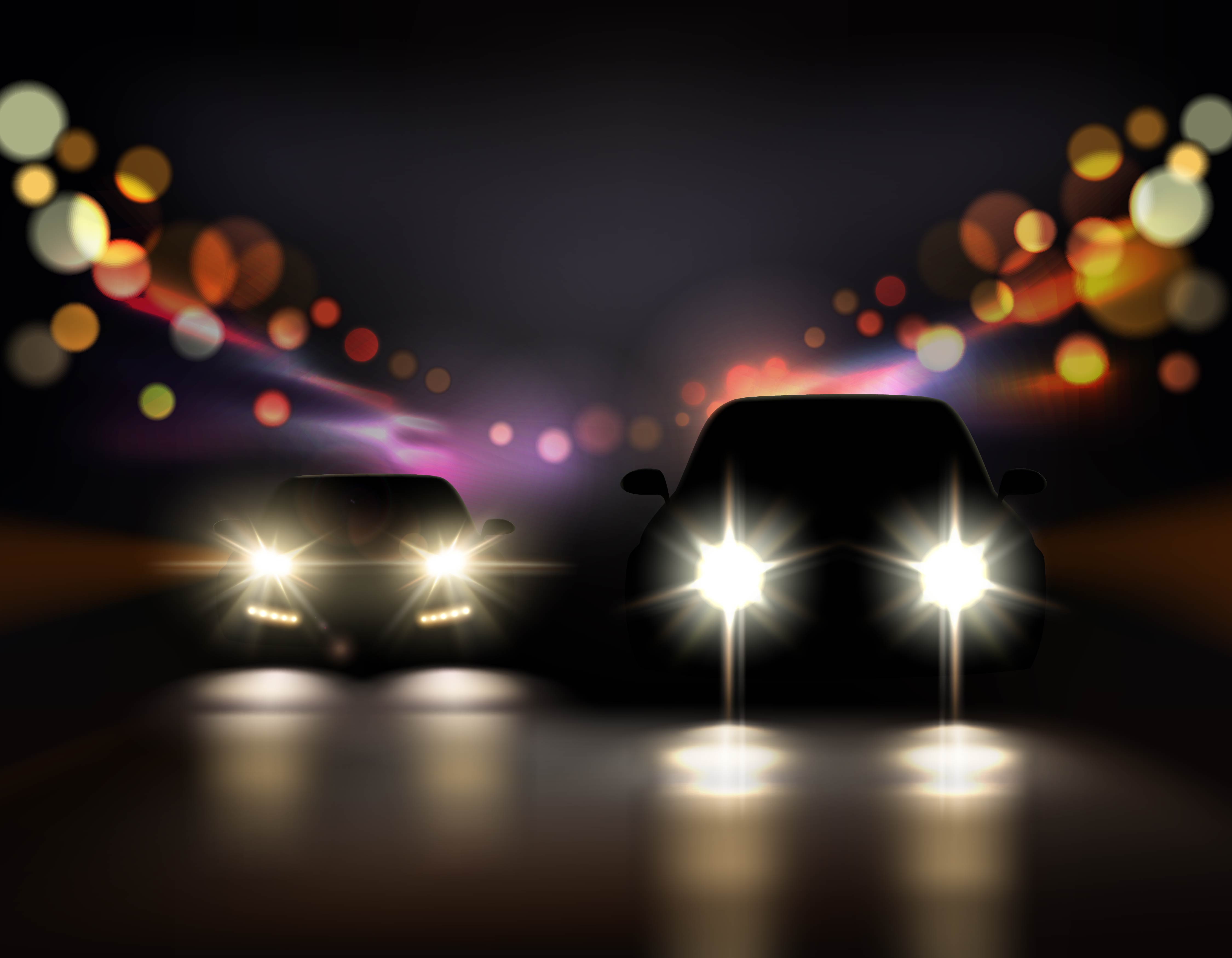 Honda Civic again should not be touched by any modder who gets weird ideas. Here is another example of nice looking Honda Civic ruined by unnecessary modifications. Named as Red Snapper, the modification gives the car a new headlamp with old Audi-styled DRLs. The car also gets body kit with vents on the side. The Civic also shed two rear doors, but the length of the car remain the same, making it look very odd.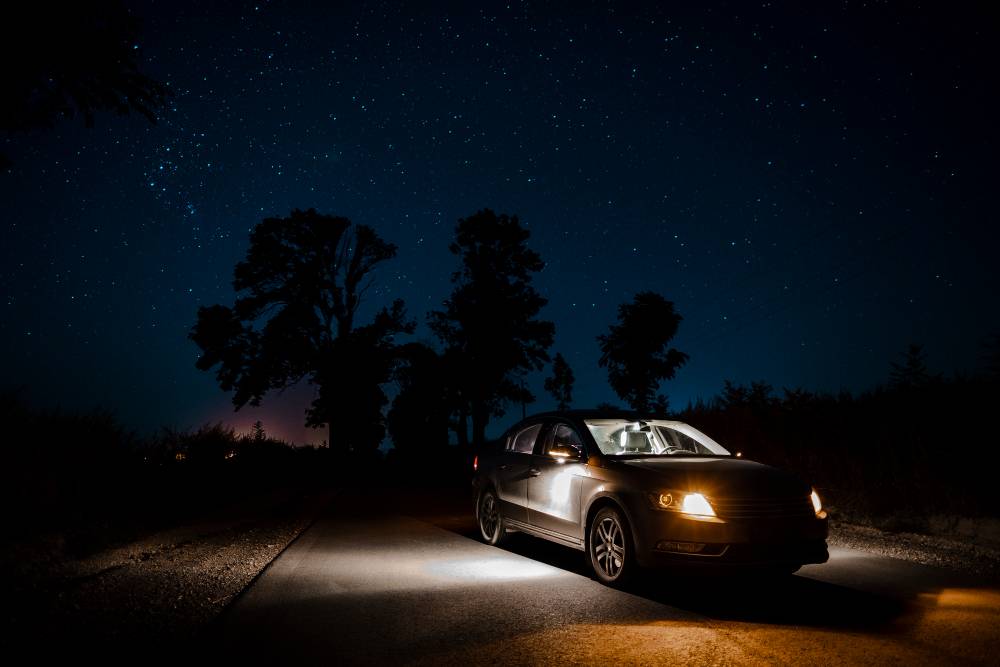 Mahindra Bolero – Hummer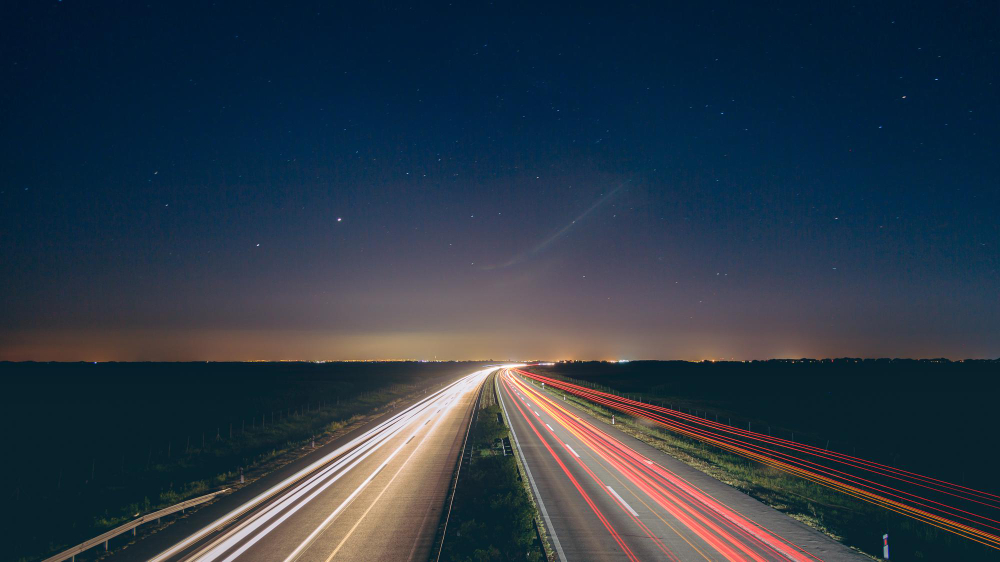 The boxy design of the Mahindra Bolero makes it a good base vehicle to make replicas of cars like Mercedes G-Wagen and Hummer. This one though took a quick route to look like Hummer. This Bolero we see here gets shoddy looking front grille and a underbody plate. The wheel arches have been abnormally flared, making it look even wackier.
Maruti Zen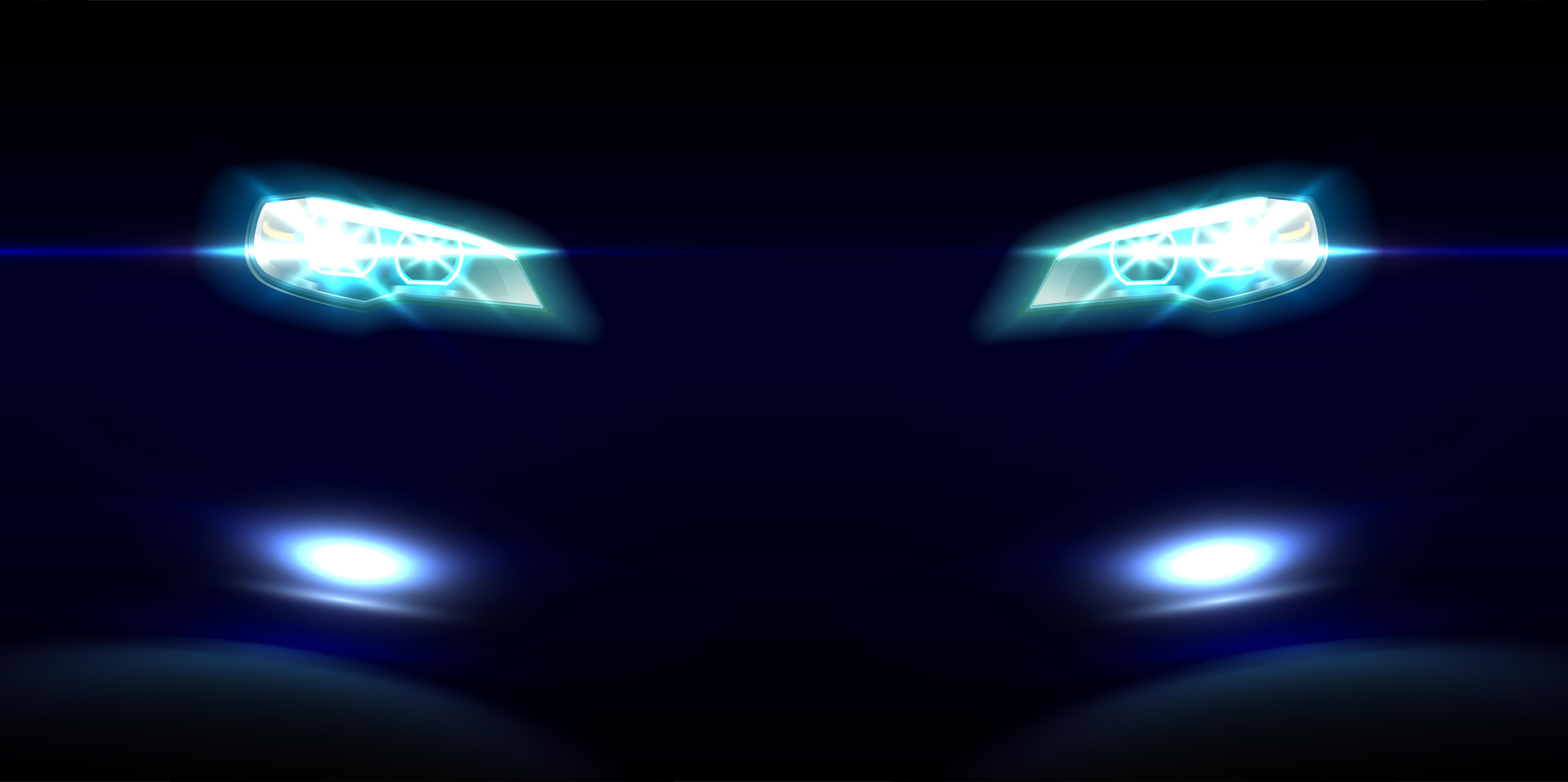 The Zen is known for its peppy engine, but the car also used to look premium in its time. Here is a modification example of the vehicle which inevitably screams wacky and weird. When you are too paranoid about traffic, you add more mirrors to check what's coming behind you.
Here is an example of such a paranoia with added mirrors on the hood of the vehicle. The Zen also gets fake air scoop on the hood, and there has been racing stripes have been added to the vehicle. The car also gets two auxiliary lamps with chrome dipped housings.
Tata Indica convertible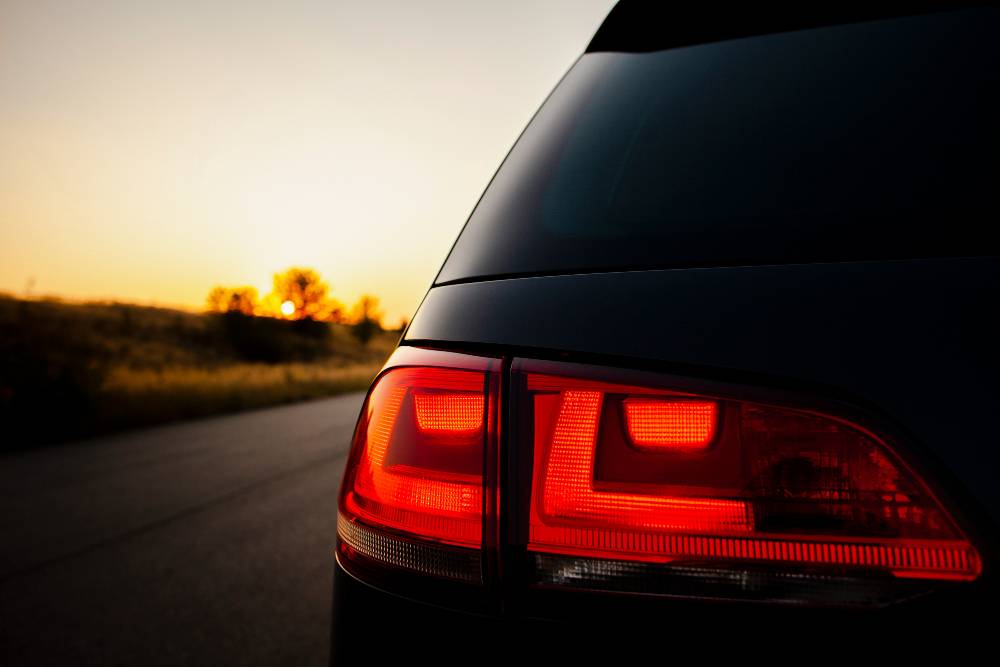 Convertible versions of most cars look beautiful. A simple chopping out of the roof of any vehicle can give it a good look. Here is an example that can go wrong. Seen here is an Indica with a green painted body and a chopped-off roof. The car also gets the fake hood on the bonnet and extra lamps mounted on the top of the windshield.
Picture Source: TBHP