Here are 5 more wild Rolls Royces:
Velvet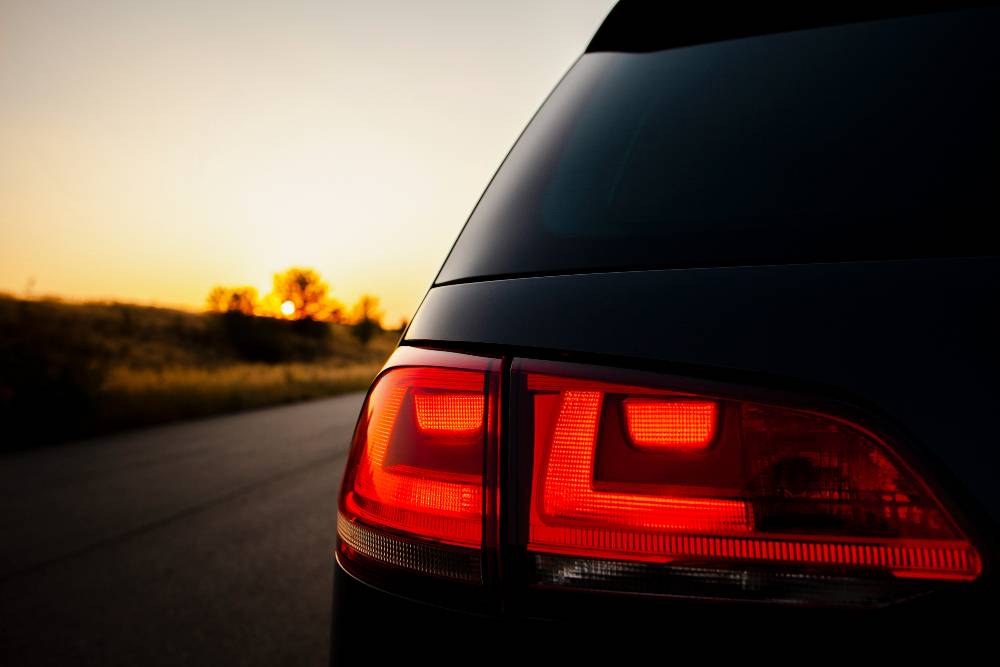 While Rolls Royce does say that it can manufacturer any product in any colour that the customer demands, they have a limitation when it comes to finishes that they can produce. Here is one owner who has gotten his vehicle wrapped in an interesting combination. The vehicle now has black velvet on the sides with a contrast red chrome on the top.
Wide body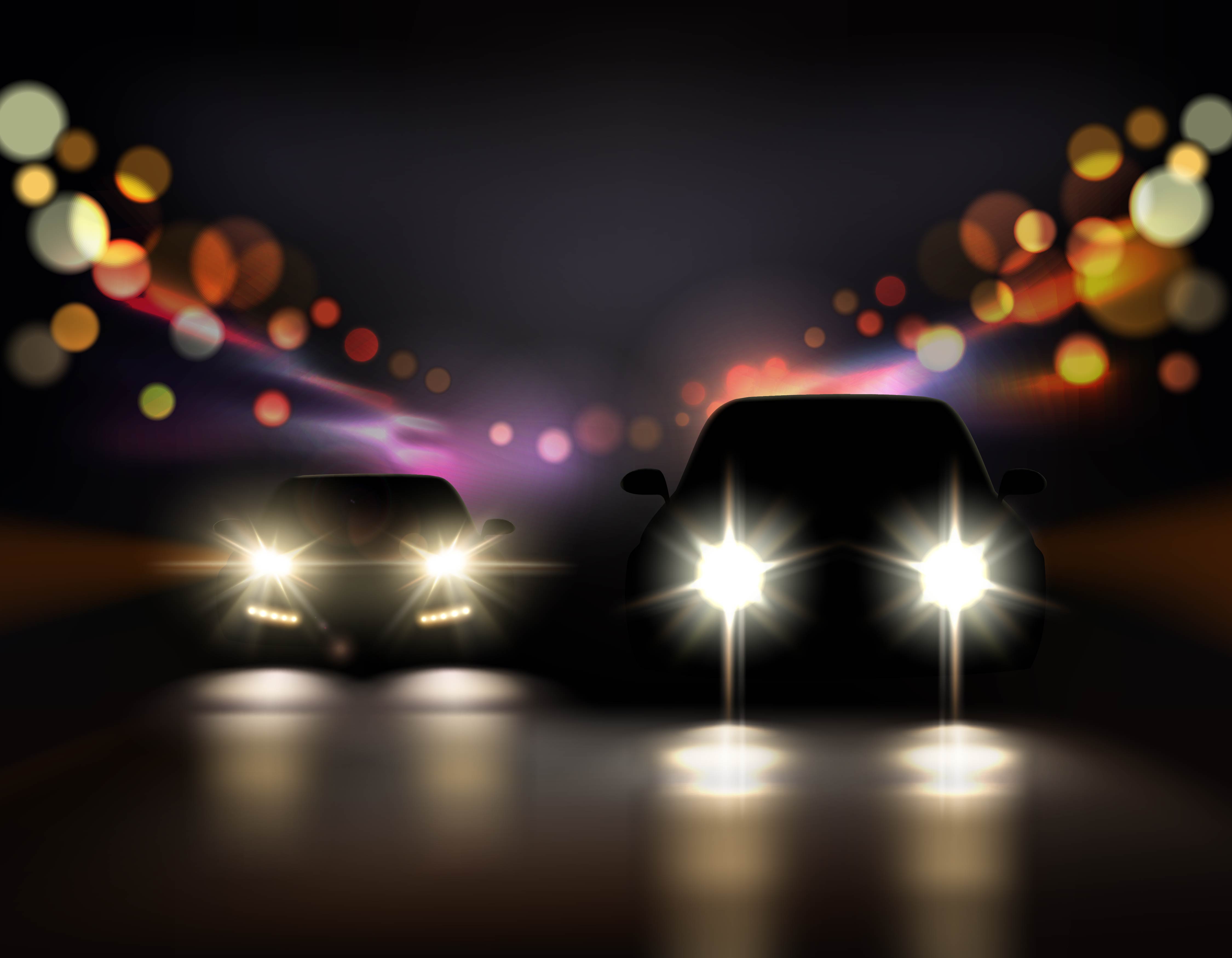 The body of the Rolls Royce is admired for being simple, yet elegant. This one here has been given a wide body kit, which looks a little out of place. Even the headlamps have been redesigned and are more edgy now, instead of the rectangular shape the stock vehicle comes with. The wide body continues to the rear as well.
Spofec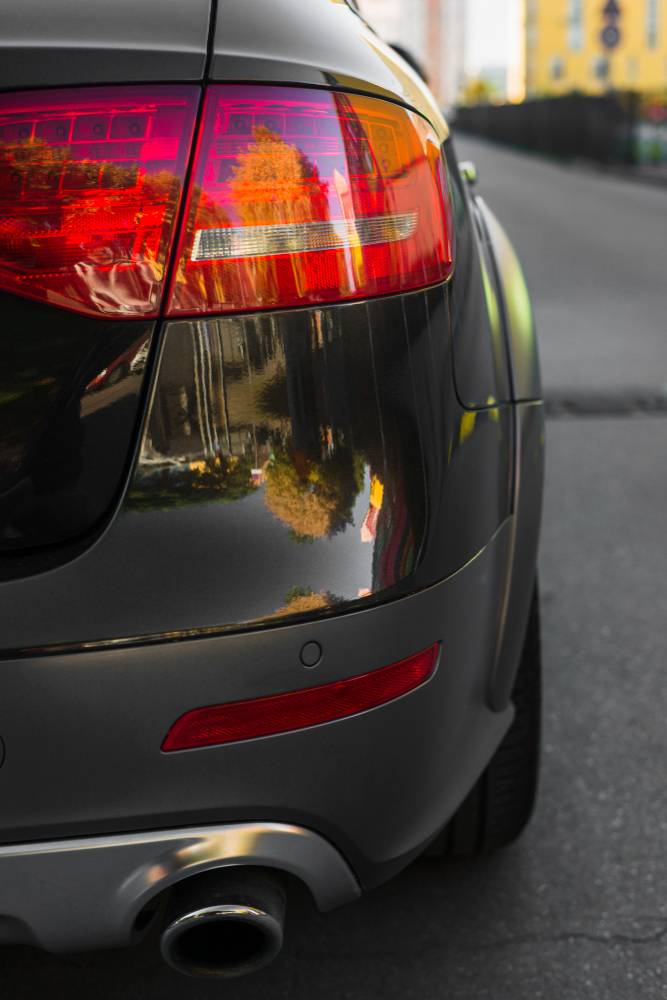 Spofec is one tuner that does work on Rolls Royce vehicles. Here is what the the Spofec Wraith looks like. The company will be only building 8 cars of the same spec. All the additional bits that have been added to the bumper and the the other parts are all made of carbon fiber to keep the weight low. The body is 13 cm wider at back and the car now sits on massive 22″ alloys. The company has even managed to extract 85 Bhp more from the 6.6 liter V12 and the engine now makes a massive 717 Bhp of total power.
Office K Wraith
Your stock Rolls Royce not bling enough? Well head over to Office K then to bling up your Rolls. Here is their take on the Wraith. Office K is a Japanese company that produces outlandish kits for various Rolls Royces.
This is a bespoke body kit with a new front bumper with LED DRLs, front splitter, new air intake vents, new side skirts and gold finish on all the chrome accents. The car now sits on massive 24″ Forgiato rims and at the back there is a new bumper which now includes a diffuser.
Stealth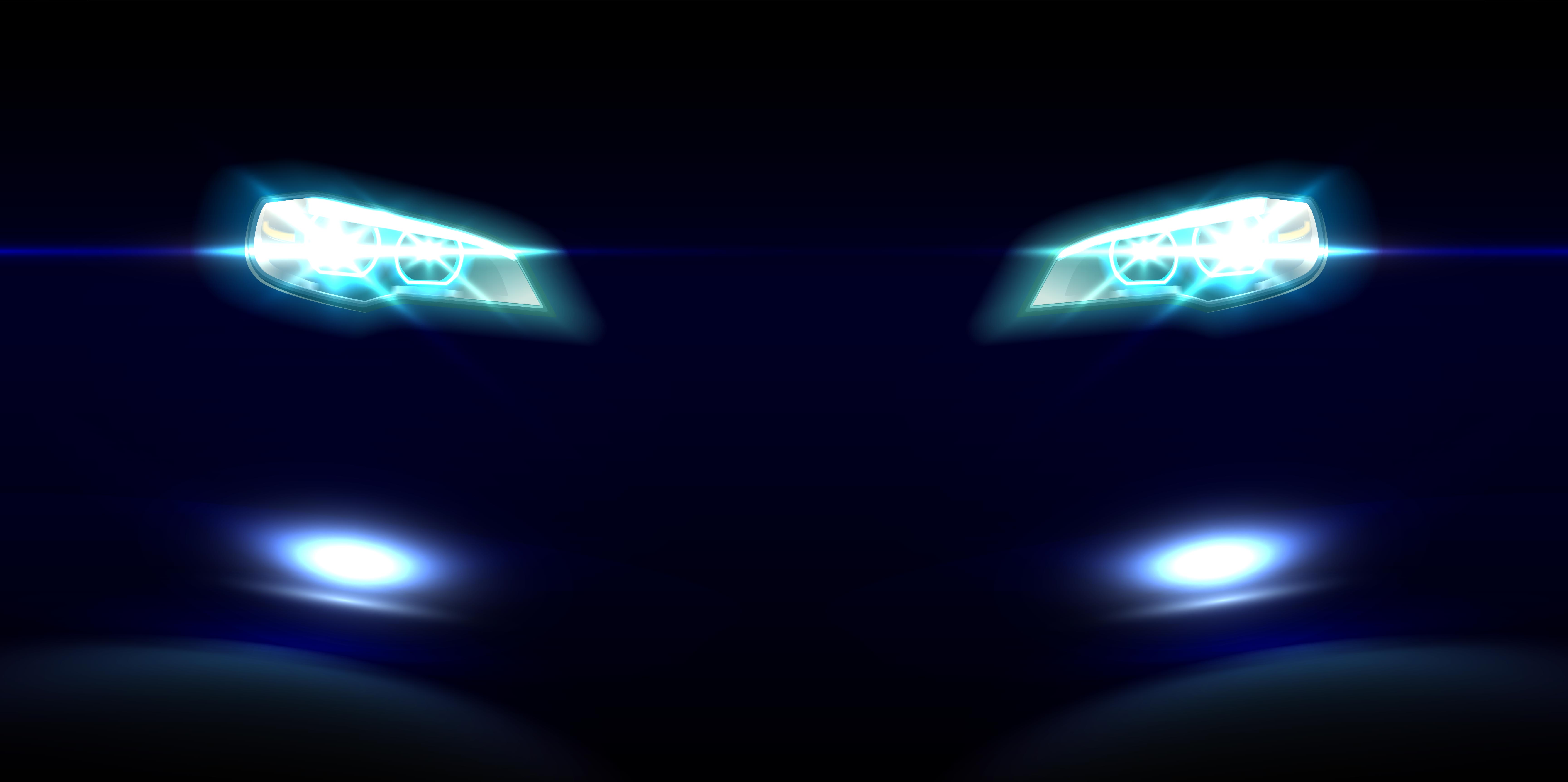 This is an all-black Ghost. The all-black has been taken to a new level here. Not only have all the chrome elements been blacked out, but the bumper has also been changed and the headlamps too have been blacked out. Looks very gangster.