Here is part-II of the story with 5 more cars:
Skoda Octavia vRS Combi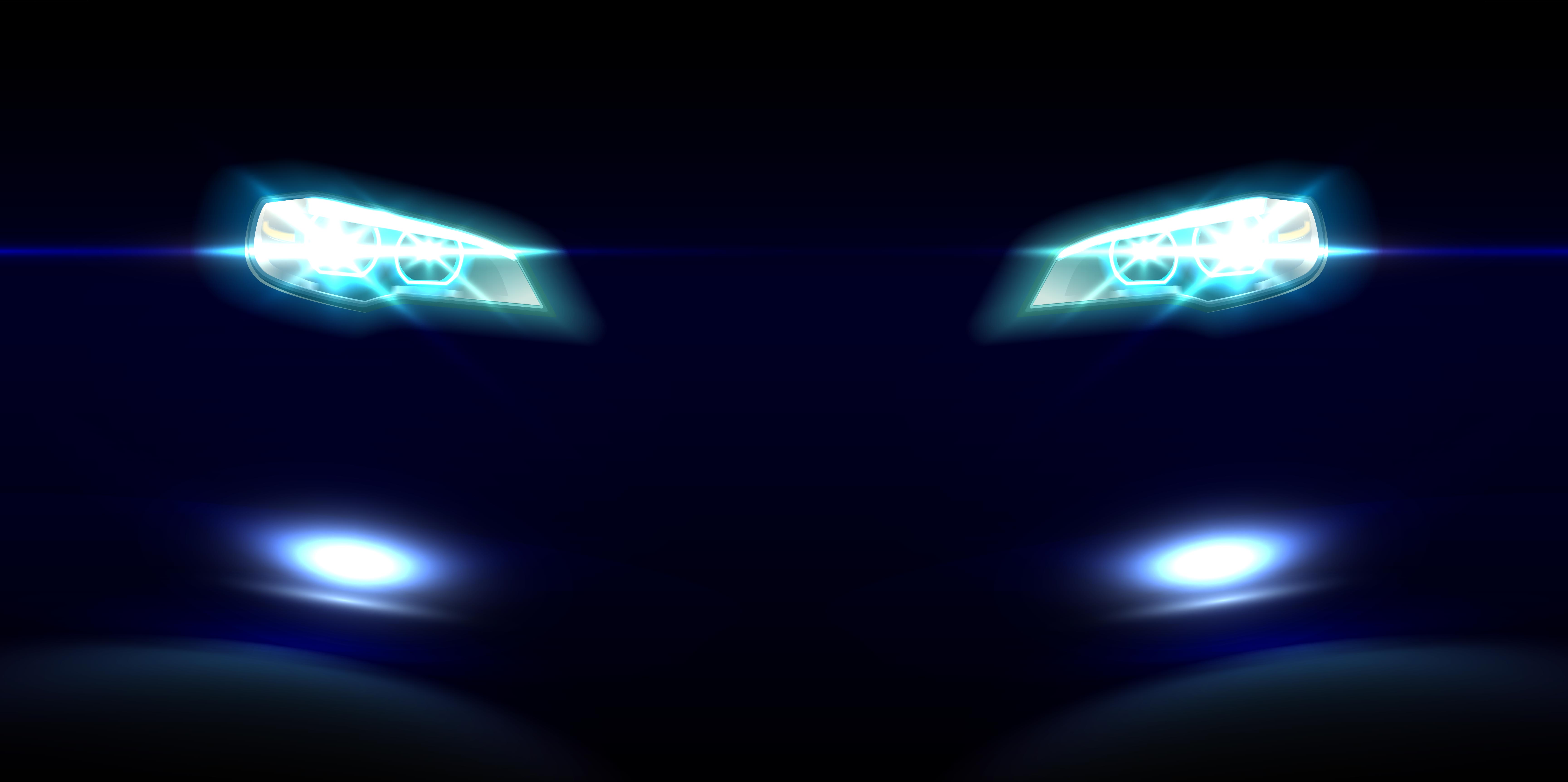 The vRS is a brand every enthusiast is aware of. When Skoda introduced the vRS is the country, it won over the heart of all enthusiasts. Then, they introduced the Combi, which made perfect sense given its practicality, however India never respected estates and the Combi was a failure.
The vehicle still has a special place in our hearts and this one here is very well restored. It has a custom grey shade, 18″ BBS rims, a KW suspension upgrade and a roof box. Under the hood, the car now has a larger turbo which takes power up to 300 Bhp. Who said racy cars can't be practical?
Mahindra MM540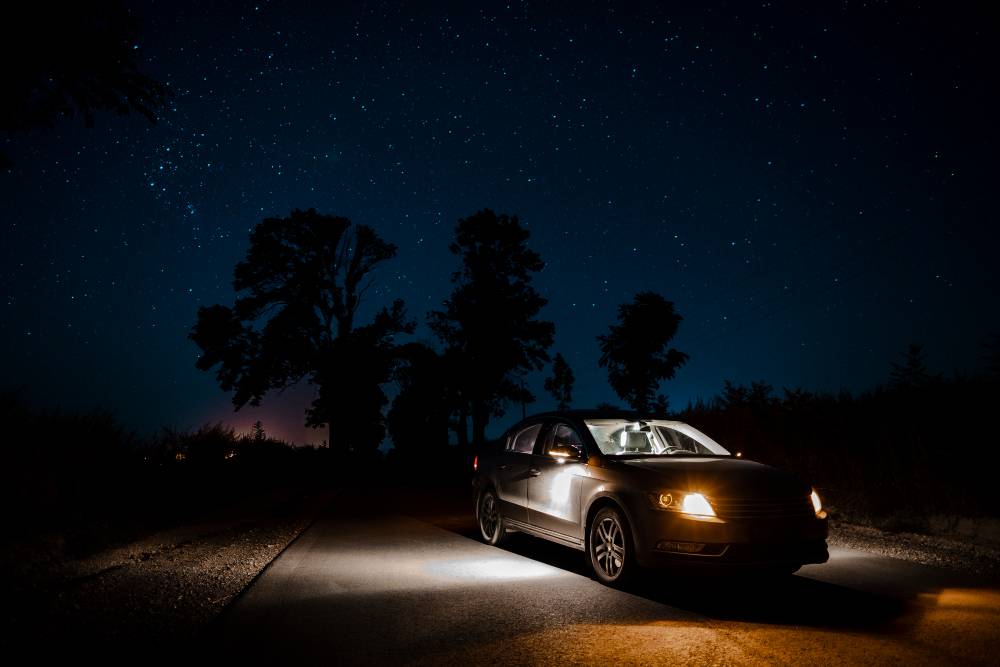 The MM540 here has been given an update. It now has a 1.8 liter Isuzu engine which has been supercharged, it has improved injectors and fuel pump, a stage 2 clutch, a 4 wheel drive Isuzu Trooper 5-speed gearbox and offroad rims and tyres. Certainly an interesting project.
Honda City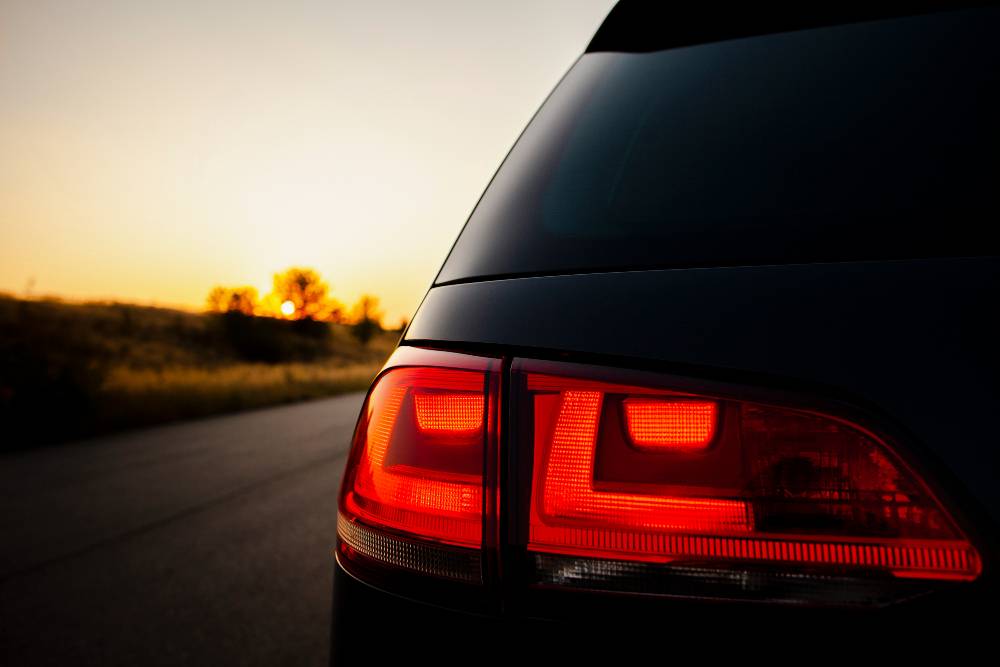 The Type-Z has always been a modifiers delight. Here is one example of a cleanly done City. It now has an Automech free flow exhaust, K&N air filter, 17″ Lenso rims and custom loweing springs. The car also sports a body kit with a front splitter and side skirts.
Maruti Zen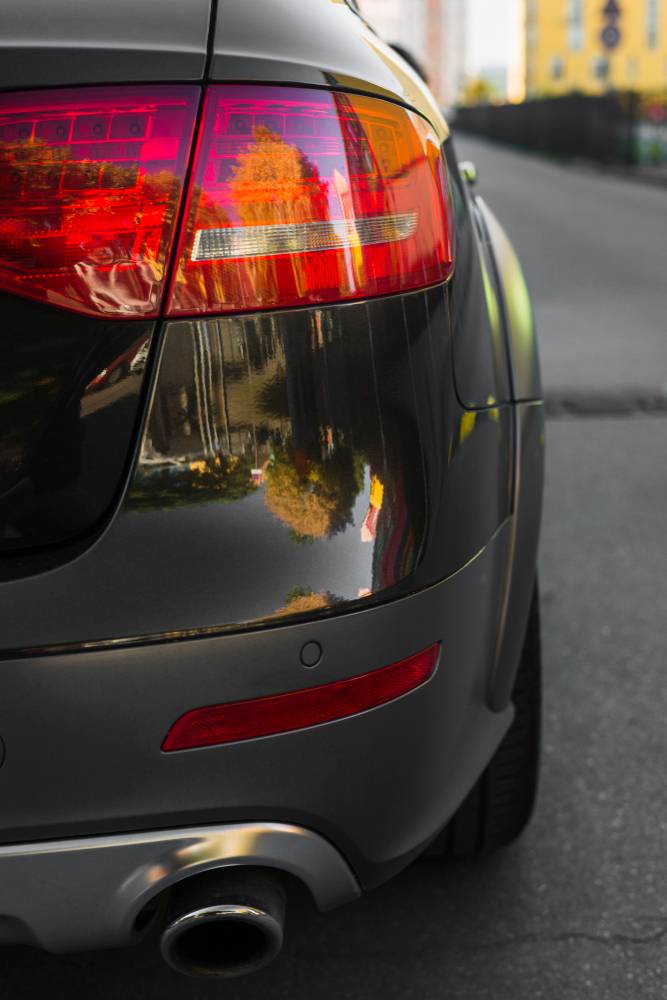 The Zen was a truly loved hatchback in the Indian market. The sporty drive, the frugality and the practicality were unmatched. Maruti also came out with a limited edition 2-door version of the Zen, called the Carbon/Steel. Here is one example of a Carbon Zen, which is well restored. It has new alloys, auxiliary lamps up front and custom stripes. While the mods are understaded, the certainly make the car look fresh.
Maruti Gypsy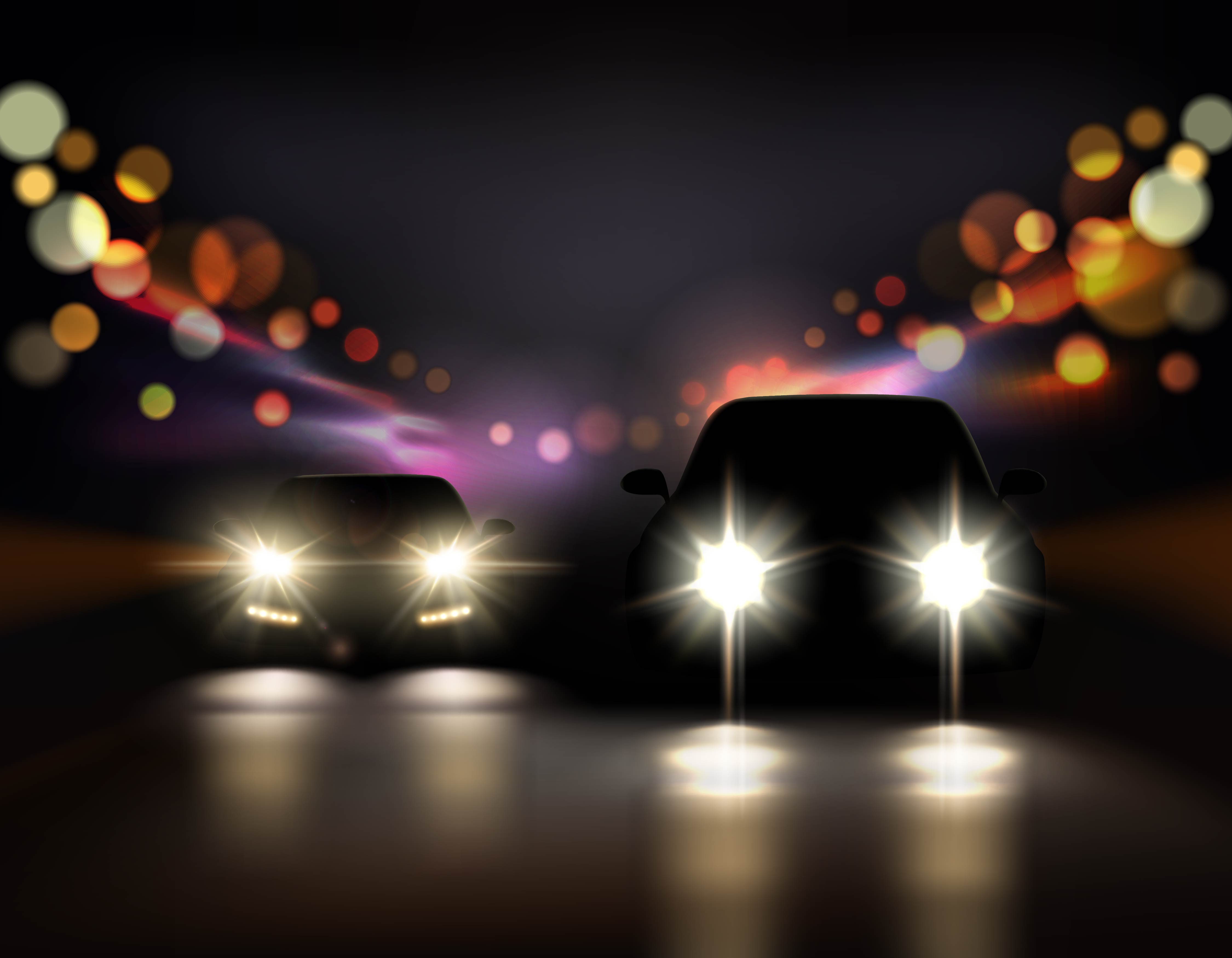 The Gypsy is among the cheapest SUVs the country has had. The Gypsy has been on sale for a really long period of time, which means it has a lot of fans, especially in the rally circuit. Here is one that has been given a major makeover. It now features a 1.6 liter engine from the Baleno, a Raj Hingorani side exhaust system, custom orange paint, wide body fenders and off-road bumpers. It also has off-road tyres and snorkel.