Here are 5 more cars in part-II of the story
VW Ameo
Rs 1.0 lakhs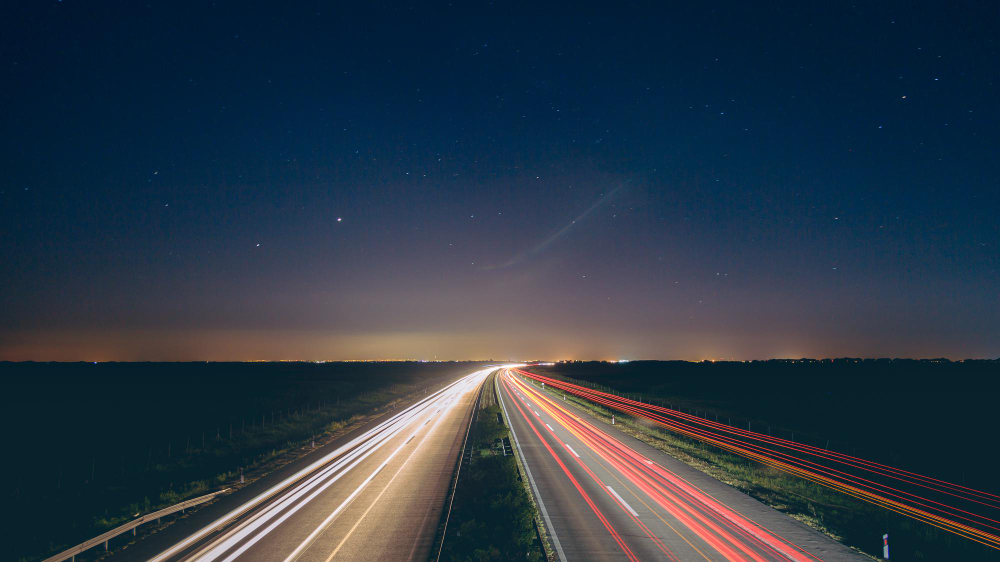 The Ameo is VW's latest offering. It is a sub 4-meter compact sedan and India is the only market in the world where it is sold. The Ameo was launched late last year and it comes with the choice of a petrol and diesel engine. The petrol is the 1.2 liter MPI unit, which is a 3-cylinder one making 74 Bhp and 110 Nm.
The diesel is the most powerful in the segment, making 103 Bhp and 250 Nm. The USP has to be the 7-speed DSG on offer with the diesel variant, which makes it a segment first. It is also the most premium compact sedan in the market, making it a good deal with the Rs 1.0 lakh off.
Honda BR-V
Rs 1 lakh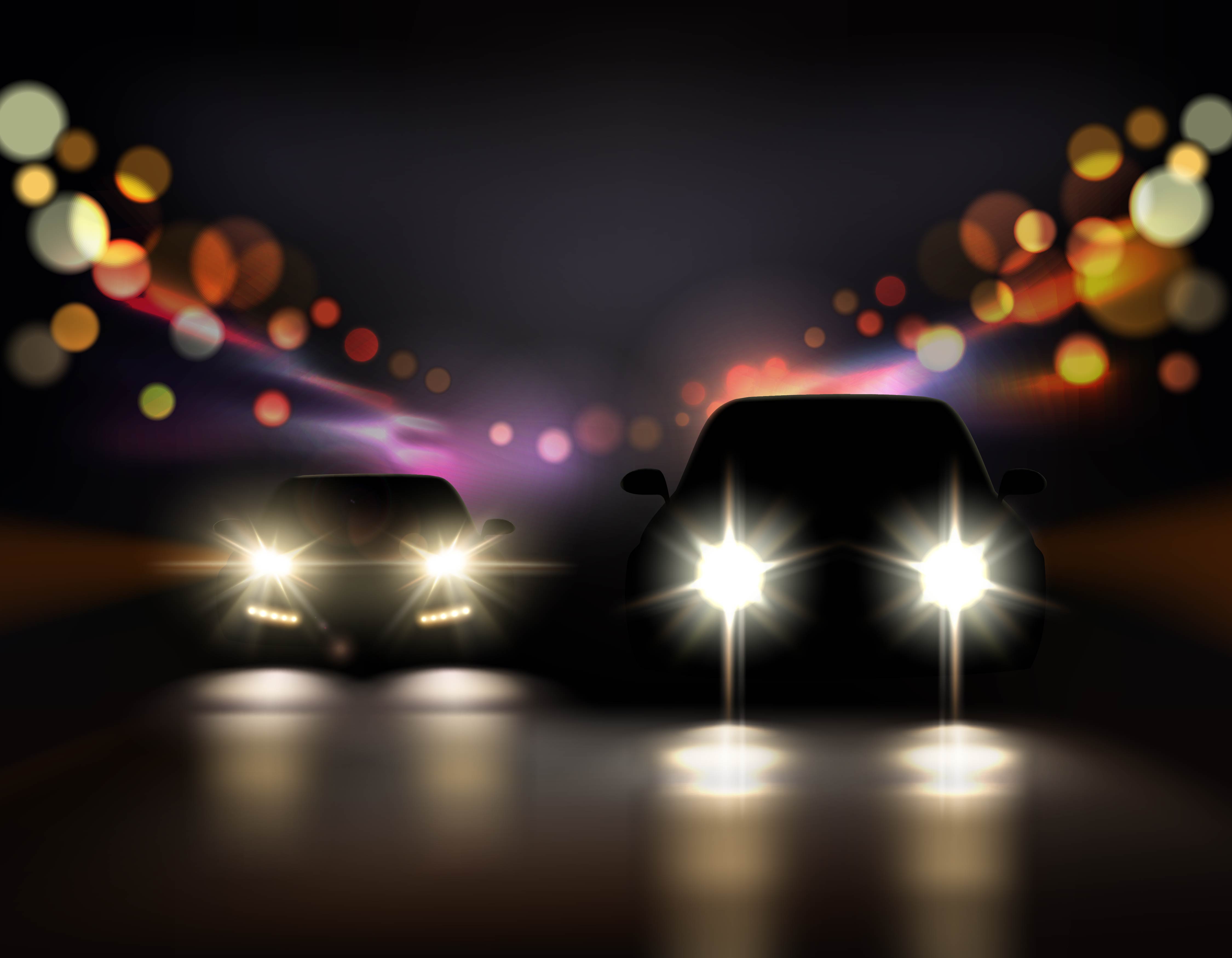 The BR-V was launched last year to take on the Creta. It had the 7-seat USP, something that the Creta and the Duster didn't have. The BR-V however never took off. It did manage adequate numbers, but nothing that would worry the Creta. It has been on offer on discount for some time now and you can have it for Rs 1.0 lakh off now. It has both petrol and diesel engines on offer. The petrol is the 1.5 liter i-VTEC unit from the City making 117 Bhp and 145 Nm, where as the diesel is the 1.5 liter Earth dreams unit making 99 Bhp and 200 Nm. The petrol can be had with a CVT box too.
Renault Scala
Rs 90,000 + benefits
The Scala is a rebadged Nissan Sunny and in our opinion, looks better than the Sunny. Since the Sunny too didn't find many takers, the Scala is left with the same fate. It is being offered at discount of over Rs 90,000. The same 1.5 liter petrol and 1.5 liter diesel engine from the Sunny are on offer in the Scala.
Hyundai Verna
Rs 80,000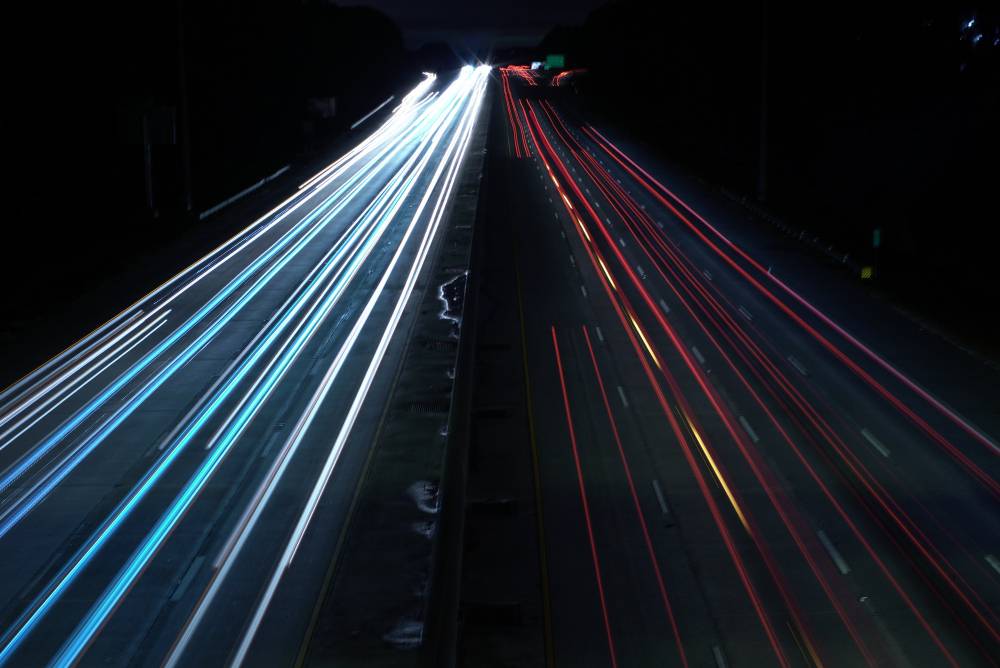 The Verna is all set to get a facelift later in the year. Ever since the Ciaz and the new City have come, the Verna has begun losing out in terms of sales. The company is now offering Rs 80,000 off on the Verna. It comes in both petrol and diesel engine options (1.4 and 1.6) and can be had with manual and automatic too.
Mahindra XUV 500
Rs 75,000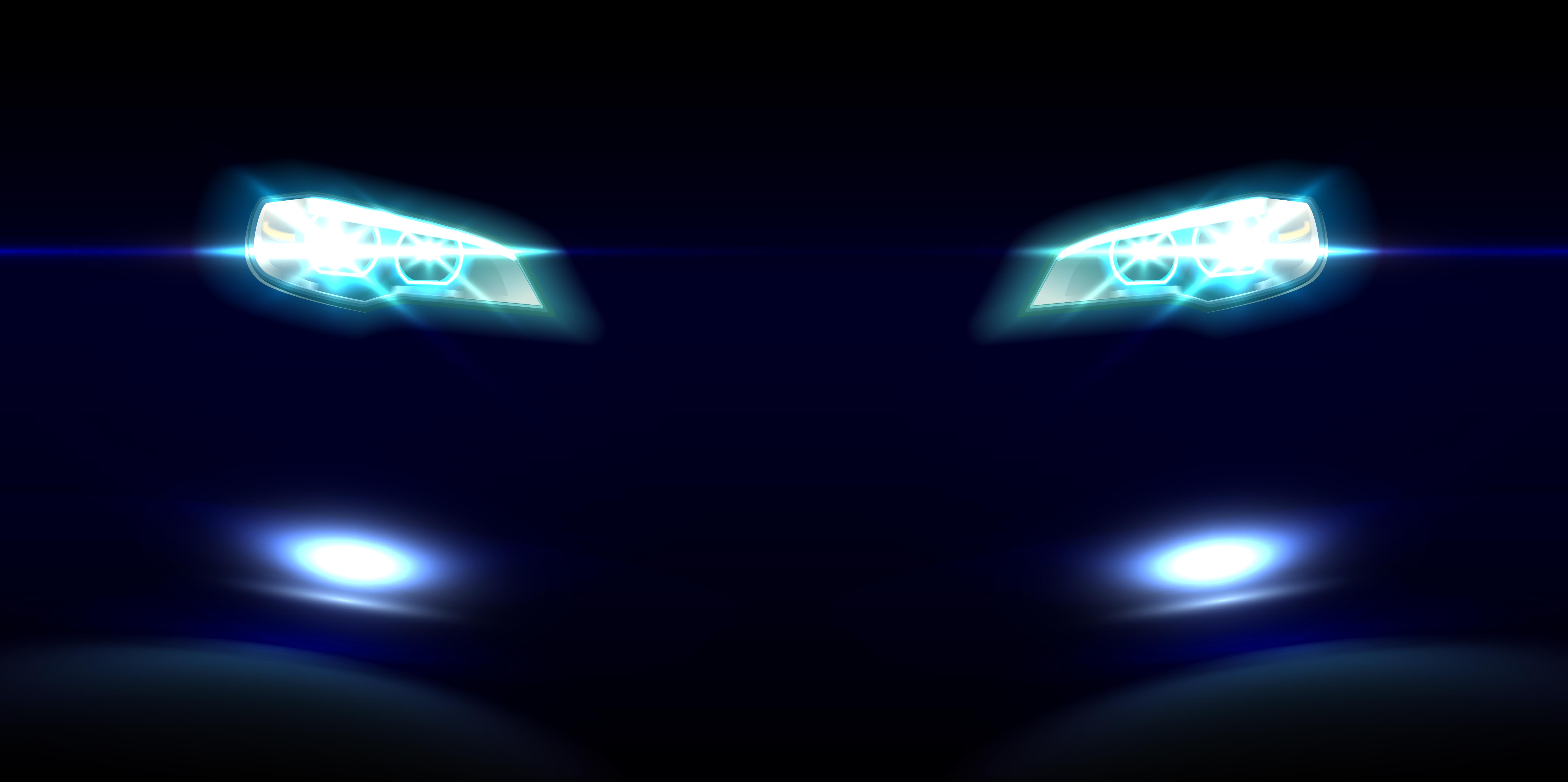 The XUV will also be getting a facelift sometime this year, with additional features. Having said that, the current version is on sale with a discount of close to Rs 75,000, which makes it a sweet deal. It is powered by the 2.2 liter mHawk engine that makes 140 Bhp and 330 Nm. You have the option of a manual and automatic transmission along with the option of 2wd and AWD.