Cheapest car to get a touch screen Car play system

From the pictures, it is clear that Maruti is going to equip the Ignis with a touch screen system. Keeping in line with what Maruti currently offers on its product line up, the touch screen system will mostly have the provision for Apple Car Play like on their other premium products.
This will make it the cheapest product to get it, not just among Marutis but among cars of other brands as well.
Buyers are increasingly fascinated by gadgetry, and a touchscreen in a car at this price should make it attractive to a lot of customers.
Cruze connection
The previous generation Ignis was on sale from 2000-2006. GM and Suzuki had a tie up at that time to share products for the global market.
Thus the previous generation Ignis was sold as the Chevrolet Cruze and Holden Cruze in the global market. Bet you didn't know that.
Design heritage
The design for the Ignis has been inspired by a lot of global models that go back to 1971. Main features that have been carried forward are the C pillar slits, from the Fronte Coupe which was designed by Giugiaro in 1971.
The headlights are inspired by the first generation Cervo, which was also designed by Giugiaro. The blacked out A pillar is a feature inspired by the Swift and the bonnet and fender line is inspired by the 1988 Vitara.
Larger European version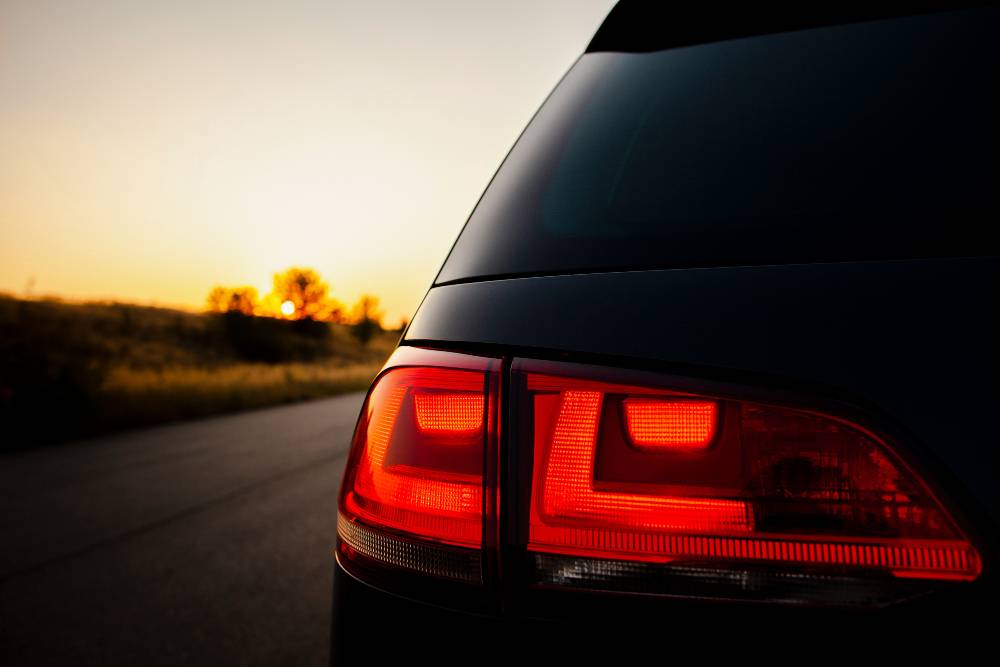 The Ignis made its European debut at the Paris motorshow that was held earlier this month. The Euro spec version will be larger than the one sold in India and the Japanese market by 10-15 cm.
This will only be done by changing the bumper and the design and not the wheelbase.
India won't get ALLGRIP model
The global market will get a 4wd ALLGRIP variant which will not makes its way to India. Abroad, most countries receive snowfall in winters which makes it tough to drive on, unless the vehicle has a 4wd system. To cater to that, the global Ignis will have a viscous coupling four-wheel drive system which will automatically redistribute the power based on road conditions. Sadly our market isn't evolved enough for us to get the same.
iCreate customization options
The Ignis will offer a modicum of customization options with Maruti's iCreate. The car will join the Vitara Brezza in offering buyers the option of customization from Maruti dealerships. This program will allow Ignis buyers to log on to the Maruti website, personalize their cars and have the accessories fitted at Maruti dealerships.