Here ar 5 more cars and SUVs that will be coming in next month.
Jeep Wrangler petrol
When Jeep introduced its range in India, it only brought in diesel engines. Petrol versions will be introduced during the festive season. The Wrangler will thus get a petrol engine soon.
The motor in question is a 3.6 liter V6 one making 280 Bhp and 347 Nm. This will help reduce the pricing of the Jeep Wrangler a little from the existing price tag.
Jeep Cherokee petrol
Though the Cherokee has a petrol offering currently in the form of the SRT, those looking for a smaller petrol engine will soon have something to be happy about. Along with the Wrangler, the Cherokee will also be getting a petrol power house. The same 3.6 liter V6 engine on the Wrangler is expected on the Cherokee, and it makes 280 Bhp and 347 Nm. Which variant the vehicle will be introduced in is not yet known though.
Audi SQ7
Audi will launch their most powerful SUV, the SQ7 next month. The car is powered by a massive 4.0 liter twin turbo V8 diesel engine making 435 Bhp and 900 Nm. In addition to the twin turbos, there is also an electric compressor that has been added to aid the turbocharger and reduce lag. This takes the SQ7 from 0-100 in a brisk 4.8 seconds. In addition to that, the SQ7 will have a more sporty look to it with blacked out grill and new bumpers.
Mercedes S-Class Cabriolet
Along with the C-Cabrio, Mercedes will also launch its flagship drop top, the S Cabrio. The vehicle was showcased at the Delhi Expo earlier this year. Powering it is the 4.7 liter V8 engine that makes 443 Bhp and 700 Nm. This will be in the 500 guise. The S-Cabrio features the longest soft top to be seen on a Mercedes car ever. There is no competition to this vehicle as such in the Indian market.
Nissan GT-R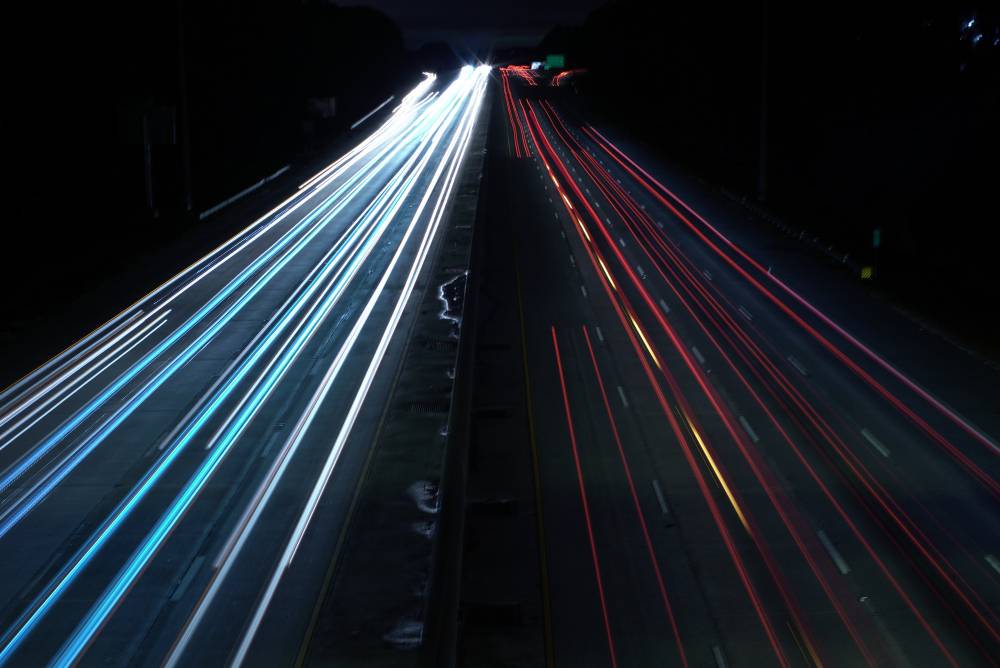 The 'Godzilla' will finally be launched in India next month. Select customers have already had the chance to drive the cars and a few cars have already reached dealerships across the country. The GT-R will be priced around Rs 2.0 crores. Powering the GT-R is a 3.8 liter turbocharged engine making 570 Bhp and 637 Nm. The main improvement to the new car is the fact that it now gets much better interiors.