Hero Honda CD100 (1985-present)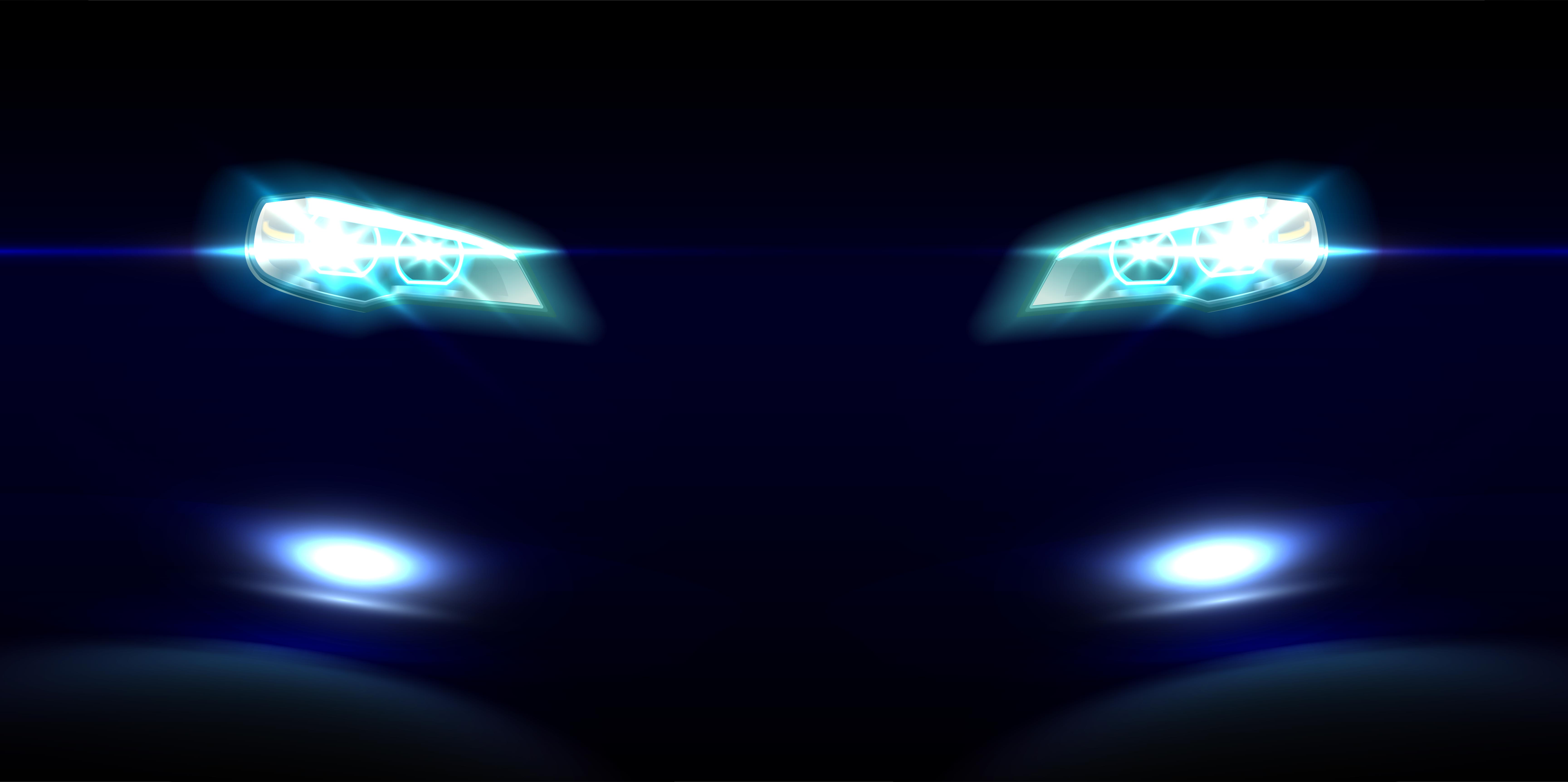 The CD100 from Hero Honda was another India-Jap bike that failed to take off initially, for India was dominated by two strokes. But once the price of fuel got more expensive, the CD100's "fill it-shut it-forget it" appeal came to the fore, and the bike's sales gathered big momentum. The CD100 was very frugal, and well built. Well maintained examples lasted for years and years as they featured good quality parts. The CD100's basic engine design, put together by the legendary Soichiro Honda, continues to live on in the form of the Hero HF Dawn.
LML Vespa XE (1985-1993)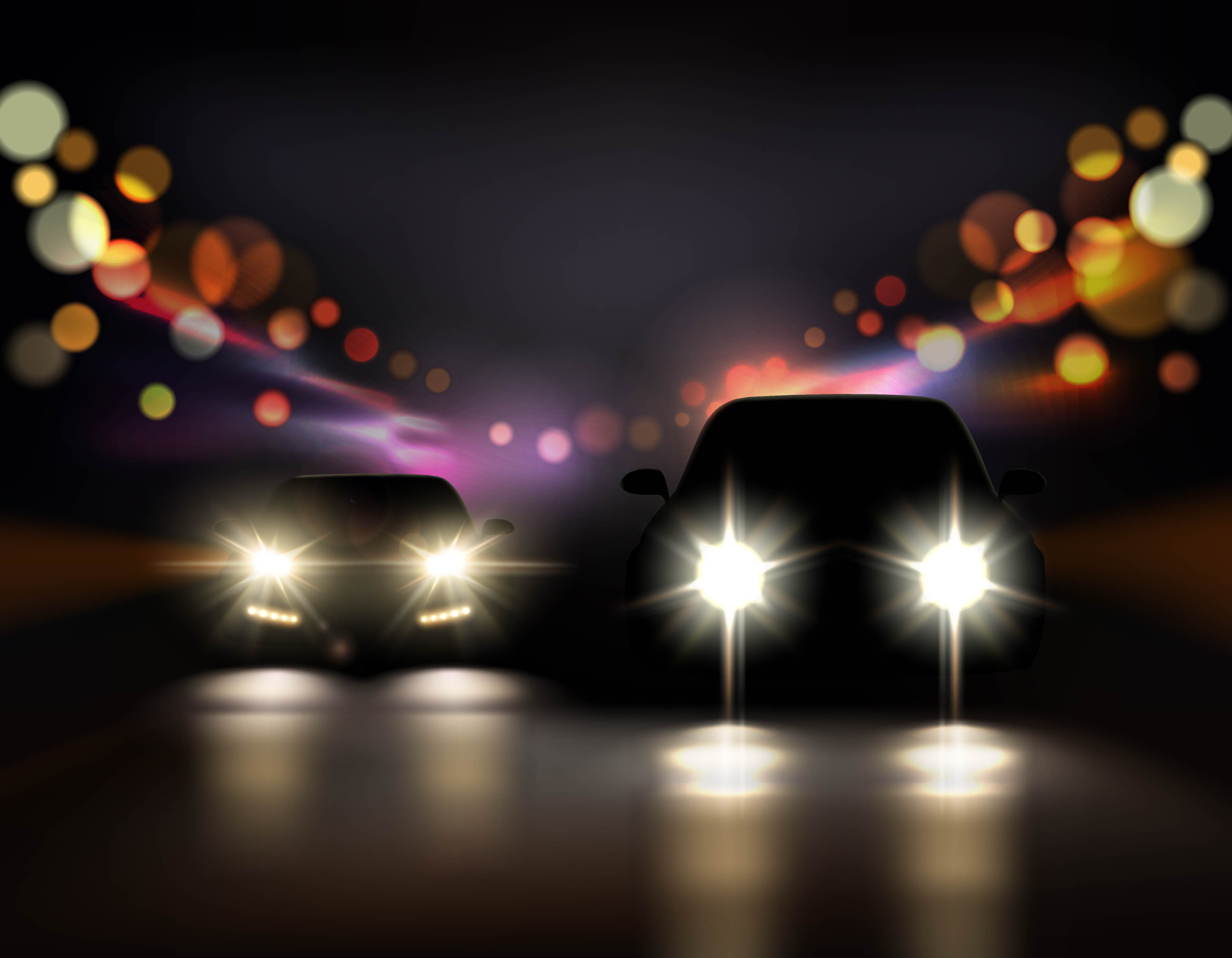 A scooter meant Bajaj, and the Chetak. LML wanted to change this, and they did it quite successfully. The younger lot, who wanted a bit of style gravitated towards the LML Vespa. Yes, Italian scooter giant Piaggio, after initially tying up with Bajaj, partnered LML. The LML-Piaggio partnership resulted in a bunch of interesting, feature filled and powerful scooters. The XE, which featured a 100 cc two stroke engine was the first of the lot. The scooter was more stylish, and lighter than the Chetak.
Yamaha RX100 (1986-1996)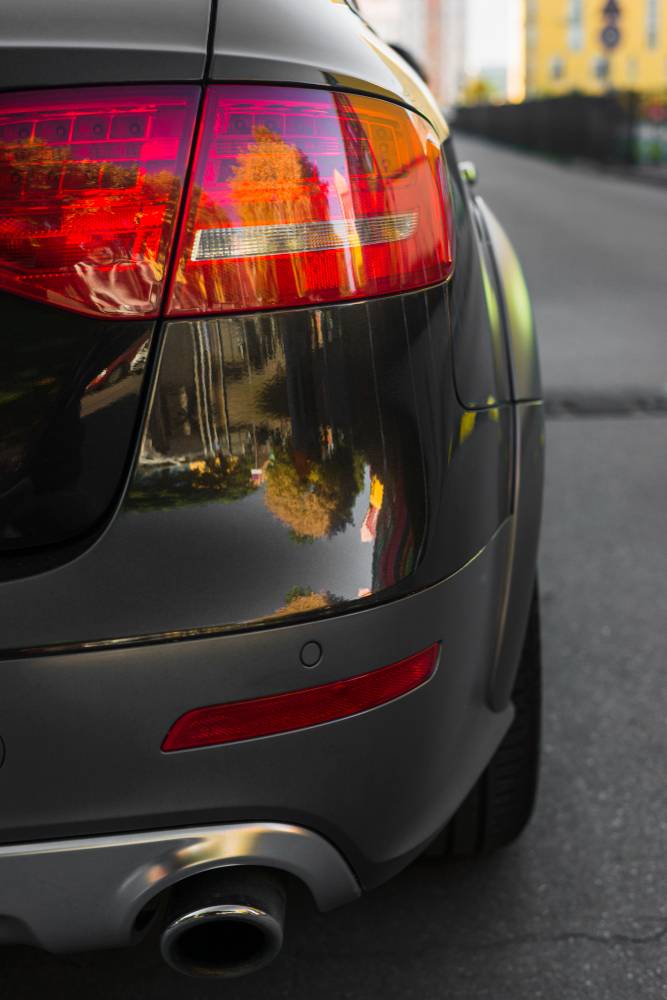 While the Yamaha RD350 showed India what a two stroke performance bike can do, it was the RX100 that made performance affordable. The RX100 featured a 98.2 cc two stroke engine that put out 11 Bhp, and that pushed the bike to a genuine 100 Kph. It also helped that the RX100 weighed just 96 kilograms, making it a fun bike. A four speed manual gearbox was standard, and so was CDI ignition. The latter was a big improvement over the high maintenance CB points used by the RD350.
Suzuki Shogun (1993-1998)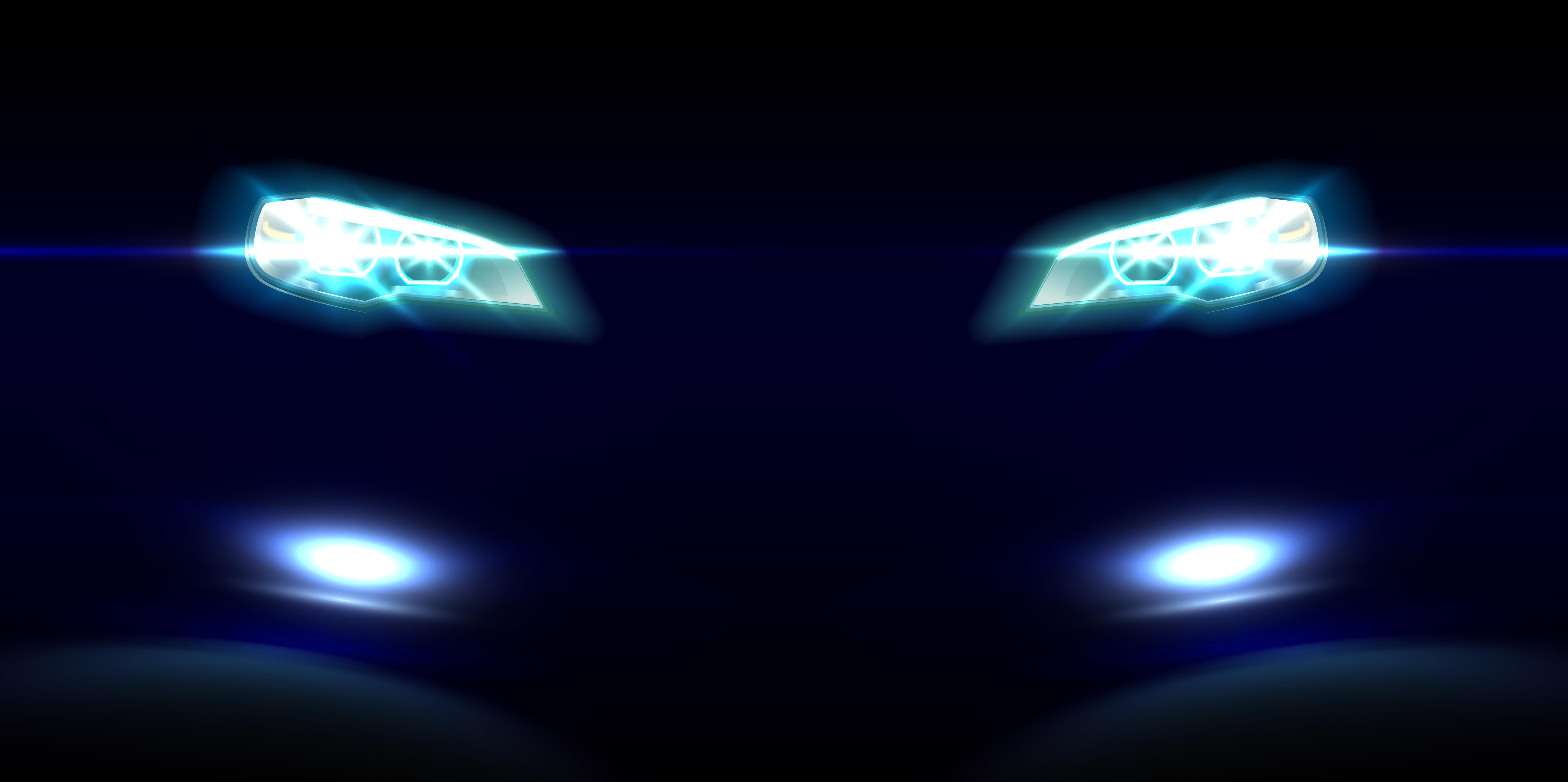 TVS Motors built the Supra to take on the RX100 but the beat the little yet mighty Yamaha, it took no less than a Japanese Shogun. The Shogun featured a very powerful (for its time) two stroke motor, which displaced 108 cc and put out 14 Bhp. In fact, the Shogun featured advanced port geometry, putting power over mileage. Poor mileage of about 25 Kmpl cost the bike sales, but enthusiasts didn't really mind, for they had brute power is a 100 kilo package. The Shogun's grunty and distinct exhaust note is something that two stroke lovers still get very nostalgic about.
Hero Honda Splendor (1994-present)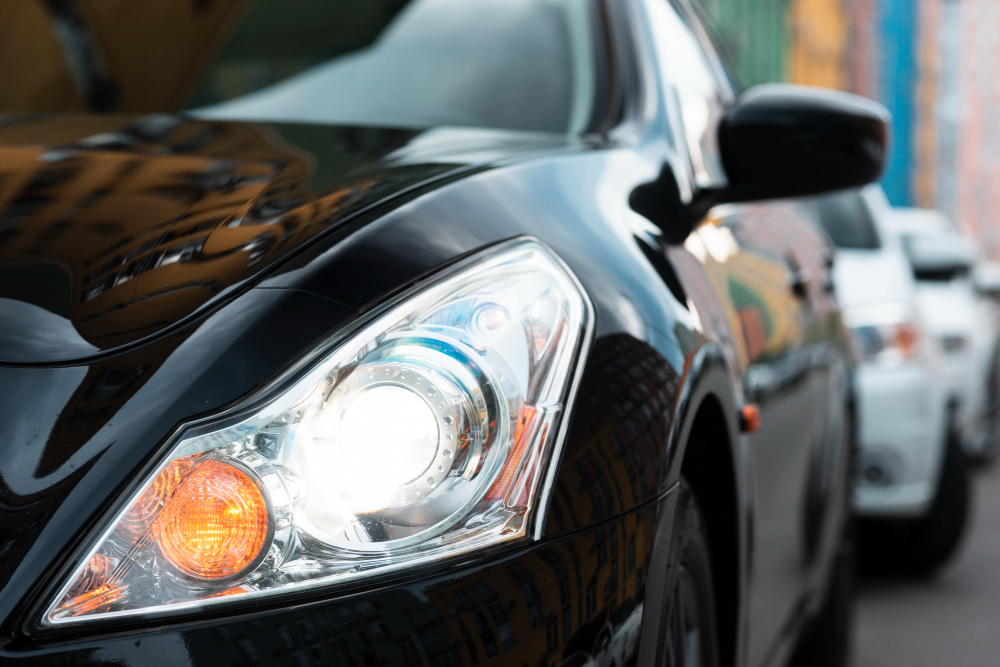 The Hero Honda Splendor is the largest selling bike in India. It's also the largest selling bike in the world. This is the bike that put Hero Honda on the global map, making the two wheeler giant the biggest in the world in terms of volumes. The Splendor combined modern styling and terrific fuel efficiency with bomb proof mechanicals, and the bike rode on the legendary 98.2 cc horizontally inclined four stroke engine that Soichiro Honda put together for the Honda Cub step-thru. The Splendor was a formula that simply couldn't fail.
Continued below: 20 bikes that changed India