Bajaj Pulsar (2001-present)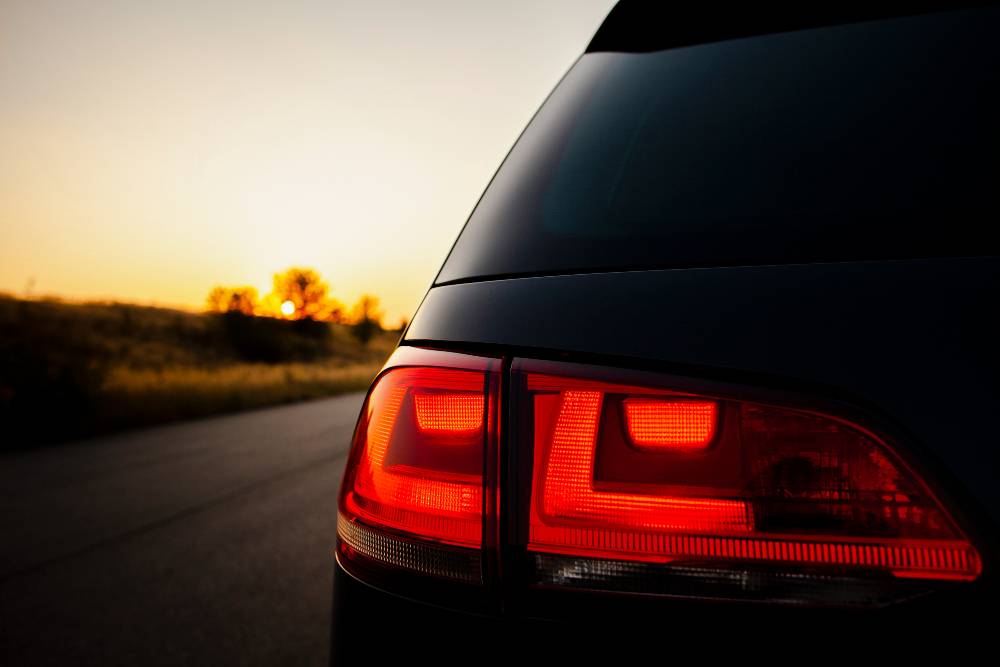 While the Boxer rescued Bajaj out of the doldrums, the Pulsar gave the Indian brand a new direction for the future. A four stroke performance bike that was offered with 150 cc and 180 cc engines, the Pulsar really got the sporty bike market going. The Pulsar's 180 cc variant was very quick off the block, and this motorcycle made Bajaj a force to reckon with in the premium sporty bike market. It also gave India a series of high performance yet affordable motorcycles that became better with each passing generation.
Hero Honda Karizma (2003-2015)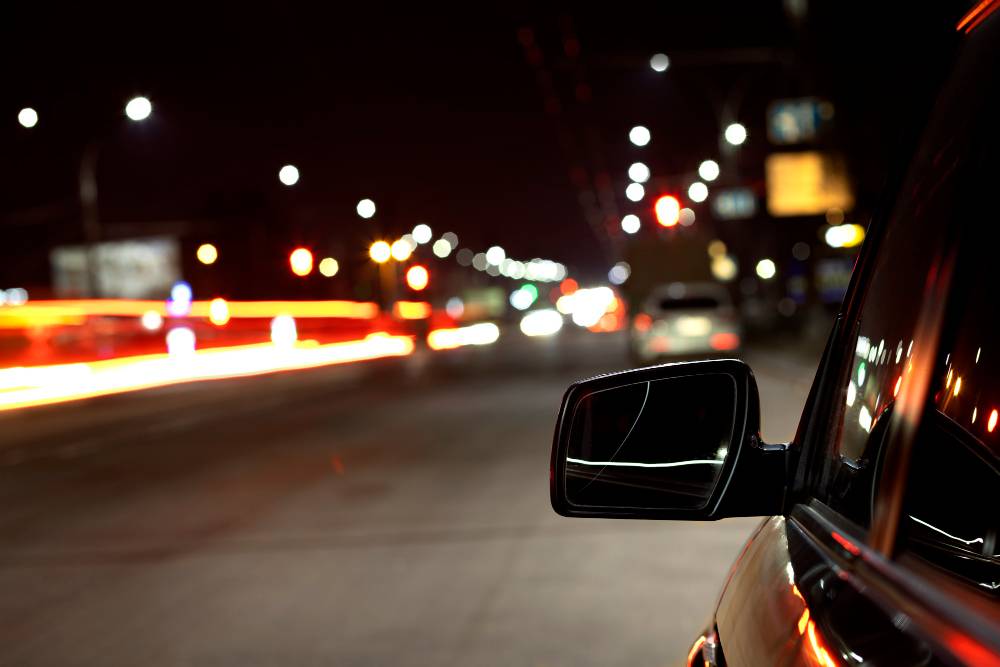 With the Pulsar 180 grabbing the title of the fastest Indian from the Hero Honda CBZ, the empire from Gurgaon responded with the Karizma. The Karizma was not only faster than the Pulsar 180, but was also a much more premium bike. In fact, the Zma, as it's affectionately called, was the first sports tourer of India. The Karizma featured a 223 cc four stroke engine with its roots in motocross. The bomb proof motor made 17 Bhp and was very relaxed even at triple digit speeds. It changed the face of long distance touring in India.
Yamaha R15 (2008-present)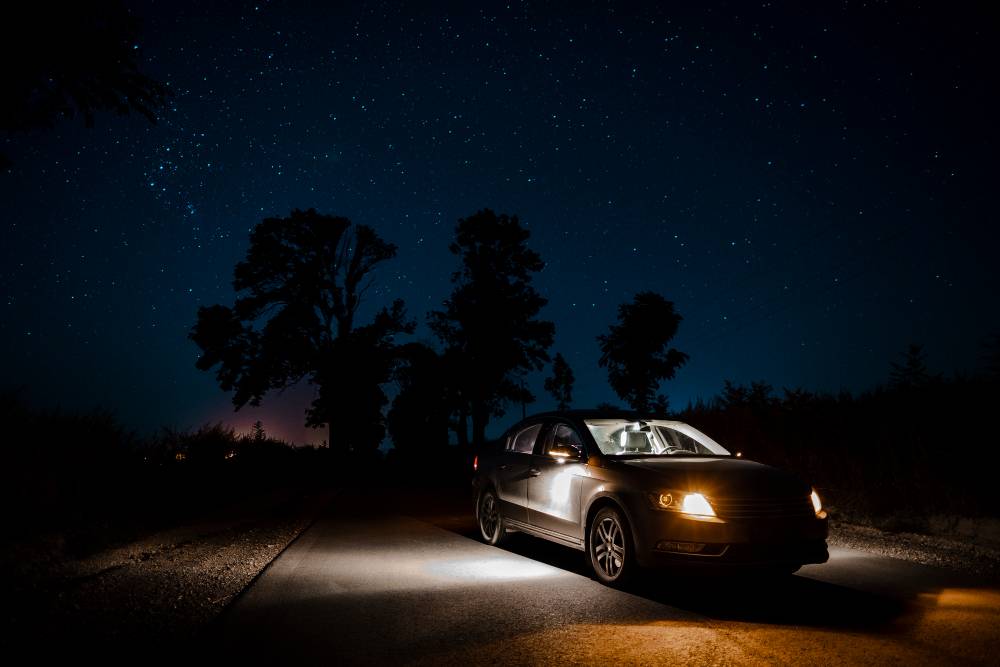 India's four strokes stopped keeping with those of the developed world. The R15 changed that. Yamaha was really struggling as the transition from two strokes to four strokes didn't go well for it. Then, the R15 came along, and made Yamaha relive its glory days. The R15 was tech packed, from 4 valves/cylinder, to liquid cooling and a DiaSiL bore, the bike was the best performing bike of its time. The R15 is still a great performer and a fantastic handler. It still is the benchmark in the 150 cc, fully faired bike class.
Vespa 125 (2012-present)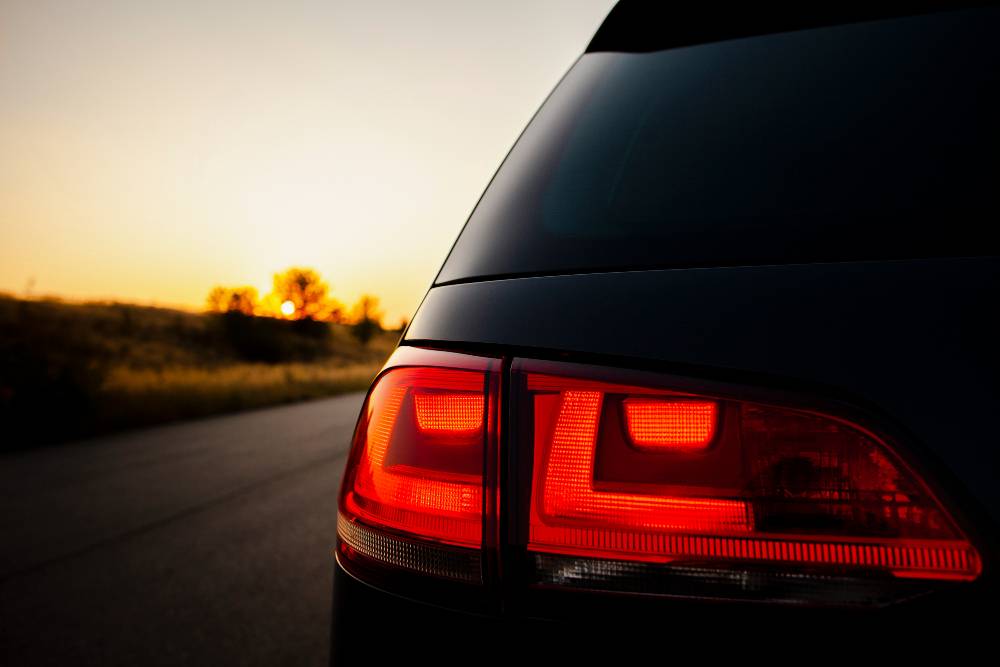 A few years ago, in 2011, Vespa arrived into India for the third time. This time around, the Italian motorcycle giant chose to go it alone. Vespa played to its strengths by launching an automatic scooter, with the key difference being that the product targeted a lifestyle segment. Why, it helped create the lifestyle scooter segment, and has had good success at it. It showed that Indian buyers could stomach an 80,000 rupee price tag for a scooter. And Vespa has now hit the 150 cc button on its scooters. The future is exciting.
KTM Duke 390 (2013-present)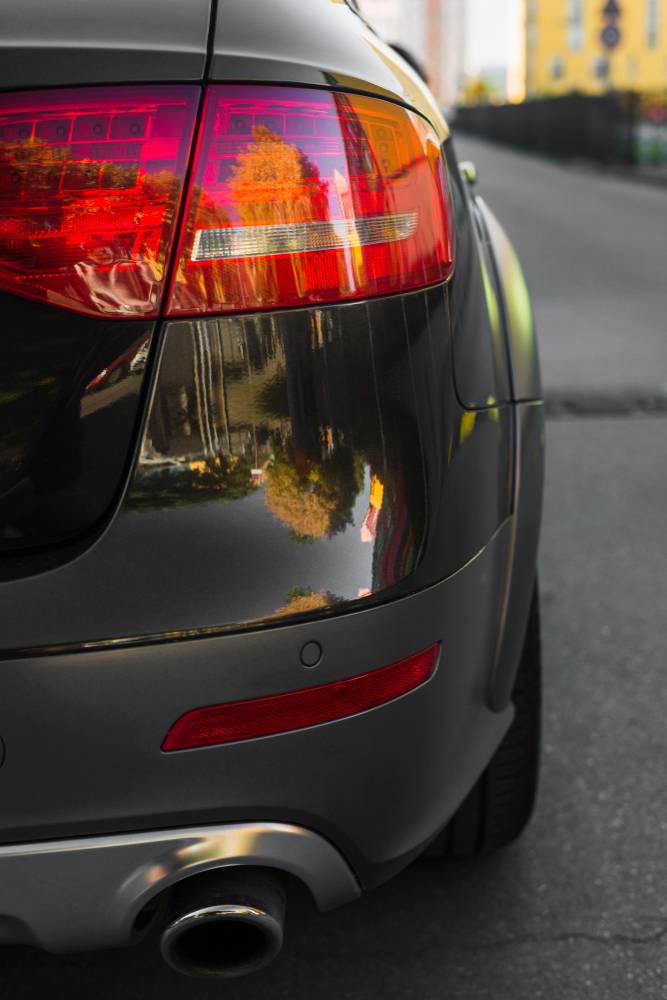 After the RD350, no other motorcycle has thrilled the Indian biking enthusiast as the KTM Duke 390. This bike screams performance right from the word go, and has about 43 Bhp in a 140 kilogram package. That's more than 10 Bhp more than the most powerful RD sold in India. The other great thing about the Duke 390 is its affordability, and the fact that parts are cheap. The Duke 390 has been an instant success, and has paved way for more bikes that are affordable, and really fast.