Here are 20 car hacks that will make your life simpler.
Park the car safely in garage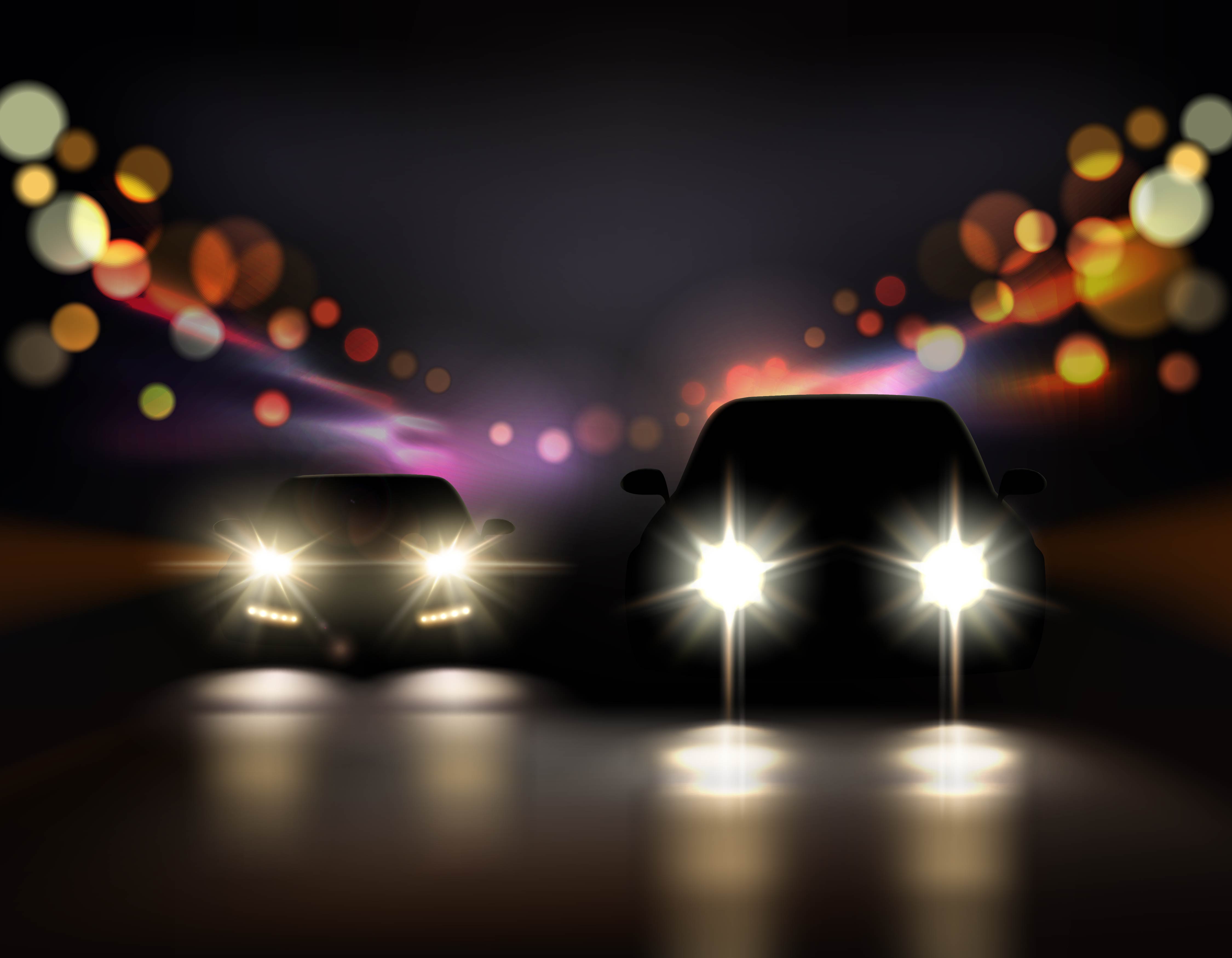 If you have a fixed spot for parking every day in your garage, there is an easy hack that will solve your reversing problem. Park the car in the garage with directions from someone. Now fix a tennis ball from the roof in a way that it hits the car's windshield at the point where you want the vehicle to stop. This will ensure that you do not hit the wall and will make you self-sufficient.
Small scratches? No worries
Small scratches cannot be avoided in city traffic. Here is an easy solution to hide them, though. Use a nail paint, which is closest to the colour of vehicle and apply a coat of the same on the car. This will keep the car from rusting and will also hide the deformity till you have time to fix it.
Be vigilant while giving your car for service
While giving your car for service, it is advised to click a few pictures of the vehicle. Click an all around picture and of the odometer and fuel indicator. Car service stations often abuse the vehicle. The best way to avoid this is to install a GPS security system. If you do not want to do that, clicking pictures will ensure that you have proof in case something happens to your vehicle.
Parking in the mountains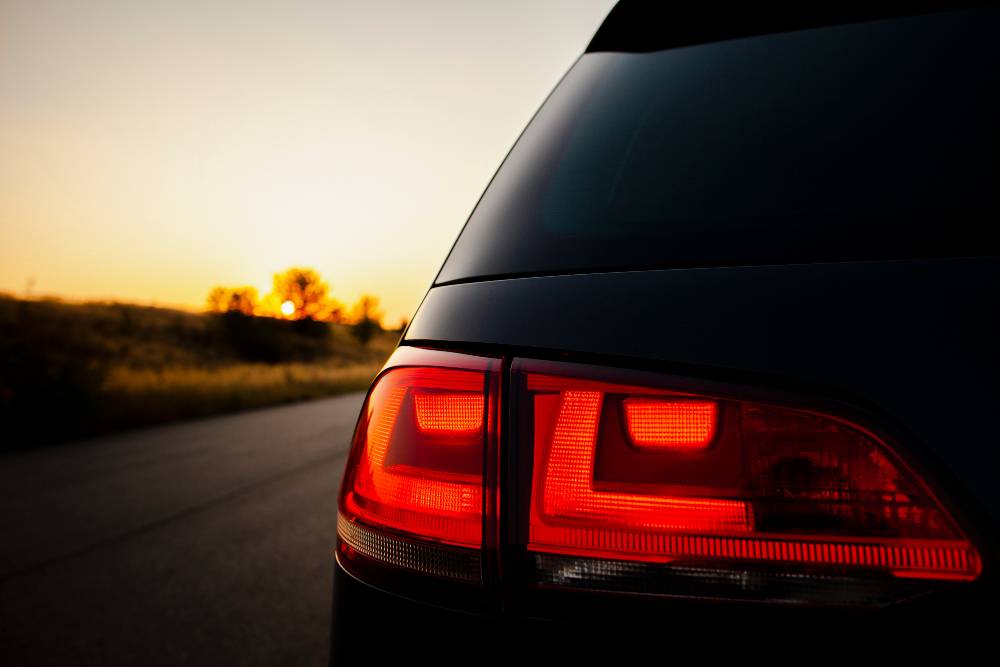 Parking in the mountains can be tricky. While parking the vehicle facing an incline, make sure the wheels of your vehicle is facing away from the wall. This will ensure that your car hits the wall if it starts moving. Similarly, parking while facing downhill should be done while keeping the wheels towards from the wall.
Keep essentials
Always keep some money, water bottle and snacks in the trunk of the vehicle. In case you are stuck somewhere or lose your wallet, you will have access to quick cash in the vehicle. Also, keep a small first aid kit in the vehicle.