Polaris Dagor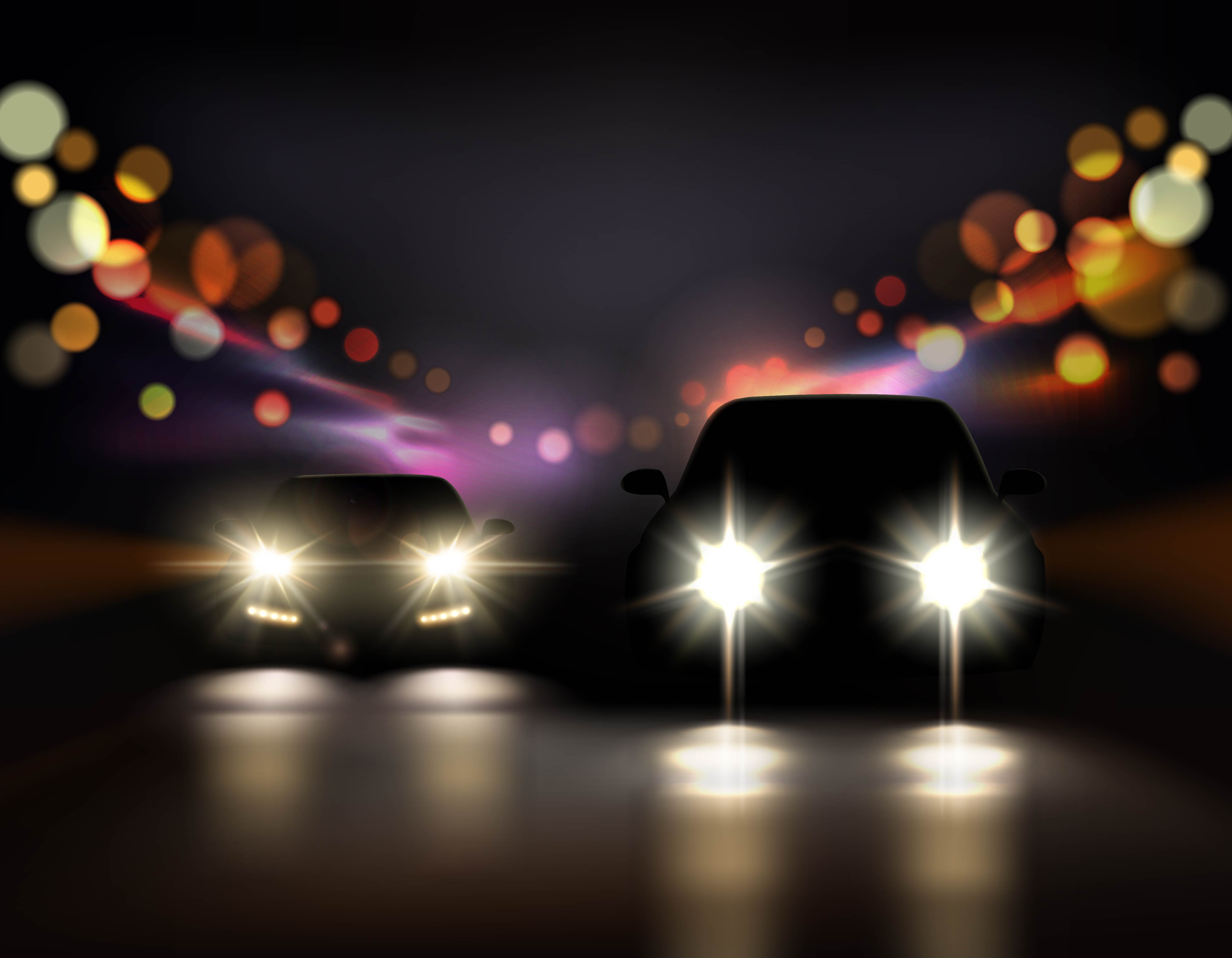 The Dagur is a highly capable off roader which is developed in contract with the US Special Operations Command (SOCOM) and the International Special Operations Forces (SOF). It has the capacity of 4 passengers plus a gunner. With additional seating the no. can go uptil 9. It can be configured to accommodate upto 48 weapons in multiple locations with pintle mounts.
Polaris Sportsman Big Boss 6×6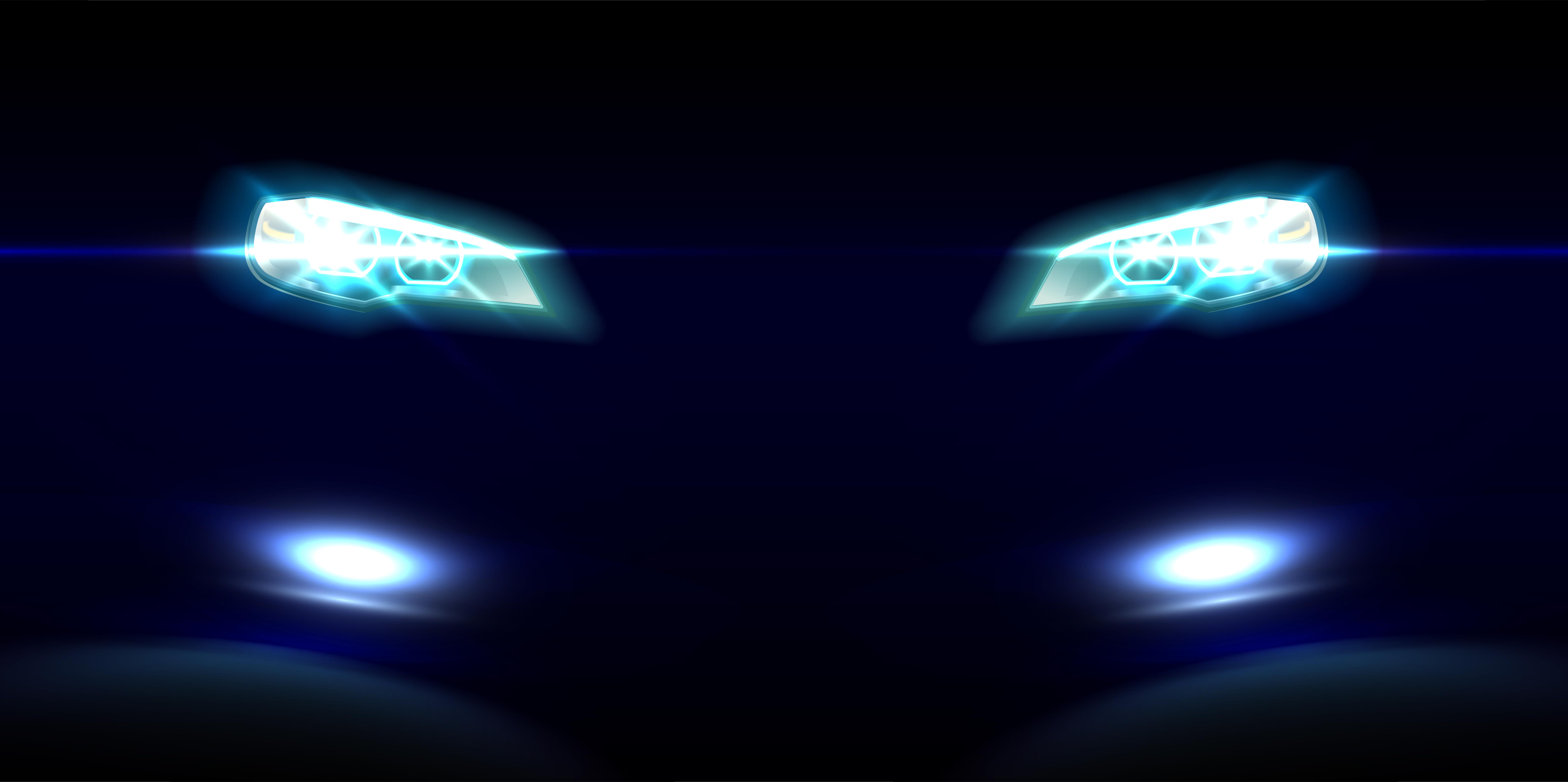 This 6 wheeled ATV features 6-wheel drive so that it can conquer all terrain. Built to haul cargo over challenging terrain. Powering it is a 760cc 4 stroke liquid cooled engine which is mated to an automatic transmission. Payload capacity is 500kgs

Polaris MRZR4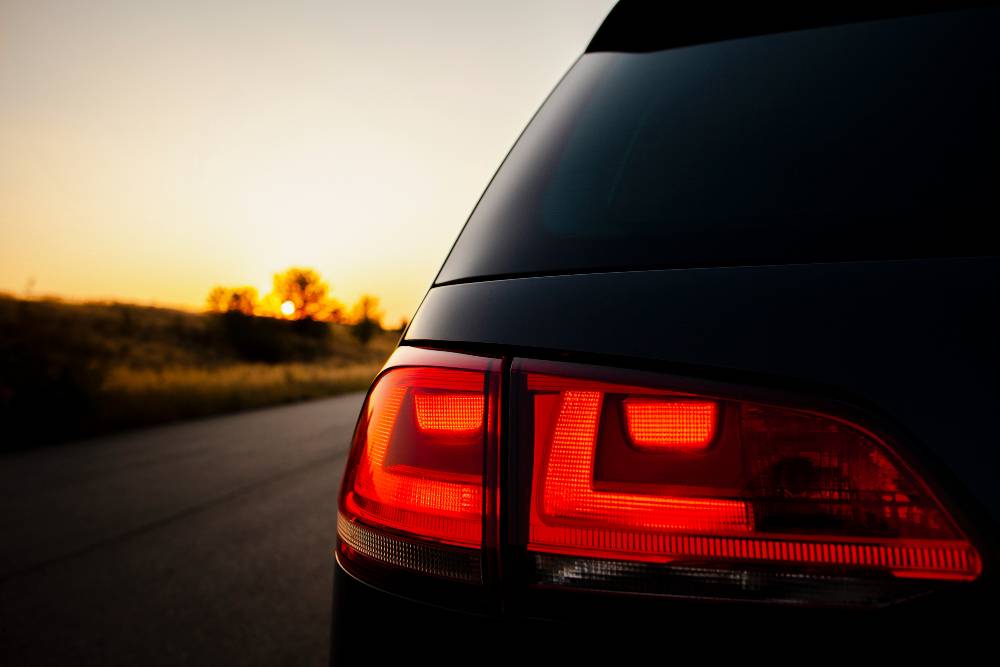 The MRZR4 is a fully kitted ATV ready to take on a combat mission. It can be used to carry both troops as well as cargo and can adopt several configurations depending upon the mission at hand. Powering it is a 900cc engine which churns out 88hp. It gets 4 seats which can be upped to 6 depending upon need.