Here is part-2 of the story on the abandoned cars in China:
Nissan GT-R R34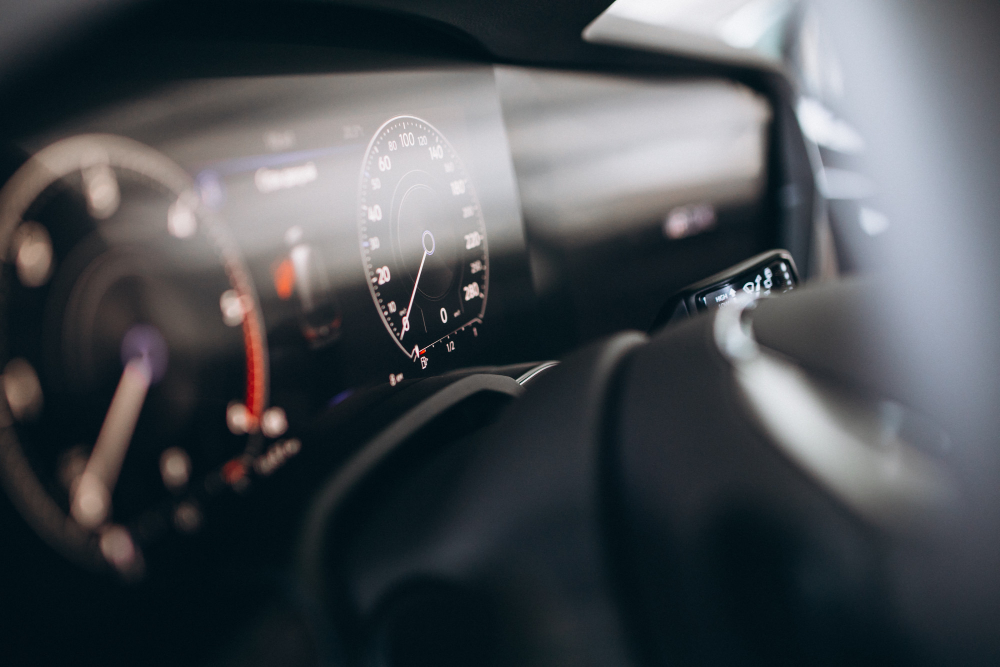 The GT-R , commonly known as the 'Godzilla' is a supercar slaying machine. There is immense respect for this vehicle throughout the world. It was relatively cheap and offered a lot of performance for its price. Not only that, it was highly tunable as well which has resulted in a few crazy GT-Rs across the world. The R34 is powered by a 2.6 liter 6 cylinder engine making 276 Bhp and 397 Nm.
There are a few such R34s that have sadly been abandoned as you can see in the pictures. If only we had gotten this car in India.
Range Rover Vogue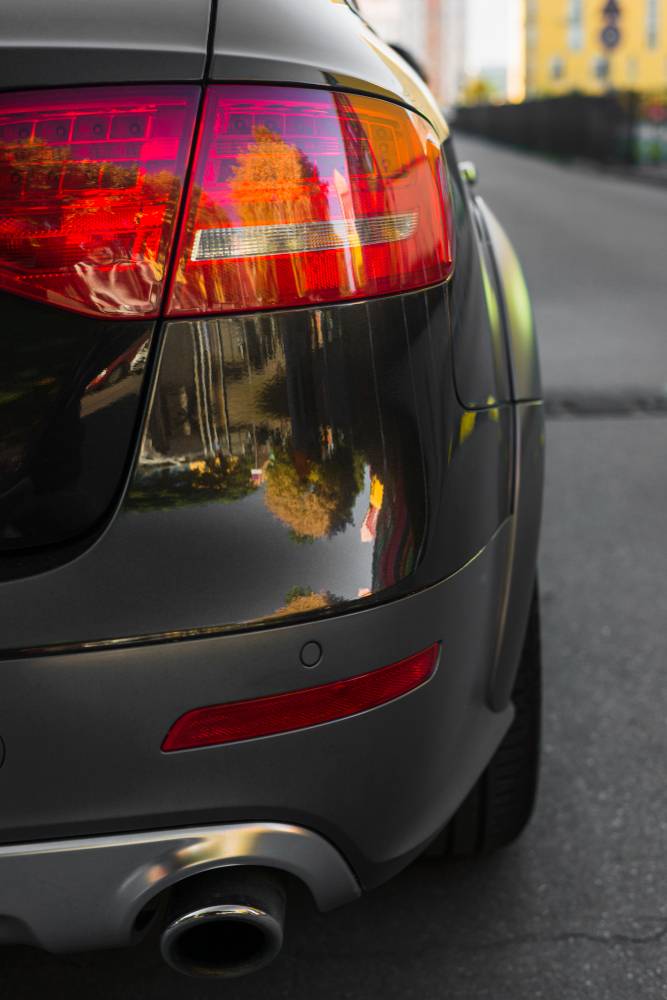 The S Class of the SUV world, the Range Rover is popular around the world for offering the best mix of comfort and off-roading. We previously mentioned that close to 200 luxury cars were left abandoned in a lot in China. Well this one is also one of them.
Maserati 4200 GT Spyder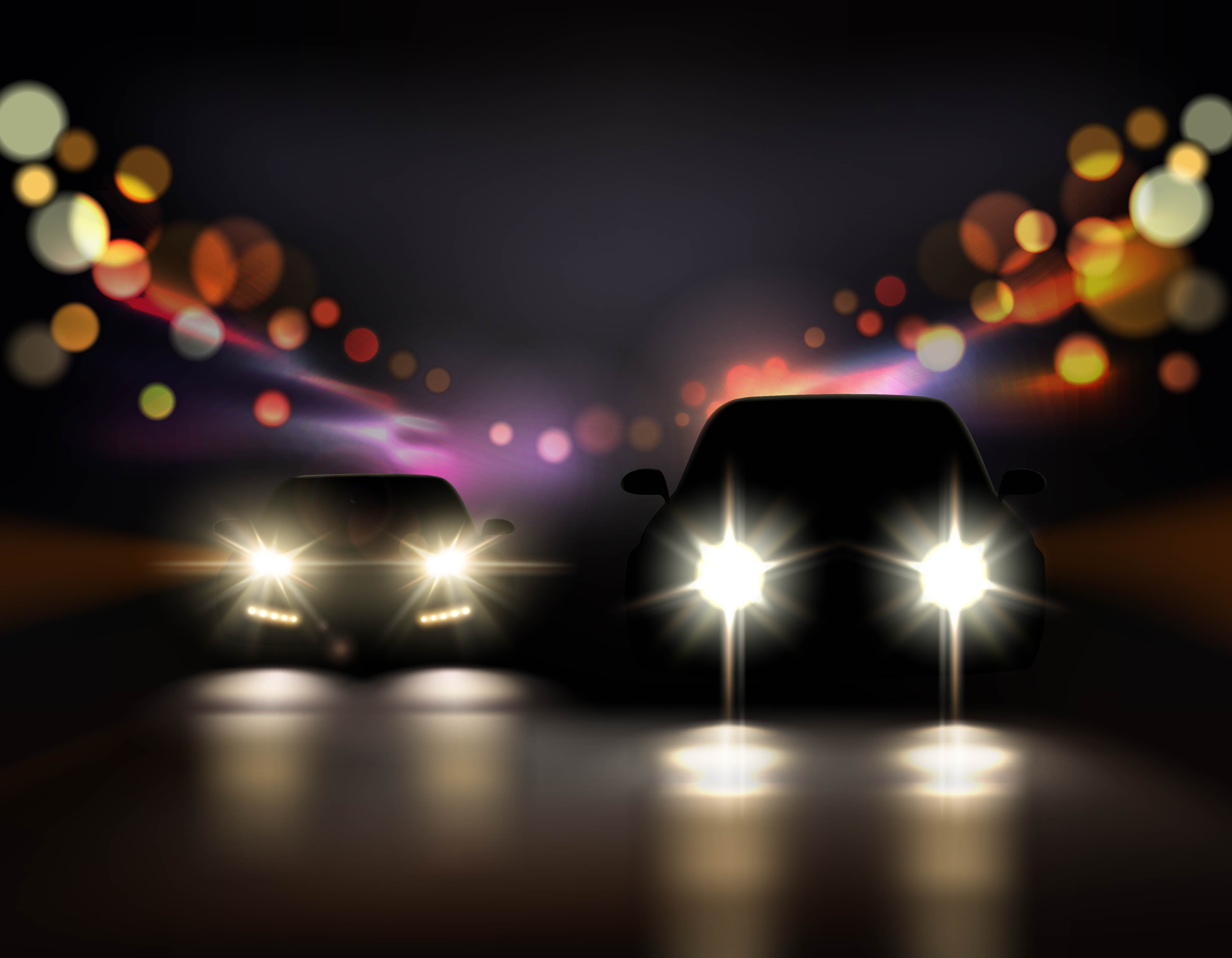 The 4200 GT Spyder is a car that not many Indians would know, since the vehicle was not on sale in the country. This one was left in a pretty bad shape in Yulin in Shaanxi Province. The wheels are missing, the lights and the windshield is smashed. People don't know how this car reached here. It is powered by a 4.2 liter V8 engine that produces 385 Bhp.
Maserati Quattroporte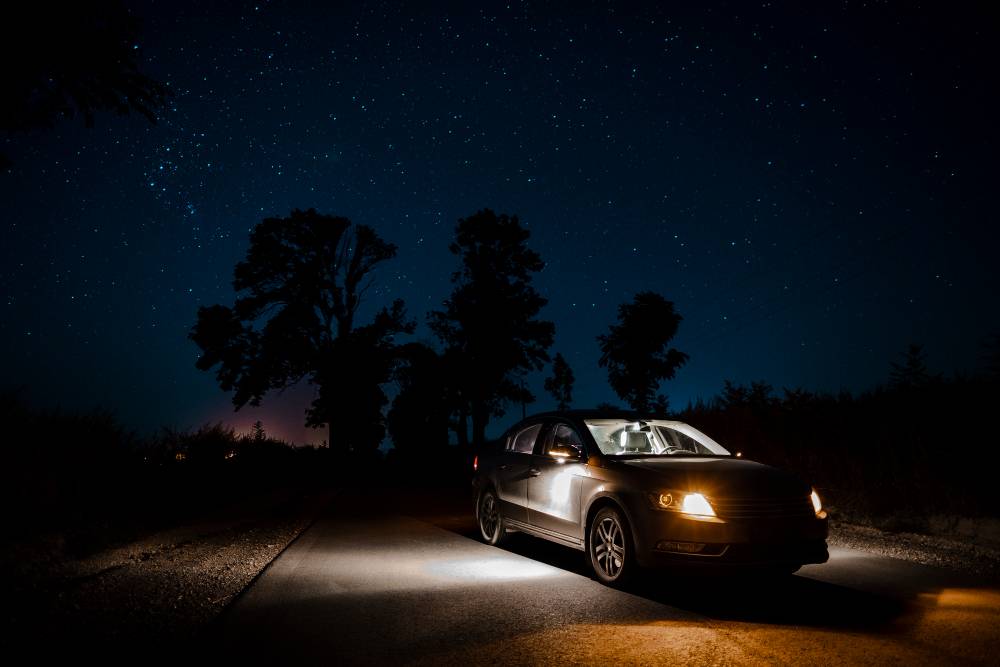 The Quattoporte is Maserati's 4 door sedan which is meant for those who want a luxurious ride and the back seat, yet not miss out on thes style and the driving pleasure that the brand is associated with. This one is a forth generation Quattroporte which was powered by a 2.8 liter twin-turbo V6 that produces 284 Bhp. This car was spotted in Beijing.
Toyota Supra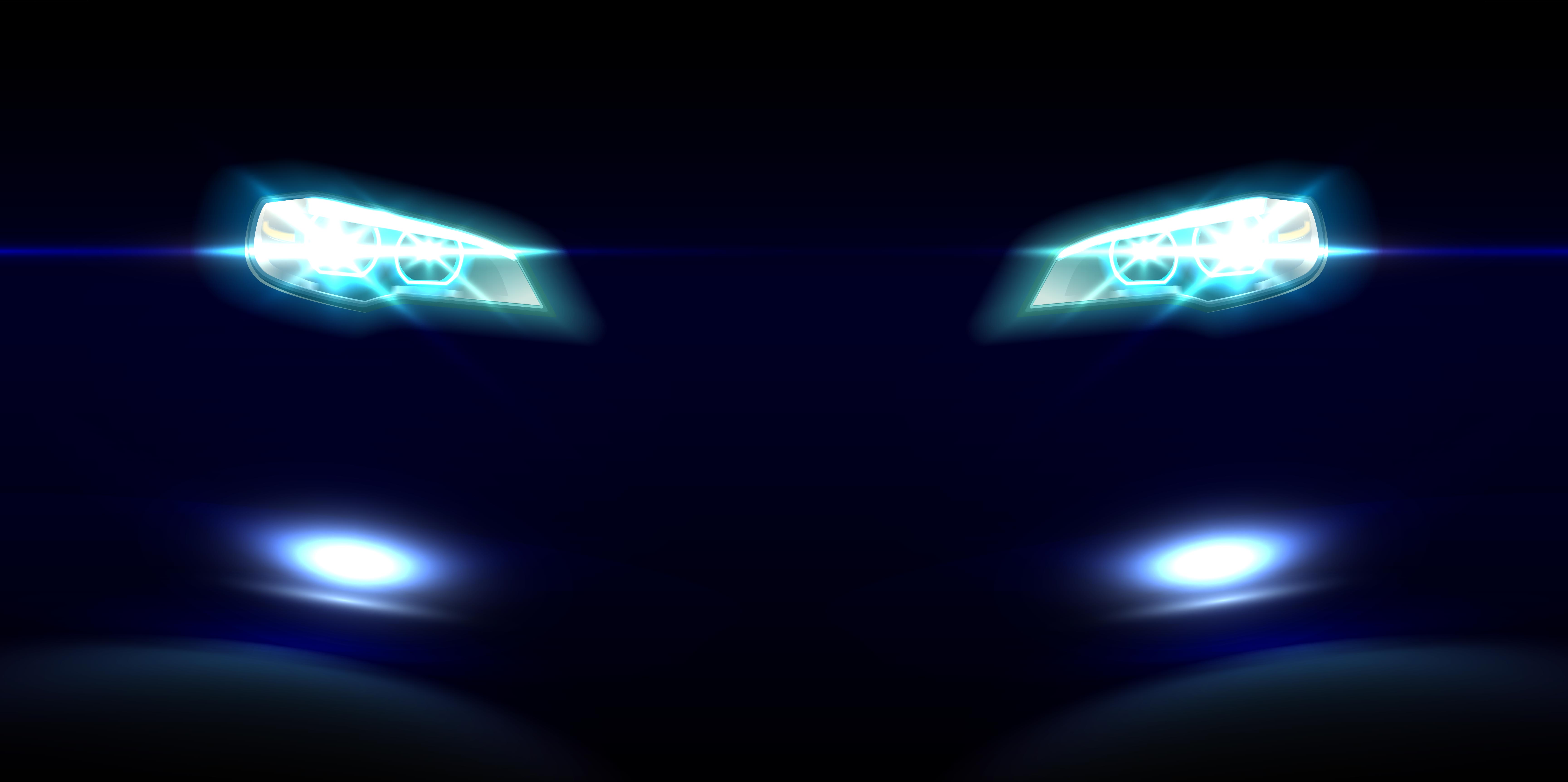 The Supra was the flagship sports car from Toyota. It is powered by a 3.0 liter 6 cylinder engine which came in various states of tune, ranging from 217 to 330 Bhp. While it is a legendary car, this one is sitting here rotting sadly.