Tata Nano AMT
Tata launched the Nano as the cheapest car in India. Aimed at the two-wheeler riders, the Nano was launched to give commuters a safer way of getting around. The small vehicle with a rear engine, rear wheel drive also comes with an option of AMT that makes life even better in the city traffic.
The Nano is a revelation that no one appreciated in the market. Nano's small size and easy to handle characteristics make it one of the easiest and the most practical car to drive around in the city. It's also the cheapest automatic car you can buy in the country.
Maruti Gypsy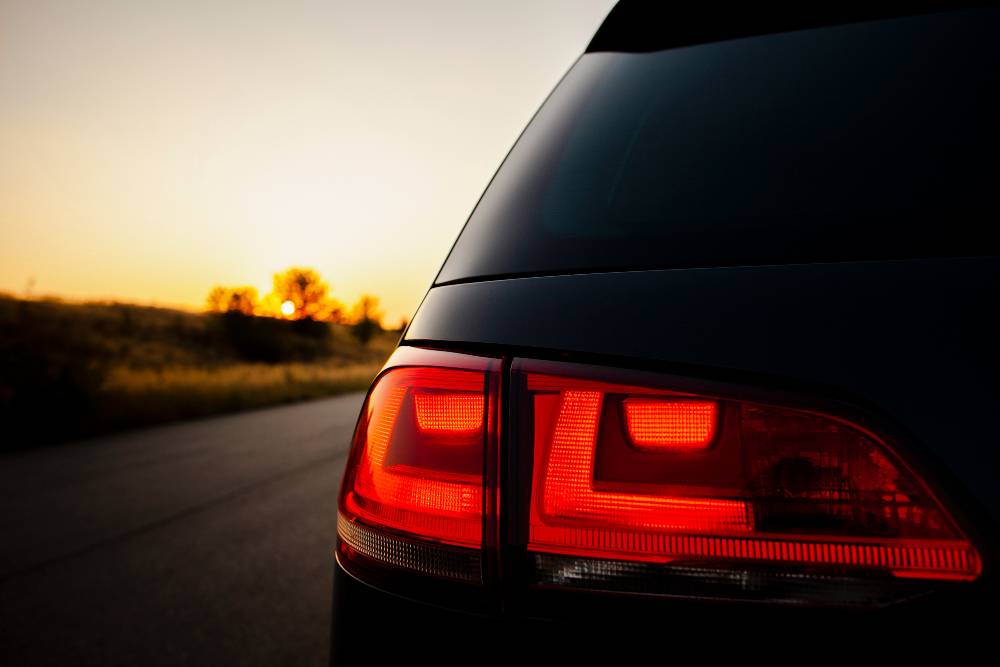 The backbone of Indian Army is not a popular SUV in the market. The Gypsy offers bare minimum features, but the vehicle is very capable regarding tackling situations.
The Gypsy is also the cheapest 4X4 in India, and its lightweight makes it extremely capable. Maruti Gypsy is also highly customisable, and there should be more examples of the brilliant vehicle in the market.
Tata Safari Storme 400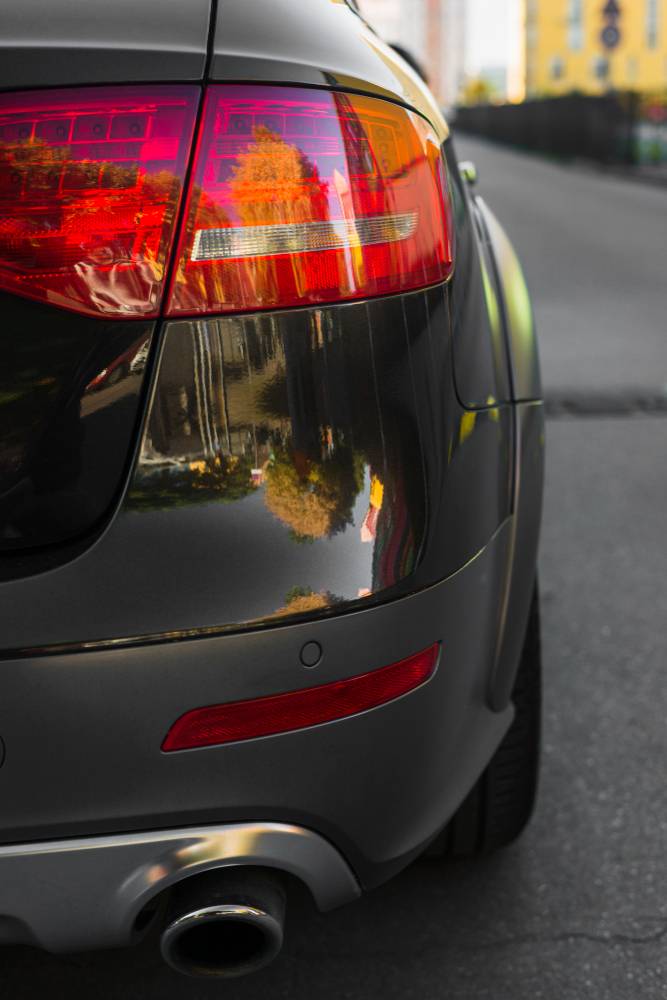 The Safari Storme 400 is only around Rs. 20,000 extra from the regular Safari 320 model but the 154 BHP-400 Nm engine makes it worth every single penny. The solid ladder-on-frame chassis along with 4X4 transfer case makes the Safari Storme one extremely capable vehicle. It easily outclasses the Scorpio in terms of performance.
The spacious Safari Storme 400 is better than the Safari 320 in every way. The Safari is a timeless vehicle and gets a timeless design that never fades away; the Safari 400 is an example of a new power with old charm. The Storme 400 should be the choice of many more people in India!
Fiat Linea 125S
The Fiat's tank like cars make the vehicles heavy and hence, a tad bit less sporty. The Fiat Linea 125S launched last year gets some oomph. The vehicle is powered by the same 1.4-litre turbo petrol engine that also powers the Abarth Punto.
The power has been retuned to 125BHP and 210 Nm of torque. The Linea 125S offers one the best driving experience with its phenomenal suspension and steering set-up. This is the best performance C-Segment sedan money can buy in India. 
Volkswagen Ameo 1.5 diesel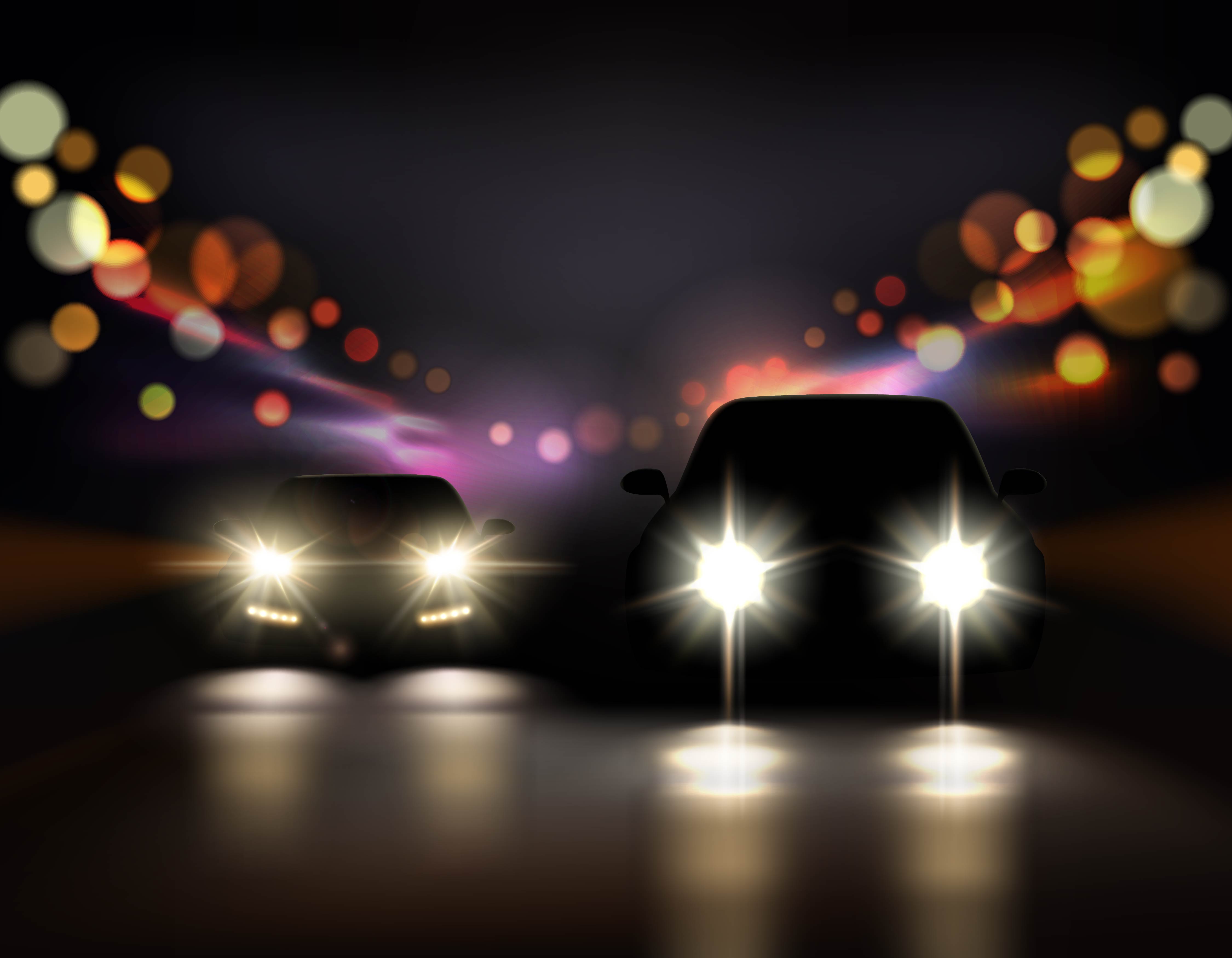 Volkswagen entered the compact sedan market very late but they did launch a very exciting product in the form of Ameo. The diesel Ameo was launched way after the petrol model. The car gets 1.5-litre 110 BHP engine with a bigger turbocharger.
This makes the Ameo diesel the most powerful compact sedan in India. The diesel Ameo also offers the popular dual-clutch DSG transmission that calls for smoother gearshifts. The Ameo has become best-selling Volkswagen in India with around 2,000 units selling per month, but with its capabilities, the car should sell a lot more!