Here are 5 more modified Fortuners.
Lifted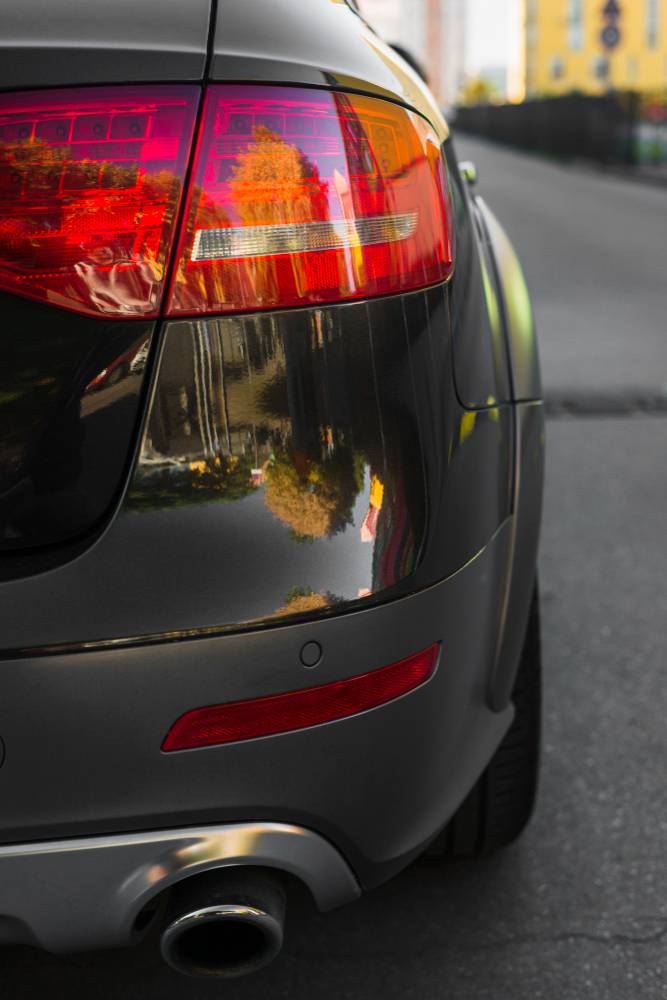 This one here doesn't feature any major visual update, expect the larger rims which have been blacked out. But the reason why this car is on this list is due to the subtle lift kit that gives this SUV a more imposing look. People who like sleeper cars will surely appreciate how this one, with the raised suspension looks.
Fiar design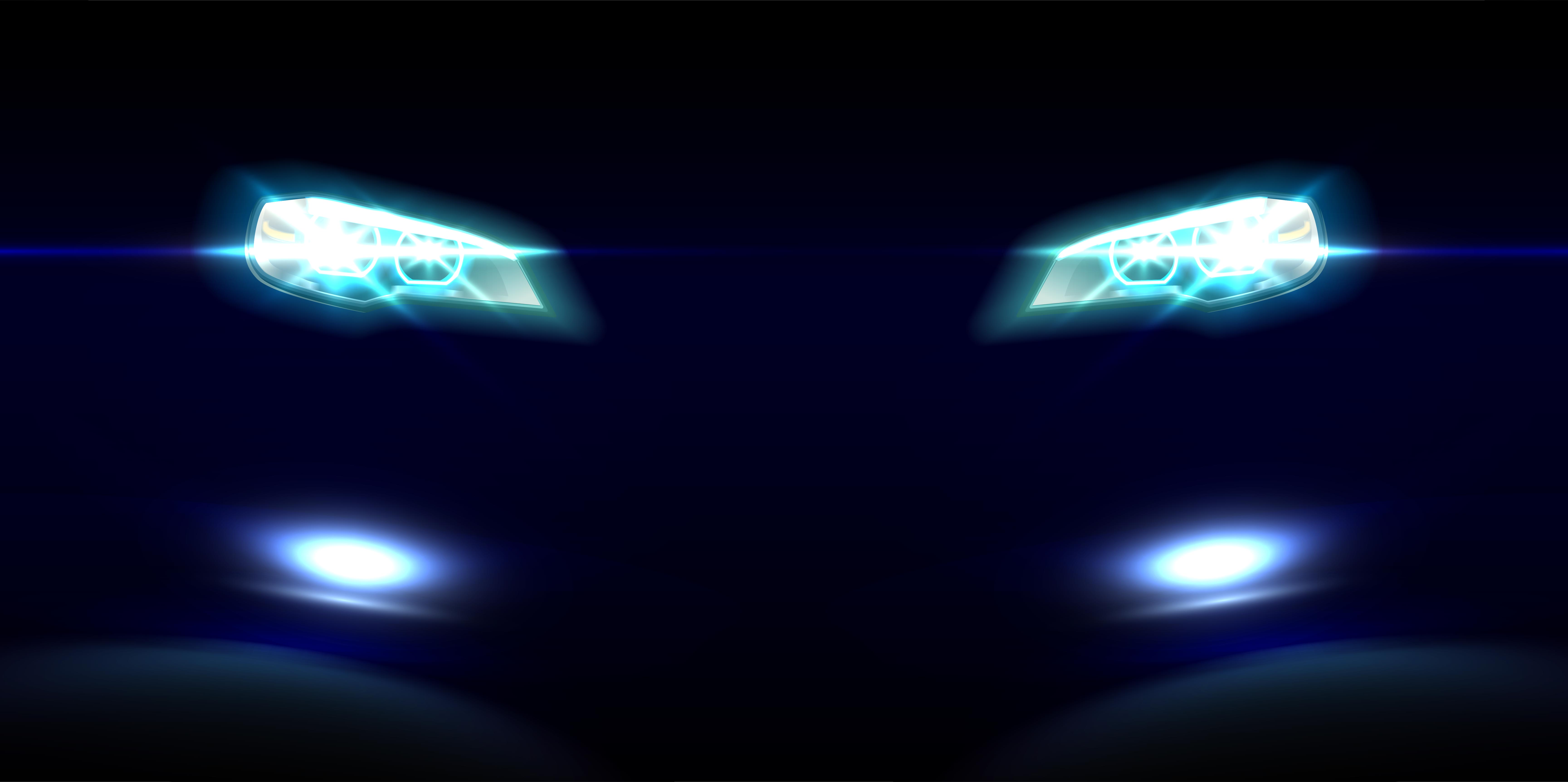 Fiar design is a company that has been building body kits for various vehicles, the Fortuner being one such. There are multiple kits that they offer for the new Fortuner, this being one of them.
This one here consists of a new bumper, both at the front and the back. This gives the car a more sporty avatar. If you want one for your Fortuner, you can get it here: Link.
Offroad spec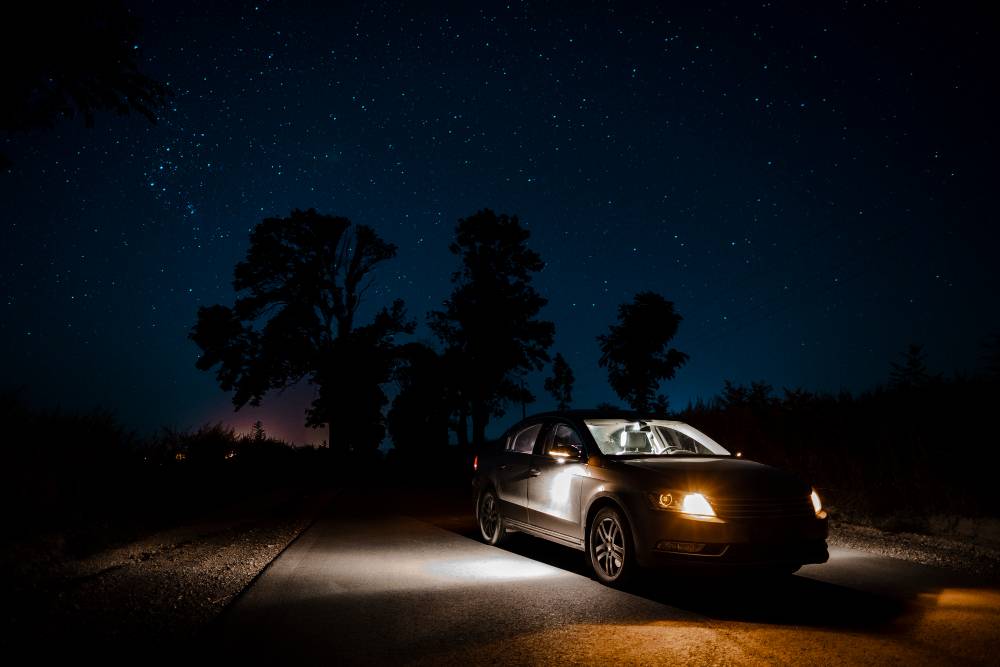 Plan to take your Fortuner off-road but don't want to get a lift kit? This bumper shall surely come in handy then to improve your approach angle. Not only that, it does make the SUV look a lot bolder. This can also help in hustling in daily traffic. Since the bumper is so high, it will surely keep those pesky bikers and auto rickshawalas from coming in the way. This one is built by: Link
Sporty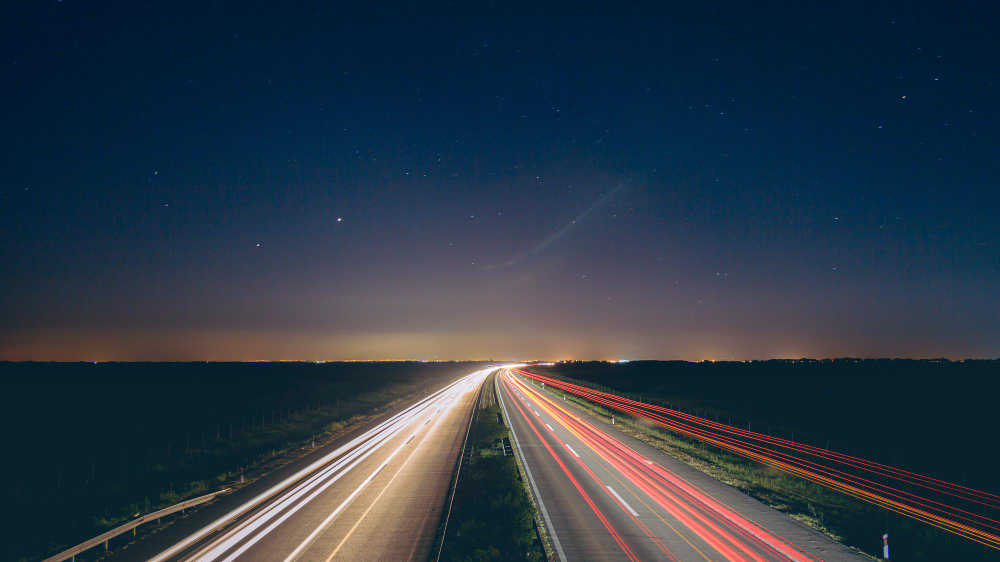 The Fortuner has been built to look imposing and butch, not sporty. There are kits that can add a touch of sportiness to your Fortuner, if that is what you want though. This is one such kit which includes a new look bumper, both at the front and the rear and new side step as well.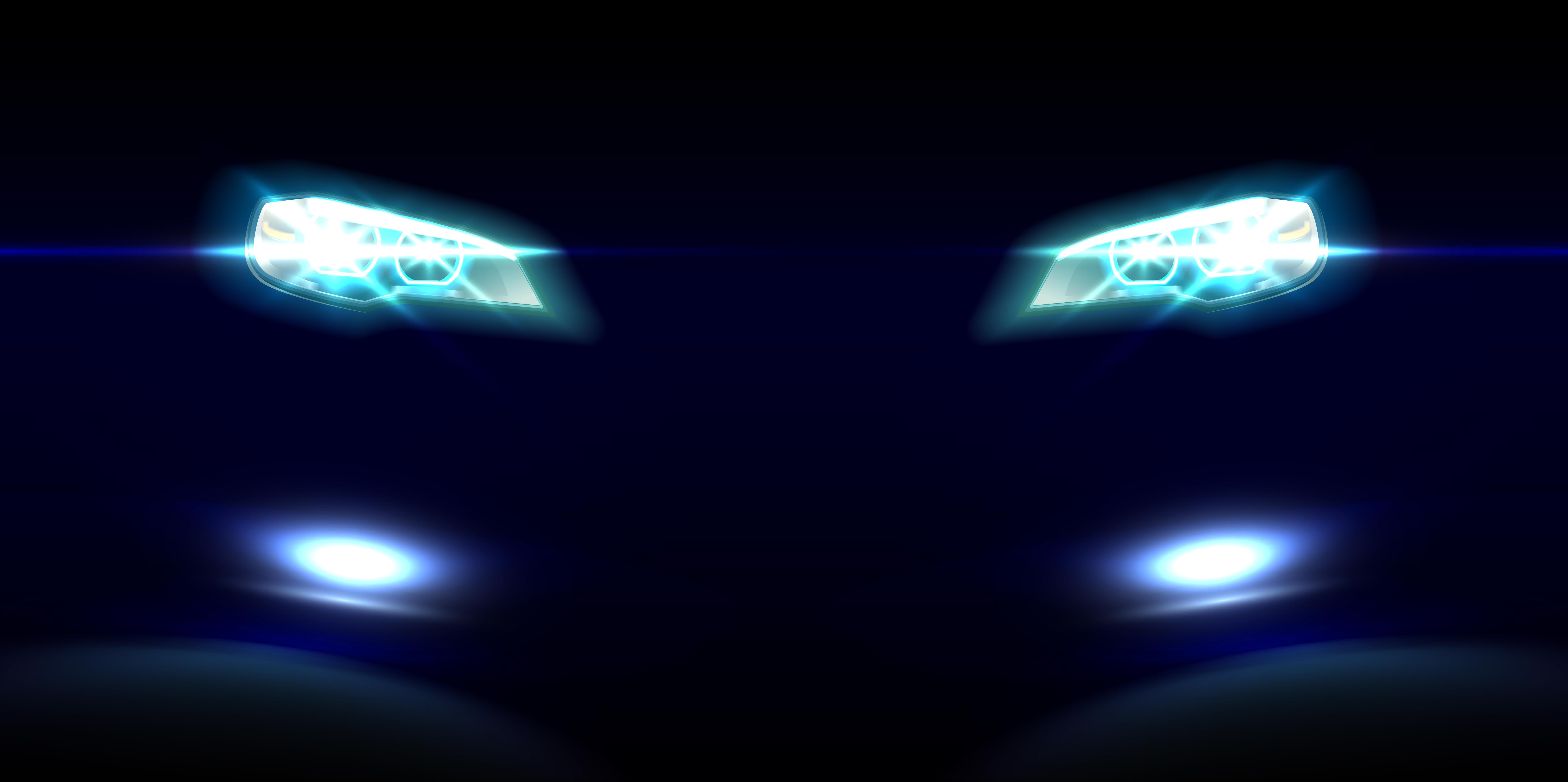 The front bumper gets a red strip, which looks nice in our opinion. At the back, the bumper features quad exhaust tips and the same red highlight from the front has been replicated at the back too.
Blue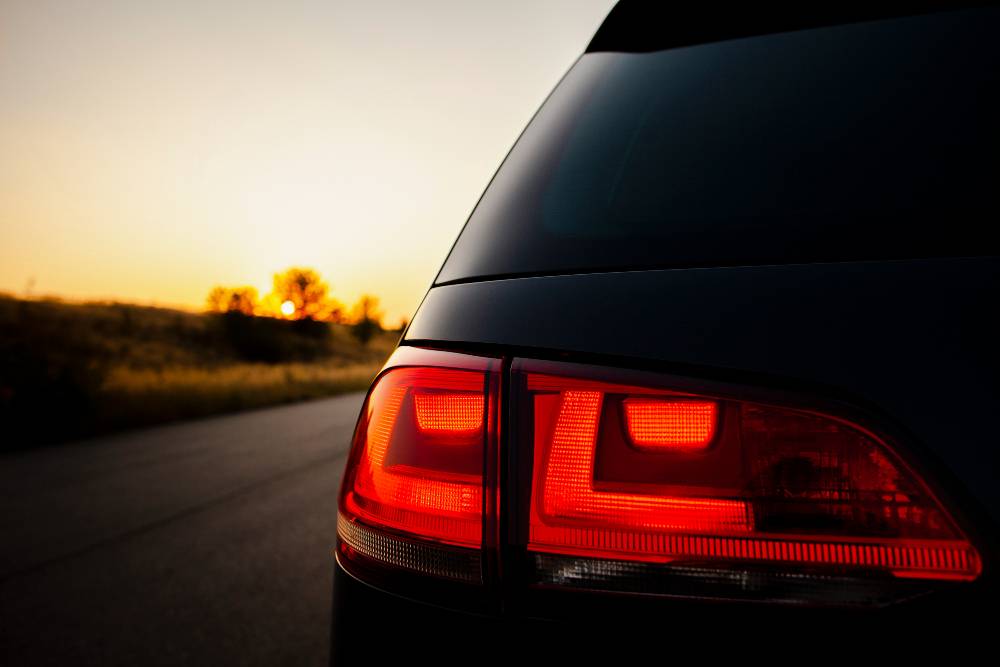 In India, the Fortuner doesn't come in any vibrant colour, what we get is the usual black, white, silver and dark maroon shade. Internationally though, there is a vibrant blue shade that is offered on the Fortuner, which on its own looks really nice.
This one here however has a body kit in addition to that, which gives the Fortuner a unique look. The new bumper has cut out on the sides to give it a sporty appearance and a lip that has been finished in black to give it a more rugged look. The foglamp cluster has been reworked, and LEDs have been added to them.