Tata 4×4 MPV (Mine Protected Vehicle)
The MPV has been built keeping mainly one thing in mind & that is protection against mines. It is used in the Naxal areas for both escorting and patrolling.
Powered by a Cummins turbo charged engine, it produces 242 Bhp and makes 925 Nm. It has a max speed of 80 kmph.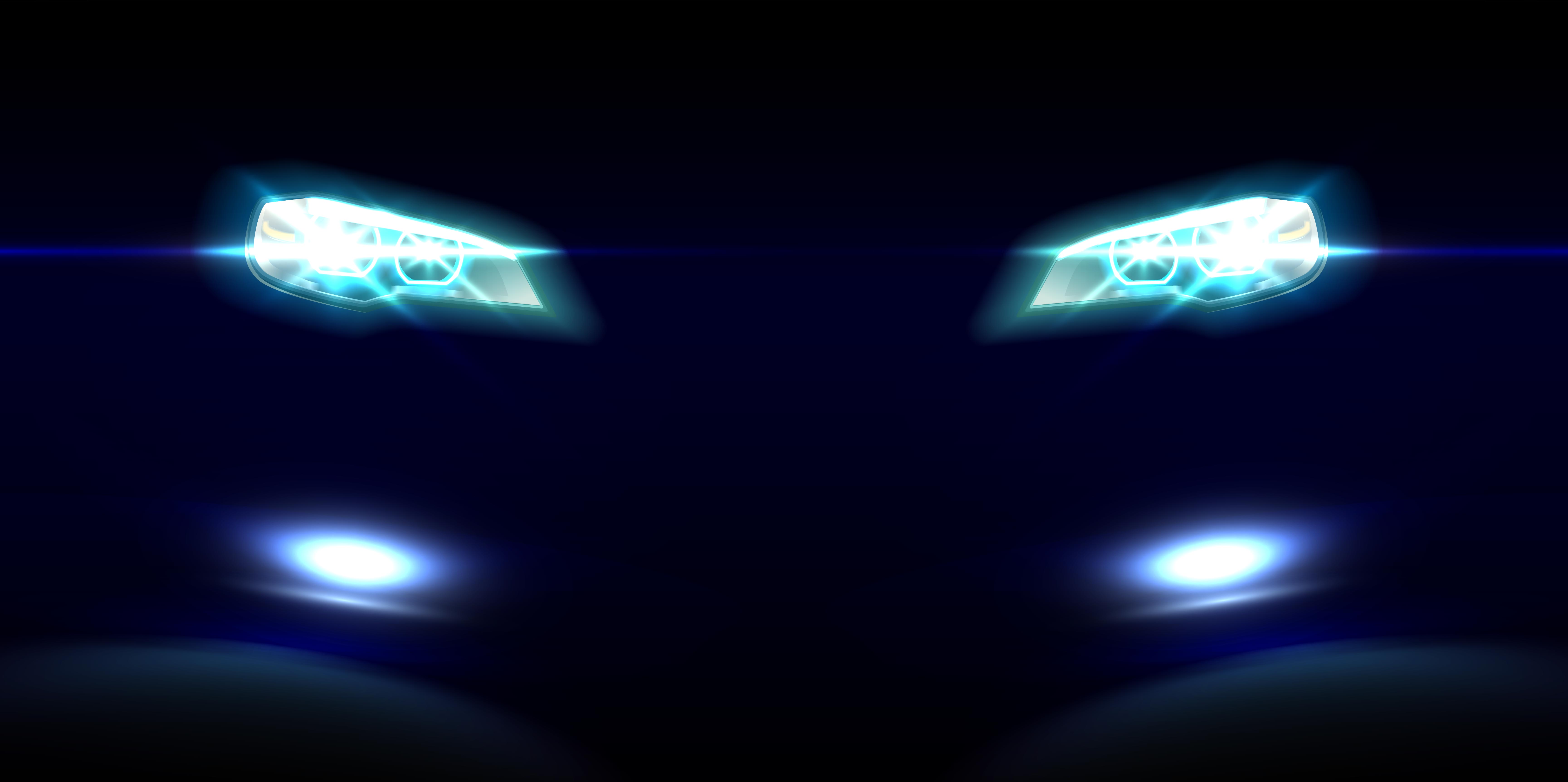 In order to protect occupants, it can sustain fire from an AK47 fired 10m away at 90 degrees and NIJ level 3 protection. The glass also gets NIJ level 3 protection. It has frontward facing driver and co-driver seats. The remaining 12 passengers are seated in side facing suspended seats.
Tata 12×12 Missile Carrier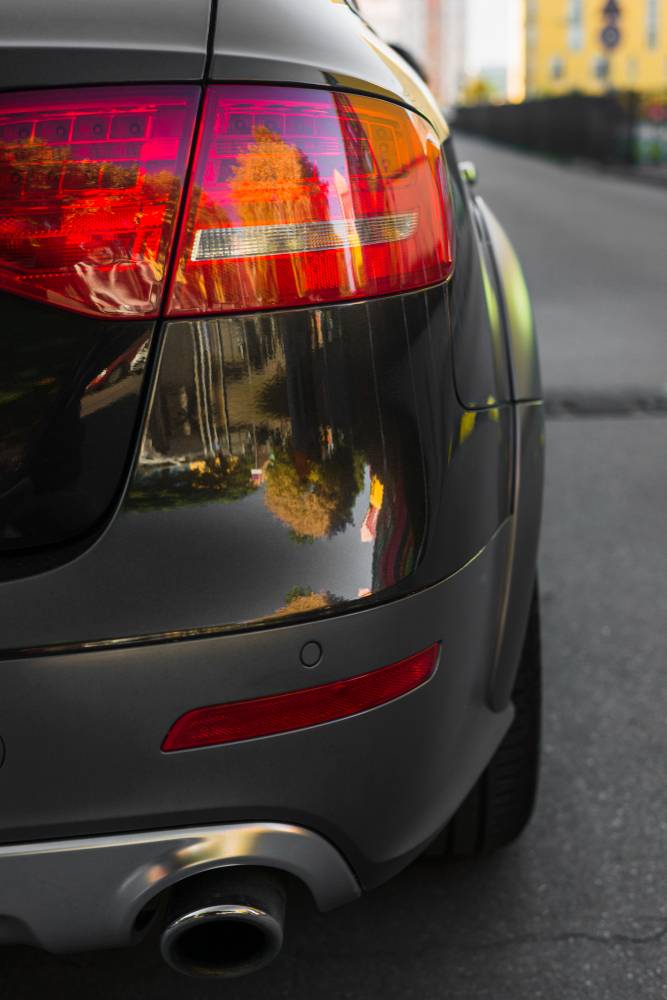 The Tata 12×12 has been specifically built as a missile launcher cum carrier. It can be used for both the Prahaar missile system and the Brahmos carriers.
It has a BS3 engine which makes 525 Bhp and 2000 Nm. It comes mated to a 7 speed automatic transmission. It has a max speed of 80 kmph. It has a massive ground clearance of 400 mm and can haul a payload of 33 tons.
It is built to carry a driver and 3 passengers in the luxury of an air conditioned cabin.
Tata 6×6 High Mobility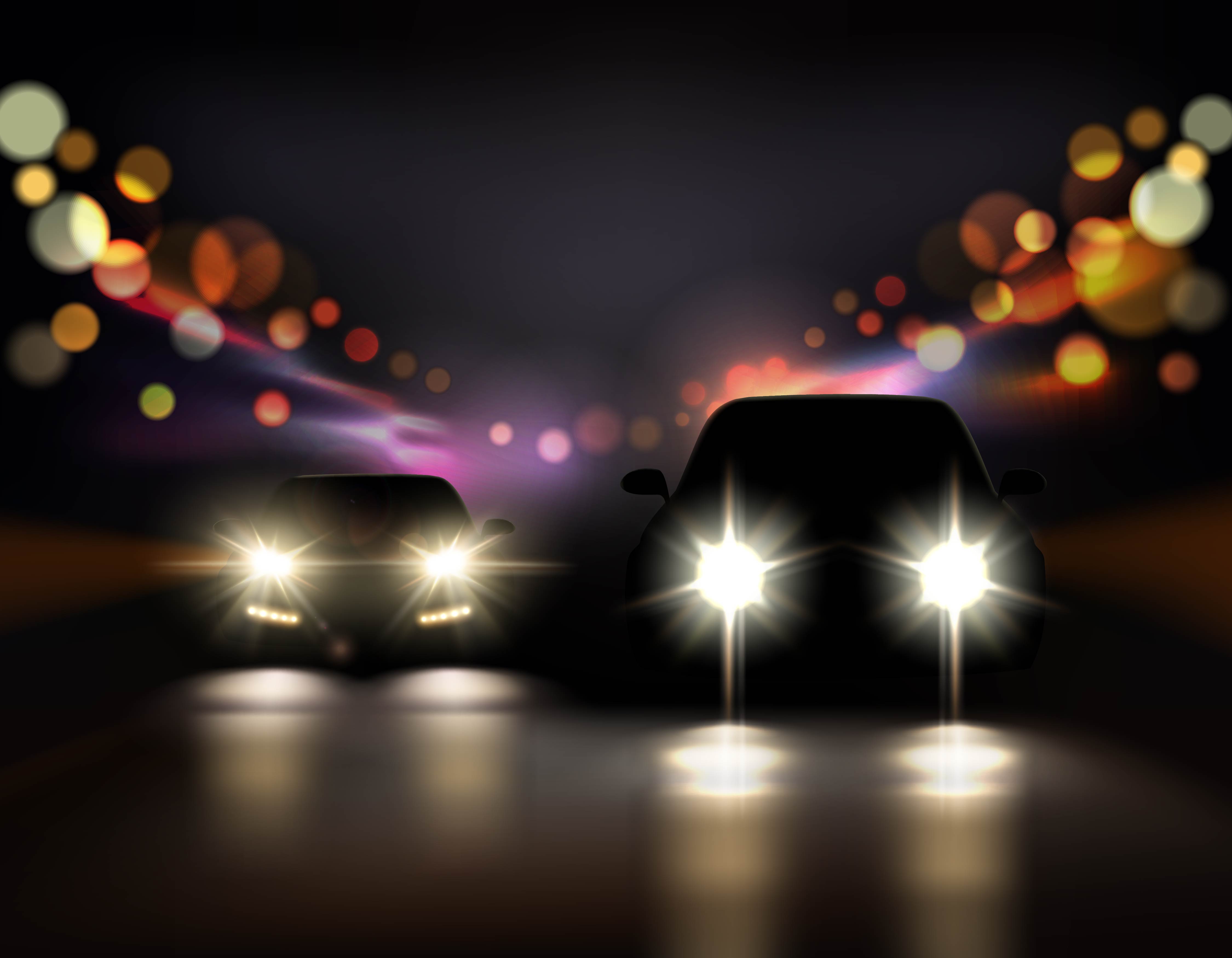 The 6×6 is a highly customizable vehicle and can be used as the following; common gun tower, missile firing unit, missile service vehicle, recovery vehicle, field service vehicle. Tata has received an order of 619 units from the Indian army in 2016. This vehicle is mainly used for loading-unloading and transportation of ammunitions, spares and other equipment thanks to the presence of the material handling crane.