In India, we associate the term 'Jeep' with the Mahindra Jeep, be it the Classic, the Thar, the MM540, etc. There are a lot of modified examples of the same that you can find. Here are 10 Jeeps, few strange and few beautifully modified.
Sarbloh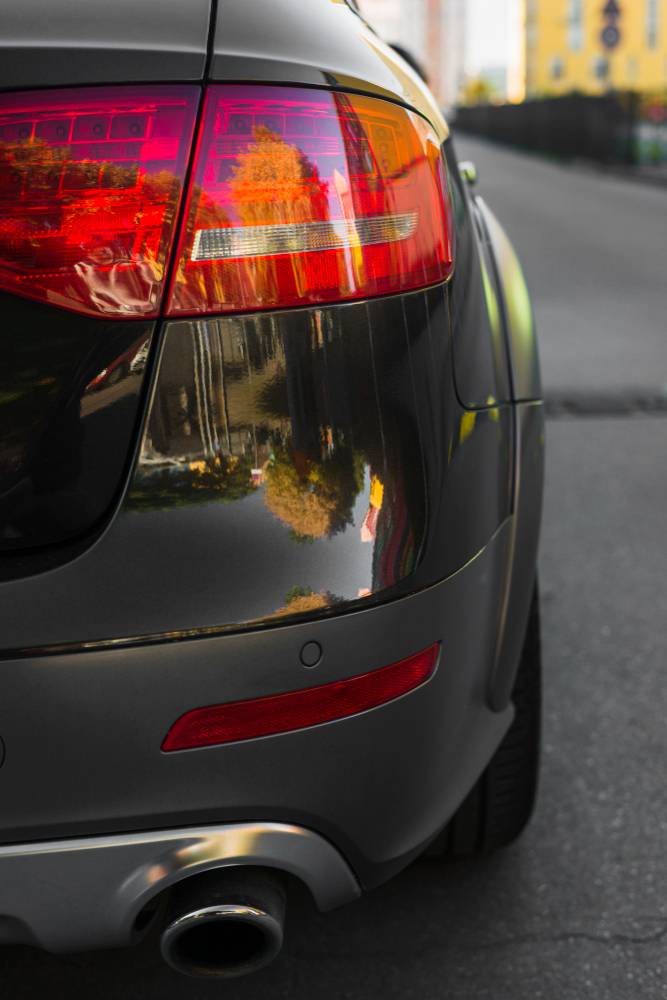 Sarbloh Motors is a company that does a lot of modifications on various SUVs. They also prepare vehicles for the Rain Forest Challenge and other such off-road events. This Jeep here has been severely modified.
The suspension has been changed and you can see the amount of articulation that the vehicle is now capable of going through. There is a snorkel and the rear fenders have been extended too. Looks pretty intimidating, don't you think.
Hummer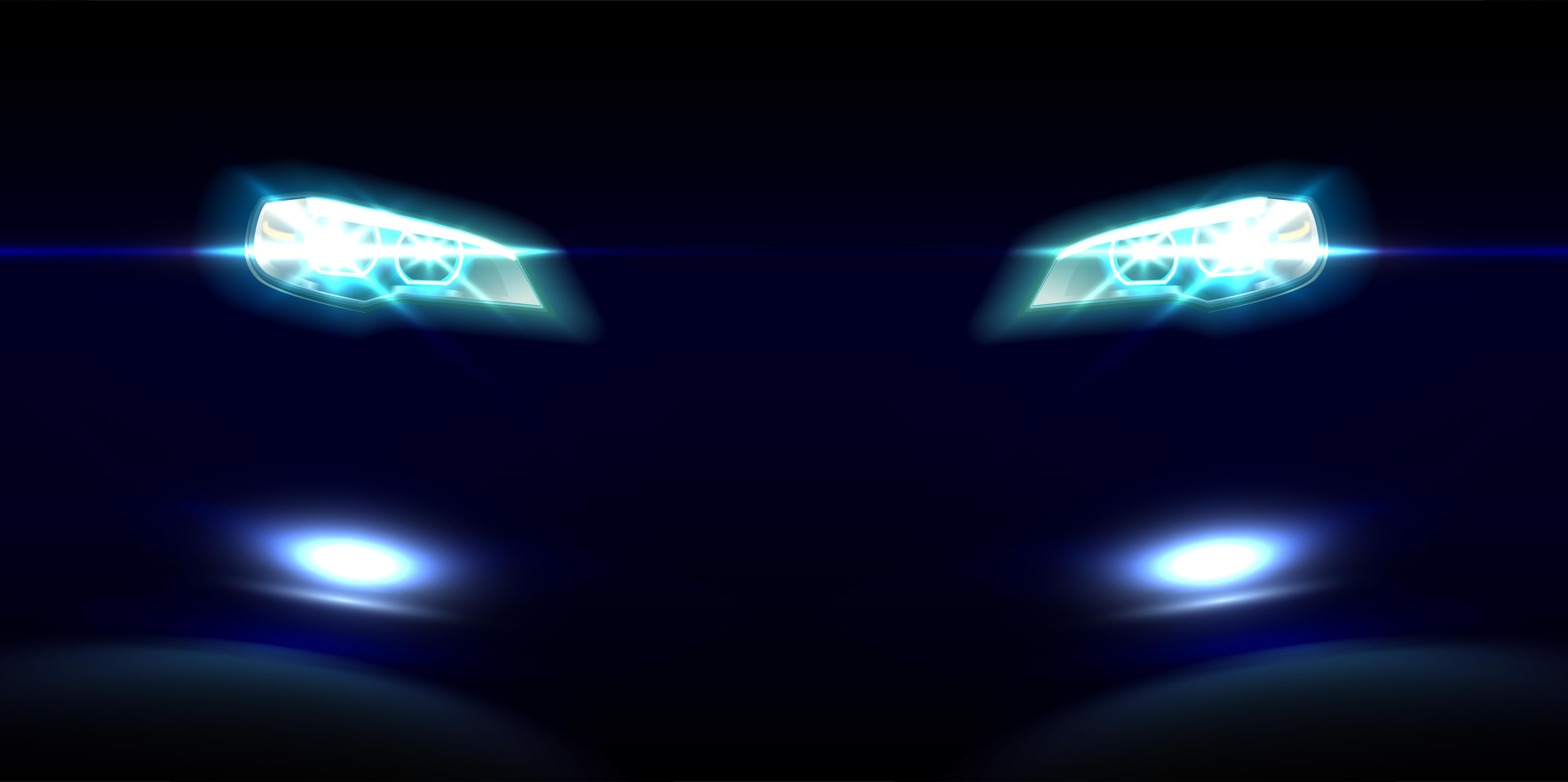 SP Customs is a company that does a lot of weird mods, this being one of them. This Hummer look-a-like started off life as a Thar and a few months and Rs 11 lakhs later, this is the end result. The vehicle has been given a complete make over. The front end resembles that of the Hummer now, however it continues to be narrow. The rear now gets a slopping roofline to add some visual flare to the Jeep. Unlike the normal Thar which gets sideways facing seats at the back, this one gets 2 proper rows of seating, however it has only 2-doors.
Armada mod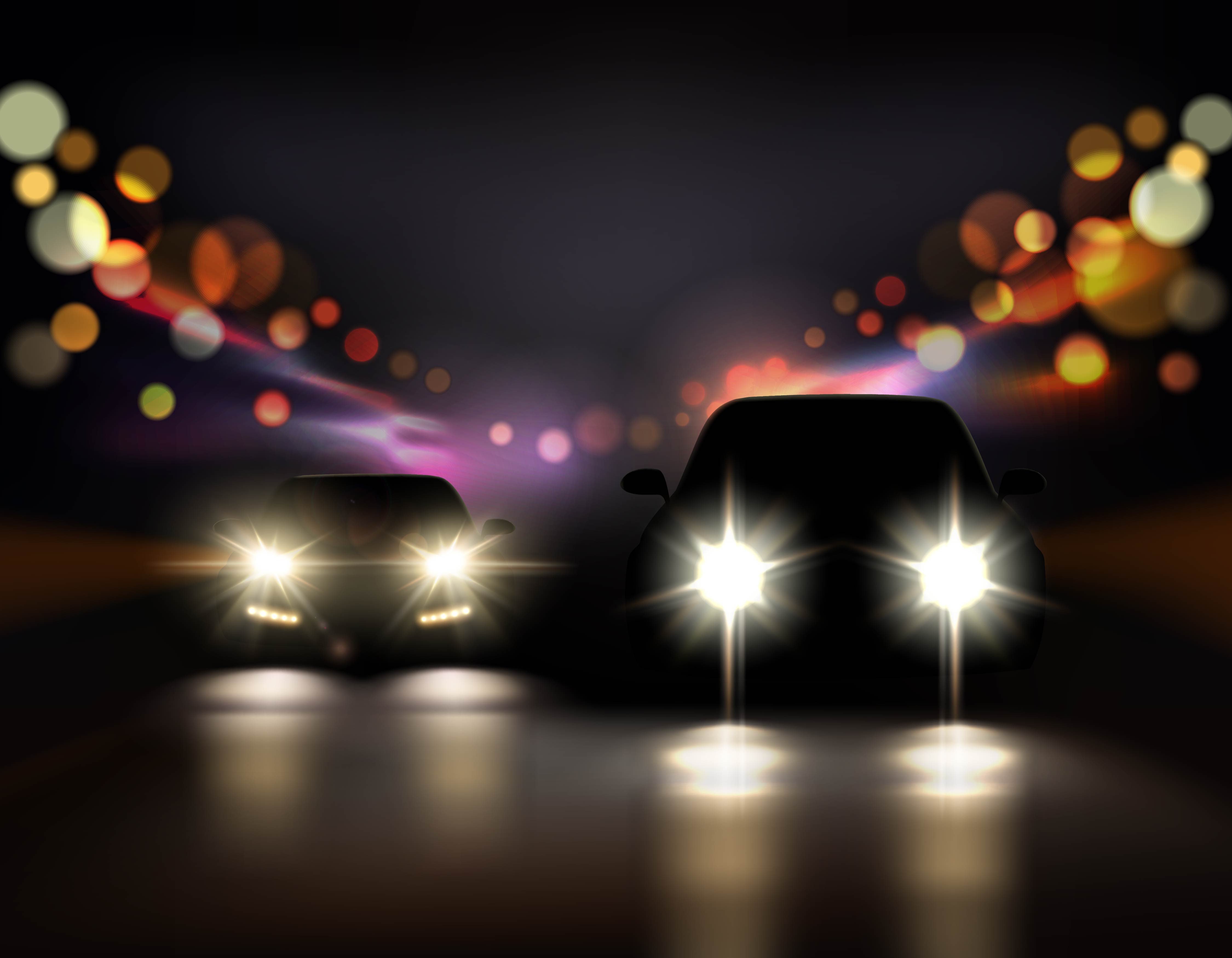 The Armada is an old Mahindra that was on sale for a long time. It was offered as a luxurious and rugged off-road vehicle and came in various variants. Ths one here has been given a massive make over to make it look modern, and the make over really suits the vehicle. Its got a new paint shade, completely overhauled Peugeot XD3P engine, MT tyres, custom fenders and bull bars. On the inside, it has creature comforts like a radio and power steering and windows.
Wrangler look-a-like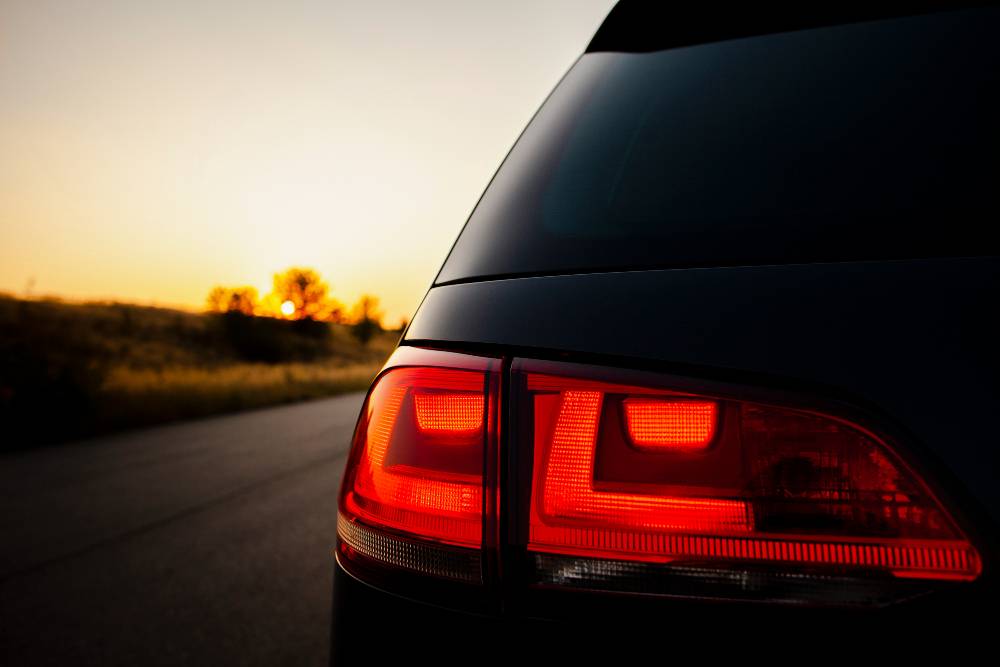 The Mahindra Thar is India's answer to the Wrangler. Since internationally, the Wrangler is a cheap no-nonsense SUV, the Thar does the same job in the Indian market. Since all Jeeps have some resemblence in terms of basic design, getting your Thar modified to make a Wrangler isn't that tough, as you can see in this picture. The car now gets wider fenders, a new bumper, a new front end that makes it resemble the Wrangler. While from some angles, you can tell that this is a mod job, to an untrained eye, this will surely pass off as a Jeep.
Low rider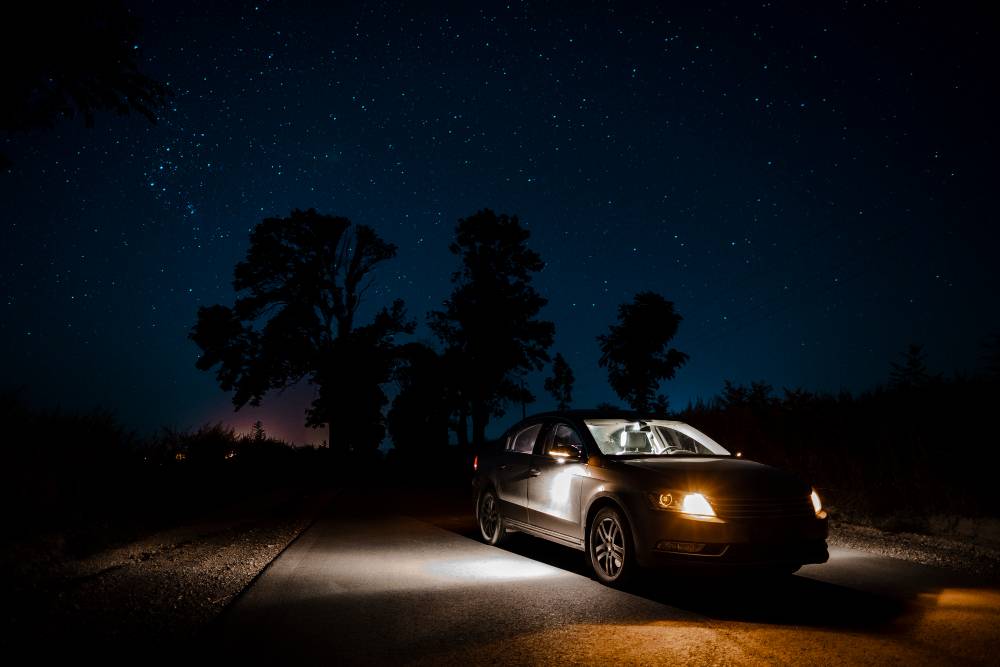 Most people buy SUVs due to the massive ground clearances they possess. This gives them a towering view of the surroundings and also gives them a chance to bully other road users into giving them space. Not many people lower their SUVs though. Here is an example of a lowered Jeep that looks really nice. With the lowered suspension and the massive wheels, this one is a treat to the eye.
Image source:   2, 3, 4,
Continued below: Beautiful and strange Jeeps from across the country