And a few more:
Force Gurkha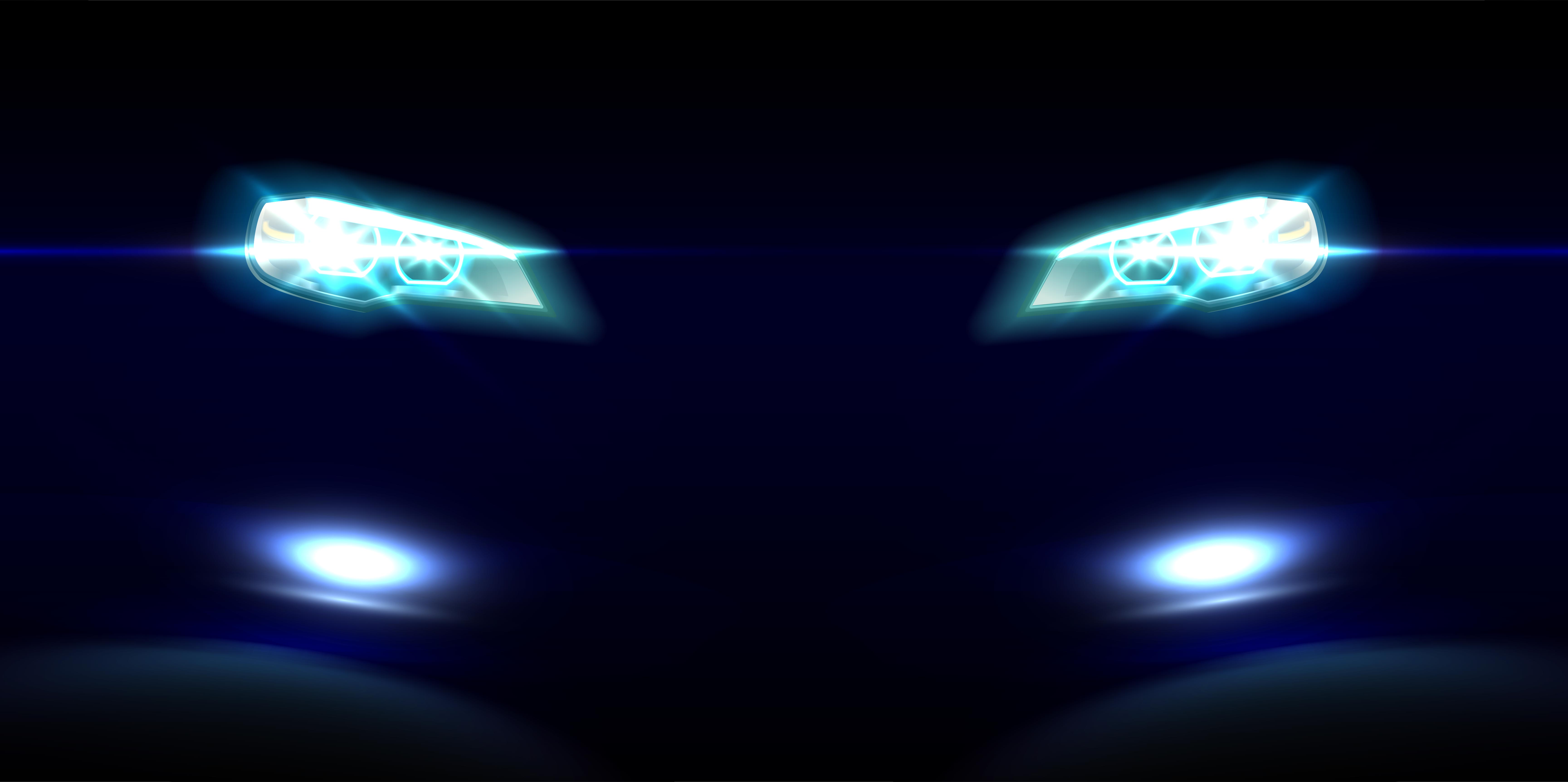 With components shared with Mercedes Benz's products, the Gurkha looked like a purposeful if a little poverty-spec version of the original Gelandewagen or G-Wagen. Not only was it one of the most capable off-roaders that could be bought off the showrooms, a limited run ensured exclusivity, too.
So when Force Motors decided to refresh the Gurkha, the results were expected to be more appealing than what the company had in store for us. The current Gurkha lost the macho and seriousness of the previous vehicle. That won't have been a bad thing if we were talking about a crossover, but this is a purpose-built off-roader, for God's sake!
Mahindra Scorpio
Mahindra's first product that could challenge the premium Tata Safari was almost a legend from day 1. It successfully merged butch looks but with enough desirability so as it to not make it look utilitarian or agricultural by any means. The original Scorpio continues to garner interest from enthusiasts because of the same reason — it still looks nice.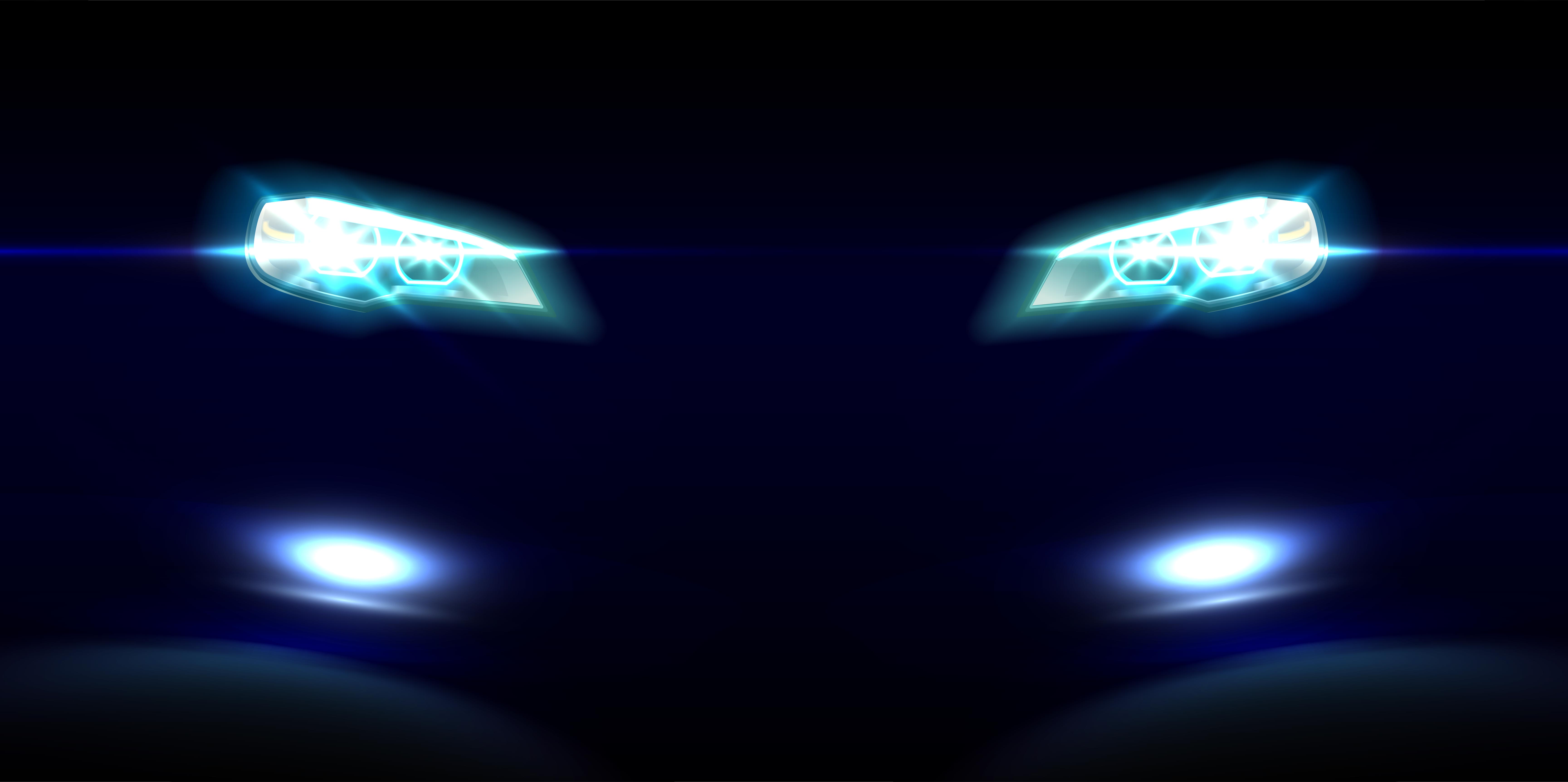 Fast forward to 2014 — twelve years since the original one came out — and we have a hugely improved version. It drives better, feels more premium, but sadly falls flat in terms of looks. The silhouette remains unchanged but the sleeker front-end and 'what's that!' rear don't work as beautifully as the previous one's.
Toyota Innova
Soon to be replaced by the improved Innova Crysta, the Innova MPV has been in the Indian market for quite some time. Despite its age, it continued to manage about 5k monthly sales, which is nothing but remarkable.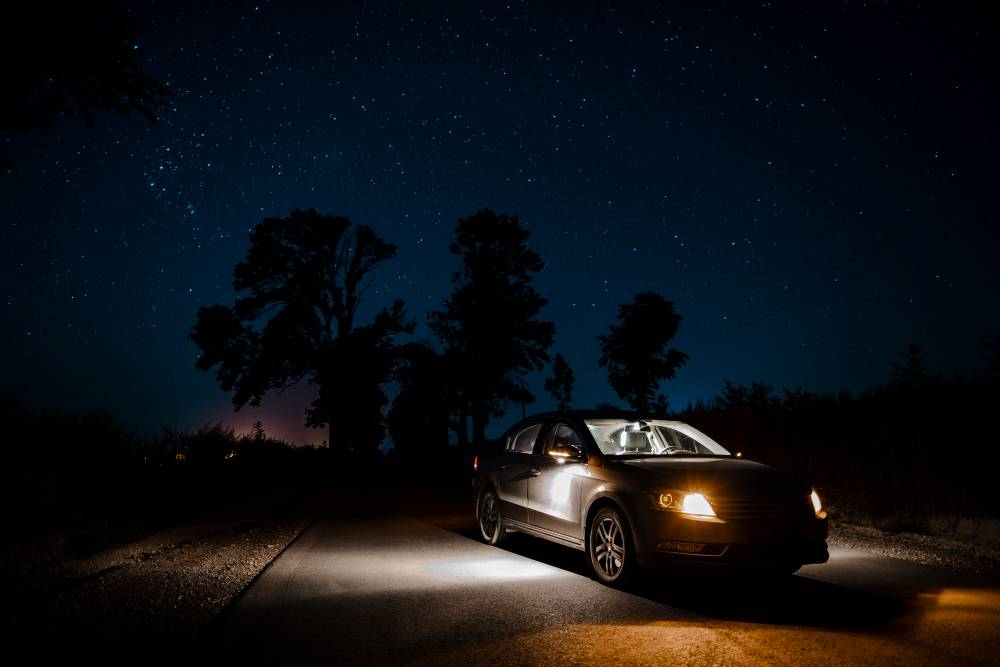 Toyota decided to include a new 'Z' variant, which was more premium but had a wide and tall grille. It not only looked out of place, it also spoilt the rather simple yet effective front-end of the Innova.
Image for Gurkha: Source