Lancer Blue Streak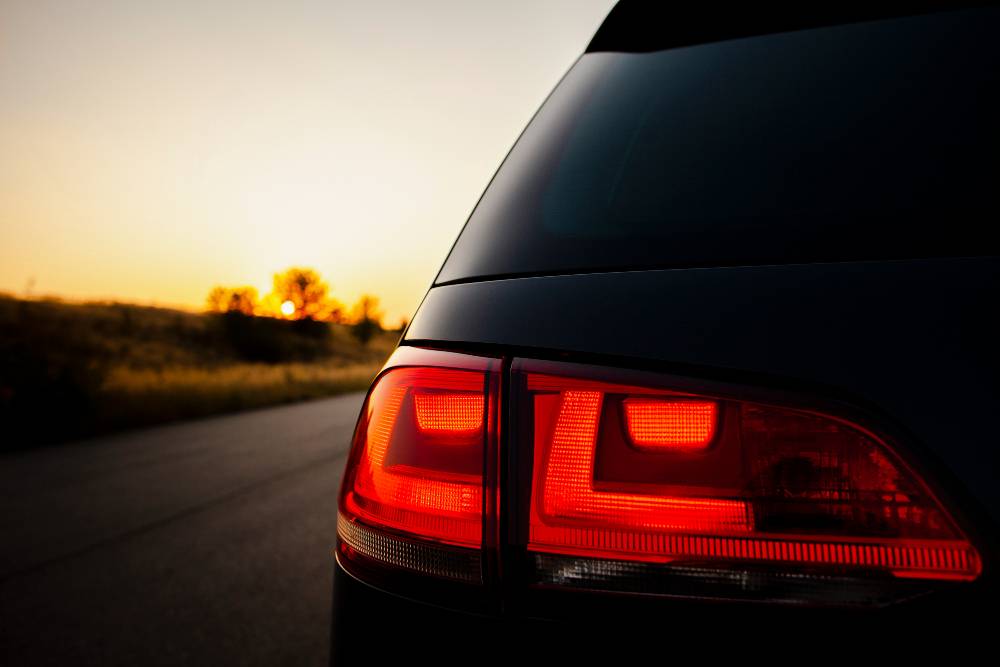 A custom French Racing Blue paint job, an EVO4 Bodykit with Bumpers, Skirts, Hood & Boot, Angel Eye Headlamps & Smoke Tail Lamps, 15″ Chrome Wheels & Tires round up the mods done on this particular car.

AD Customz Black Edition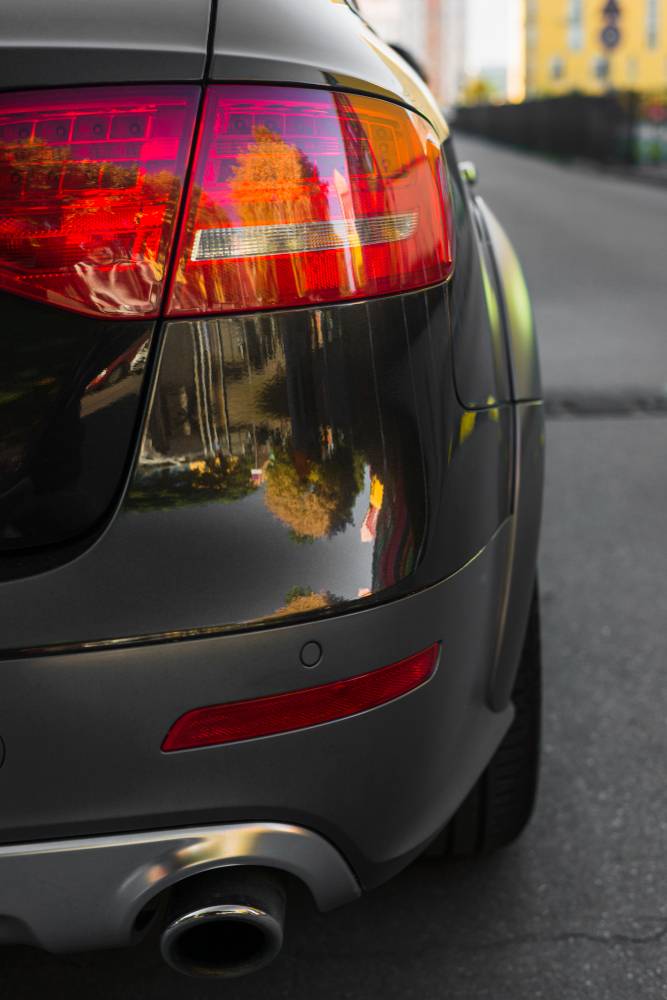 This Black Lancer gets a body kit comprising of a front lip, revised grill, side and rear skirts. The headlamps are angel eyes with large fog lamps. At the back, there is a large spoiler and the tail lamps have been smoked out.

Sleeper Lancer
What you see in this picture may come off as a normal Lancer, however it is what's under the hood that makes this car on the list. Powering it is a 2 liter, MIVEC V6 petrol unit that makes over 200 Bhp in stock form. The motor uses a piggyback ECU from Mine's while a K&N air filter and free flow exhaust make for other performance modifications. An Exedy clutch handles the extra power and torque on tap, while suspension gets Pedder springs and Koni dampers.
Scissor Lancer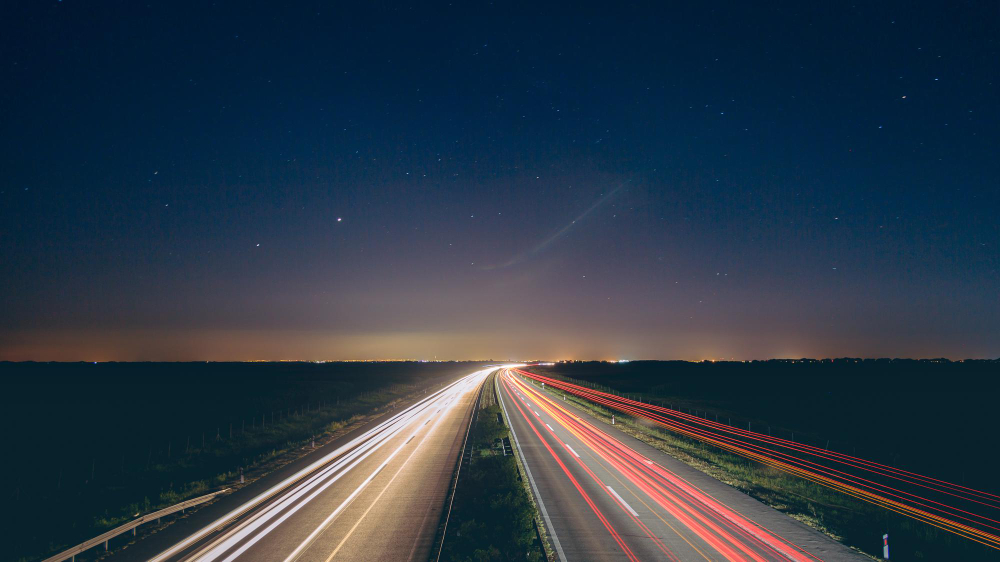 When the Lancer was around, the in thing was the Lambo styled scissor doors. Meet this Lancer with the Scissor doors. It has a full body kit and the rear sports a large spoiler and a clear tail lamp cluster. Personally am not a fan of the alloys though
ICE'd Lancer
As is with all Lancer's featured in this list, this one gets a whole car body kit. The hood gets a large air scoop and at the back a customary spoiler.  The inside has a Pioneer 4150 DVD system, two amplifiers and two Ground Zero sub-woofers. There is also a Sony Playstation2 installed in the car.
Image Source 7