Here are five more SUV-based pickups that we want in India
Jeep Grand Cherokee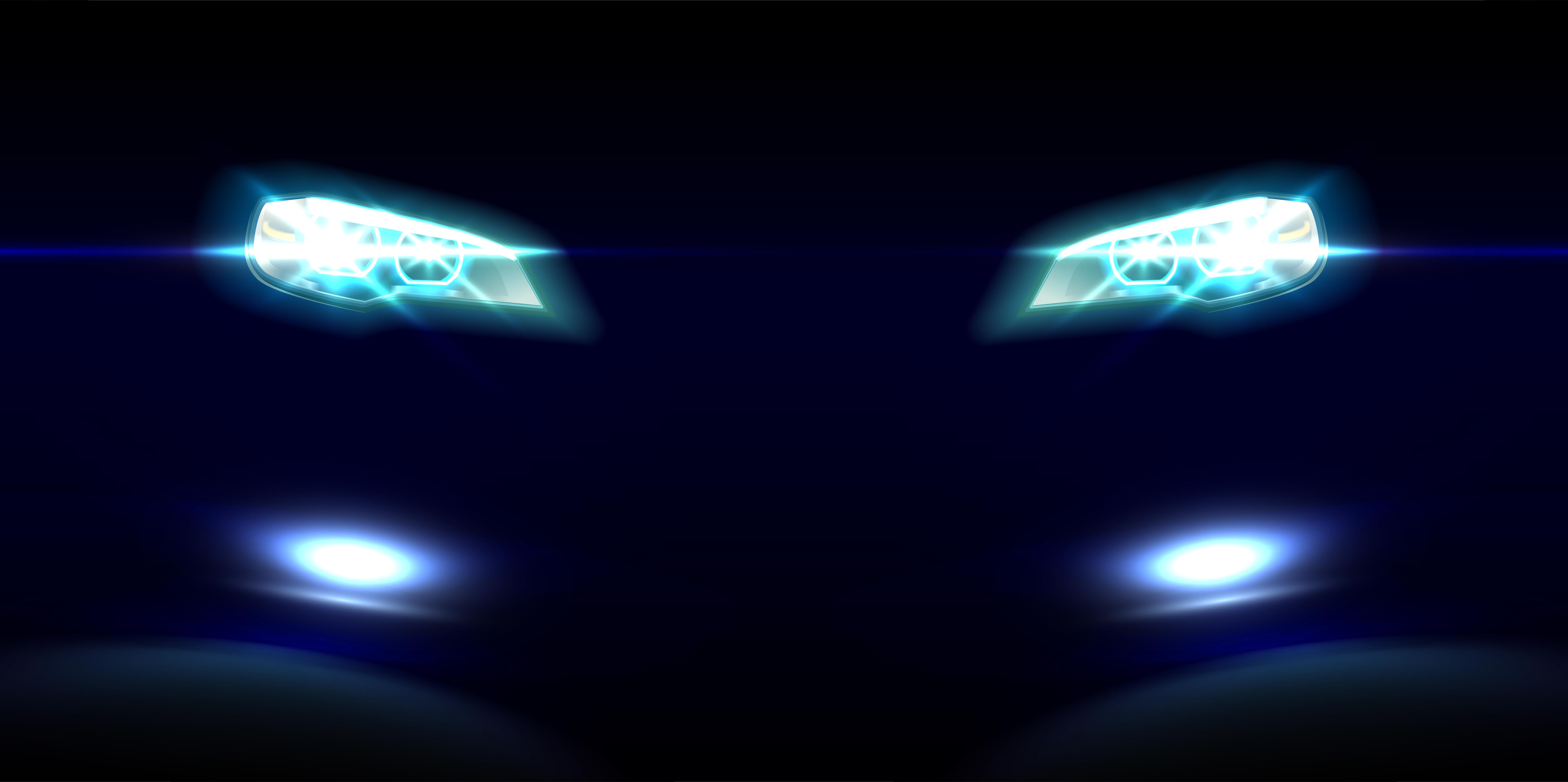 The Jeep Grand Cherokee is no ordinary vehicle. The Jeep branded SUV has every single thing on it to turn heads on the road. Here comes the Jeep Grand Cherokee pick-up rendered by Theophilus Chin. Jeep is still contemplating on the idea of launching a pick-up truck, but the Cherokee based pickup is something that will capture every Jeep lover's imagination.
Mahindra Scorpio Getaway
Mahindra launched the facelift Scorpio in India in 2015, but is yet to update the pickup truck based on the SUV. Mahindra still sells the Getaway but in the older avatar. Even though Mahindra is testing the new look Getaway in India, there is no news about the launch of the vehicle. The Scorpio Getaway is a double-cab pick-up and competes against the likes of Xenon in the market.
Suzuki Jimny Pick-up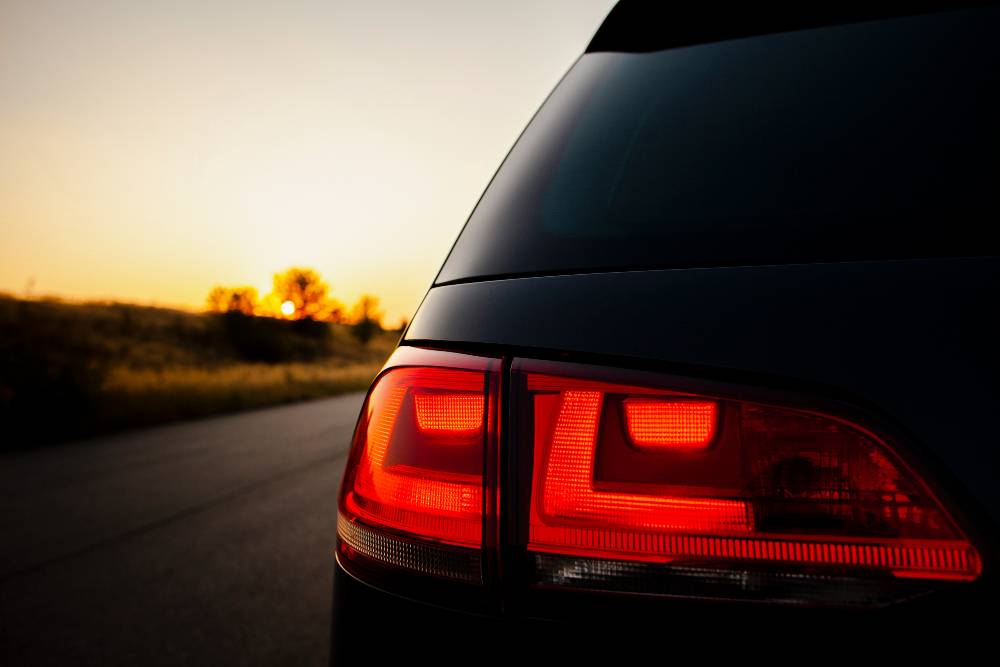 The next-generation Jimny will be made in India. It will replace the ageing Gypsy from the Indian market. The new Jimny does not offer an open top version like the current one. It will be available only as a hardtop version. To make the Jimny as versatile as the Gypsy, Suzuki should work on a pick-up truck. Here is a rendering showing the pickup based on the next generation Jimny that looks very similar to the current Maruti Gypsy. A pickup version of the Jimny will carry forward the legacy of the Gypsy in the truest sense.
Chevrolet Colorado
The Chevrolet Colorado is a popular truck in the international market, especially in the USA. The angry looking Colorado is based on the Chevrolet Trailblazer available in India. The Trailblazer did not get much traction in India due to its inflated price tag. However, if Chevrolet decides to produce the pick up truck variant in India with heavy localisation, the price will be around Rs. 15 lakh. This should be a proper competitor against the Isuzu V-Cross in India.
Ford Ranger
The Ford Ranger is based on the Ford Endeavour. The Ranger is also a very popular pick=up in the USA market. The Ford Ranger is priced at around Rs 18 lakh in the USA. Ford India already exports a lot of vehicles from their Indian plant to around the world, if the company starts building Ranger here, it will throw some major competition to the SUVs present in the segment. Ford, please listen!