Mahindra Thar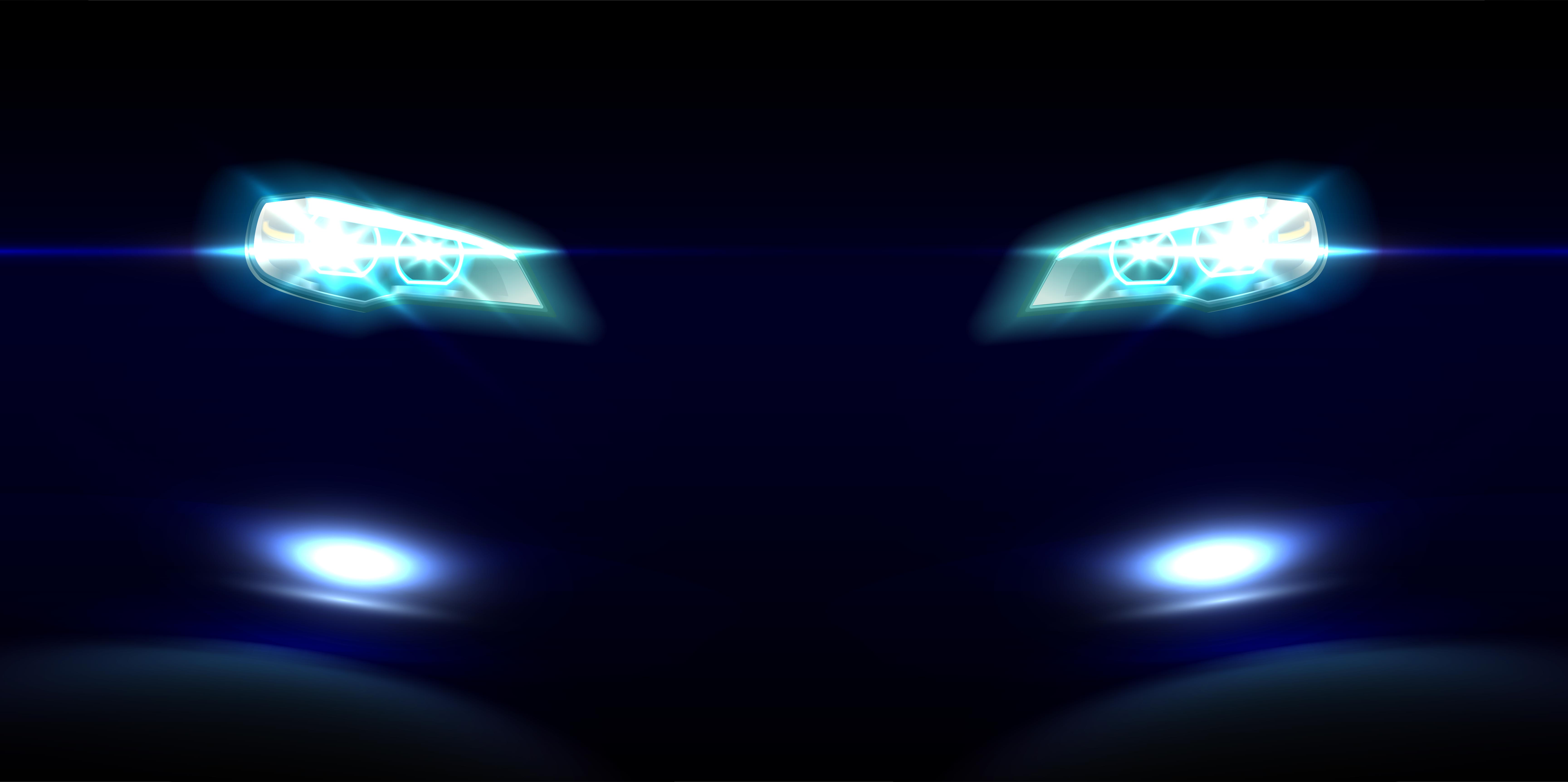 Another modifiers' favourite, the Mahindra Thar is more useable than the Gypsy. The reason behind that is that it's a bit more modern and comes better equipped from the showroom. But that's not to say modifiers let it be the way it is. Everything from better mechanicals to aesthetics is available for the Thar. And the timeless Jeep design just keeps looking better, with each upgrade. Not a lot of vehicles can do that these days.
Mahindra Bolero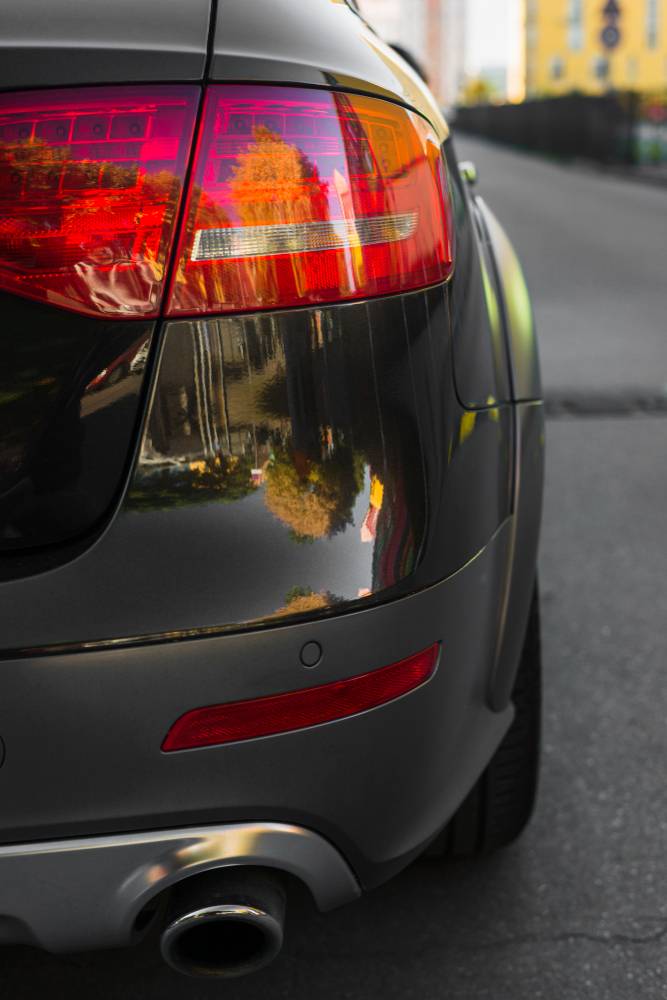 An ubiquitous MUV, the Bolero fairs well in ferrying passengers in rural parts of the country, but the simple design is such that you can easily make it desirable. All it takes is a set of new wheels, a new body kit, or added 4×4 accessories (or all three together) to make it look awesome. The boxy design might be old now but it still has a lot of charm left in it. And modifiers pan India know how to make the most of it. And in case you're wondering, the Bolero 4×4 can be a proper mountain goat — take it uphill, downhill, lug some weight around and it will be more than happy to oblige.
Skoda Octavia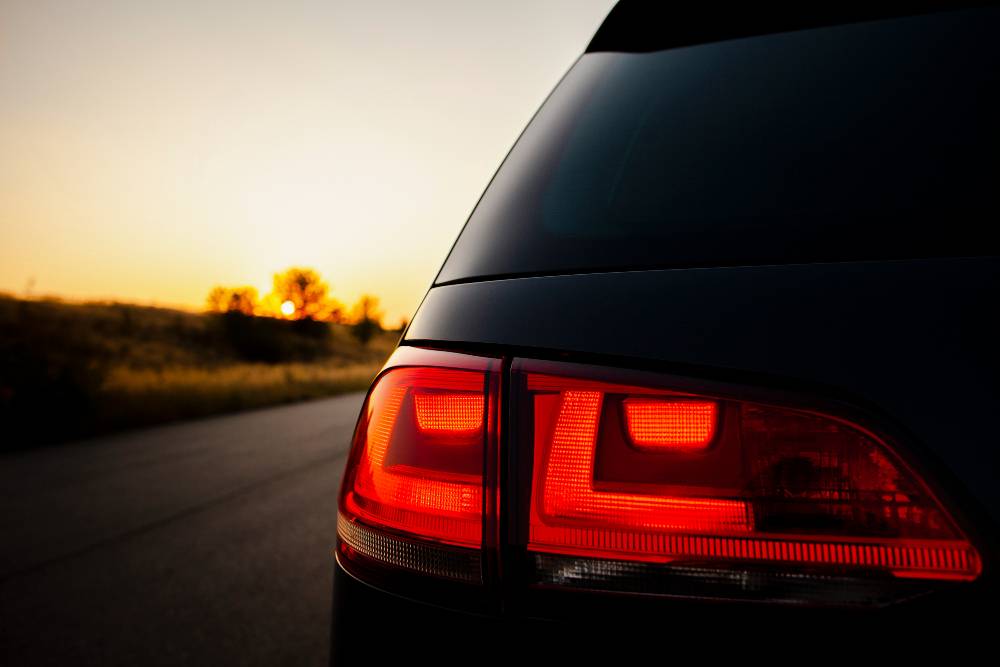 With parts shared with other VWs, the Octavia was a pretty robust car to start with. It was (and still is) one of the most driver-oriented products that could be bought off the dealerships. Thanks to the presence of multiple specialist garages, you can hone the Octavia to drive better. And not only that, the ECU and engine upgrades can easily offer 50-100 hp more. Some extreme examples are running (yes, running properly) with about 300-ish horses hidden under the bonnet.
Chevrolet Cruze
Even years after it was first introduced, the Cruze remains to be the most powerful offering the D-segment sedan space. The muscular styling hasn't really started to look old, but even with slight modifications, the Cruze just removes a couple of years from its age. Be it aftermarket wheels, new paintjobs, a different set of LED headlamps, or even engine mods, the Cruze just somehow manages to look great with them. That probably explains why so many enthusiasts get away with Audi-, BMW-, and Merc-like LEDs, wheels, etc. on their Cruzes and no one bats an eyelid.
Honda Accord
A reliable and refined car that can keep going on for miles without taking a break — that's Honda Accord for you. But there's another side of it, that most of us might overlook. The engines (both the i-VTEC and the V6s) are powerful, and with the right suspension upgrade, the Accord can be a fun to drive GT sedan — look, almost created a new segment there. Part availability isn't an issue, and with Honda's longevity backing the vehicle up, you're likely to see a modded two- or three-generation old Accord running better than most performance cars in the country.
Sources: 1, 2, 3, 4, 5, 7, 8, 9, and 10
Want to see your photo feature about that exciting road trip published on Cartoq? Share your details here