FROM BANGALORE,
Bangalore to Coorg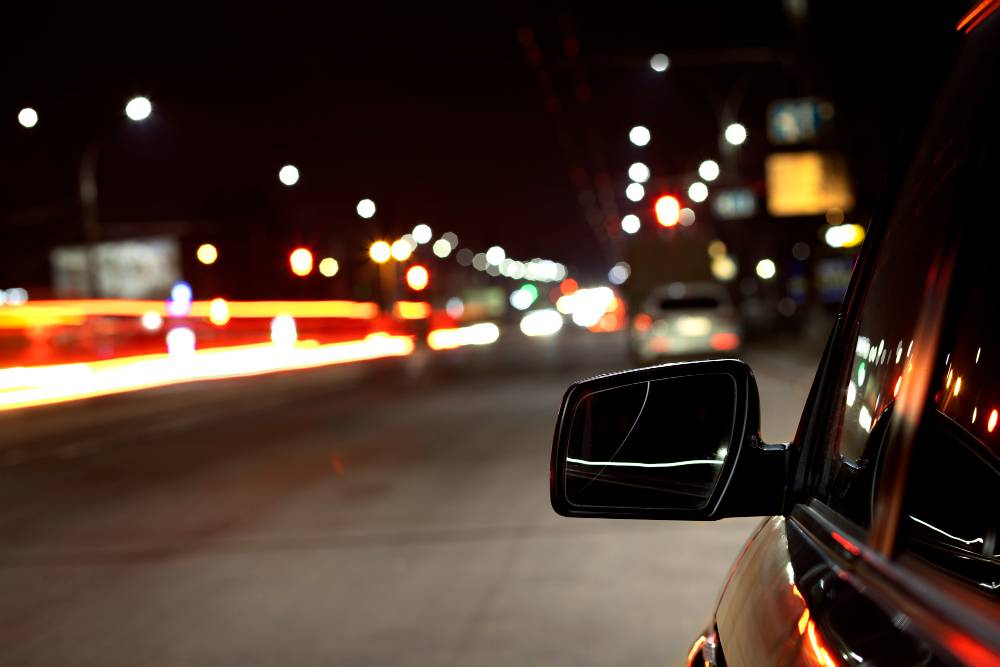 Distance from Bangalore: 250 km
The IT Capital of the country can get a bit too crowded and fast-paced, but when a coffee-plantation cum tourist attraction like Coorg is just about 250 km away, there's hardly a need to worry. You can reach Madikeri town from Bangalore in about 5 and a half hours. Take the Mysore route for a quick stopover in the town.
Bangalore to Ooty
Distance from Bangalore: 300 km
Ooty is one of the most famous hill-stations in the country, and is quite within reach if you're in a place like Bangalore. You need to take a detour from Mysore and continue further beyond the Bandipur National Park. A little below 300 km from B'lore, Ooty offers beautiful, winding roads, and of course, the very tasty homemade chocolates.
Bangalore to Chikmagalur
Distance from Bangalore: 250 km
The coffee-rich Chikmagalur is famous among petrolheads thanks to the annual rally stage that's organised here. But even beyond that, the Karnataka town, located about 250 km away from Bangalore, makes for a great getaway.
FROM CHENNAI,
Chennai to Valparai
Distance from Chennai: 600 km
The Chennai weather can certainly take a toll on you, but all it needs to rejuvenate yourself is a trip to the hills. Thankfully, there are two very popular hill-stations that we've included in our list here. One is Valparai, which is near Coimbatore, offers a great landscape, and can be reached in about 10 hours from the capital city. The 600 km journey includes the well-paved highways but as you come closer to the hill-station, the road becomes winding, which is a sort of a reward for all the straight miles you've covered.
Chennai to Kodaikanal
Distance from Chennai: 550 km
The other hill-station, located not too far, is Kodaikanal. You can either go to Salem and then join at Dindigul or take the slightly shorter route via Trichy. Roads up the hills are entertaining but require some experience behind the wheel. Especially when you've just consumed a lot of tasty biryani at Dindigul…
FROM KOCHI,
Kochi to Munnar
Distance from Kochi: 130 km
Another hill station and this one's in God's own country, Kerala. If you live in Kochi (Cochin), then consider yourself lucky because Munnar is just 3 and a half hours away. Narrow roads mean the drive will need you to be calm and take calculated steps, which is what the drive should be about anyway.
FROM HYDERABAD,
Hyderabad to Horseley Hills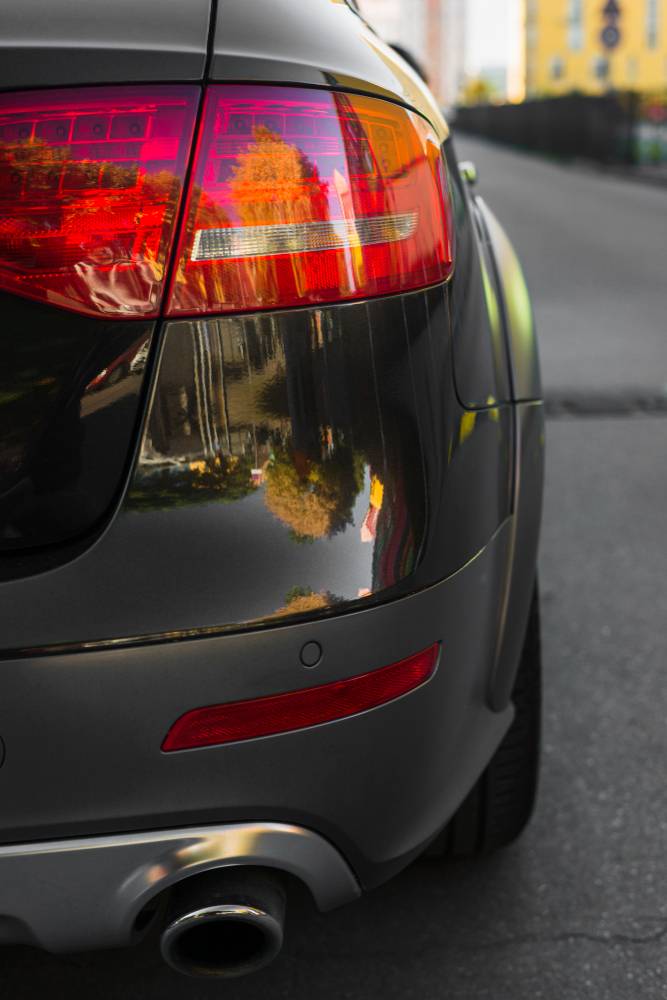 Distance from Hyderabad: 550 km
About 540 kilometers away from Hyderabad, Horseley Hills is a hill station in Andhra Pradesh. Roads from Hyderabad aren't bad, and like most hill stations, the road uphill is entertaining. Thankfully you don't need an awfully powerful vehicle to climb, while the rest of the journey (550 km or so in total) isn't challenging, either.
You must have noticed how we switched from the straight highway drives to more challenging ones gradually. Now we look at what's easily one of the most challenging trip that one can take. It is of course going to take longer than a weekend to enjoy this one.
FROM KOLKATA,
Kolkata to Sikkim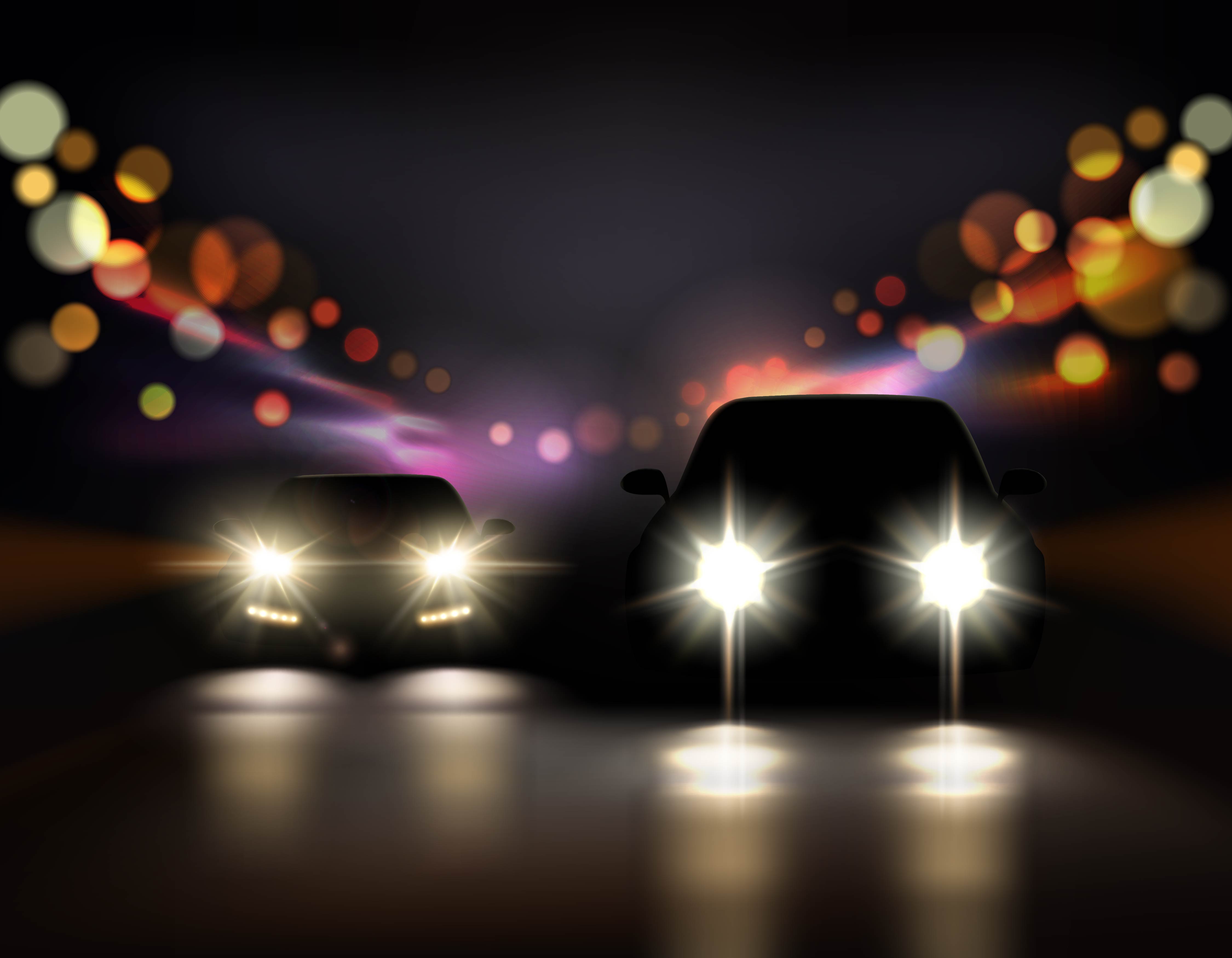 Distance from Kolkata: 700 km
The 700 km journey takes about 17 hours or so, according to Google Maps. But don't do it at a stretch; there's no point in missing out on places like Darjeeling, Siliguri, and Sandakphu. There's a gruelling off-road course involved, so refrain from venturing into it if your vehicle doesn't have AWD. There's natural beauty in abundance on the trip, and the same can be said about the destination, too.
Sources: 1, 2, 3, 4, 5, 6, 7, 8, 9, 10, 11, 12, 13, 14, 15, 16, 17, and 18