Honda Z3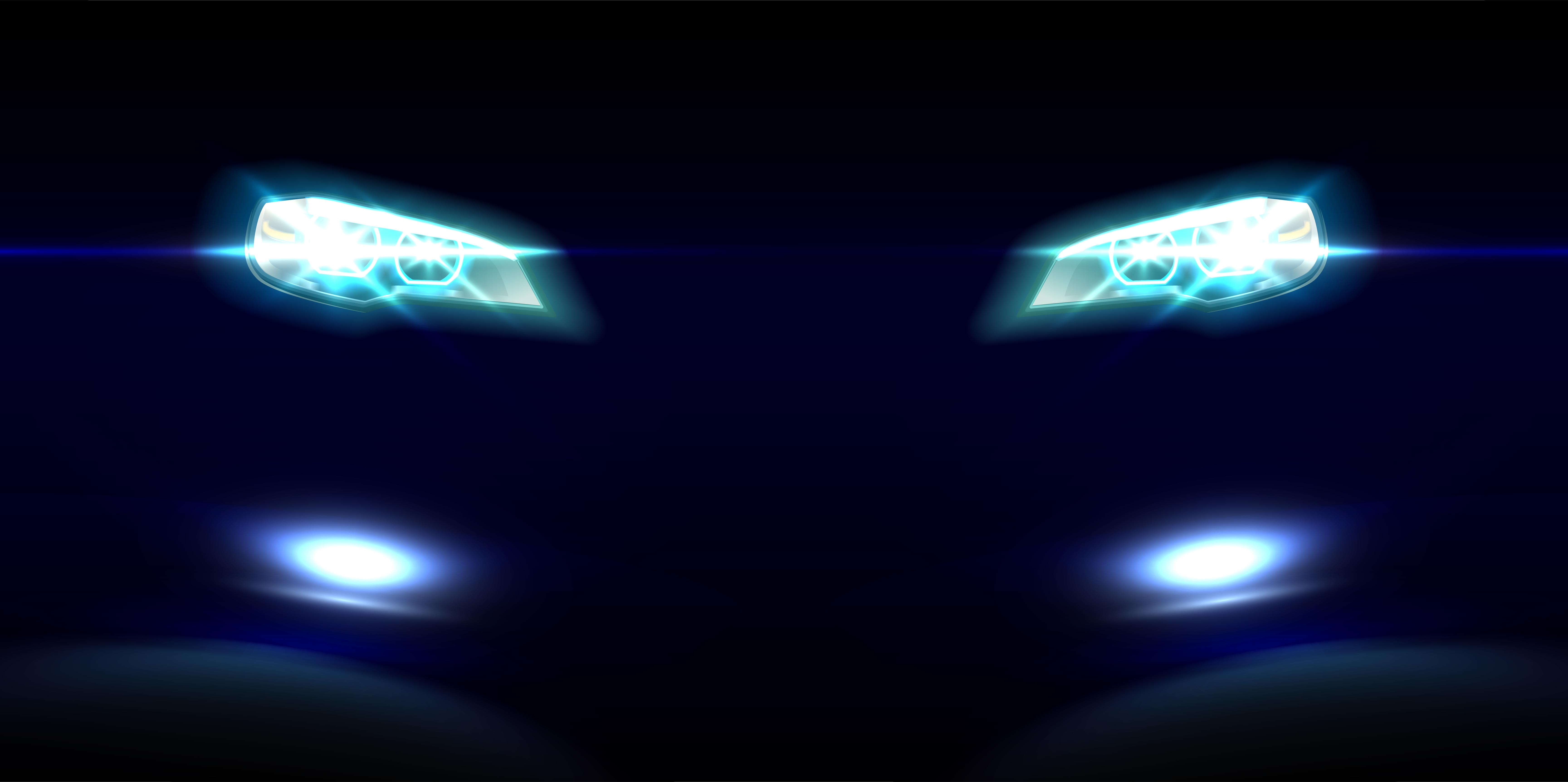 BMWs once had very polarising designs, so they were either loved or outrightly hated. The Honda City ZX has one of the least polarising designs. When you mix the two, you easily get something that's going to be hated universally.
Someone might mistake it for a BMW, but all it needs is another glance to find out what a disaster it is. And what the hell is that lion face doing where the rear emblem is supposed to be?
Tata Nano by DC Design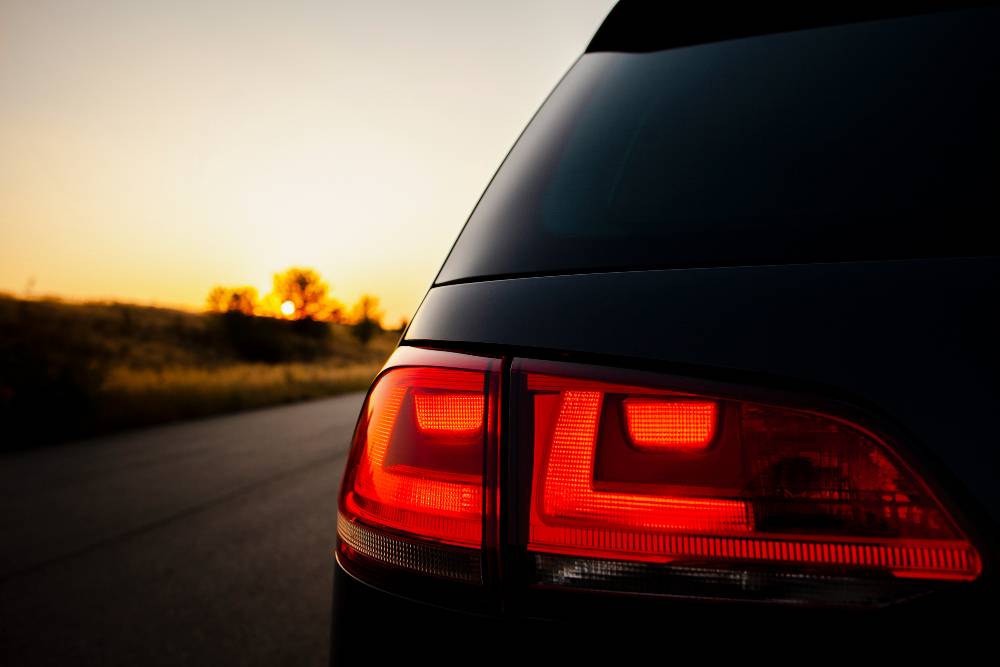 Another DC creation in the list has to be worse than the one above, and it sadly is. First it's unclear how the Nano is going to carry the added bodywork, without dying with shame. The wheel size is said to be up to 15 inches, which is probably the only good thing about the vehicle. The front and rear bumpers are more air dams with fibre around than bumpers with air dams in them. Is it just me or does the front air dam actually look like Darth Vader's? Regardless, it sure is from the dark side.
Bolero by Mahindra Customisation
Mahindra Customisation's modified Bolero — called Bolero Xclusiv — is certainly one that stands out, but for all the wrong reasons. Unlike the nicer conversions from the same house, the Xclusiv gets a wider than usual front bumper, quad headlamps, and a roof-mounted spoiler. The Scorpio sourced taillamps don't work in its favour, either.