Sunny Leone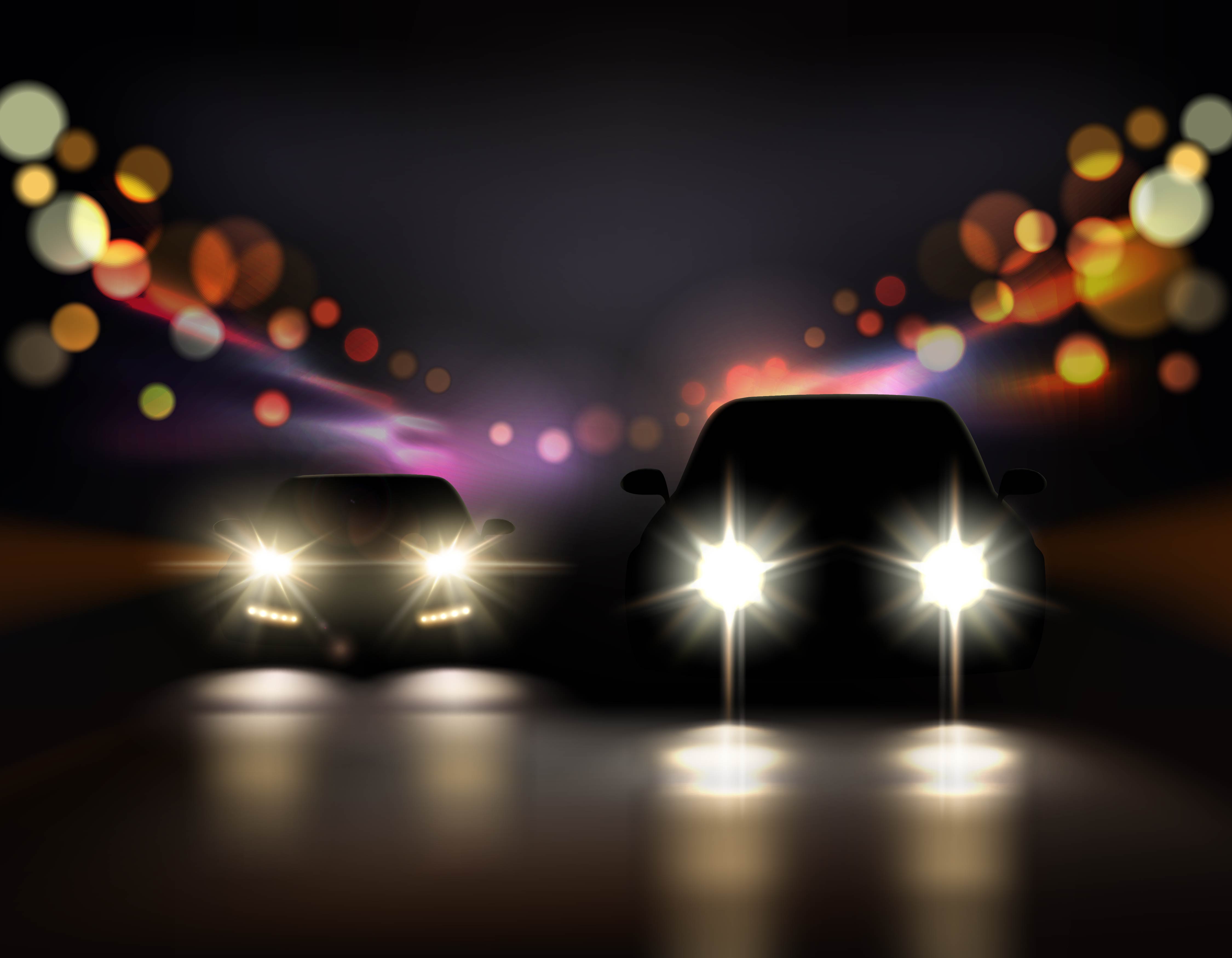 Sunny Leone was gifted a Maserati previously, however that wasn't in India. For her Indian commute, she was recently gifted the BMW 7 Series. This was done as a Christmas gift by her husband. The one in question is the 730 Ld. Powering it is a 3.0 liter straight six engine that does duty on the 530 d as well. The 7 Series is the best mix of luxury and driving dynamics. Though we are pretty sure that she will never get behind the wheel, it is certainly a fun car.
Shraddha Kapoor
Shraddha Kapoor gifted herself a Mercedes ML 250 after the success of her movies. The ML 250 is powered by a 2.2 liter engine making 203 Bhp and 500 Nm. The model has been discontinued now and been replaced by the GLE which is basically a facelift of the same. Since the company had to adopt the new naming strategy, the car is known as the GLE.
Kriti Sanon
She is the latest entrant into the star league. She is an engineer who then decided to get into modelling and then into the film industry. She previously did many regional films before entering Bollywood. Her first film, 'Heropanti' did pretty well in the box office. Post this, she went and got herself a BMW 320d. The one in question is the Luxury line which has the multi spoke alloys and the beige interiors.
Parneeti Chopra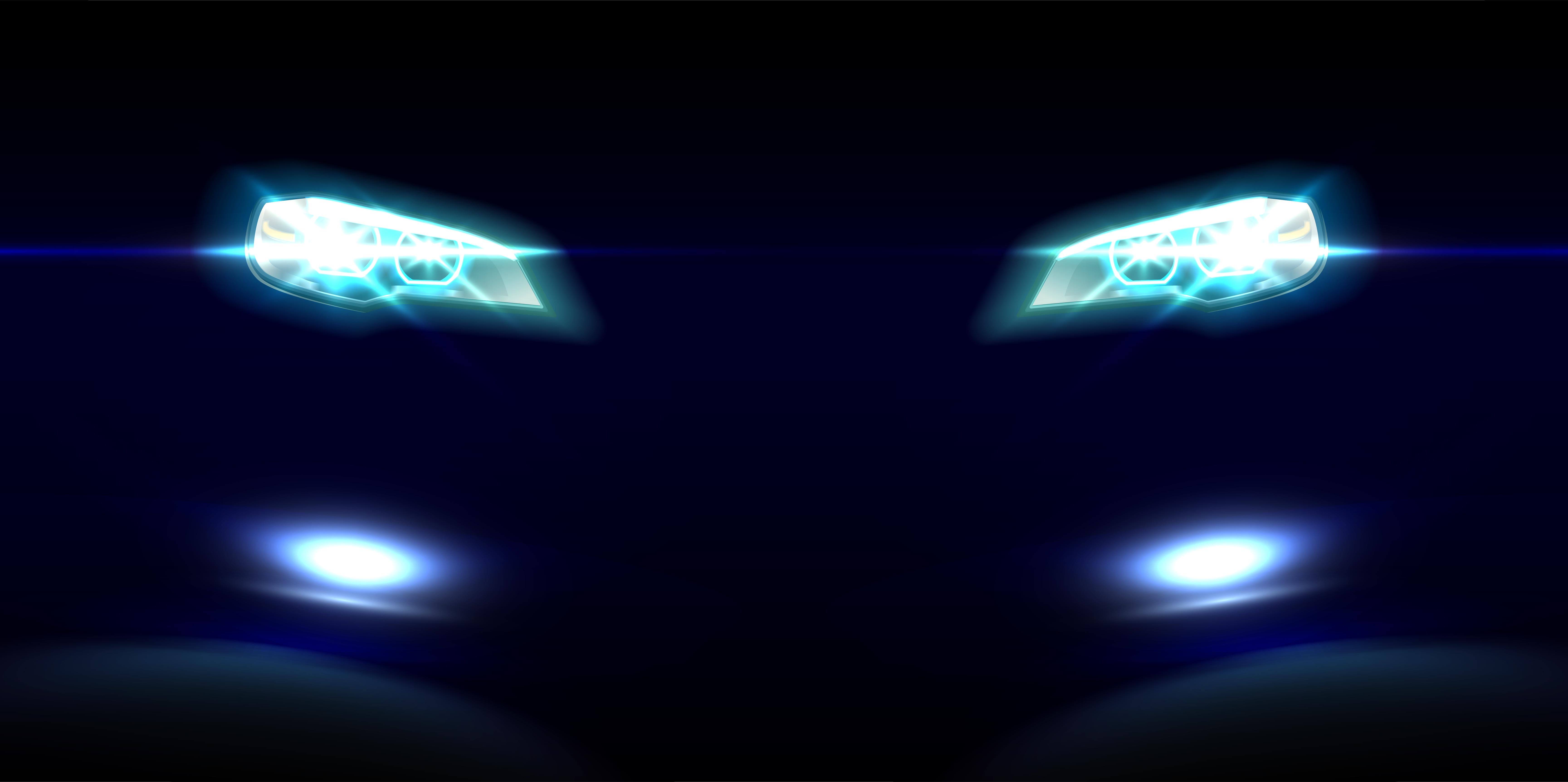 People may not know this but Parineeti actually likes cars a lot. After having worked in a few movies, the actress saved up and bought herself a new Jaguar XJ-L. She is the only actress to have opted for the Jag. Most others opt for the 7 Series or the A8. We are really impressed by her car choice. Though the XJ isn't doing so well in the market currently, it is certainly a cool alternative to the German cars.
Vidya Balan
Vidya Balan has always lived a low key life. Though she is a really good actress, she was never considered as a flamboyant one. Keeping in line with her low key image, she drives around in a Mercedes E350. The car in question is the pre-facelift of the W212 Series E Class. The car is in their launch colour and looks really nice.
Image source: 7, 10