And performance upgrades:
Tuning boxes and remaps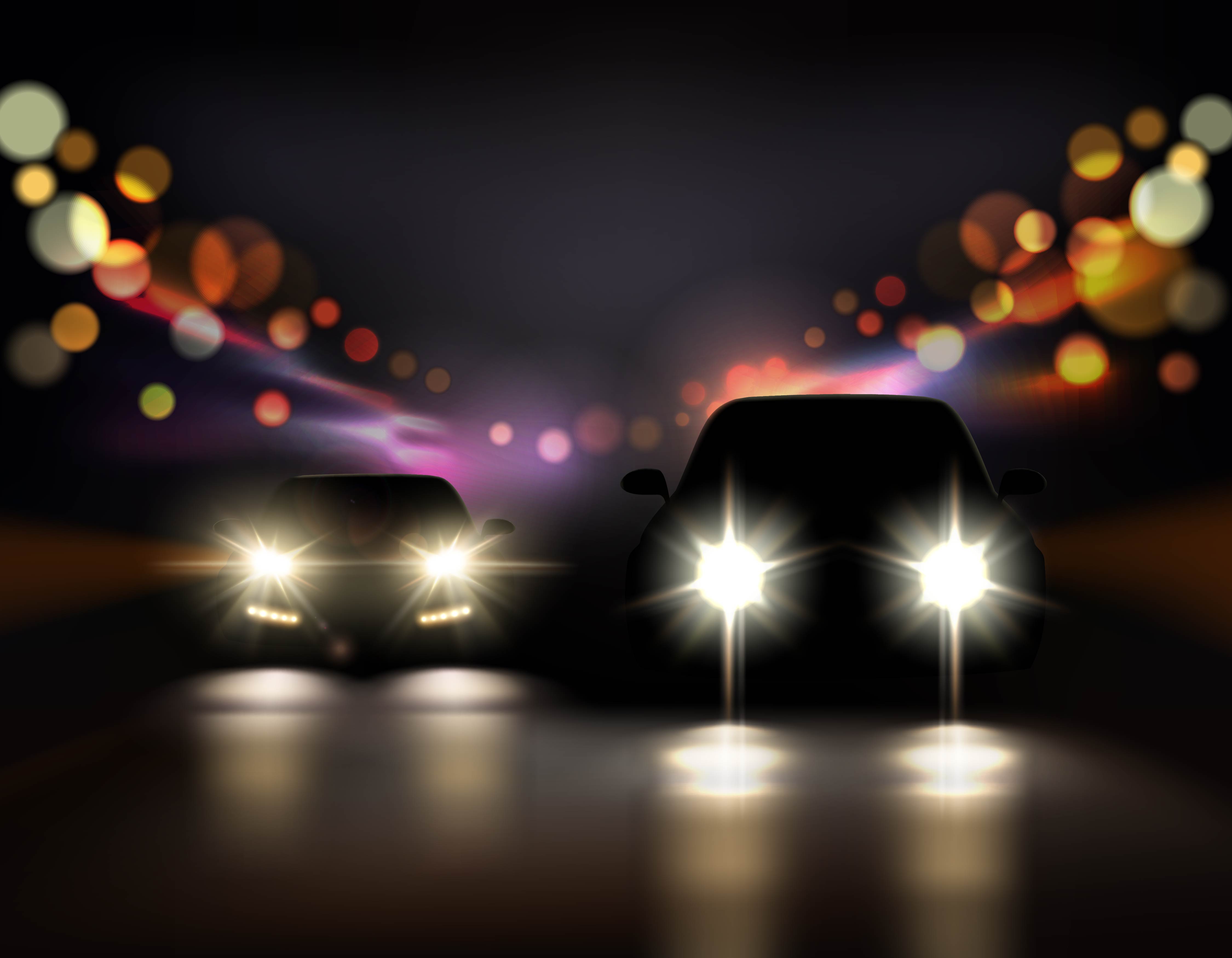 Before going forward with irreversible modifications, it's vital to look at things like tuning boxes and ECU remaps. The plug and play performance enhancements help you enjoy more performance from the engine.
Free-flow exhaust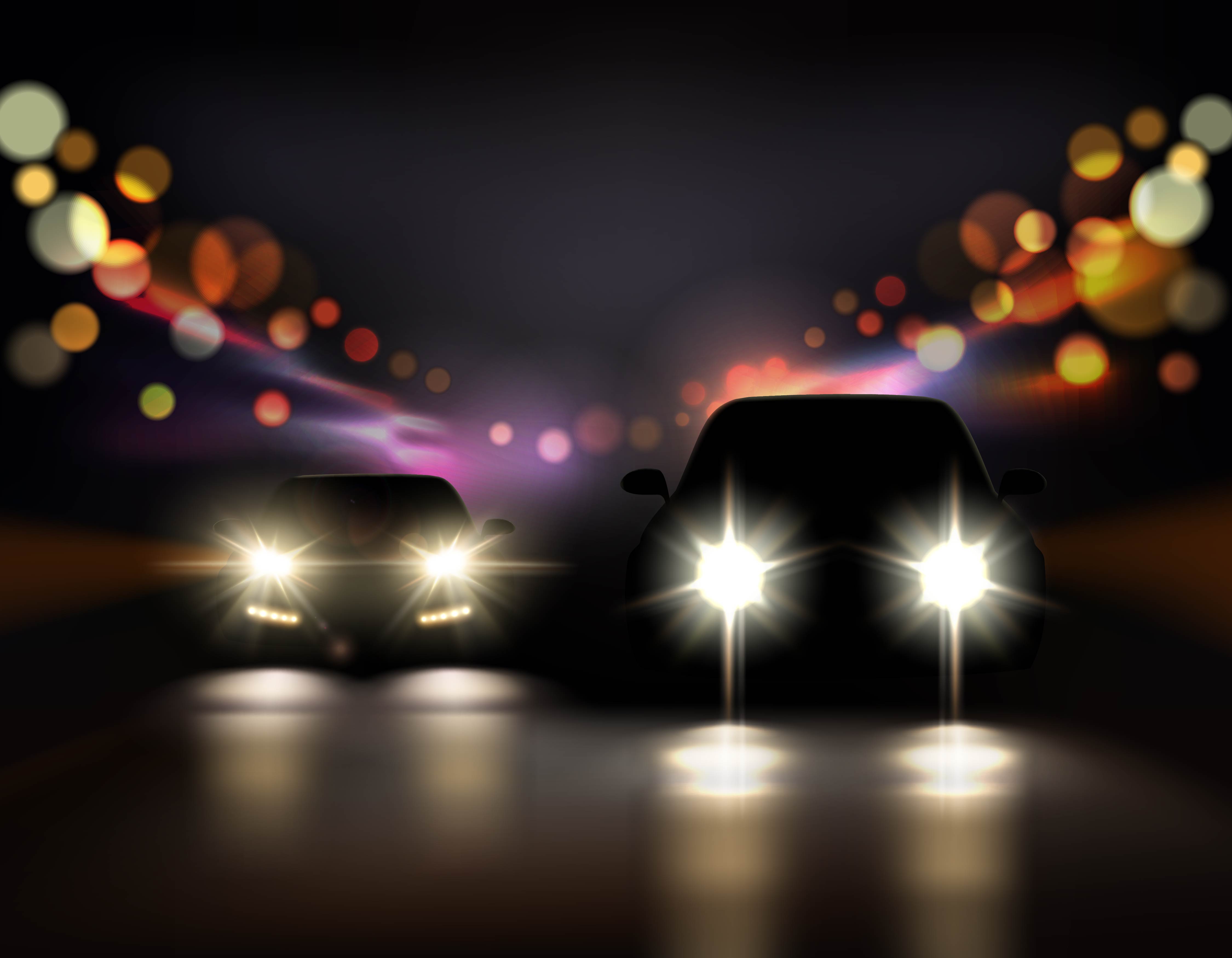 Custom-made exhaust kits are available from reputed manufacturers for most cars these days. While the permissible audio limit (in decibels) has to be kept in mind to ensure it's legal, free-flow exhausts can add power, and of course, is great for those looking for aural pleasure from their car.
Better interior
Since you spend most your time inside the vehicle and not looking at it, if you want to really make it interesting, interior upgrade is the most important thing. Think of it as upping your living room's furniture. Bespoke upholstery, leather or sporty bucket seats, a better audio system, and increased creature comforts like the inclusion of a portable refrigerator or gaming console for the rear seat passengers are some of the things that can be included or updated.
Want to see your photo feature about that exciting road trip published on Cartoq? Share your details here