Auxiliary LED lighting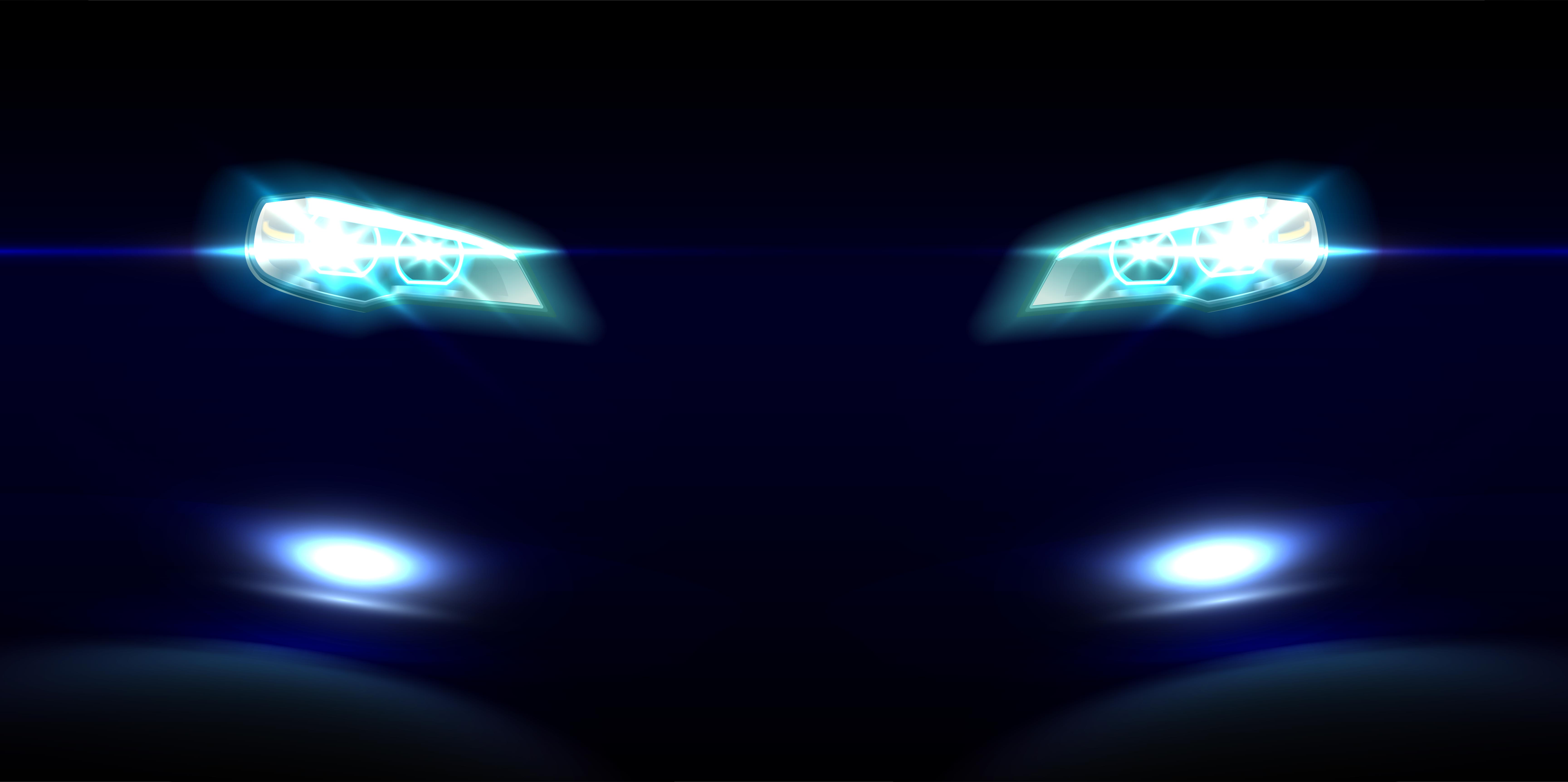 REs are known for their long distance touring abilities but not having the road in front well-lit is a potential hazard. To solve that you can get the crash guard mounted fog- and/or LED lamps. There are, again, quite a few options available in the market, but the wiring has to be taken care of. And ensure that you don't blind the oncoming traffic with the auxiliary lamps — keep them aligned and don't turn them on while riding in the city.
Charger and GPS mount
The tourer's best friend is an onboard GPS, and to keep the GPS/mobile phone running you just need a charger. First get a water-proof cradle for your device, and then a charger, too. Standalone GPS devices are more rugged, so if your budget allows get one of those. Regarding the charger, ensure that the wiring is done professionally and it is properly secured, too.
Luggage carriers
Adding a pannier or tank-bag will make your bike more practical even if you're not doing long distance touring every day. There are a couple of brands (Cramster, Dirtsack) that offer an economical yet rugged range of bags for bikes. Choose one according to your needs — get a full-size bag if you travel a lot or a Kreiga if you want some style as well.
There are luggage boxes available from brands like Givi that come with added protection. The throw-over and pannier bags can be chosen if you don't carry a lot of luggage.