Interiors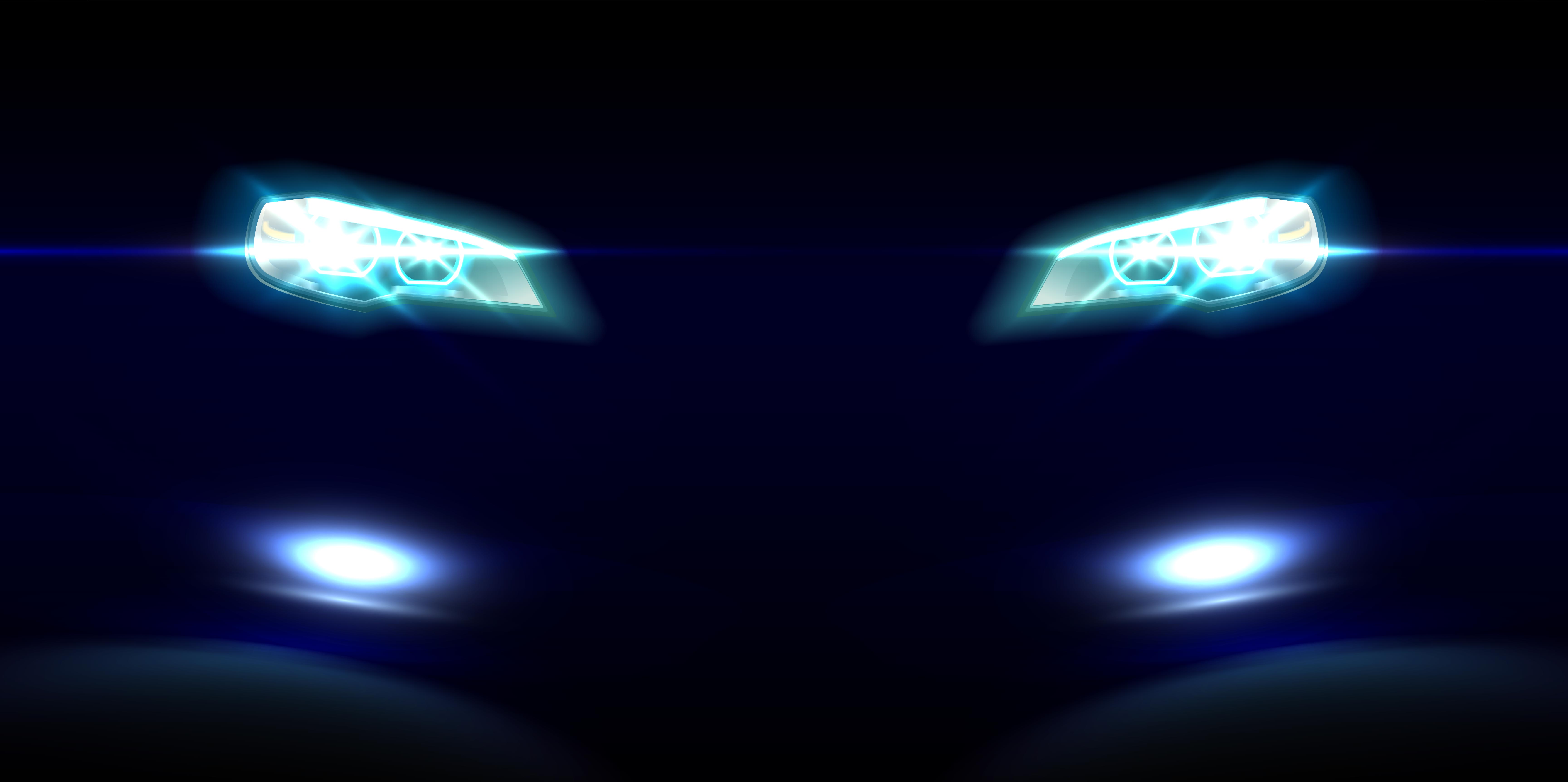 Since most of the time is spent inside the car, one way to upgrade the car is the interiors. A lot can be done interms of colours, materials, additional gauges depending upon your requirement. DC has even come up an interior upgrade for the Swift.
ICE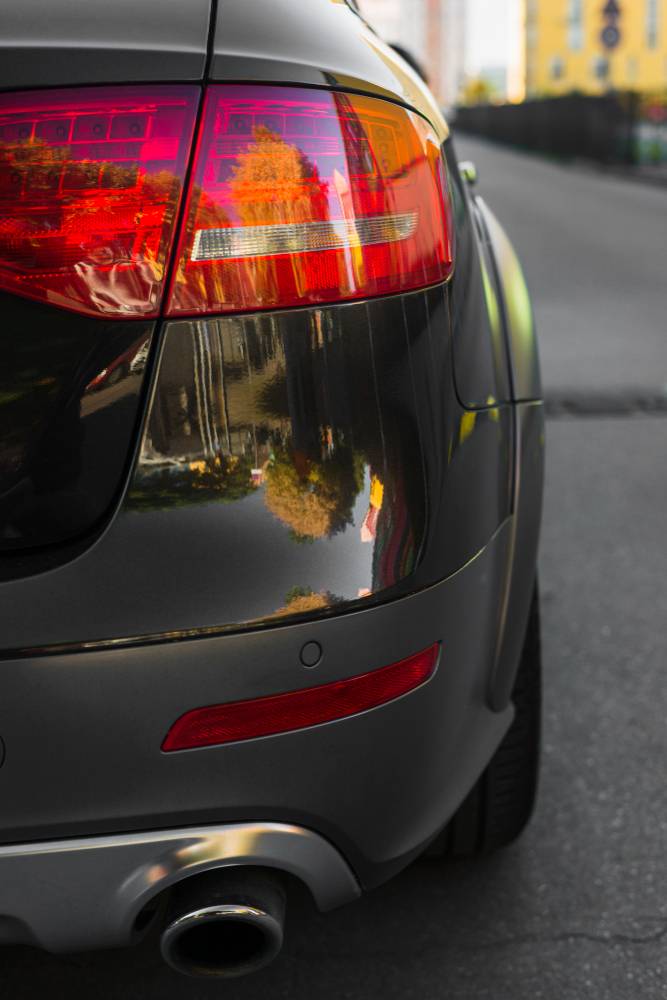 There are a lot of aftermarket ICE possibilities for the Swift, even though it has a really small boot. You can opt for base tubes, woofers, larger number of speakers, better head units with touch screen, DVD players, the works.
This is all dependent on your passion for music and how deep your pockets are.
Scissor door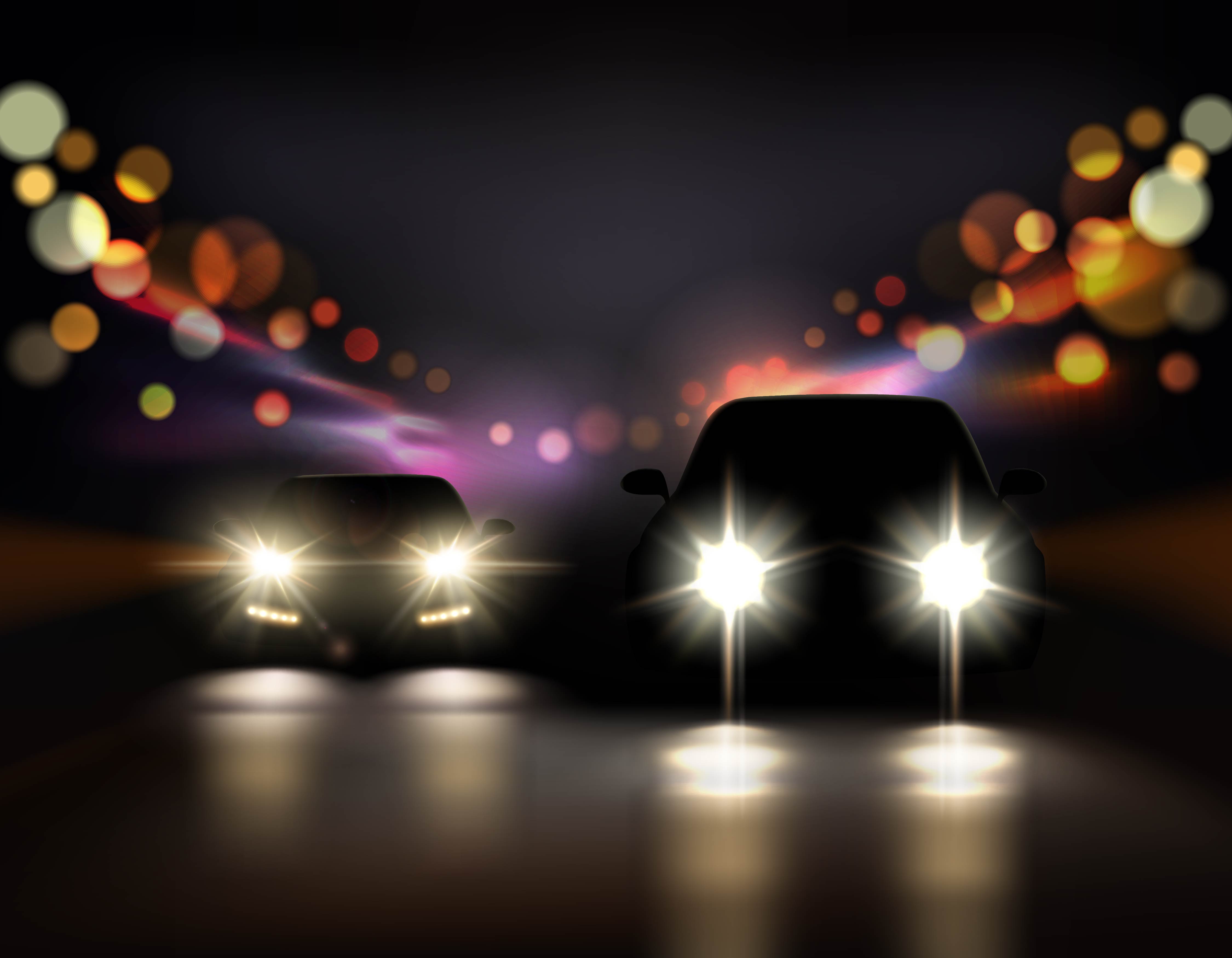 Lamborghini made this style of doors cool when they introduced it first. Post that, many people have put scissor doors on their normal cars to make them look cool. While it isn't to everyone's liking, it is surely one thing that will make you arrive in style, where ever you get out of the car.
Pick up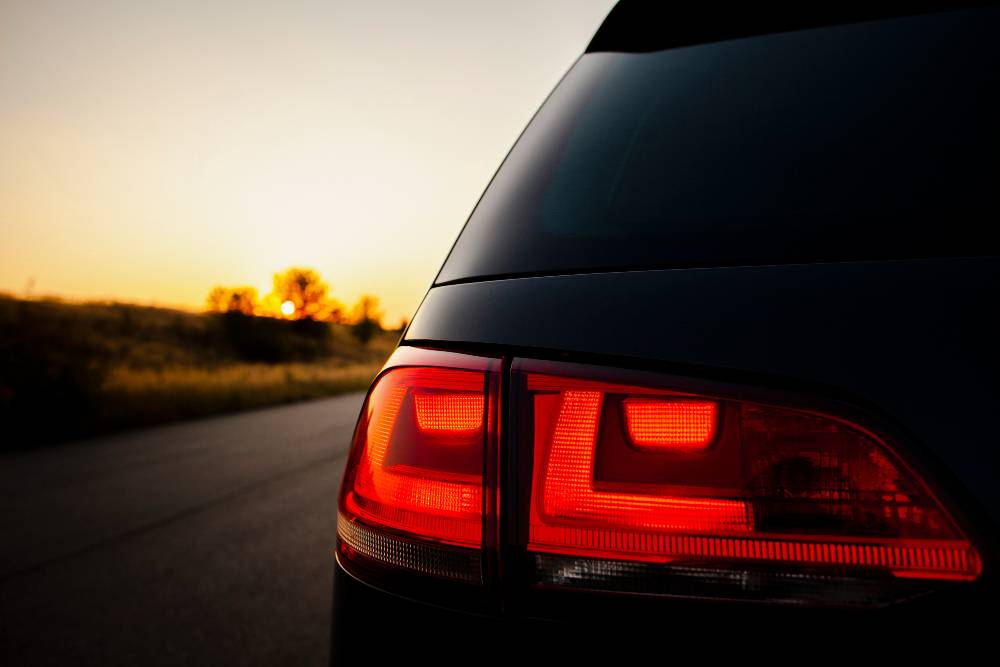 Yes, this isn't practical, since India isn't a pick-up oriented market, however, the craze for pick ups in the country is rising due to the arrival of the Isuzu D-max V Cross. While making a structural change on your car might make it illegal, it could be a fun recreational vehicle if that is what you are looking for.
Covertible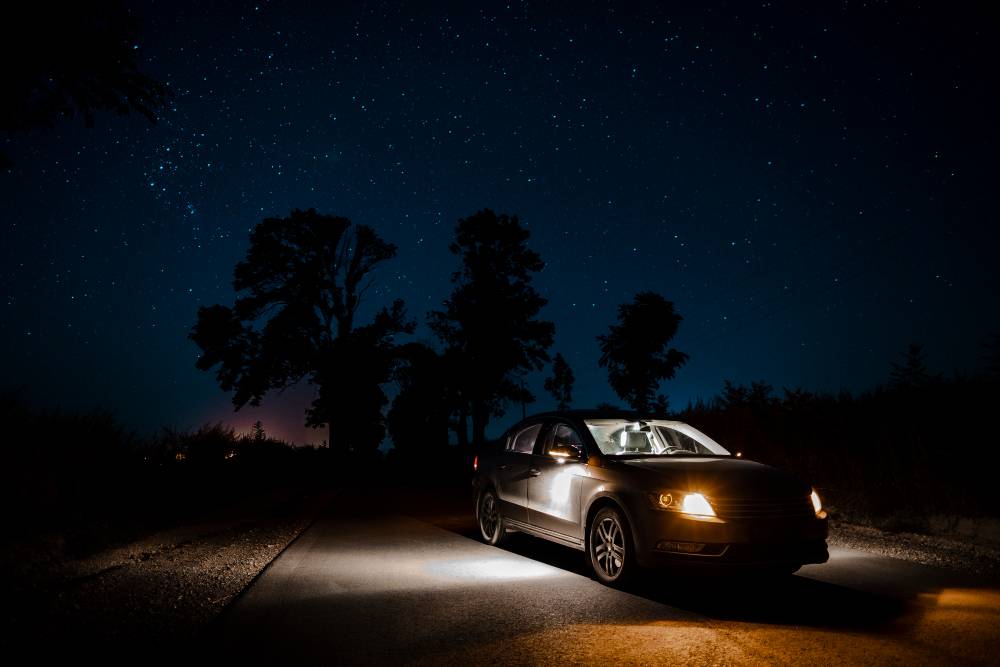 Want the wind in the hair experience? You could just chop the roof off your Swift and make it a convertible, or what you could do is to get a large sun roof if you don't want to spoil the structural rigidity of your vehicle. Prices for sunroofs aren't too expensive nowadays with Webasto offering a whole range of them.