Here are five morecars that used to look boring but have become much more appealing now.
Toyota Innova Crysta
The most selling vehicle in the D-segment recently received a major update. The Innova has become Innova Crysta now looks much for sophisticated. The MUV comes with new age design that makes the car look excellent.
The Innova Crysta receives an all-new grille up front. The car also gets a redesigned window line and an all-new look at the rear. The new Innova seems borderline SUV with the new looks.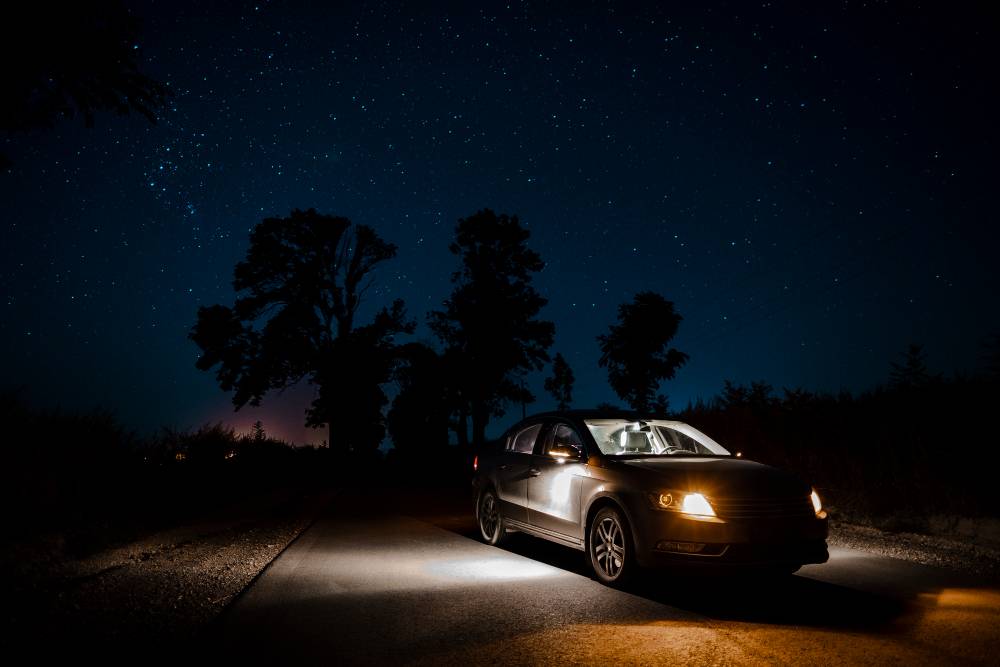 Ford Endeavour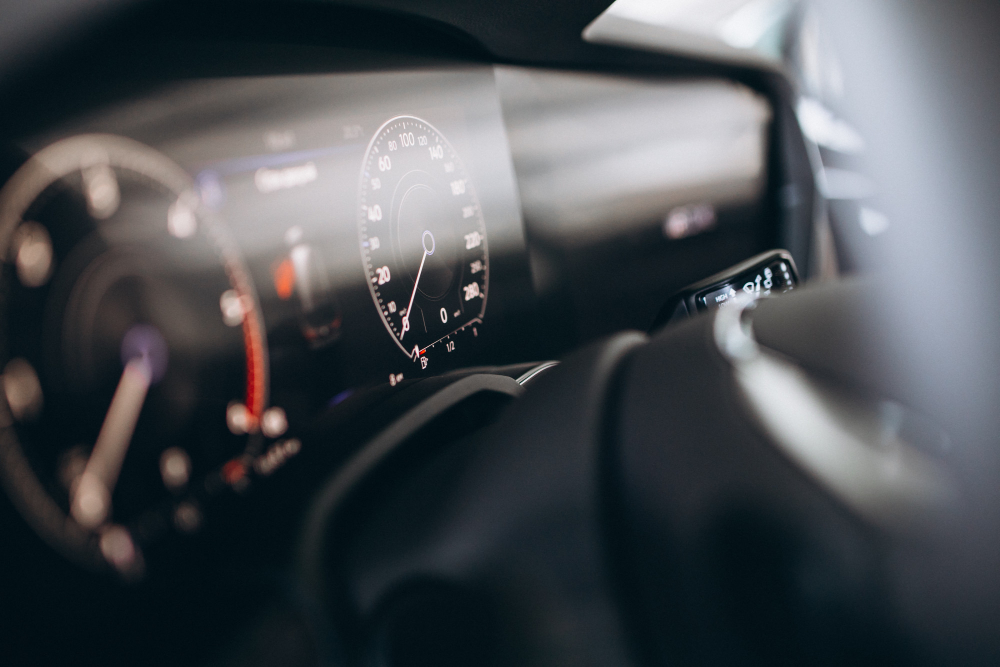 The Endeavour has always remained as the classic American SUV with its powerful and massive looks. The old Endeavour that came with a boxy design was not bad looking at all. But when compared with the current Endeavour, the old Endeavour misses out on the touch of modernity.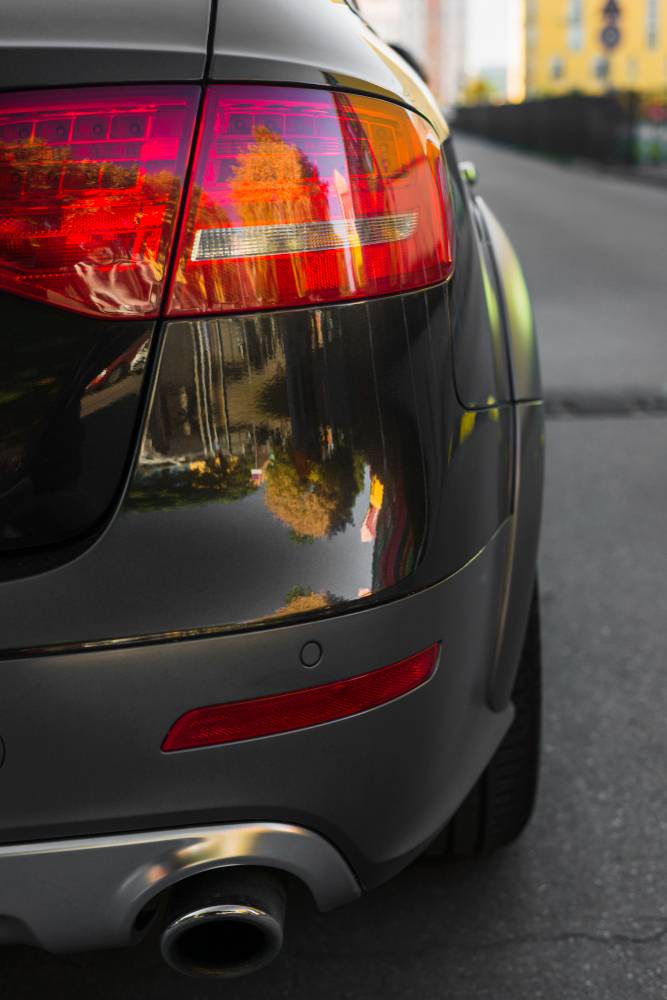 The all-new Endeavour comes with massive front grille and has been designed with Ford's latest design language. The new Endeavour shares nothing with the older vehicle except the name.
Volvo XC90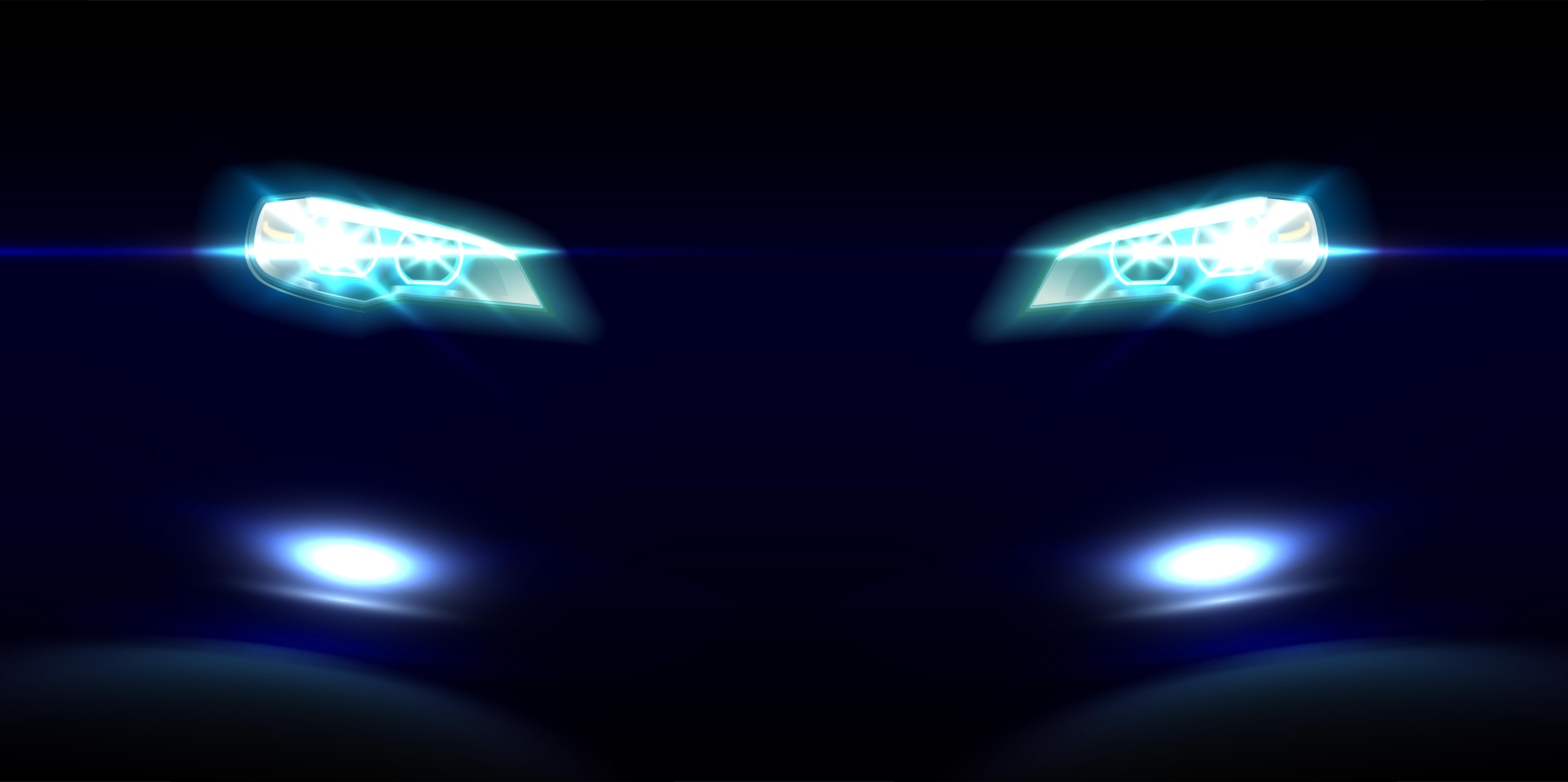 The Volvo XC90 is considered as one of the safest cars in the world. The XC90 was never considered as a good looking vehicle till the new one arrived. The new XC90 replaces the dull looking SUV, and it is a major transformation.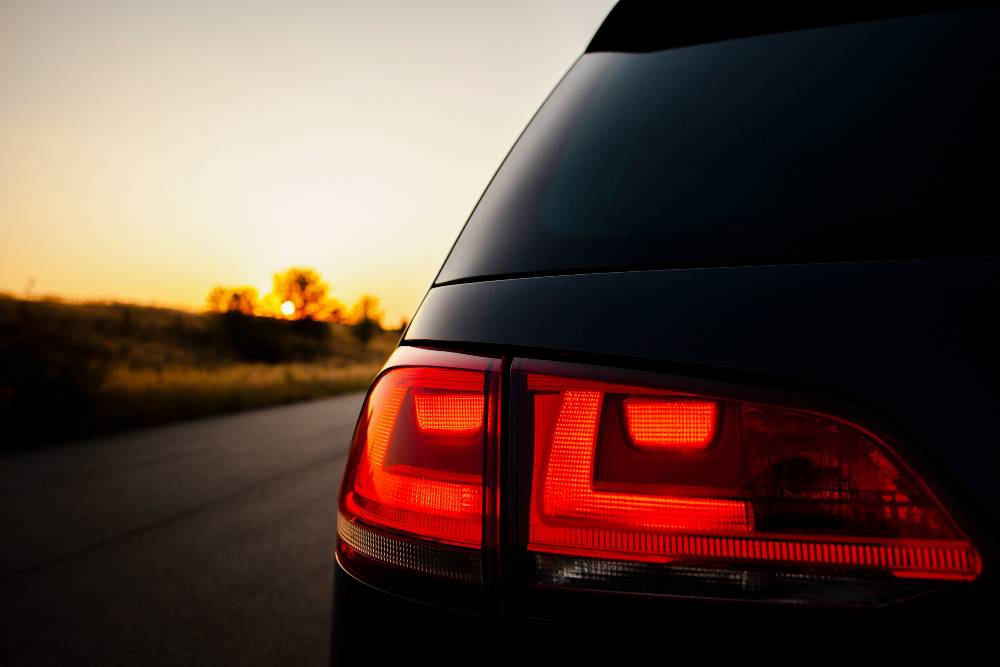 The new XC90 comes with all-new DRLs that resembles Thor's hammer. The car also gets beautiful flowing lines on the body. The XC90 is considered as one of the most beautiful looking vehicles in its segment.
Volkswagen Jetta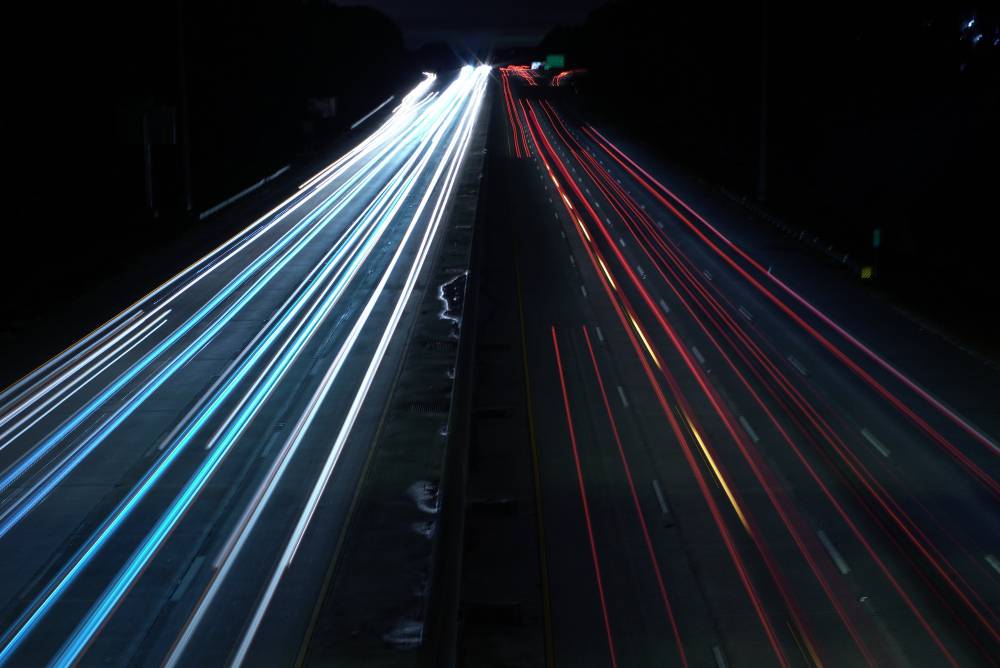 Volkswagen cars get timeless designs. The new Jetta that came to India in 2015 received numerous changes that made the old car look dull. The new Jetta came with LED DRLs taking a cue from Audi's design.
The Jetta also received new bumpers, new grille and new alloy wheels, making it look much plusher. The Jetta has minimal creases on the body, it is a very clean design and looks very good to the eyes.
Volvo S90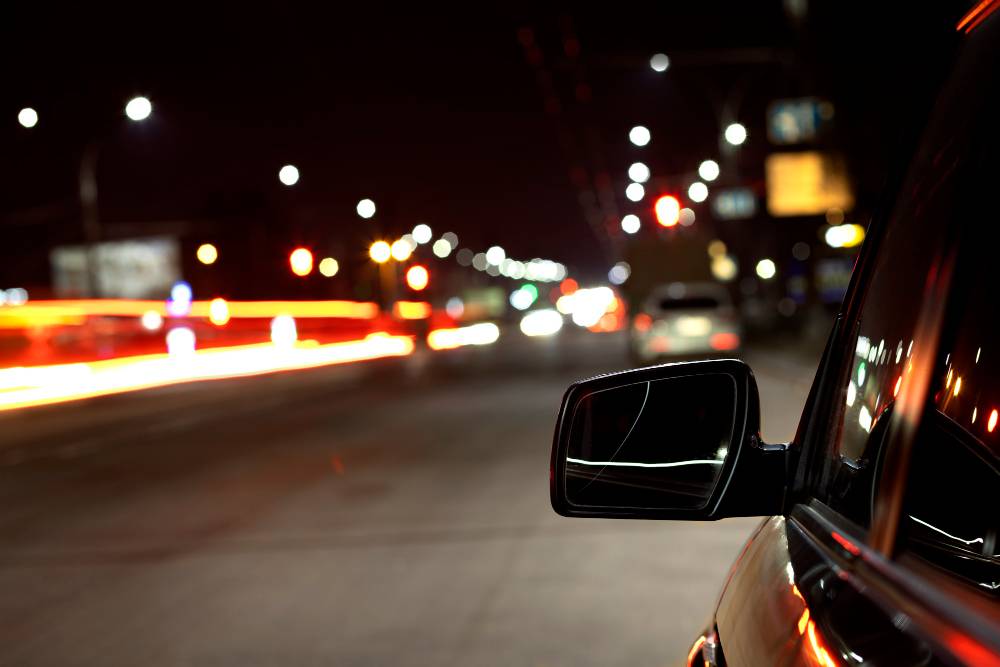 The Volvo S90 replaced the ageing S80 around the world. The S90 has received some huge updates over the S80, and the car looks straight from the future.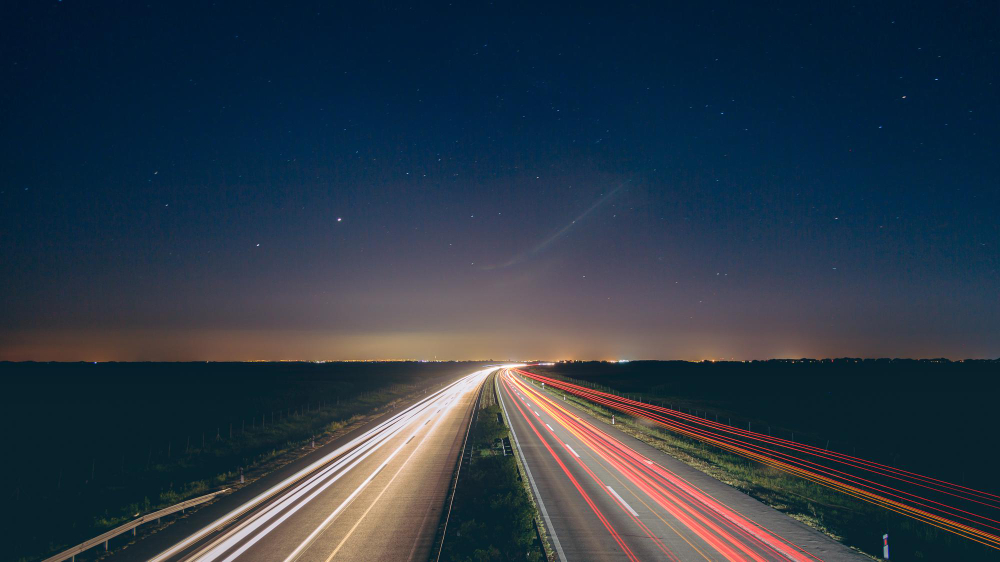 The S90 also receives Thor's hammer shaped LED DRLs that snatch away the eyes from every corner of the road. The S90 looks brilliant can be called as one of the most good looking vehicles around the world.