Present
Abarth Punto
1.4 liter turbocharged unit 145 Bhp & 210 Nm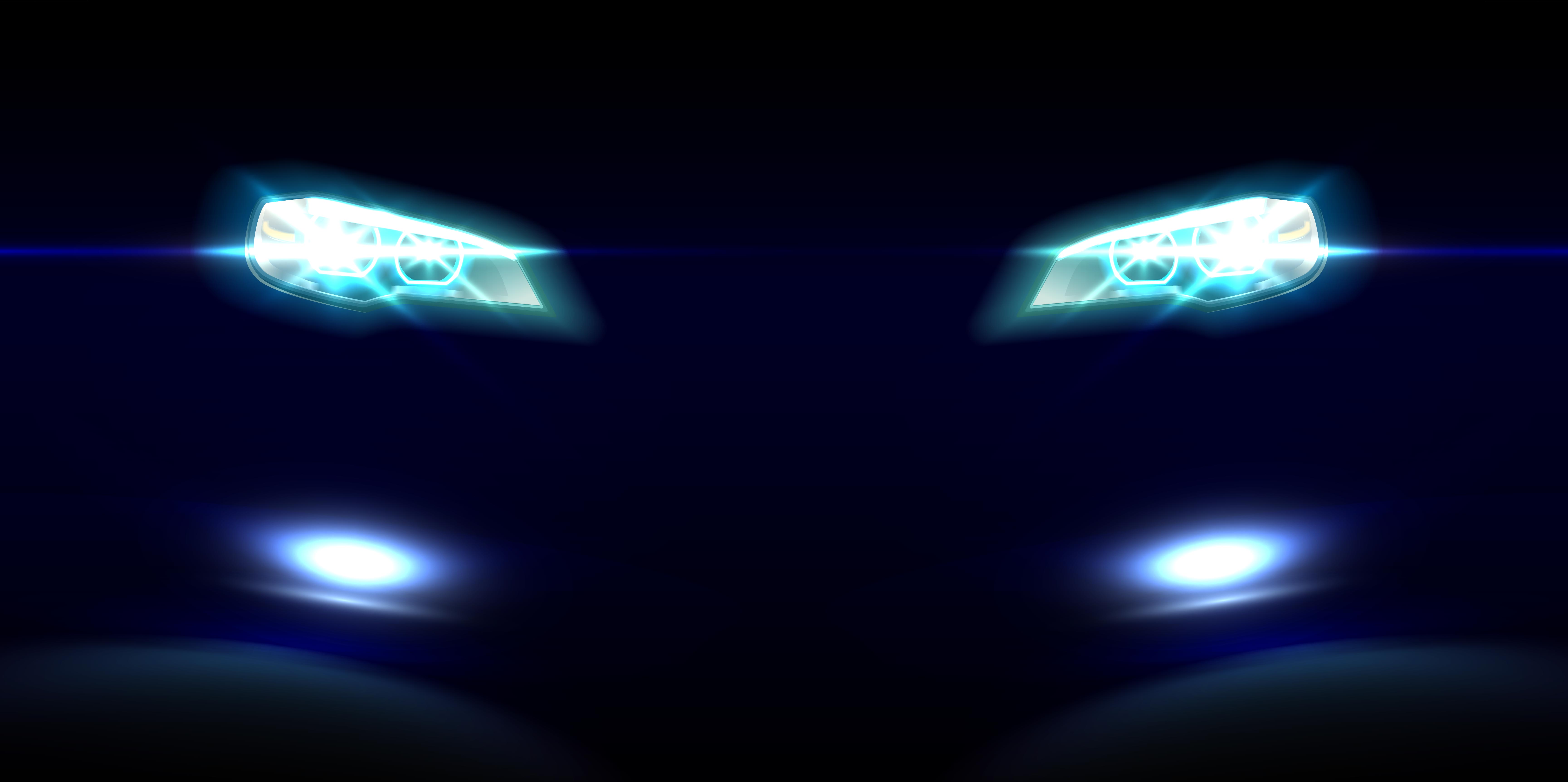 Here we have the most powerful affordable hatchback on sale in the country today. Power comes from a 1.4 liter turbo charged unit which makes 145 Bhp & 210 Nm. Fiat also managed to lower the car and stiffen the suspension to make the car appeal purely to the enthusiasts. Unfortunately the car isn't selling that well, but it is certainly a great hatchback for the enthusiast.
Ford Figo automatic
1.5 liter 110 Bhp & 136 Nm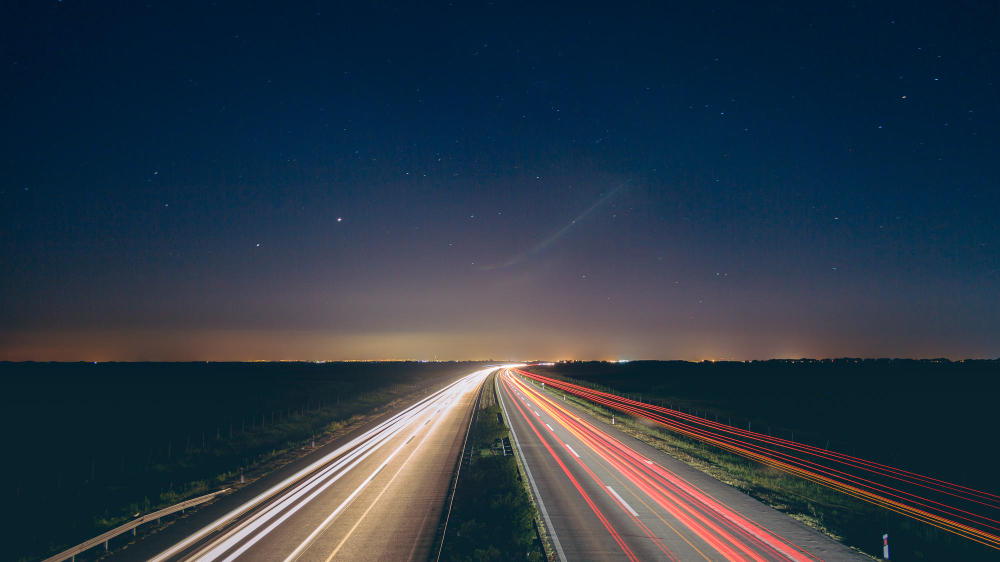 The Figo automatic is the cheapest 100+ Bhp hatchback on sale in the country today. Powering it is the 1.5 liter Ti-VCT unit making 110 Bhp & 136 Nm. The transmission is a 6 speed dual clutch. The Figo is a practical and VFM car. An interesting feature on Figo automatic is the fact that it has launch control.
Volkswagen Polo GT Tsi
1.2 liter turbocharged unit 103 Bhp & 175 Nm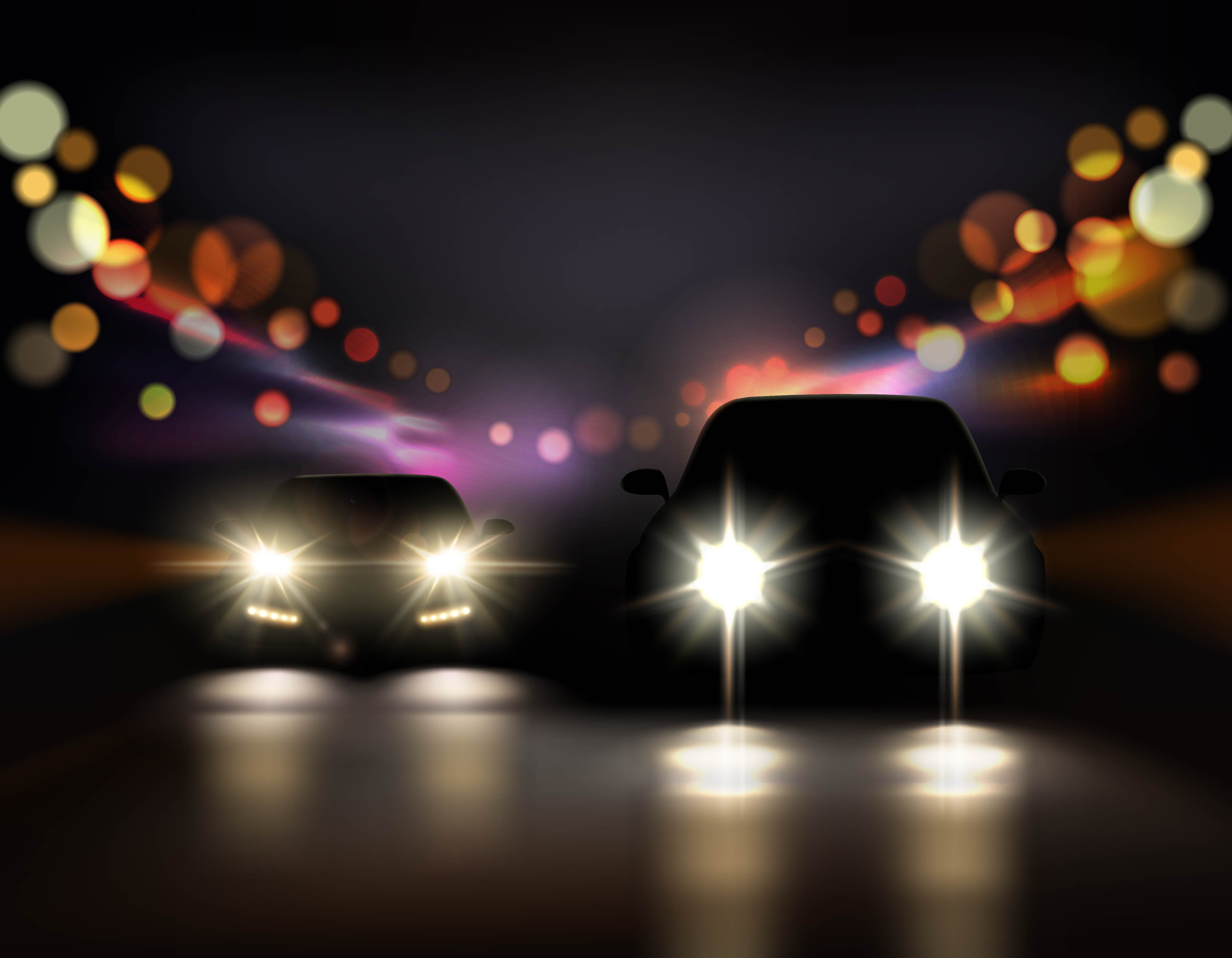 The Polo GT Tsi marked the rebirth of the hot hatchback segment. Featuring a 1.2 liter turbocharged unit making 103 Bhp & 175 Nm, it comes mated to VW's 7 speed dual clutch gearbox. This was the first hatchback to offer a dual clutch automatic. People continue to love its convenience and ease of driving and hence the large demand for it.
Volkswagen Polo GT Tdi
1.5 liter 103 Bhp & 250 Nm
VW played their cards right by offering both petrol and diesel hot versions of the Polo. Featuring the same 1.5 liter diesel unit from the Vento, the engine makes the same 103 Bhp as the Tsi engine, but makes 75 Nm more. For the enthusiast, the other positive aspect is the fact that the GT Tdi comes only in manual transmission.
What the future holds
Maruti Baleno RS
1.0 liter turbocharged unit with 110 Bhp & 170 Nm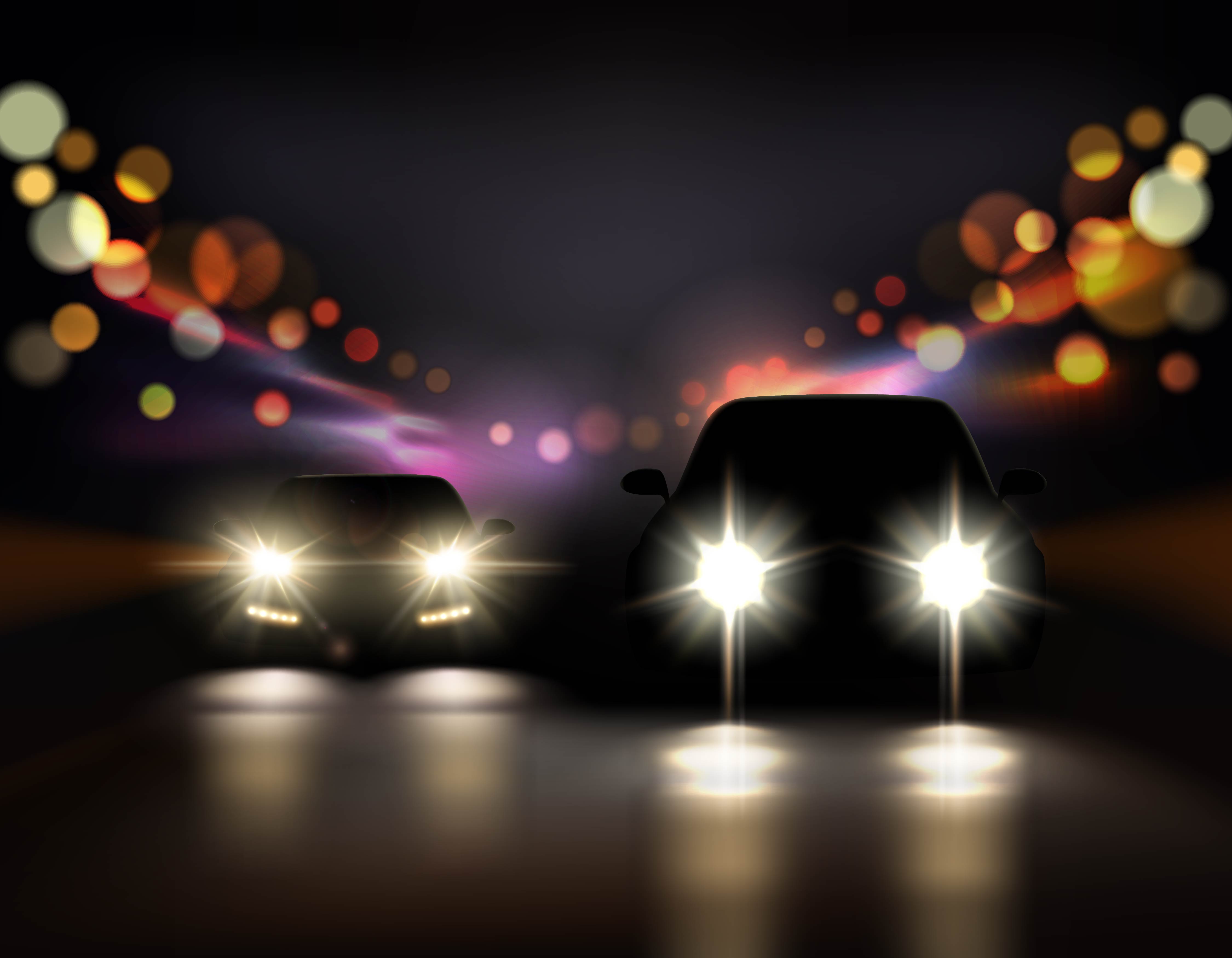 Maruti has confirmed that they will bring in the 1.0l Boosterjet turbocharged engine on the Baleno later this year. The engine makes 110 Bhp & 170 Nm which is on power with what is offered by the Polo GT Tsi. Add in the fact that the Baleno is lighter than the Polo and this shall certainly make for a very fast car. Another advantage is the fact that it will be offered with a 5 speed manual box unlike the DSG only Polo. The launch is expected sometime around the festive season later this year.
Tata Sport
1.2 liter turbocharged unit 108 bhp & 170 Nm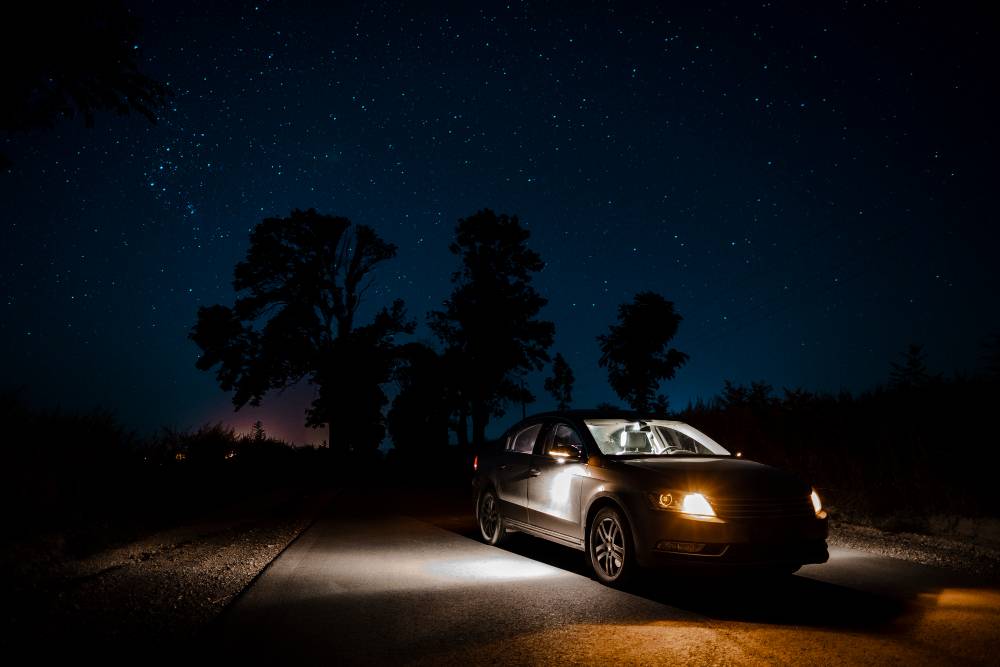 The Tata Sport has been made in collaboration between Tata Motors and Jayem Automotives. The car features the same 1.2 liter engine that is there on the petrol Bolt, however it has a remapped ECU taking the power upto 108 Bhp & 170 Nm. If what was displayed at the Auto Expo is anything to go by, the car will also feature a sporty body kit and 17" alloys to make it look the part. We expect it to come sometime by the end of 2016.
Image Source: 7, 12