Rolls Royce Sultan of Brunei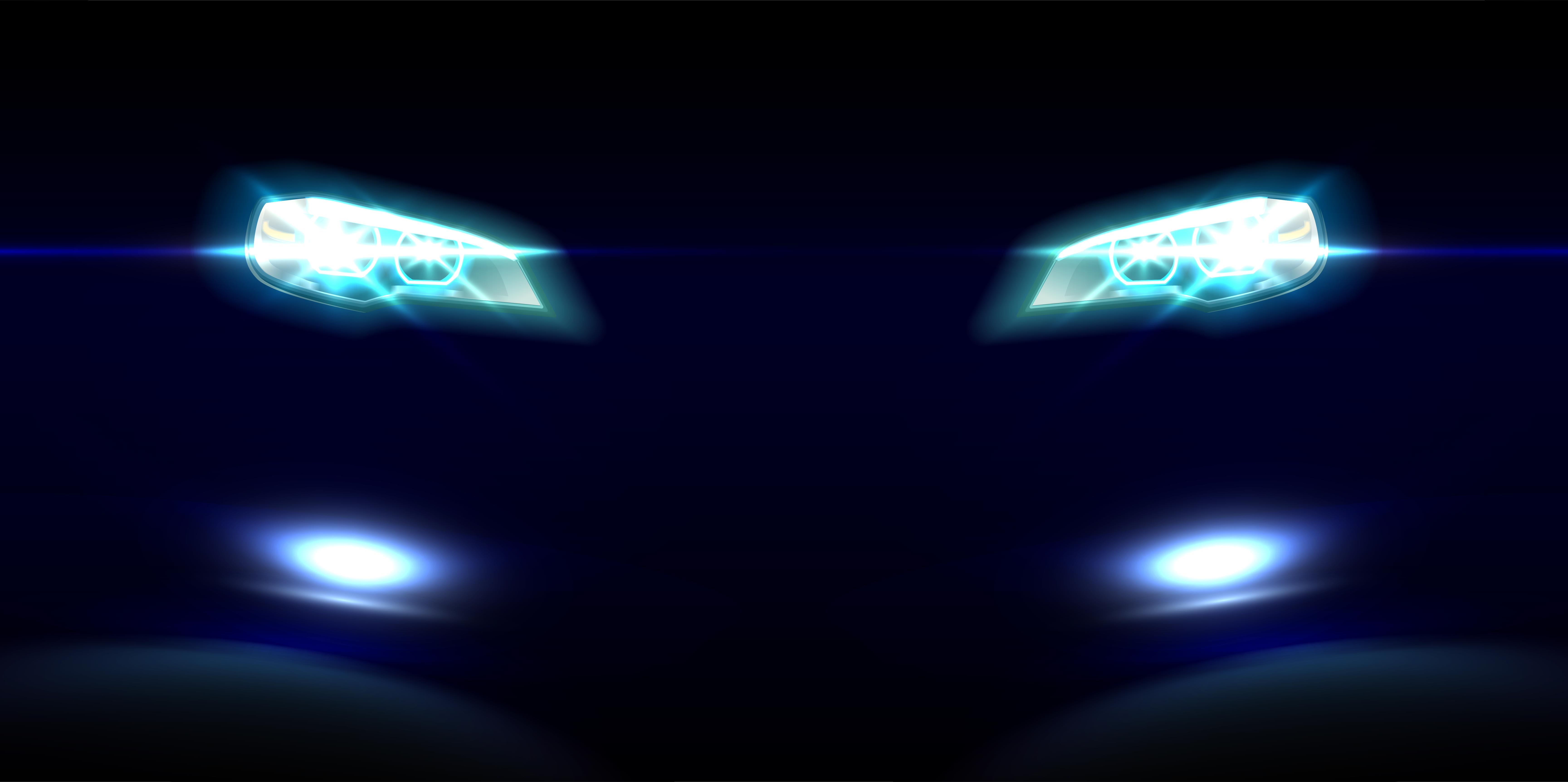 The Sultan of Brunei holds a record of owning most Rolls-Royce cars in this world. One of his Rolls Royce cars has cladded with solid gold weighing 24 kg. The car has an open throne for the Sultan to wave at people and is worth Rs. 94 crore.
Mercedes-Benz C63 AMG

The high-performance C63 AMG belongs to Dubai and is one of the first cars that were shrouded in gold. The car belonging to Dubai sheikh is powered by a 6.3-litre V8 engine and costs Rs. 14 crore.
Lamborghini Aventador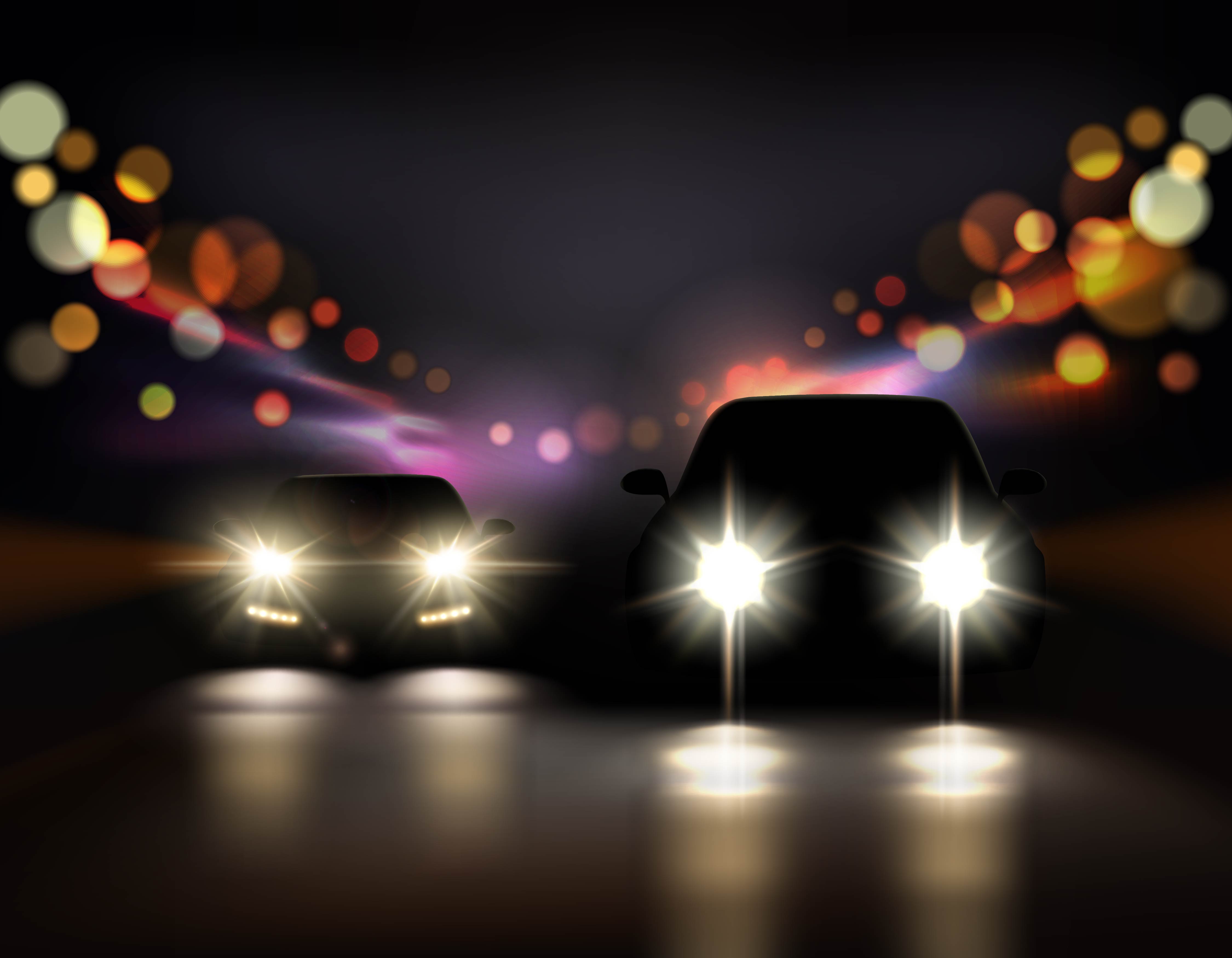 The car was made for charity and was sold for Rs. 17 crore in Dubai. It is powered by a V12 engine that generates massive power of 700 bhp. The car also gets special gems in the headlamps and has been covered in 25 kg of solid gold.
Porsche 911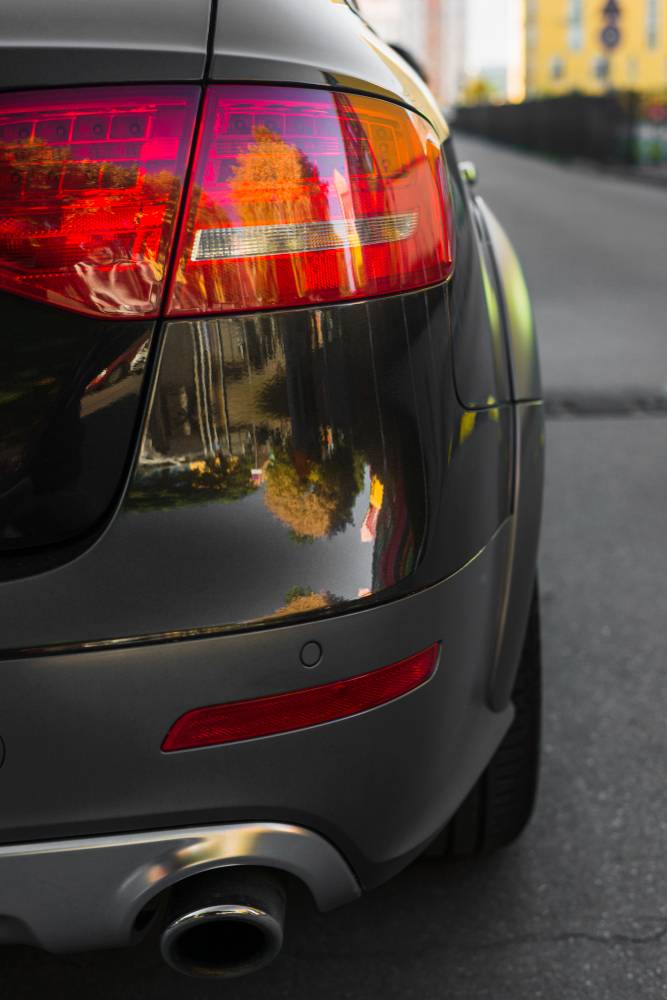 The car belongs to Russia and has a lot of modifications apart from the gold shroud. The car has Gemballa exhaust system making it very loud. The car gets 20 kg of pure gold plating and costs Rs. 3 crore.
Fiat 500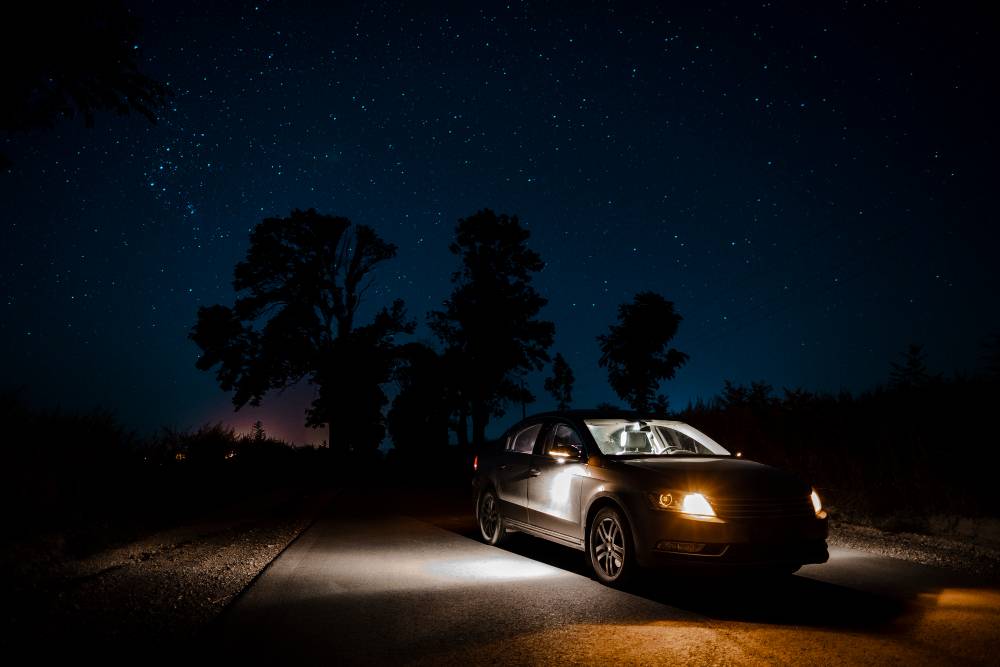 Not only luxurious or high-end cars get the gold on their skin. Meet this Fiat 500 which has 24-carat gold plated on its body and precious stones embedded on the inside of the car. The car belongs to Studio M in Denmark and costs only Rs. 80 lakh. Chump change, compared to the cost of the other cars here, no?
Bentley Flying Spur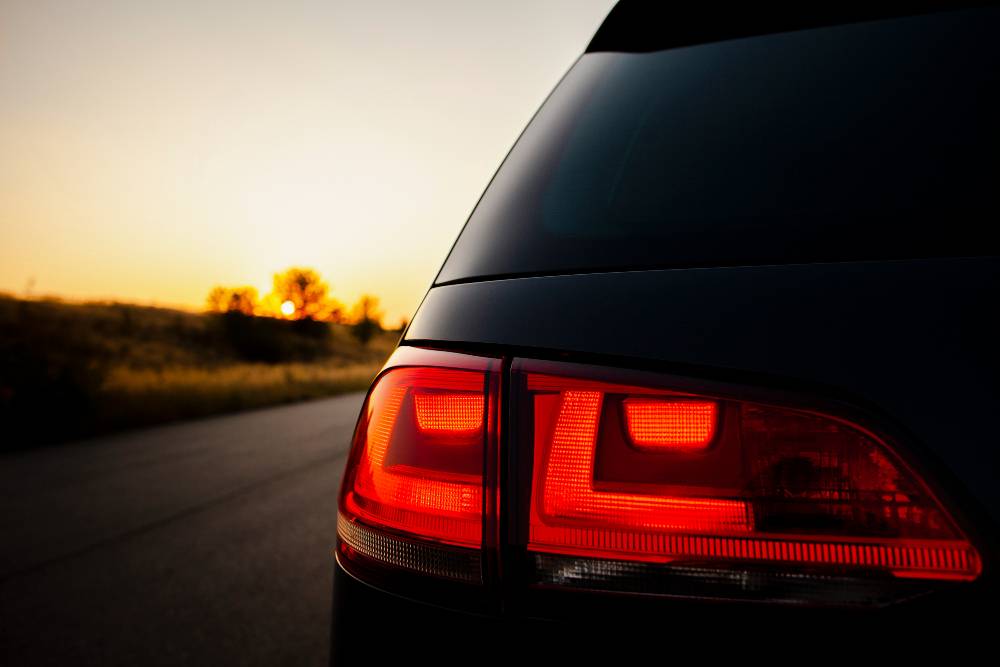 The gold plated Flying Spur belongs to a Dubai Royal family. The car is flown around the world whenever a member of the Royal family visits other countries. The car costs Rs. 26 crore.