Toyota Etios Cross Sportivo
The Etios Cross is another car that's a nose and lip job. In other words, it's unappealing to look at. The saving grace is the 1.5 liter petrol motor (89 Bhp-132 Nm), which when combined with the hatchback's light weight, gives it rapid acceleration. The Etios Cross Sportivo does the 0-100 Kph run in just 11 seconds, and is cheaper than the Polo GT TSIs and Punto Abarths of this world.
Tata Safari Storme 400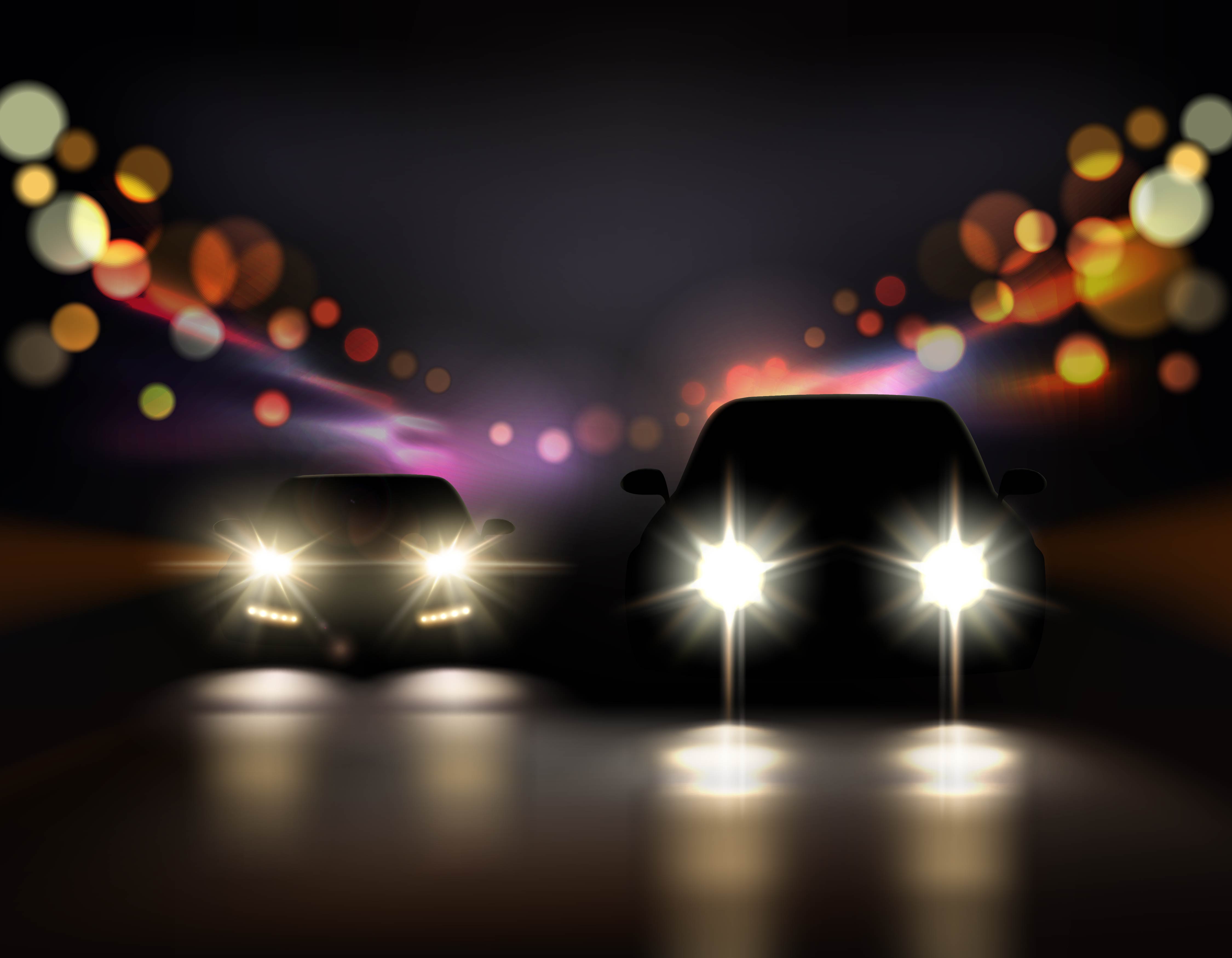 Nobody expects a Tata SUV to be the acceleration king of its segment, but that's what the Safari Storme 400 has just managed. This SUV out-accelerates the likes of the Mahindra Scorpio, XUV500 and even the mighty Toyota fortuner 2.5. The Storme's 2.2 liter Varicor turbo diesel engine with 154 Bhp-400 Nm, mated to a 6 speed manual gearbox, allows the SUV to do the 0-100 Kph run in just 12.8 seconds.
Skoda Yeti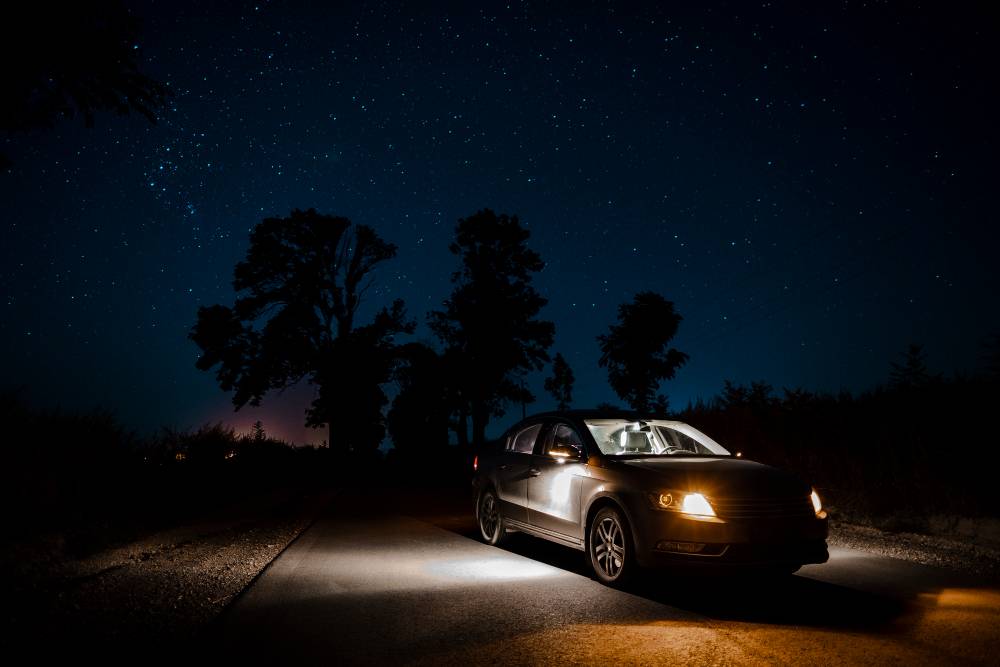 The Skoda Yeti looks more like a stretched hatchback with the styling cues of an station wagon rather than something that can give D-Segment sedans a run for their money both in terms of acceleration and handling. The Yeti with the 2.0 liter TDI turbo diesel engine (140 Bhp-320 Nm) and 6 speed manual gearbox is capable to a 9.9 second run to 100 Kph. And this vehicle has all wheel drive, which means that it can go to places sedans and hatchbacks can only dream of.
Chevrolet Trailblazer
The Trailblazer is large, and imposing. While it has plenty of hustle power on Indian roads due to its size, it can also reach insane speeds and accelerate like a bat out of hell. The Trailblazer's 2.8 liter turbo diesel engine makes 197 Bhp-500 Nm. This much torque is transmitted to the rear wheels by means of a 6 speed automatic gearbox. 0-100 Kph: How does 9.95 seconds sound? This 7 seat SUV is a sedan killer.
Want to see your photo feature about that exciting road trip published on Cartoq? Share your details here