Here are 4 more popular cars whose wait times are long, and their great alternates.
Maruti Ignis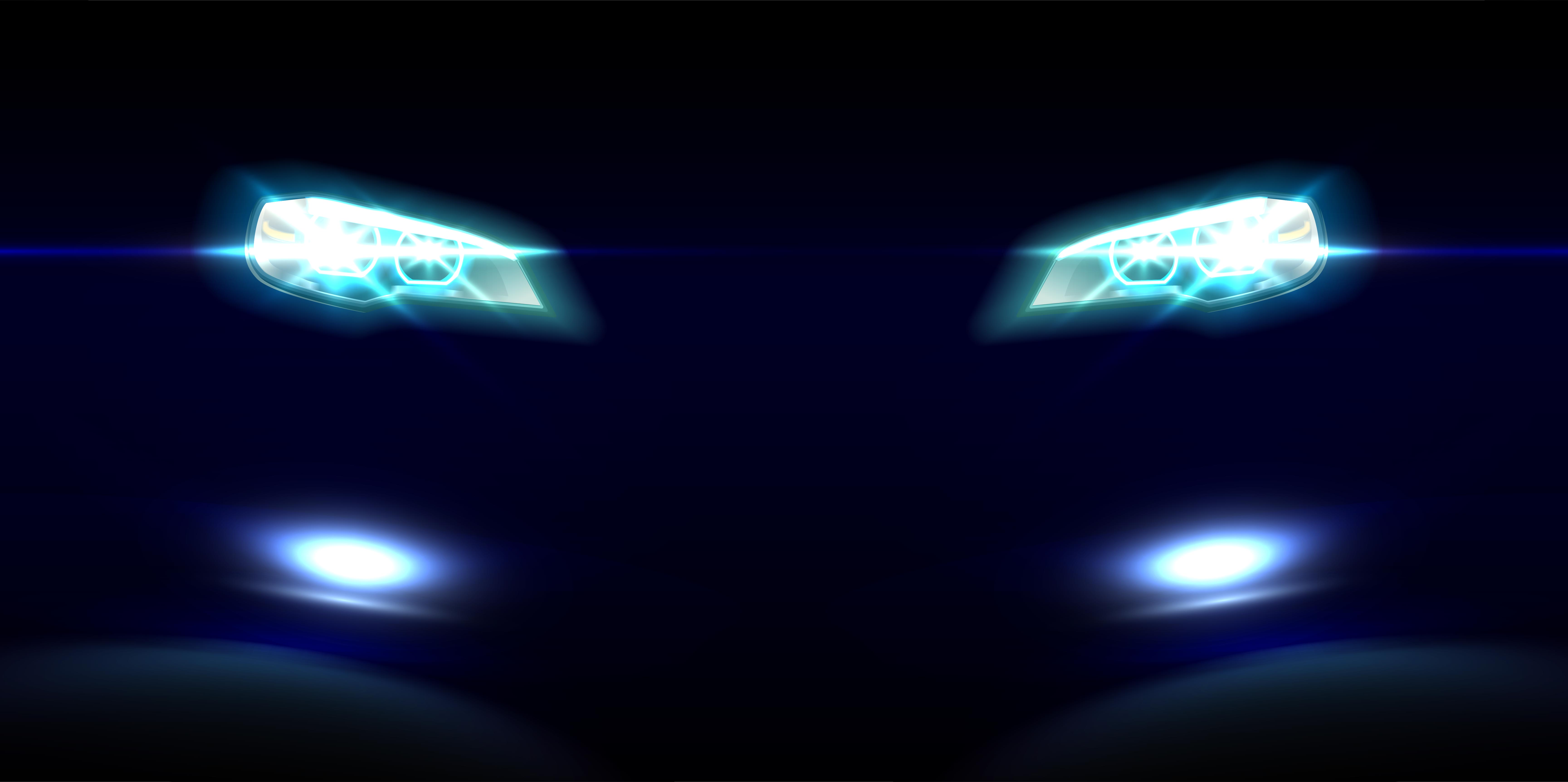 The Ritz's replacement is finding a lot of takers, and waiting times stand at 3 months, a feat the Ritz never managed ever. The Ignis is aimed at the young, but certainly not the impatient. But patience isn't the strong suit of most young people.
Alternative: Ford Figo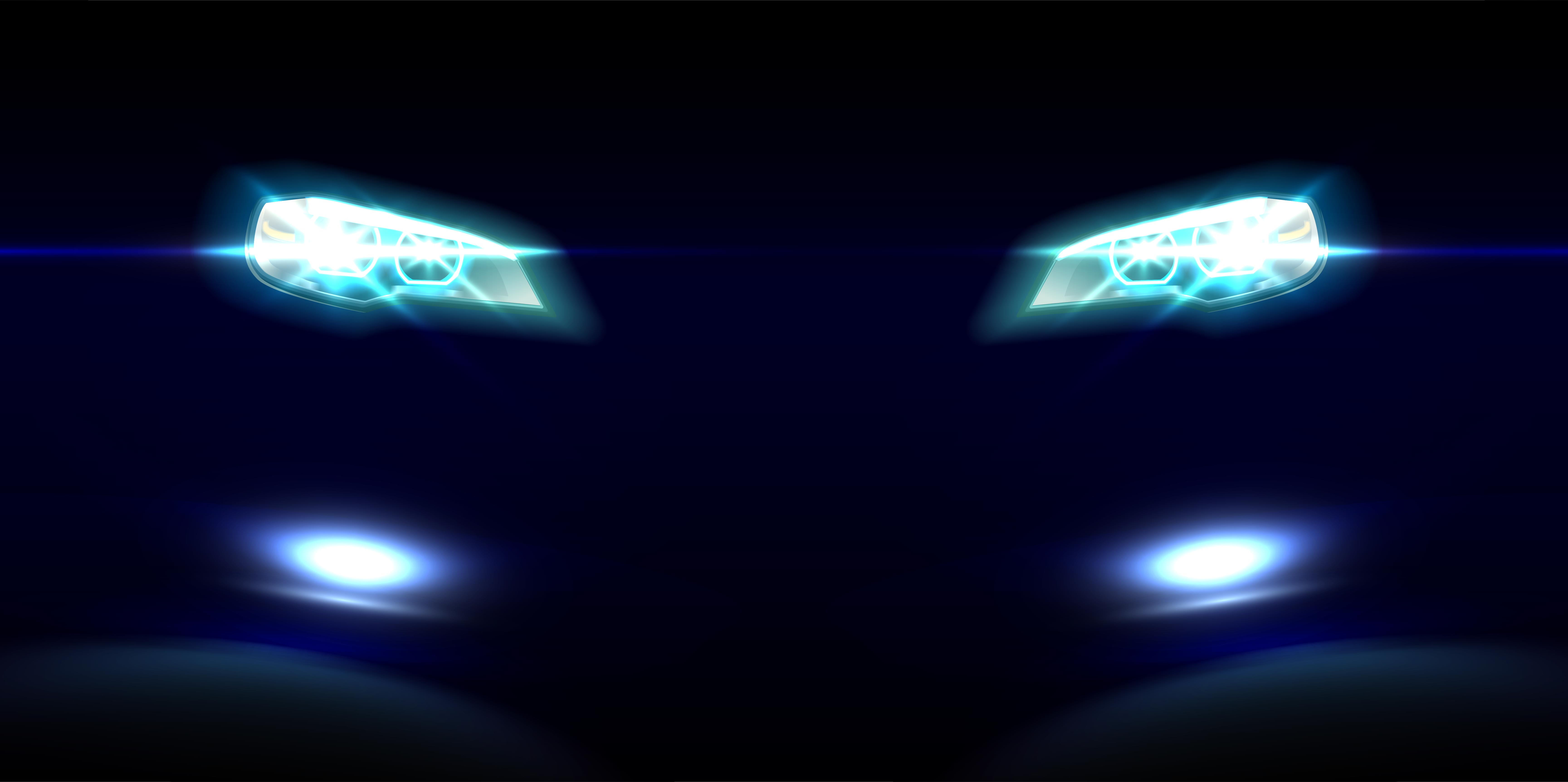 Ford just launched the sporty versions of the Figo, a car that can run rings around the Ignis all day. You also don't need to contend with the long waiting time as the Figo is nearly available off the shelf. The diesel variants are great picks.
Tata Tiago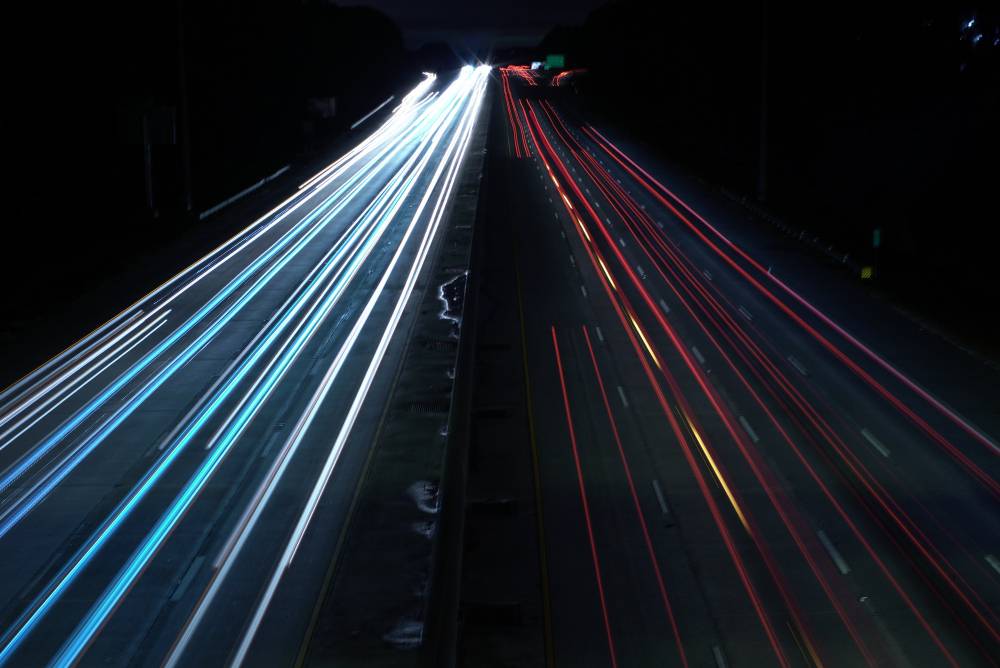 The Tata Tiago offers brilliant value for money, and a lot of entry-level hatchback buyers have recognized this. Tata produces the Tiago at Sanand, the same facility that was configured to produce the Nano. With the Tigor joining the production line, the Tiago is facing a wait time of 2 months despite Tata doing its best to boost production.
Alternative: Maruti Celerio
The Celerio is a safe choice for those who want a car immediately. With the Maruti badge on the bonnet, the Celerio has its strengths. While it won't match the Tiago on space, features or even pep, the Celerio offers peace of mind and a better resale value, things that come along with the Maruti badge.
Tata Tigor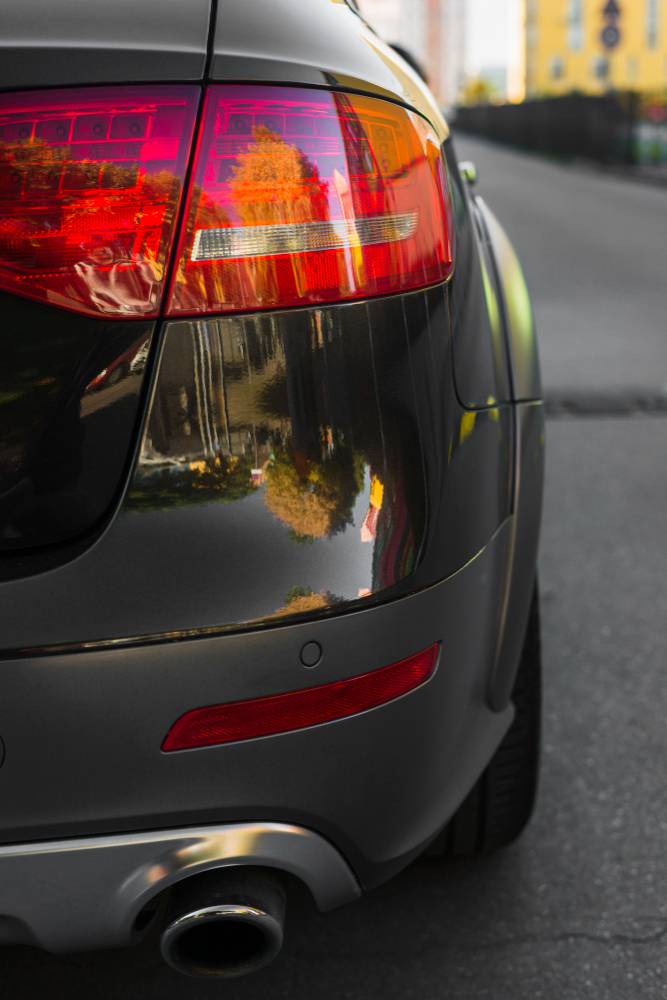 Though Tata has boosted production at Sanand, sharing the production line with the Tiago means that the recently launched Tigor comes with 2 months of waiting. Sharp pricing has brought in plenty of demand, and this isn't helping matters either.
Alternative: Figo Aspire
Yes, it's much more expensive than the Tigor, but then it's also more involving to drive. It's got a long feature list, and comes with safety as standard. The Figo Aspire is also available off the shelf, making it quite attractive for those who hate to wait.
Tata Hexa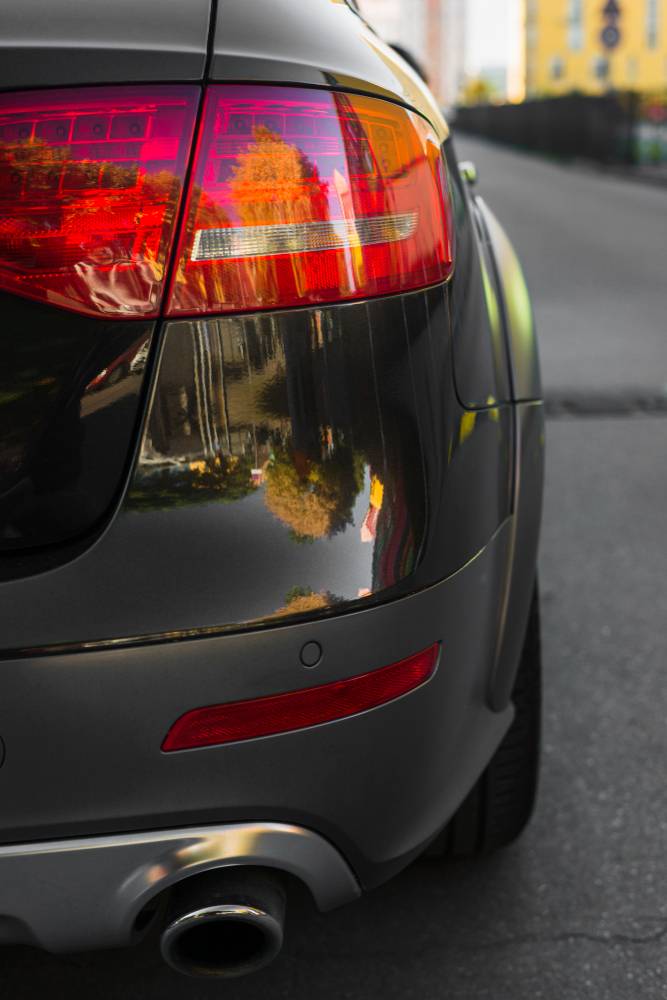 For once, Tata's having a happy sort of problem. 3 of its cars have significant demand, leading to significant wait times. The Hexa is the third car, apart from the Tiago and Tigor. The Hexa is the best quality Tata money can buy in India, and offers great value. These reasons have pushed demand, and consequently waiting times to 2 months.
Alternative: Mahindra XUV500
The XUV500 is a great alternate to the Hexa, especially for those who don't really need the extra row of seating that the latter offers. The XUV500 is loaded with features, and very well priced as well. At most dealerships, it's available with wait times of under a week.