Tata Indigo CS [2008-present]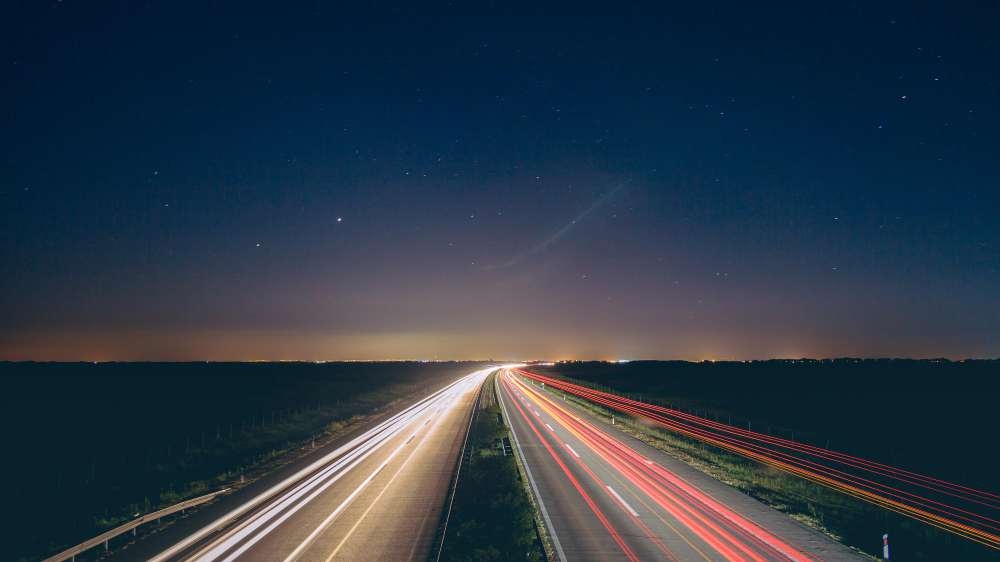 The Indigo CS is an important car not just for India, but for the whole world. This car spawned the sub-4 meter sedan class, which we now call the compact sedan segment. Introduced in 2008, the Indigo CS was sold with both petrol and diesel engines, and was priced at a shocker 3.99 lakh rupees. The car continues to be sold in India, and is now mainly a cab player.
Toyota Fortuner [2009-present]
Introduced in 2009, the Fortuner is the most successful luxury SUV that India's ever seen. Despite being priced at a premium right from day one, the Fortuner has gone from strength to strength. In fact, the Fortuner sells more than the combined sales of every other luxury SUV in India, month after month. Based on the Toyota Hilux, the Fortuner's brand value, reliability and ruggedness continue to be unmatched.
Mahindra XUV500 [2011-present]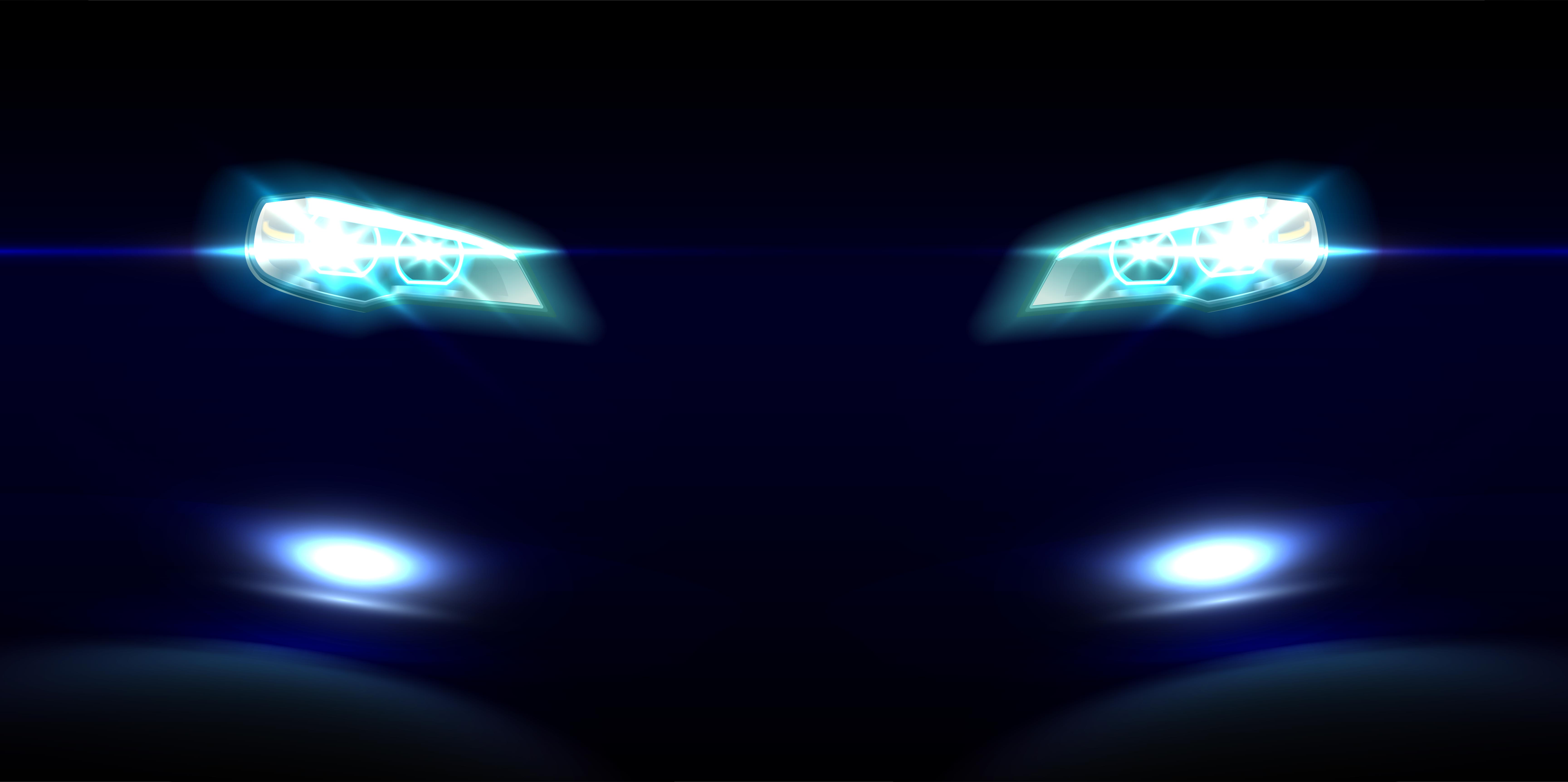 The XUV500 obliterated the D-Segment sedan market in India, and this segment has yet to recover. The XUV outsells the entire D-Segment sedan pack, and has been a huge success for Mahindra. The XUV500 packs in value, and offers great performance and a huge feature set. It's refinement levels, high ground clearance and big street presence have ensured that luxury sedan buyers are now looking at crossovers.
Ford Ecosport [2013-present]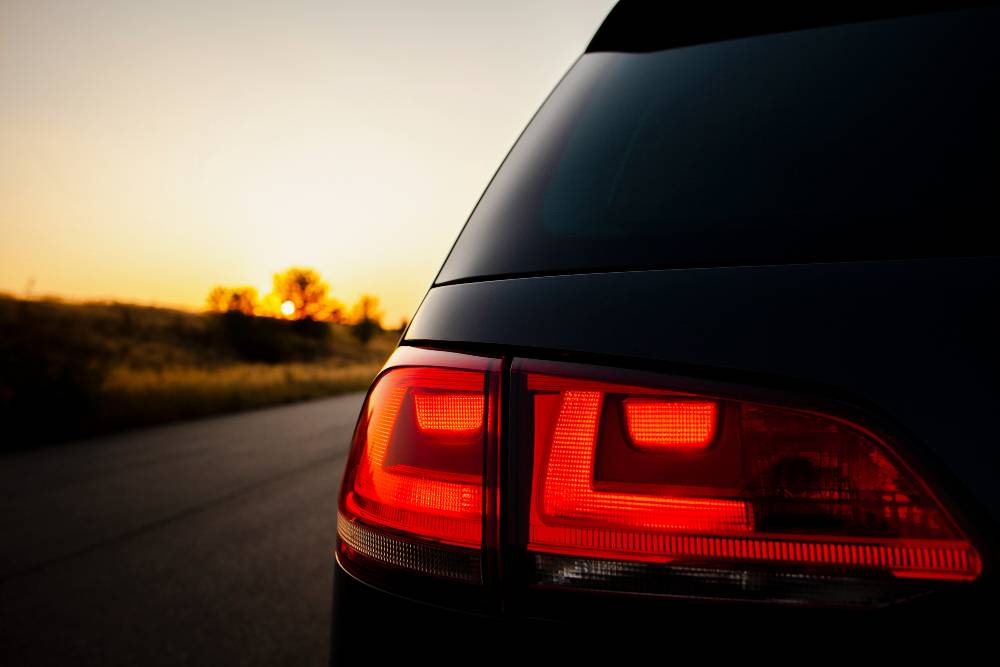 The Premier Rio spawned the sub-4 meter compact SUV class but it wasn't until the Ford Ecosport arrived that the real potential of this segment was unleashed. The Ecosport is a best selling sub-4 meter compact SUV, and to this day, remains the benchmark in its class for a lot of things. Easily one of the best looking vehicle in its class, the Ecosport is a global crossover that helped build the compact SUV segment here.
Volkswagen Polo GT twins [2013-present]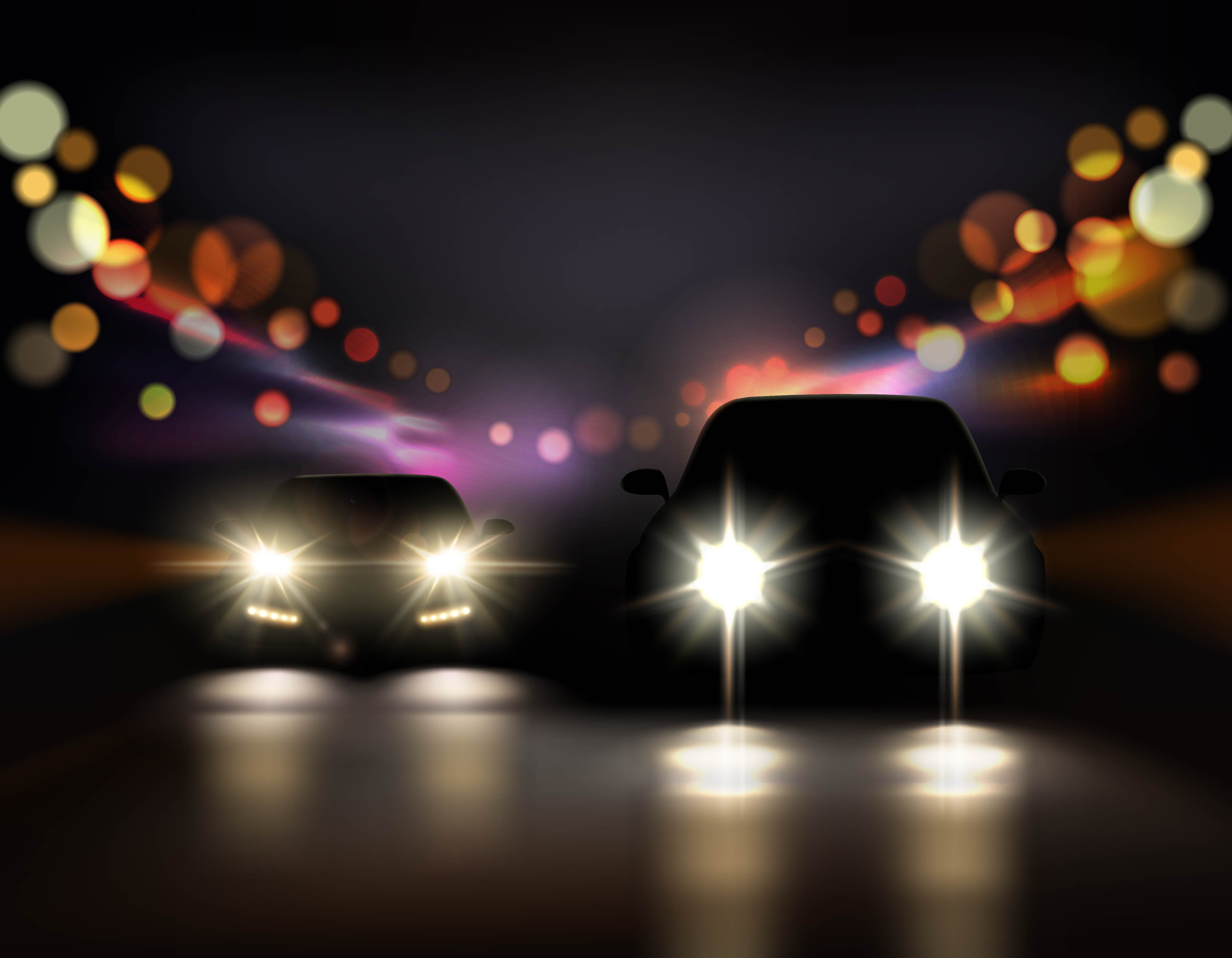 India's had the Fiat Palio 1.6 before, but never has a hot hatchback sold as well as the Volkswagen Polo GT twins. These cars have shown that there's a market for hot hatchbacks in a country that worships fuel efficiency. We now have the Fiat Punto Abarth, and then there's the Baleno RS and the Tata Sport coming in. For this, we'll have to thank the Polo GT twins many times over.