Hindustan Ambassador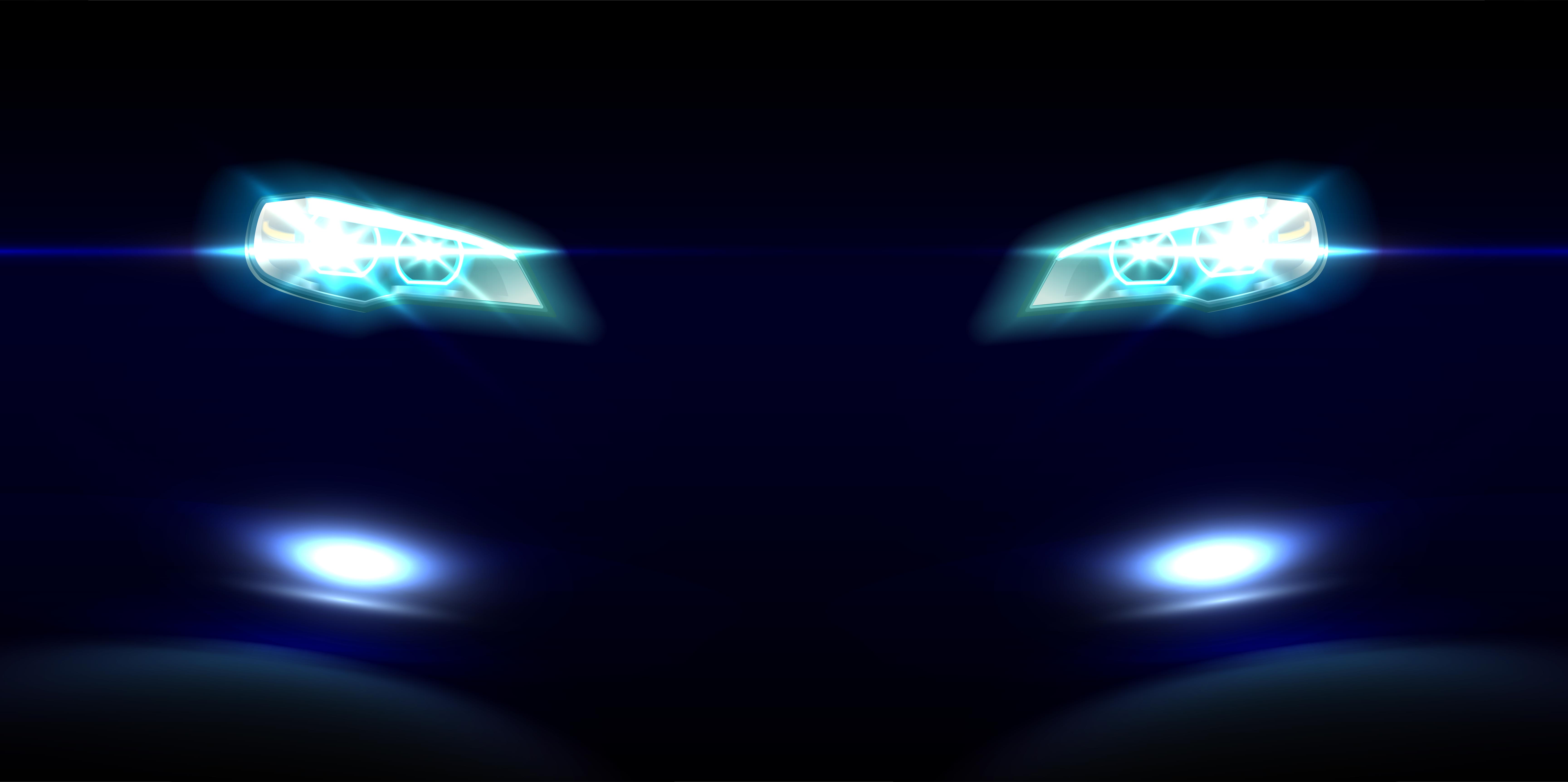 1954 was when Hindustan Motors first started production of the Morris Oxford Series II which later came to be known as the Ambassador. The car, since its inception, remains unchanged till it was on sale. We aren't saying that it was a really good looker or flashy. But this one certainly has aged well. Generations have come and gone, but this car continues to be there.
Maruti Zen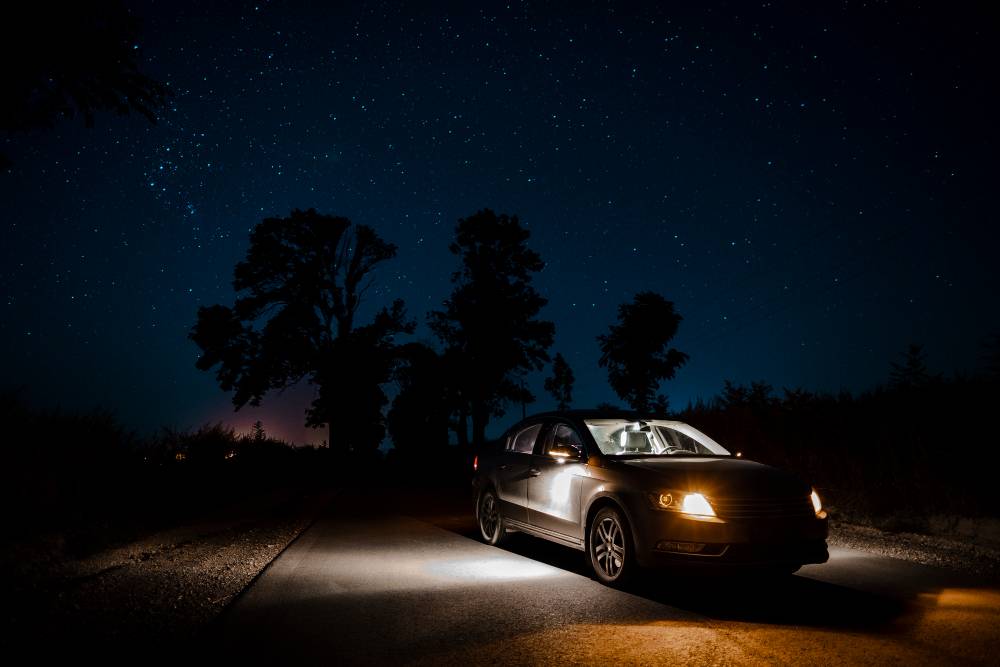 The original Zen was launched way back in 1993. When it was launched, it was well engineered and well designed. Even 23 years down the line, a well maintained Zen continues to look fresh and doesn't look bad. Maruti had a lot of fan following for the Zen which reduced drastically when the Estilo came out. The older shape had a charm to it.
Maruti Gypsy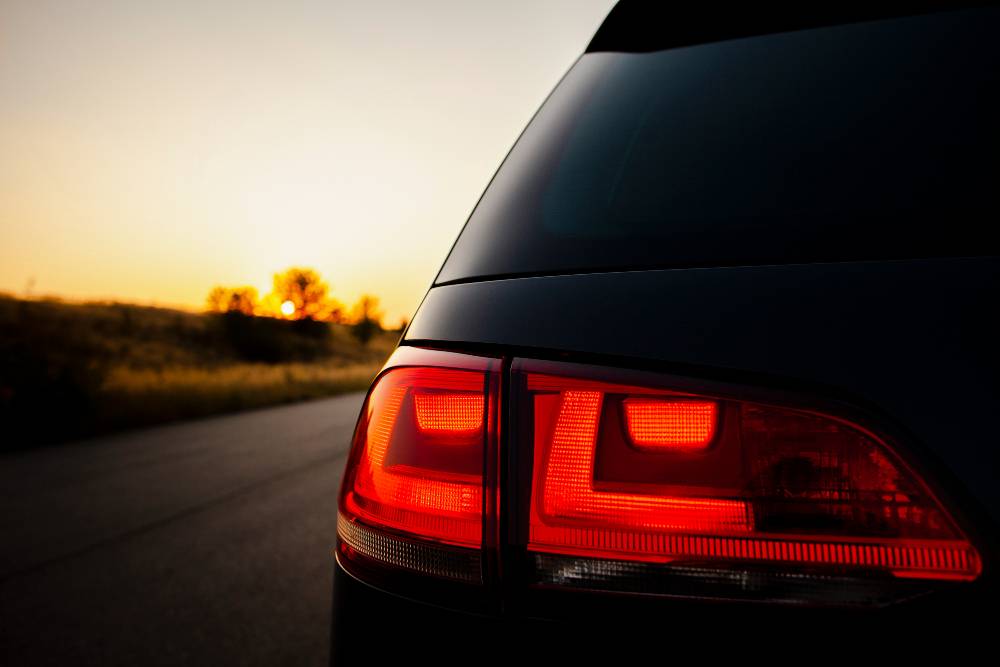 The Gypsy is another example of a car that still doesn't show its age. It carries off the rugged and boxy look very well. Its USP was the fact that it was offered with a petrol engine. Ever since its launch in the Indian market (1985), the car continues to look the same, except for a few tweaks here and there. The car is widely used by the Indian army and you will still see them swearing by it.
Mahindra Thar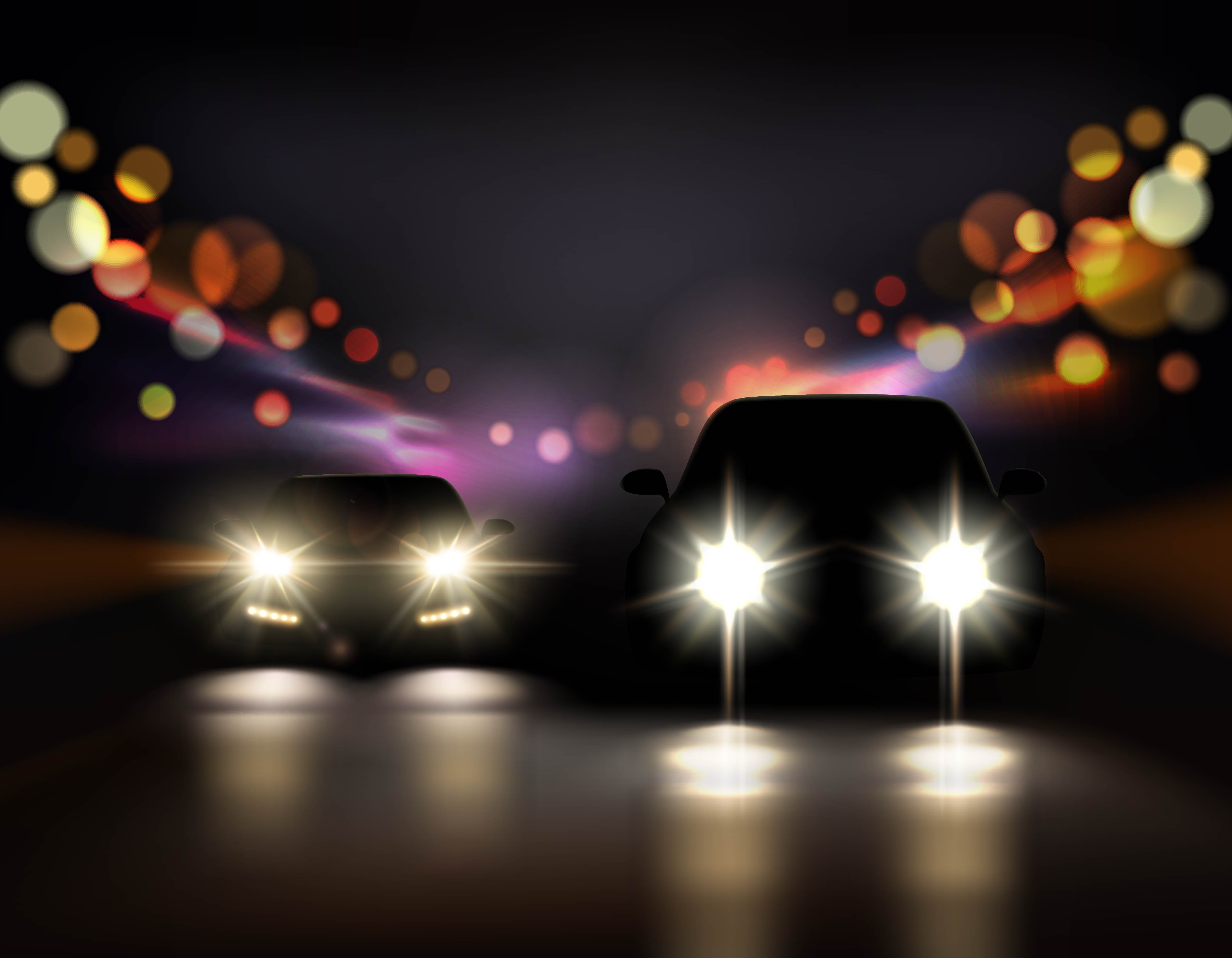 Though the Thar was only launched back in 2010, the reason why it is on the list is because the Thar is basically is a modern day intepretation of the Mahindra MM540. The Thar has the same rugged and utilitarian design as the original MM540. The only changes are under the skin. The old Jeep styling is a timeless one and will surely withstand another decade.
Maruti Omni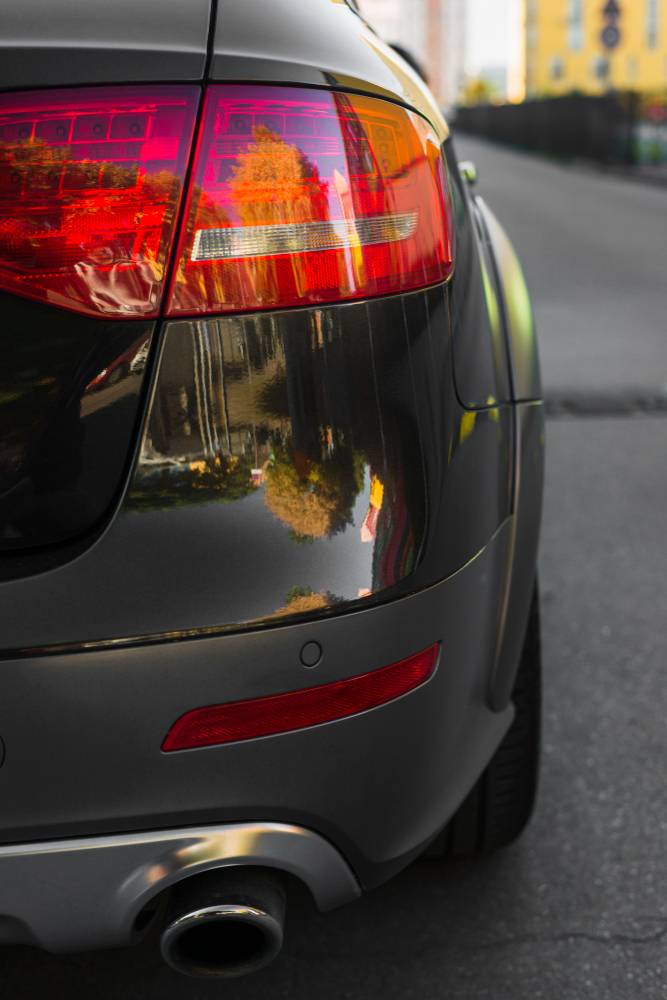 The Omni is yet another example of a car that doesn't show its age. There was nothing flashy about the design back then and that is how it is even now. It continues to be boxy. If you as a kid went to school in one of these, chances are your kids may end up doing that same.
Images courtesy: Modified rides