Honda Civic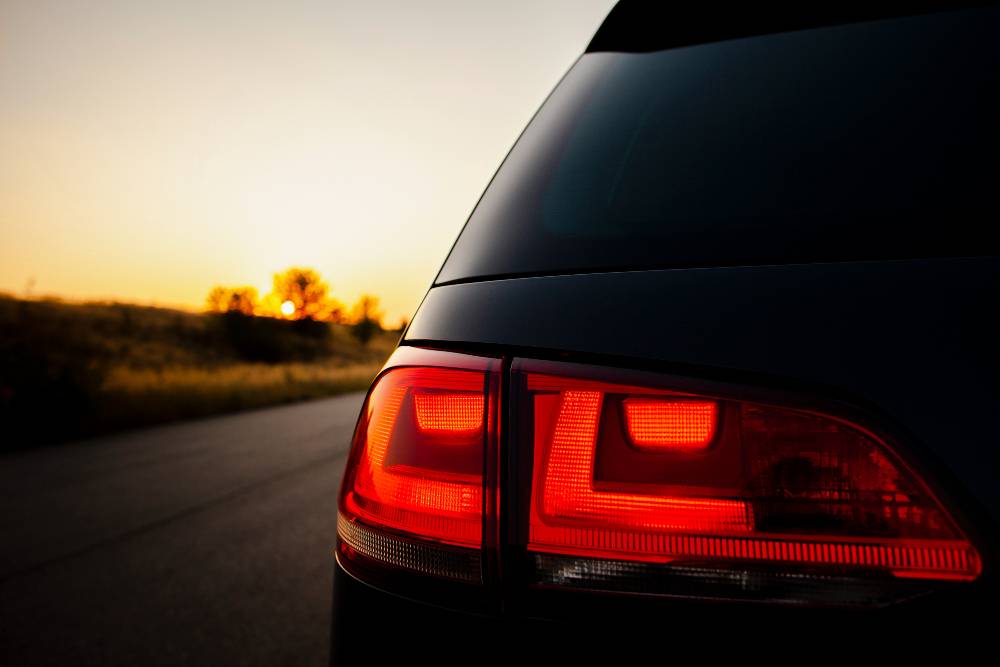 The Honda Civic has a large following in India, mainly among petrolheads. But this car isn't really great in terms of resale value, mainly because it's a petrol-only D-Segment sedan. However, car thieves somehow seem to favour it. One reason could be that the Delhi used car market, which likes petrols as they can be converted to use CNG, favours the Civic.
Mahindra Scorpio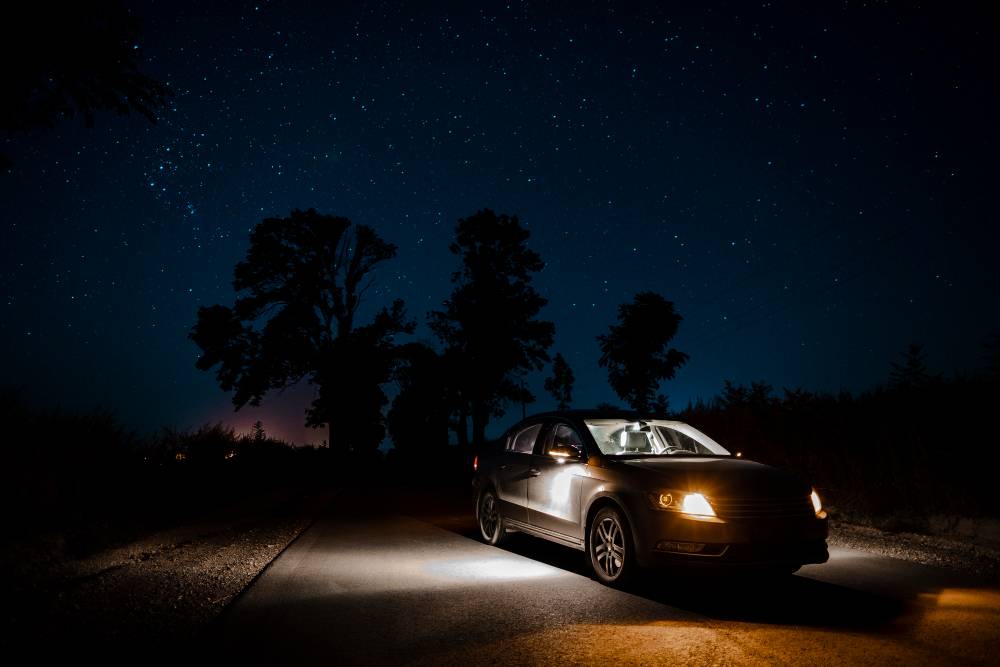 Like the Bolero, the Scorpio is a hot favourite among political circles, and politicians are rarely touched by law enforcement. Predictably, a spurt in Scorpio thefts coincides with the election season. White Scorpios are preferred for their resale value, and demand. Like the Bolero, the Scorpio is India's best selling 7 seat SUV, and comes with a rugged ladder frame to handle Indian conditions.
Maruti Dzire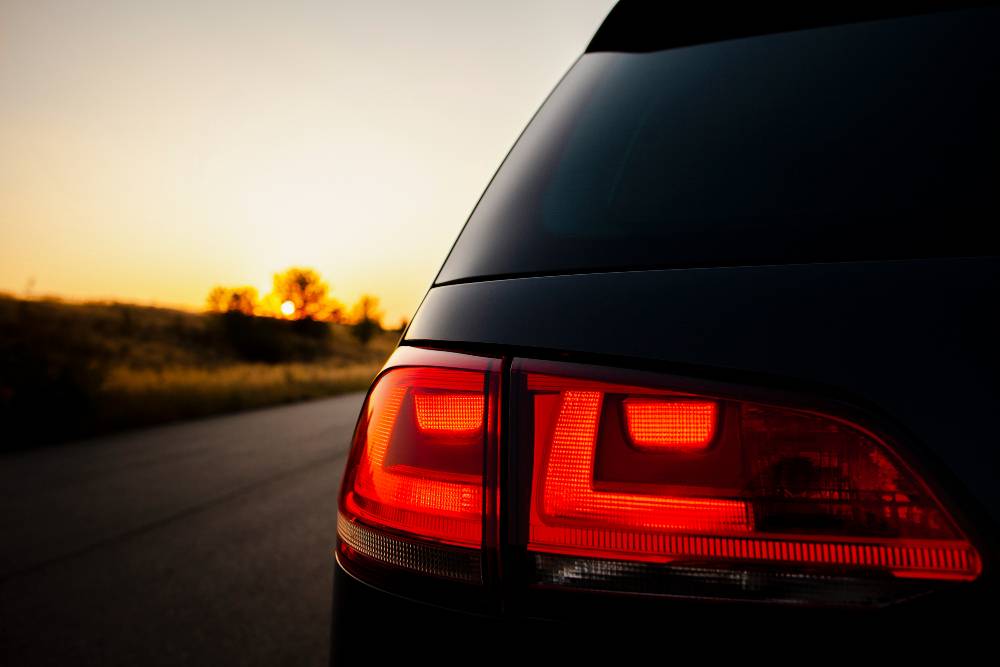 The Dzire is a very popular car among buyers, and the same is the case with car theives. This compact sedan also has a cab-only variant in the form of the Dzire Tour. All variants of the Dzire are used by cab operators as well. The sheer number of cars on the roads mean that it's a top target for thieves. Also, it's a Maruti Suzuki, which means it has high resale value.
Chevrolet Tavera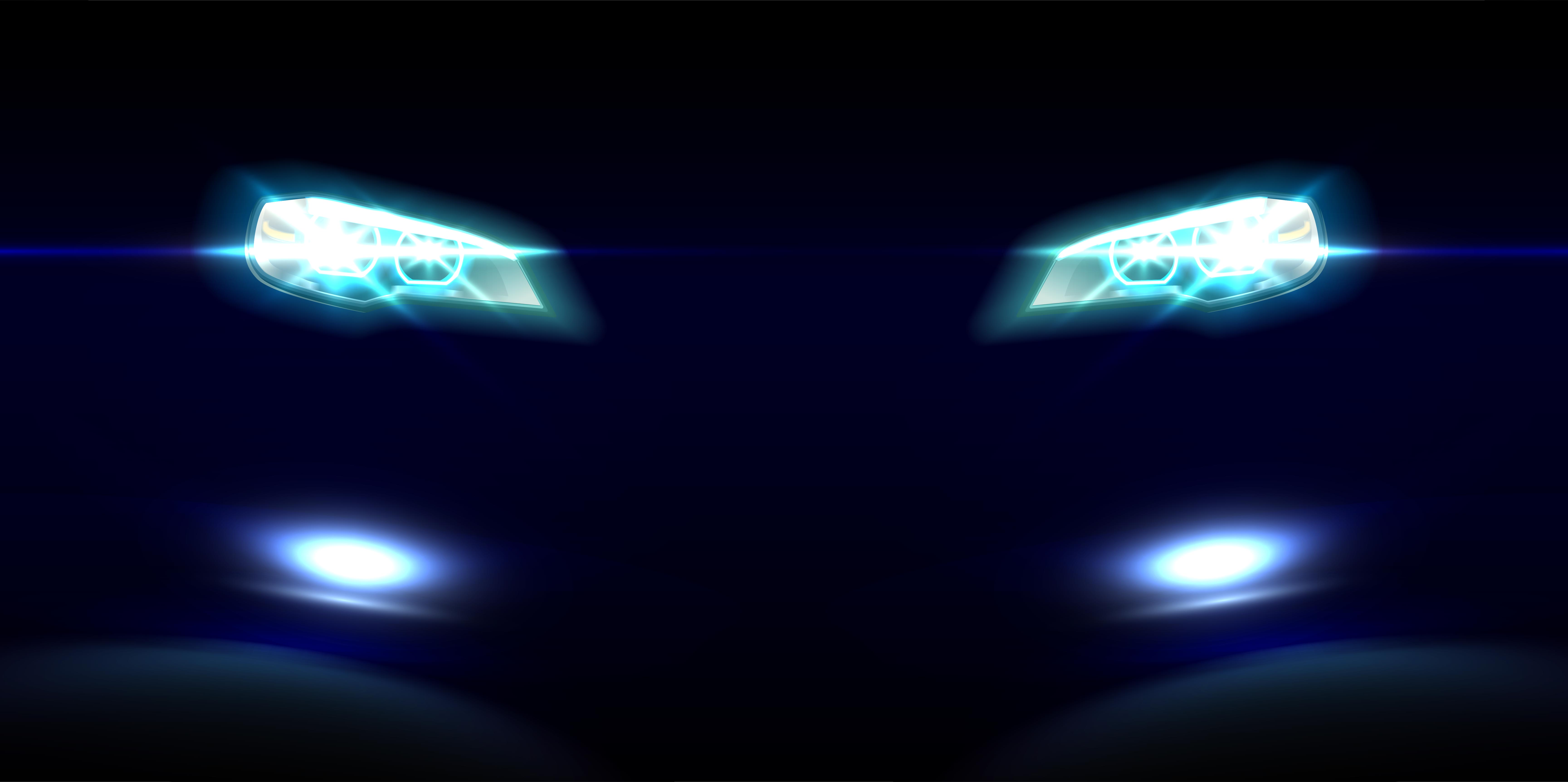 The Chevrolet Tavera is mainly used by cab operators. While this MUV was a steady seller a few years ago, sales are currently in a trough. Yet, the reliability of this vehicle (it's an Isuzu Panther under the skin) seems to be attracting thieves to it as they know that cab operators will pay good money for it. The Tavera competes with the Bolero in the Indian MUV market.
Maruti 800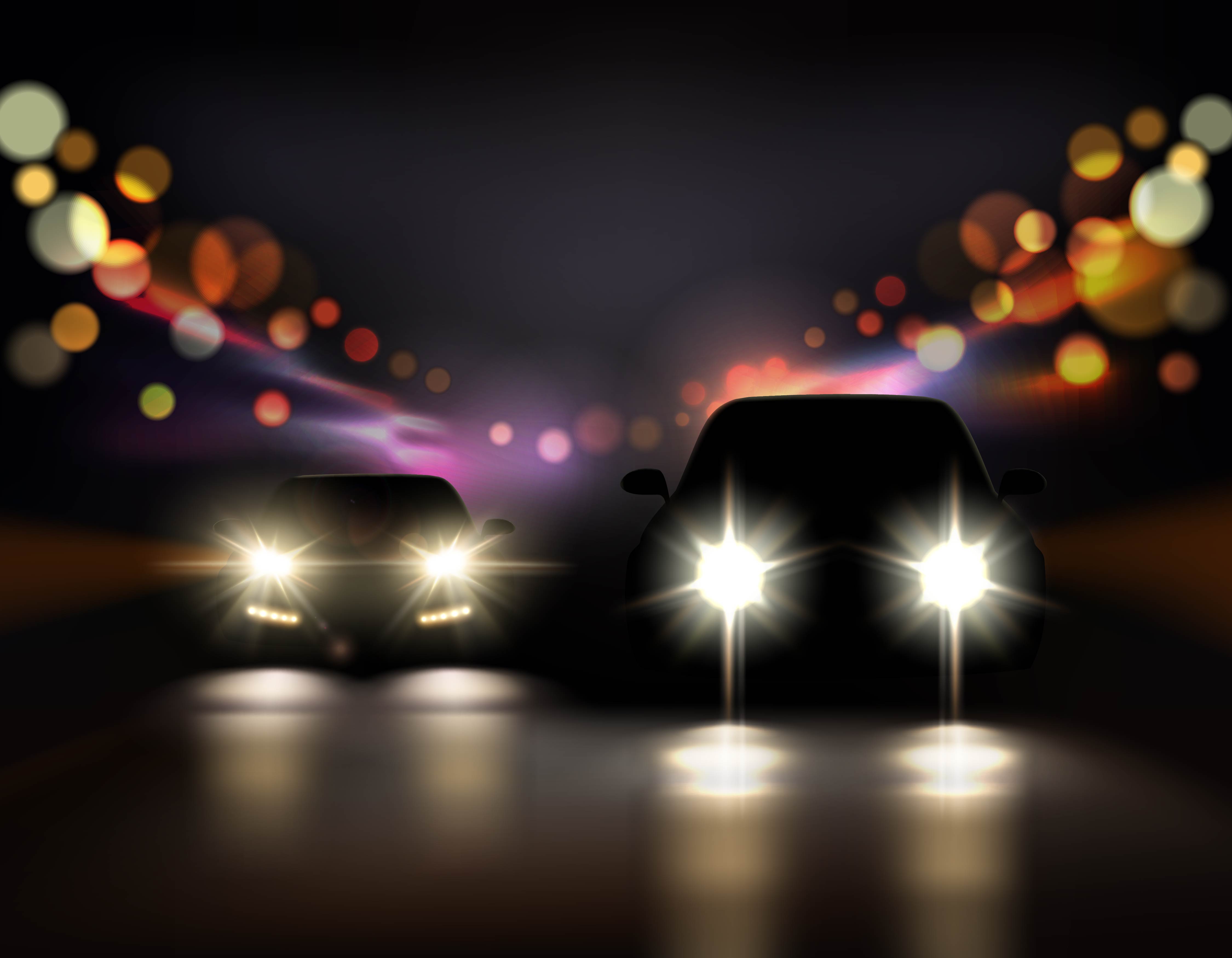 The good old Maruti 800 is extremely simple, and has no immobilizer, which is now standard on almost all new cars sold in India. This means that the car is very easy to break into. The car has big demand in both urban and rural parts of India due to its reliability. This has resulted in strong resale value. In short, it's easy money for car thieves. Your Maruti 800 really needs secure parking. Insurance won't pay much anyway.
Via TheIndianExpress