Volkswagen Polo GT TDI
The Polo GT TDI is the hot version of the hatchback, in diesel. The car uses the 1.5 liter TDI turbo diesel engine in 103 Bhp-250 Nm state of tune, which is what the larger and heavier Vento sedan gets as standard. This motor gives the Polo long legs, making the car a very spirited drive on the highway. It also helps that it's priced similar to the Polo GT TSI, which means you get blistering acceleration plus the economy of diesel at an affordable price tag. Price: 8.90 lakh rupees.
Ford Figo Aspire Diesel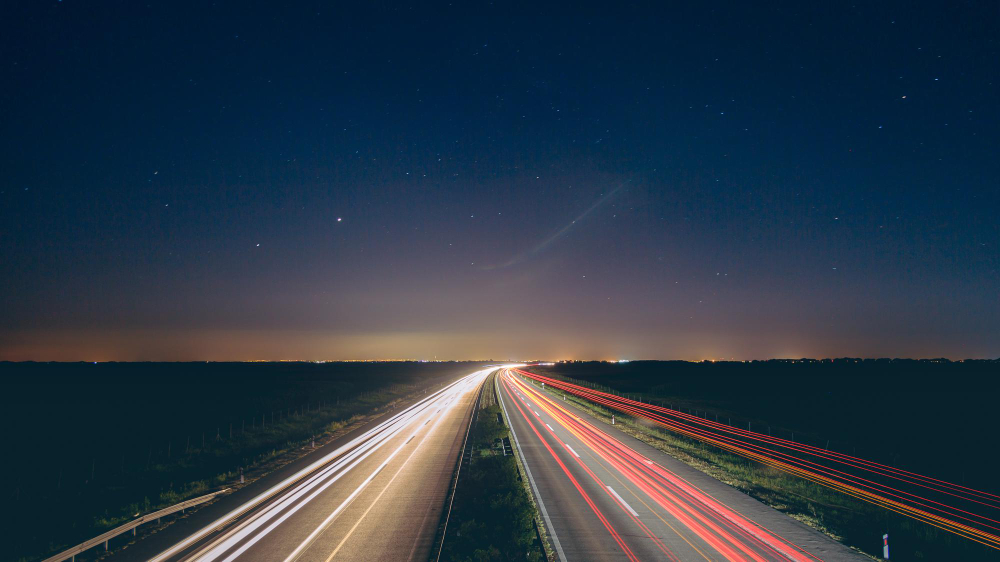 For those who want a compact sedan, and the fastest one at that in diesel, the Figo Aspire is the car to choose. This car shares its 1.5 liter TDCI turbo diesel engine with the Figo hatchback. With a kerb weight that's similar to that of the hatchback, the Figo Aspire really moves when given the stick. A sub-10 second 0-100 Kph run distinguishes this car from all others in its segment, and you get airbags as standard even on the base variant. Price: 6.16 lakh rupees.
Volkswagen Vento DSG Diesel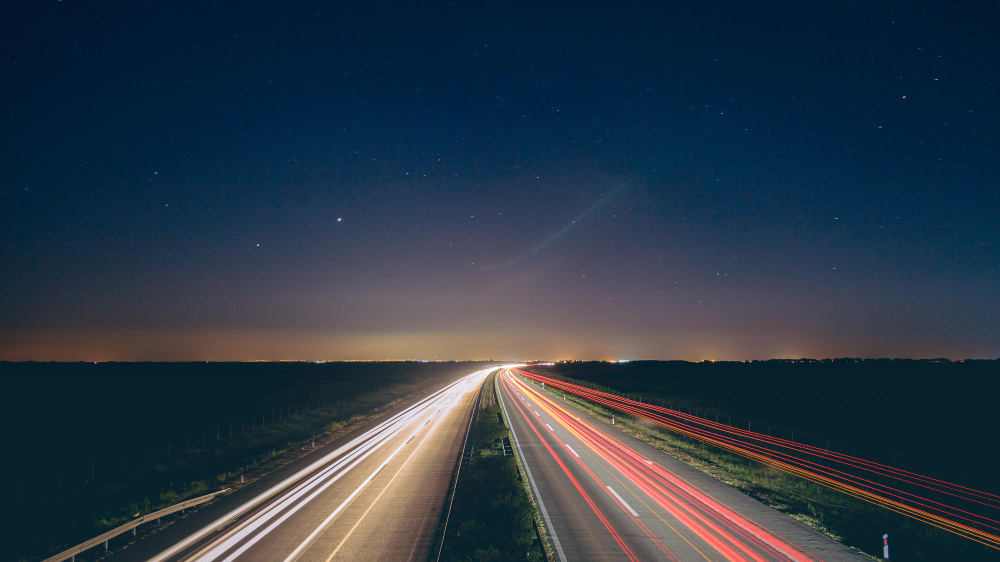 Like the Figo Aspire is to the Figo, the Vento TDI is the Polo GT TSI. The Vento TDI is the saloon version of the Polo, and has a longer wheelbase. The diesel DSG is the major differentiator though. The car makes use of the 7 speed, twin clutch automatic gearbox that offers blindingly quick gear shifts. Now, that's some really quick acceleration combined with the inherent fuel efficiency of the 1.5 liter TDI turbo diesel engine that puts out a considerable 250 Nm. Price: 11.24 lakh rupees.
Fiat Avventura Abarth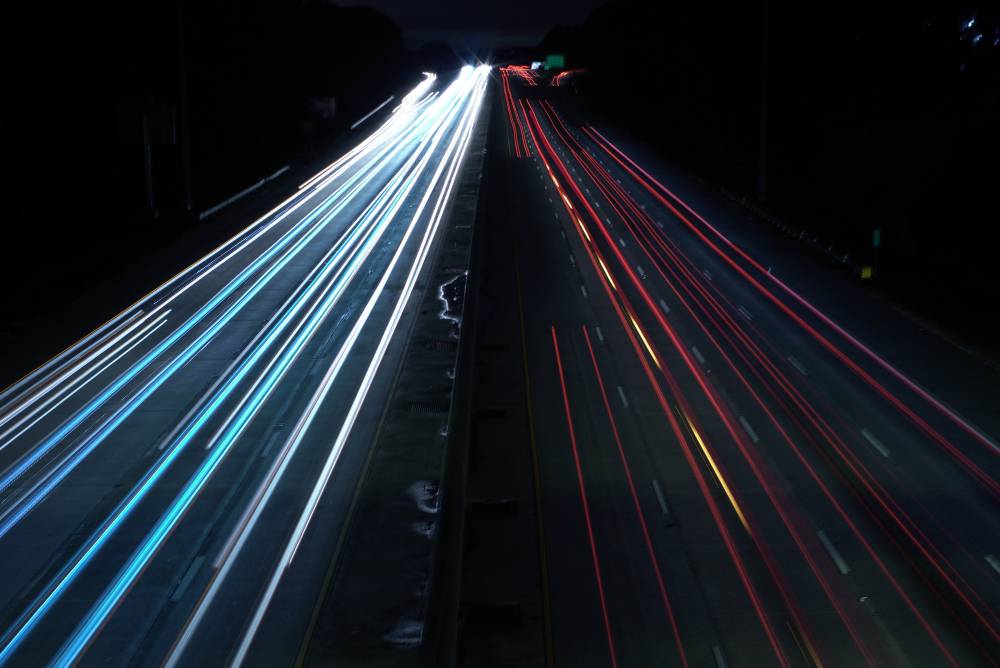 Life is about compromises, but with the Avventura Abarth, you can have blistering performance and plenty of ground clearance to take anything Indian roads can throw up. The Avventura Abarth uses a 1.4 liter T-Jet turbo petrol engine that puts out 145 Bhp-212 Nm. A 5 speed manual gearbox comes standard on the car, and so do twin airbags, and ABS+EBD. Price: 9.95 lakh rupees.
Fiat Punto Abarth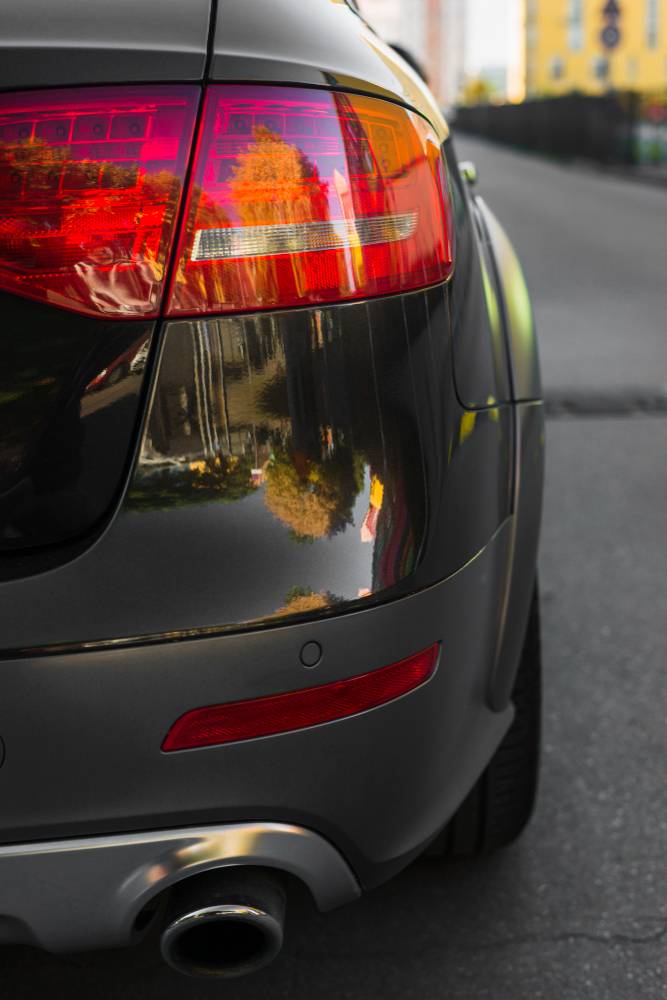 Drum roll for the king of the hill, the Fiat Punto Abarth. This car is the fastest that money can buy under about 20 lakh rupees, what with its 0-100 Kph run of 8.8 seconds. The Punto Abarth has 145 Bhp-212 Nm on tap from its 1.4 liter T-Jet turbo petrol engine. Gear shifting duties remain manual, which means that it's aimed purely at enthusiasts. Stiffer suspension and a lower stance boost handling greatly. The muscular Fiat build is retained. Price: 9.95 lakh rupees.