Here are five more features that will turn your regular car into a super luxury car.
360 Degree Camera/Bird's eye view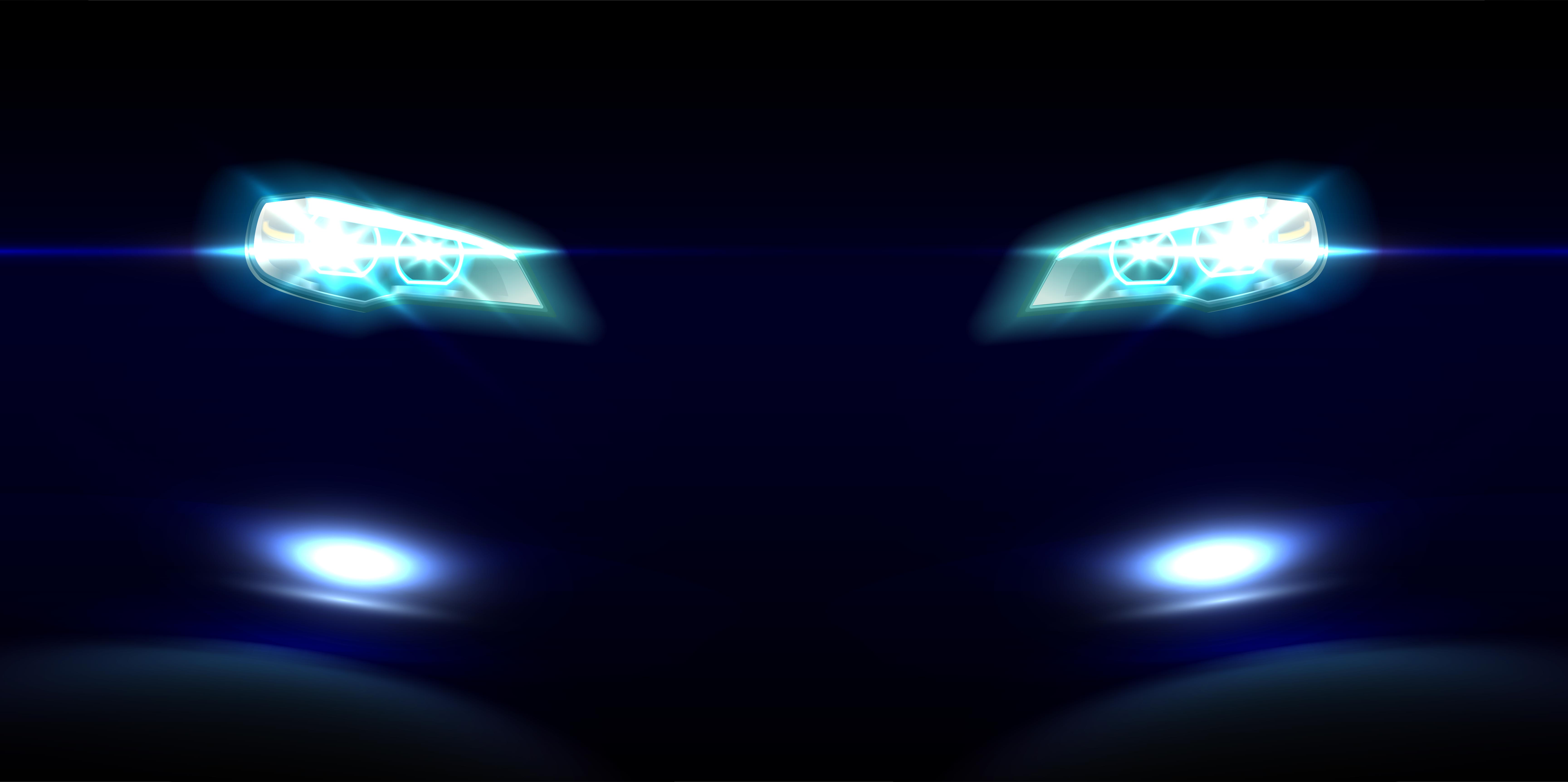 Feature from: Mercedes-Benz E-Class
Driving on cramped city roads can be a big challenge. Also, parking with an only rear camera can be a little difficult task. To overcome the problem, a lot of high-end vehicles come with bird's eye view camera that provides a 360 degree top view angle of the vehicle.
The system can be installed in any regular car. The system consists of four cameras that simultaneously provide images to the central system. The system then augments and projects a bird's eye view to the driver for perfect parking or passing through narrow lanes.
Link
Portable Fridge
Feature from: BMW 7-Series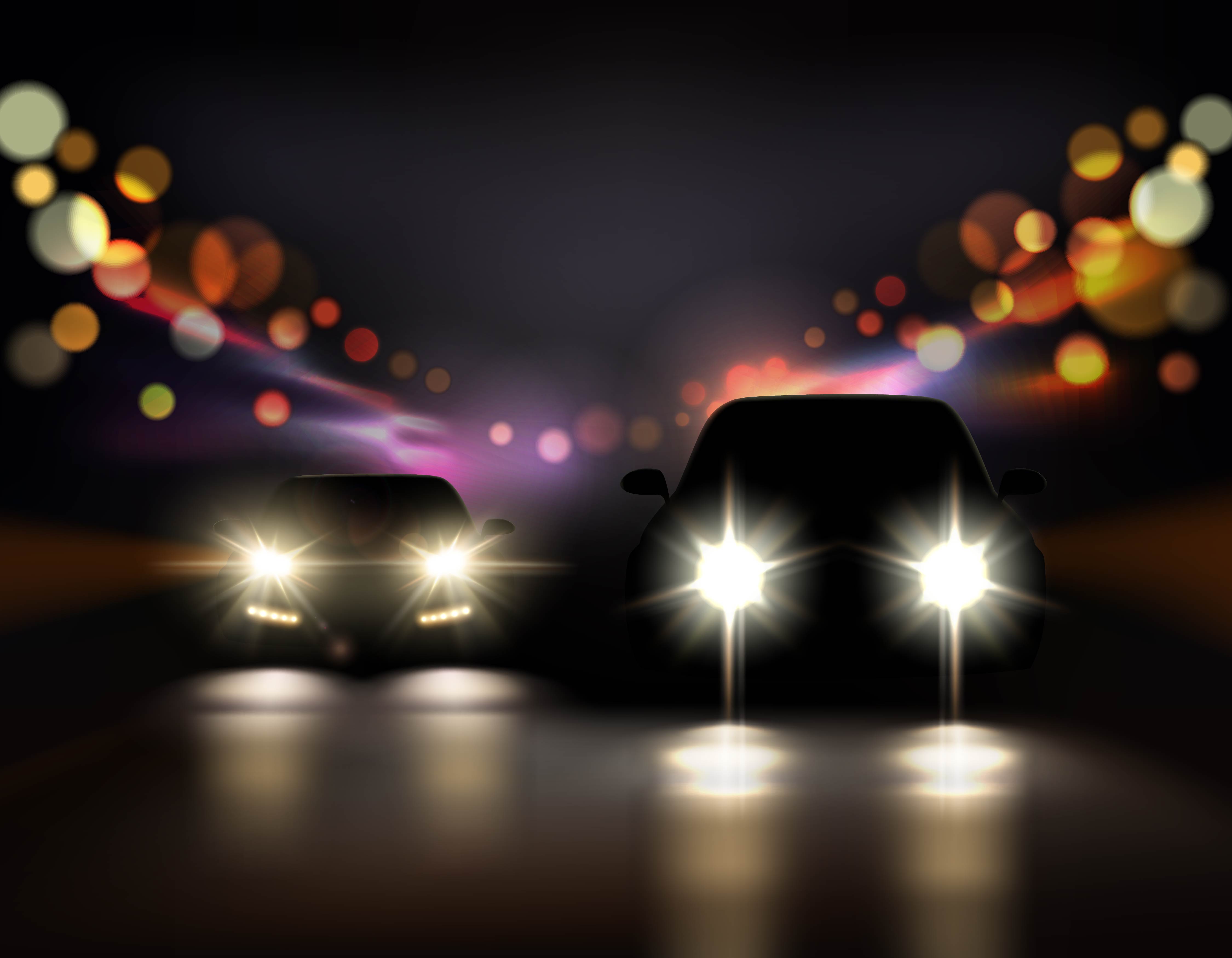 Think about returning to the car on a hot summer day and getting chilled can of refreshment in the car. While this may sound unrealistic, there are luxury cars like 7-Series that have an inbuilt optional fridge. Not to our disappointment, there is portable fridge available in the market that can be plugged into car's 12V socket to keep your drinks cold for a long time.
Link
Seat Massager
Feature from: Mercedes-Benz S-Class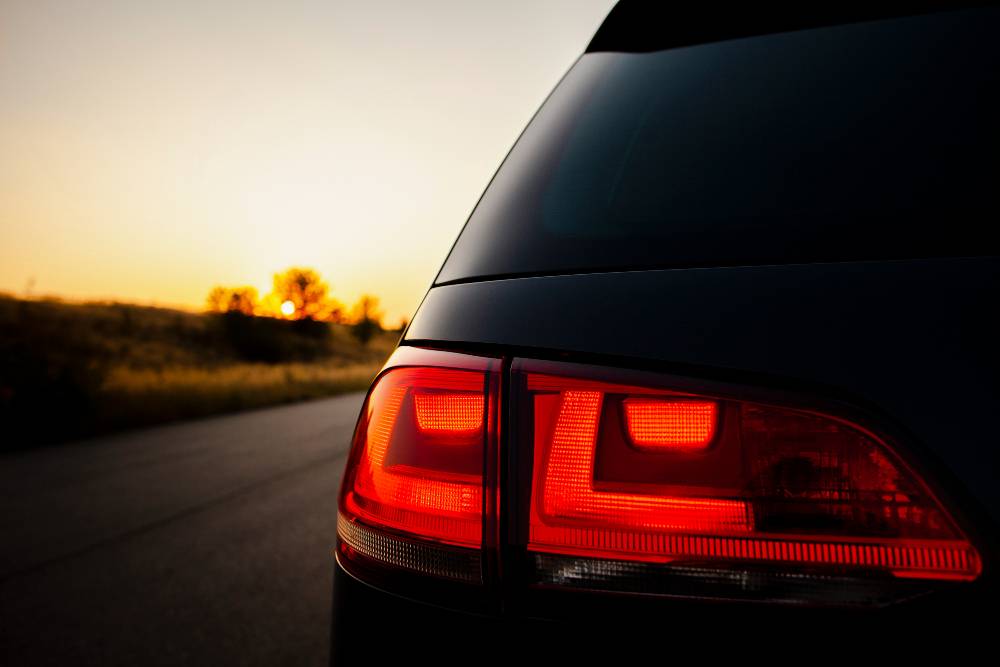 The luxury saloon like the S-Class come with rear seat massager system. After a long day at work, a massage is always welcome. An aftermarket massage pad can come handy during such situations. The seat massager uses power from the 12V socket and comes with many different programs that provide a soothing massage to your back.
Link
Rear car seat entertainment
Feature from: Mercedes-Benz S-Class
Getting stuck in a jam while you have nothing else to do can be annoying. If you roam around in a chauffeur driven car, a rear seat entertainment package can end your day with entertainment. The rear seat entertainment package includes a small LCD screen that can play video or audio file through USB or any other connected device.
Tyre Pressure Monitoring System
Feature from: BMW 7-Series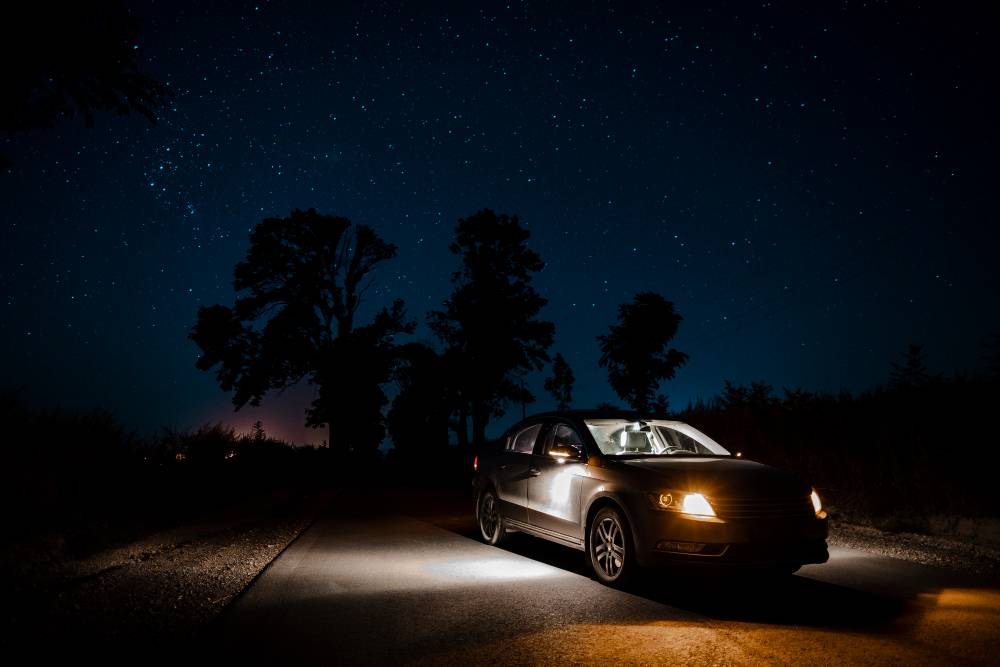 While many budget cars also come with this feature, they do not work as well. A tyre pressure monitoring system also acts as a safety feature by constantly monitoring the tyres. The TPMS gives warnings to the driver when the tyre pressure becomes very low. It also becomes easier to keep maintain optimum tyre pressure with this aftermarket accessory.