Shuanghuan SCEO vs BMW X5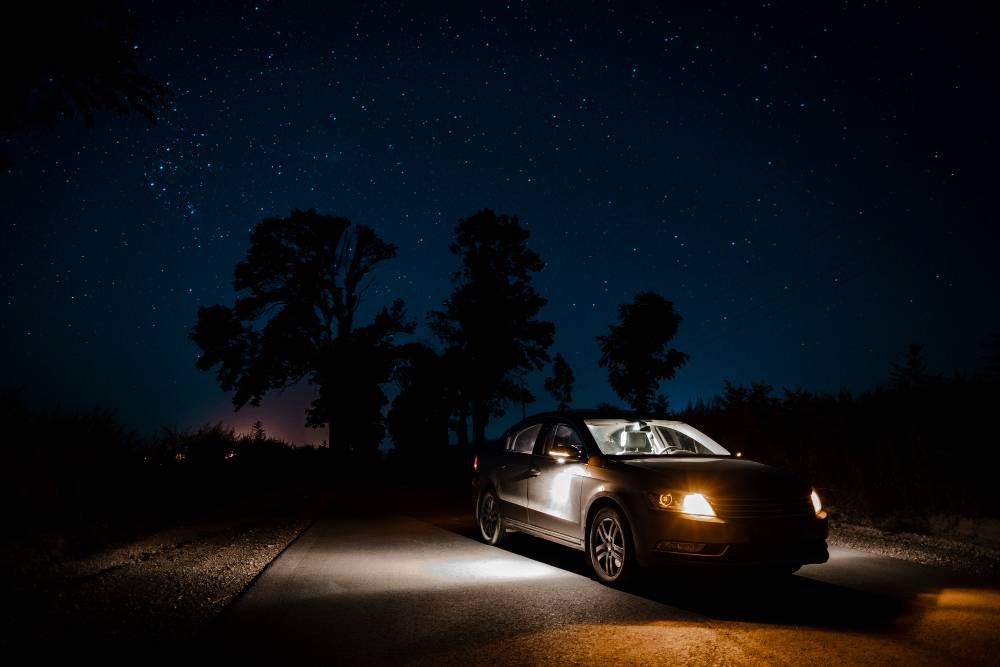 When BMW launched the X5, it was one of the very first SUVs that drove like a car. Though it wasn't a very good looking car, the Chinese had their avatar of the X5. Called the SCEO, it has the same rear tail lamp cluster & a similar side profile. The front end looks more like the CR-V.
Yema T-SUV vs VW Tiguan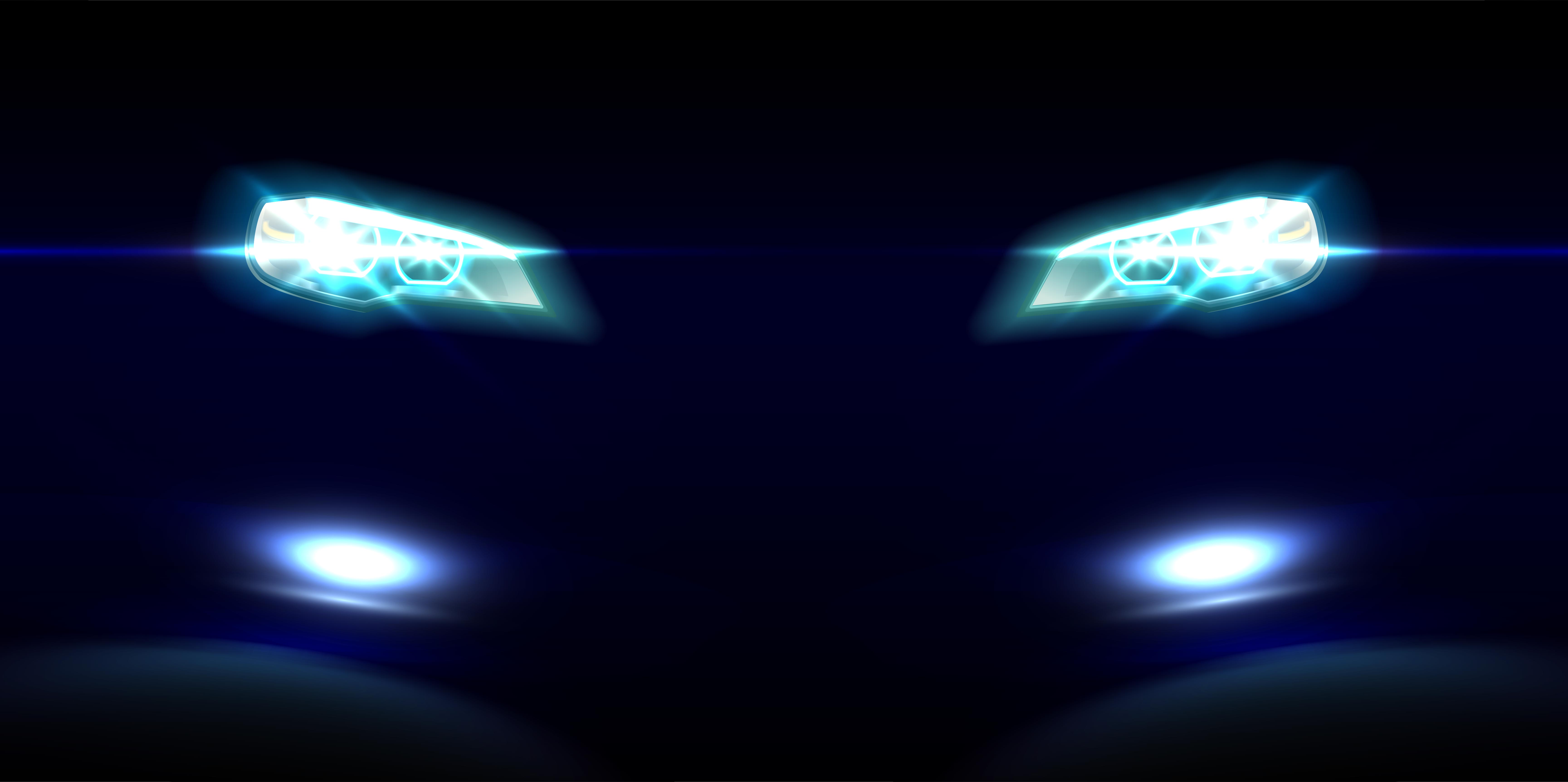 Looks like the Chinese love VW SUVs. After having copied the larger Touareg, it is now time for the smaller Tiguan. Chinese company Yema built their new SUV, the T-SUV which is a blatant copy of the Tigaun. The front end & the body style is borrowed from the Tiguan  & the rear end from the Touareg.
Yema F16 vs Audi A4 Avant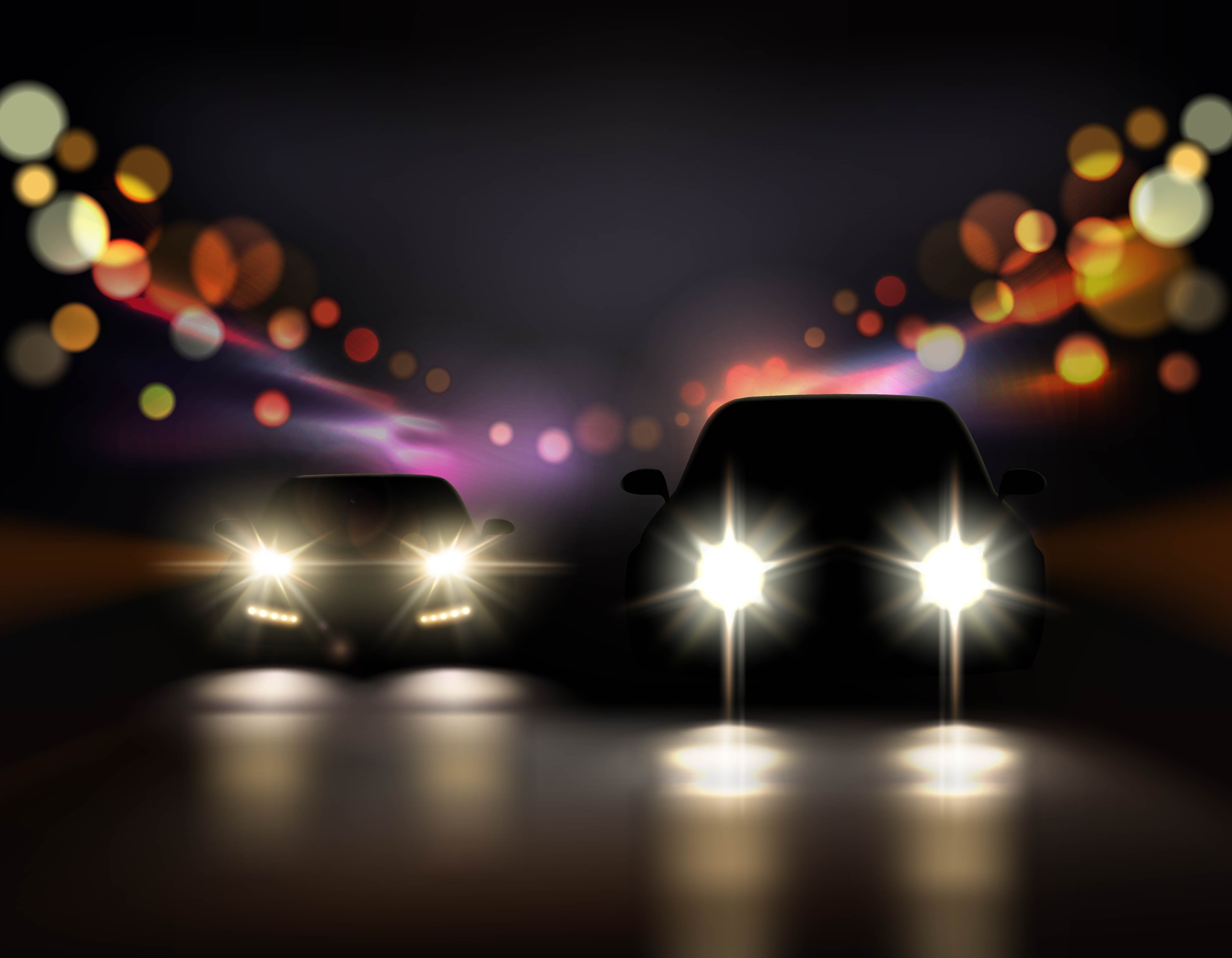 As wacky as the name 'F16' might sound, the car is quite the opposite. So the F 16 is an estate. Take one good look at it & the first thing that'll come to your mind is the fact that this is a re-badged Audi A4 Avant. Yema claims that the car is inspired by the A4. We feel they took inspiration to an all new level. Such is the level of copying that they did not even spare the design element inside the head lamp cluster or the tail lamp cluster for that matter.
Zoyte T700 vs Porsche Macan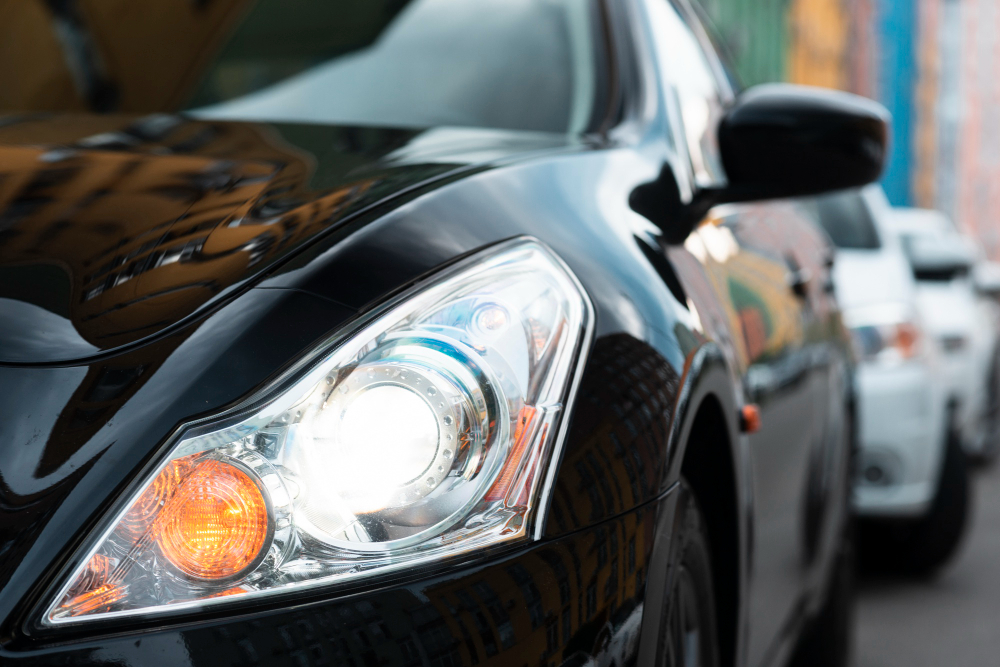 The baby Porsche SUV is a good looking & a good pick if you are the sort who drives yourself & rear room doesn't matter to you. Here's Zoyte's take on it. The T700 is looks just like the Macan. They managed to elongate the front headlamps a bit & change the shape of the grill, and that's about it. The whole silhouette resembles that of the Macan. At the back, the tail lamp cluster design too looks like a copy.
Image Source: Yema T