Honda Civic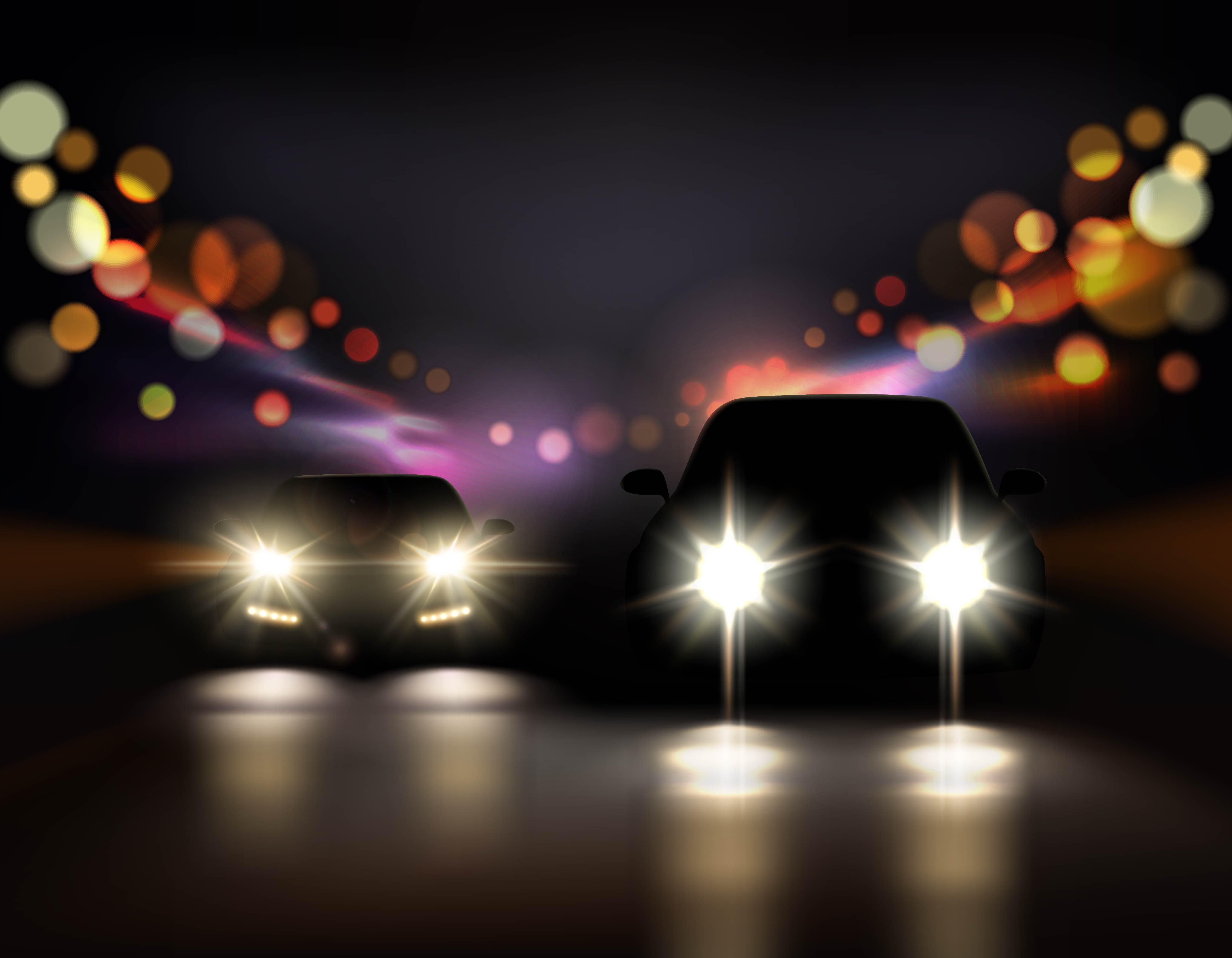 The Honda Civic got discontinued in India a while ago, but many owners have held on to the beautifully designed sedan. The D-Segment sedan is still one of the best looking cars ever sold in India. The car shown here gets a bright green colored wrap from Kit Up! The wrap is accompanied by few bad looking modifications too. This is how you transform a good looking car to an eyesore.
Tata Safari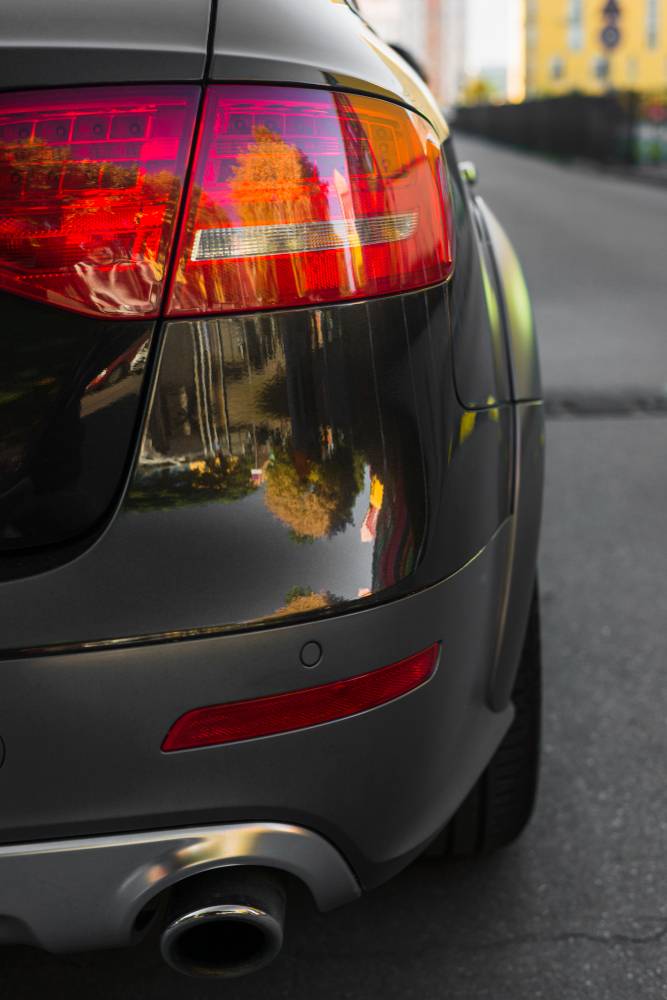 Tata Safari is a butch looking SUV. The car has been around for a very long time in India and people are used to the macho looks of the vehicle. The Safari seen here has received a pink wrap covering the whole body. Pink is not a color that is generally linked with masculinity. The looks of the car are worsened by the yellow colored wheels.
Tata Indigo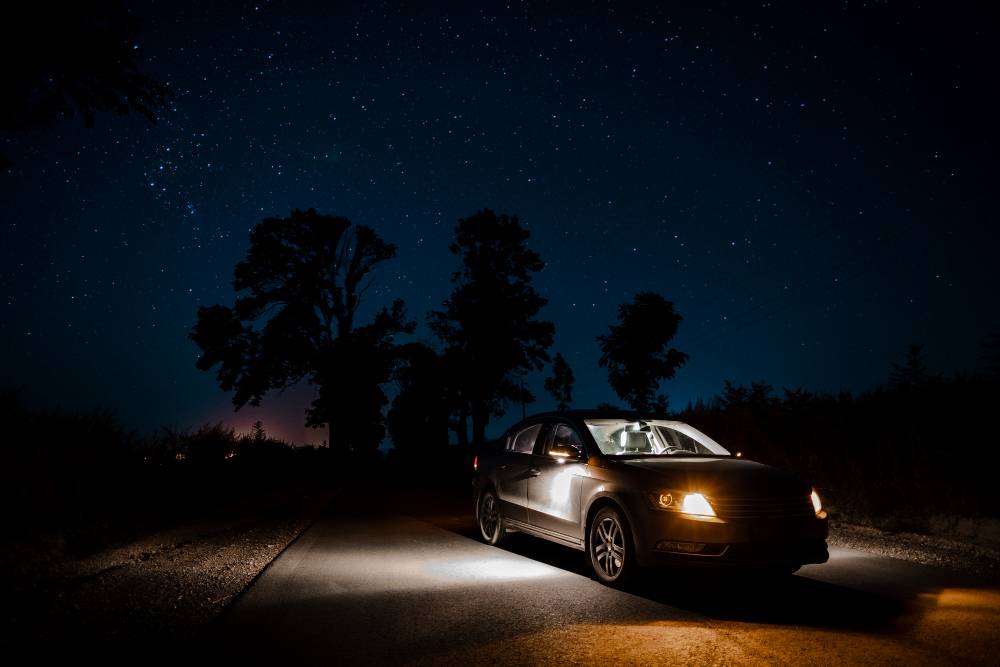 The first sedan from Tata did not look great in the first place but after seeing this wrap on the car, you will feel otherwise. The Indigo received a multi-colored wrap that would have suited a cheap restaurant instead. The Indigo also gets blacked out roof and fake scoop on the hood.
MINI Cooper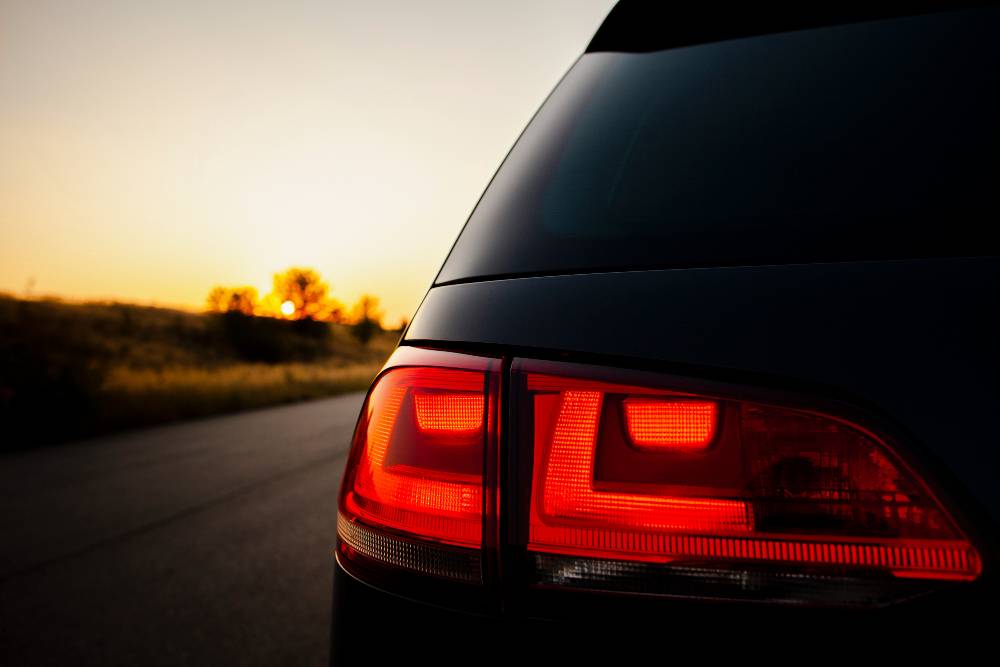 The MINI Cooper is an iconic car. The car looks great and no one who has seen the car in flesh can deny that. A car is no place for running ads but the owner of this Cooper thought otherwise. Huge wraps of a drink are pasted on the body of the car, killing its value and looks. An advertisement hoarding is always a better place to market a paroduct instead of messing with a car.
Land Rover Range Rover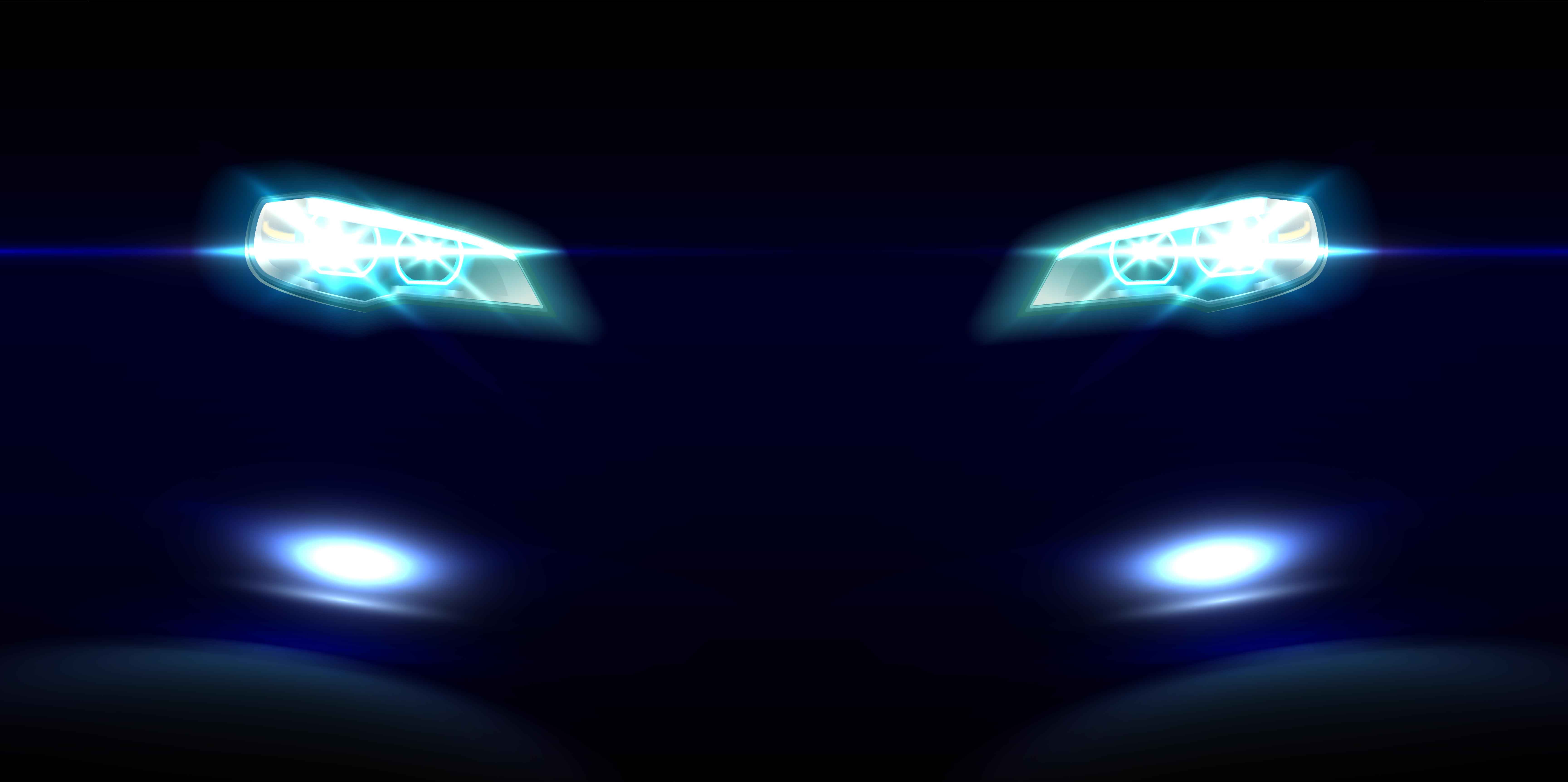 The flagship SUV from Land Rover is a head turner on the road because of its massive size. The elegant sharp line design of the car makes it look unique and provide a tough look to the car. This Range Rover in a bid to catch even more eyes on the road has received a bright yellow wrap with prints of palm on it. The luxury SUV also gets bright yellow wheels to go with the body color.