Here is part-II of the story:
Porsche Cayman GT-4
UK (Norwich and Norfolk)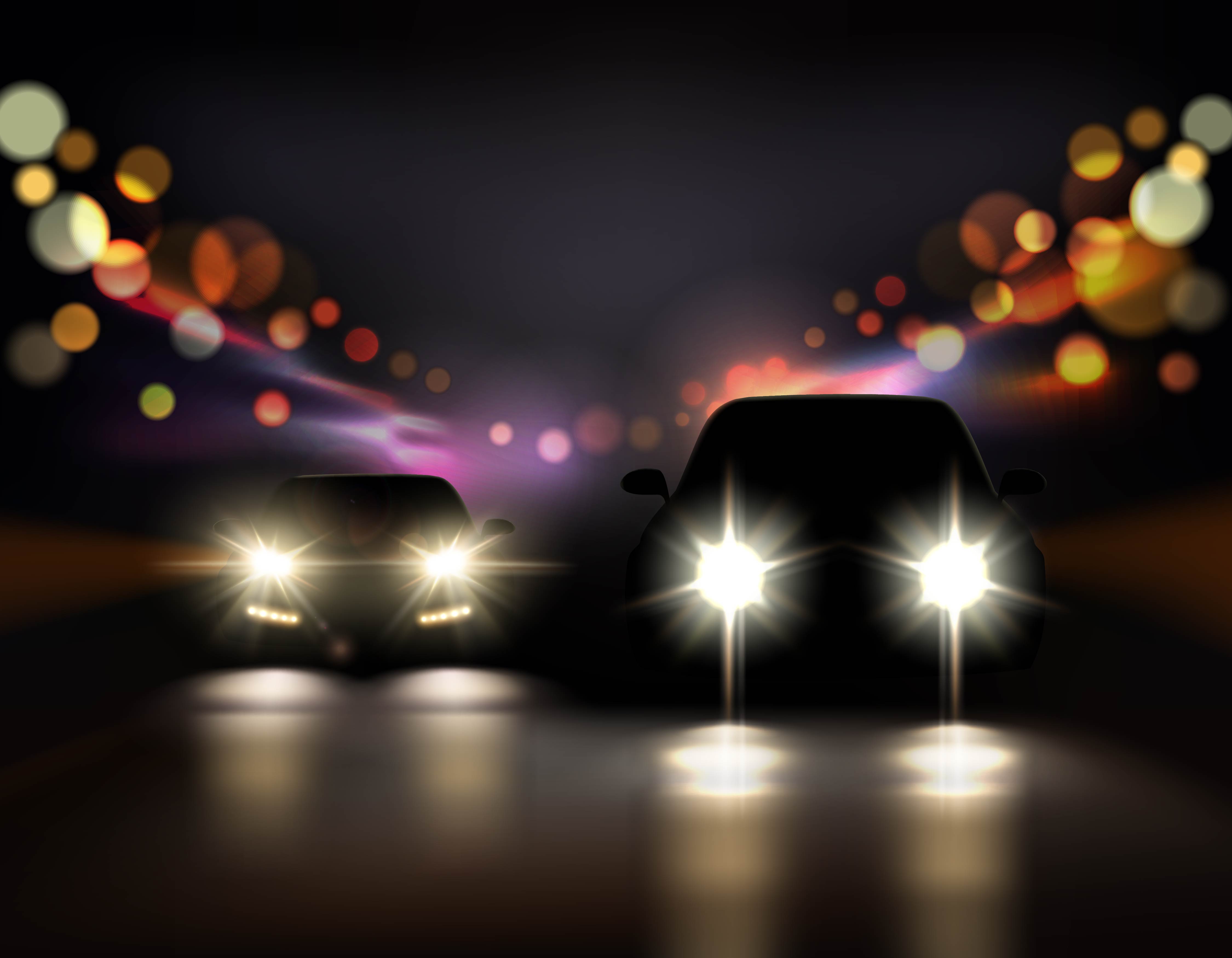 The Cayman GT-4 is an iconic car for the brand. It happens to be a limited production vehicle and one that was very special. The engine came from the 911 Carrera S, the 3.8 liter flat-six engine produces 353 Bhp and 420 Nm. The best part though is the fact that the engine is mated to a 6-speed manual gearbox, rather than the PDK. It has a fixed rear wing, dynamic transmission mounts as well as Porsche's Torque vectoring system. The vehicle was donated to the Norfolf Constabulary and will be used to make the public aware about road safety.
Porsche 911
Australia (New South Wales (NSW))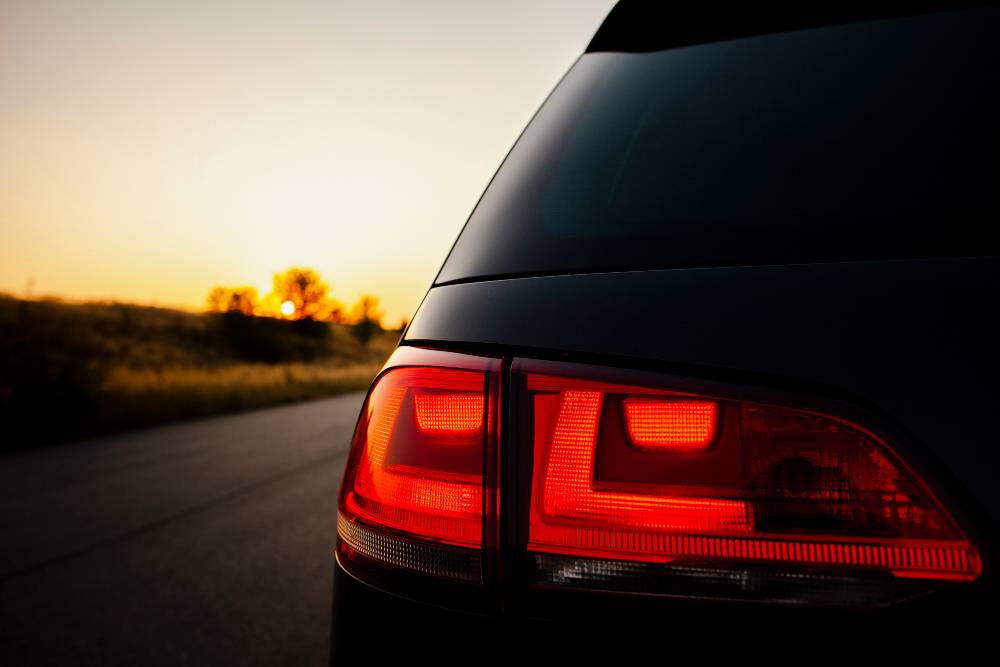 The NSW Police Department picked up the Porsche 911, the iconic sports car as a weapon in their arsenal. The police previously had a Panamera, which they traded in for the 911. The vehicle won't be used for patroling, however it will be used for creating awareness.
BMW i8
Australia (New South Wales)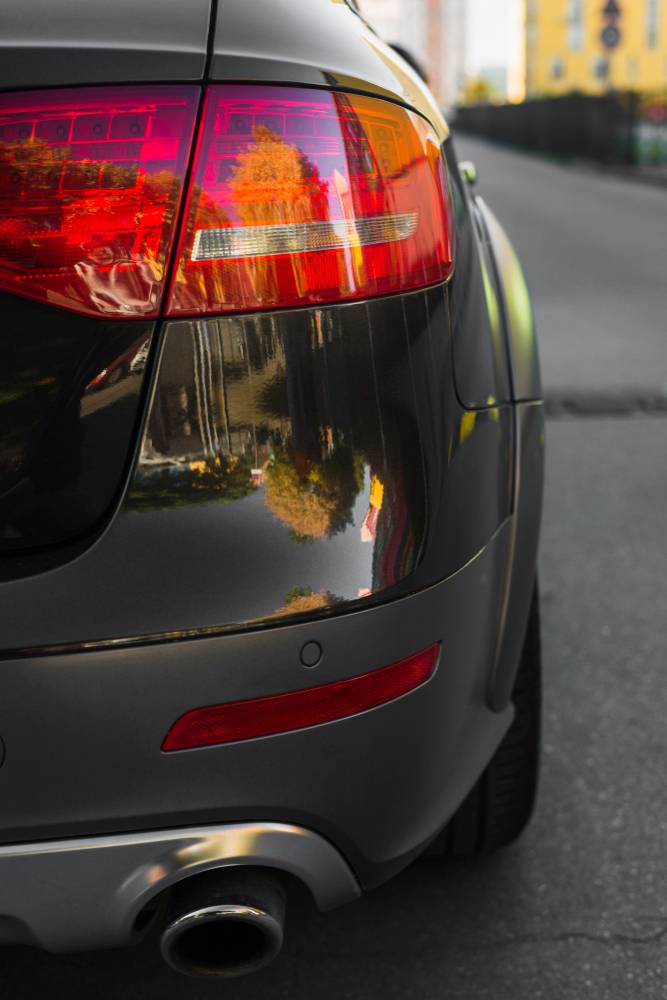 In a bid to be more environmentally friendly, the NSW Police has picked up a BMW i8 as well. The i8 looks very futuristic & features a small 1.5 liter 3 cylinder petrol engine that is helped by an electric motor. Combined, they produce a 357 Bhp & 569 Nm. This one won't be used for any pursuits though, sadly.
Ferrari 458 Spider
Milan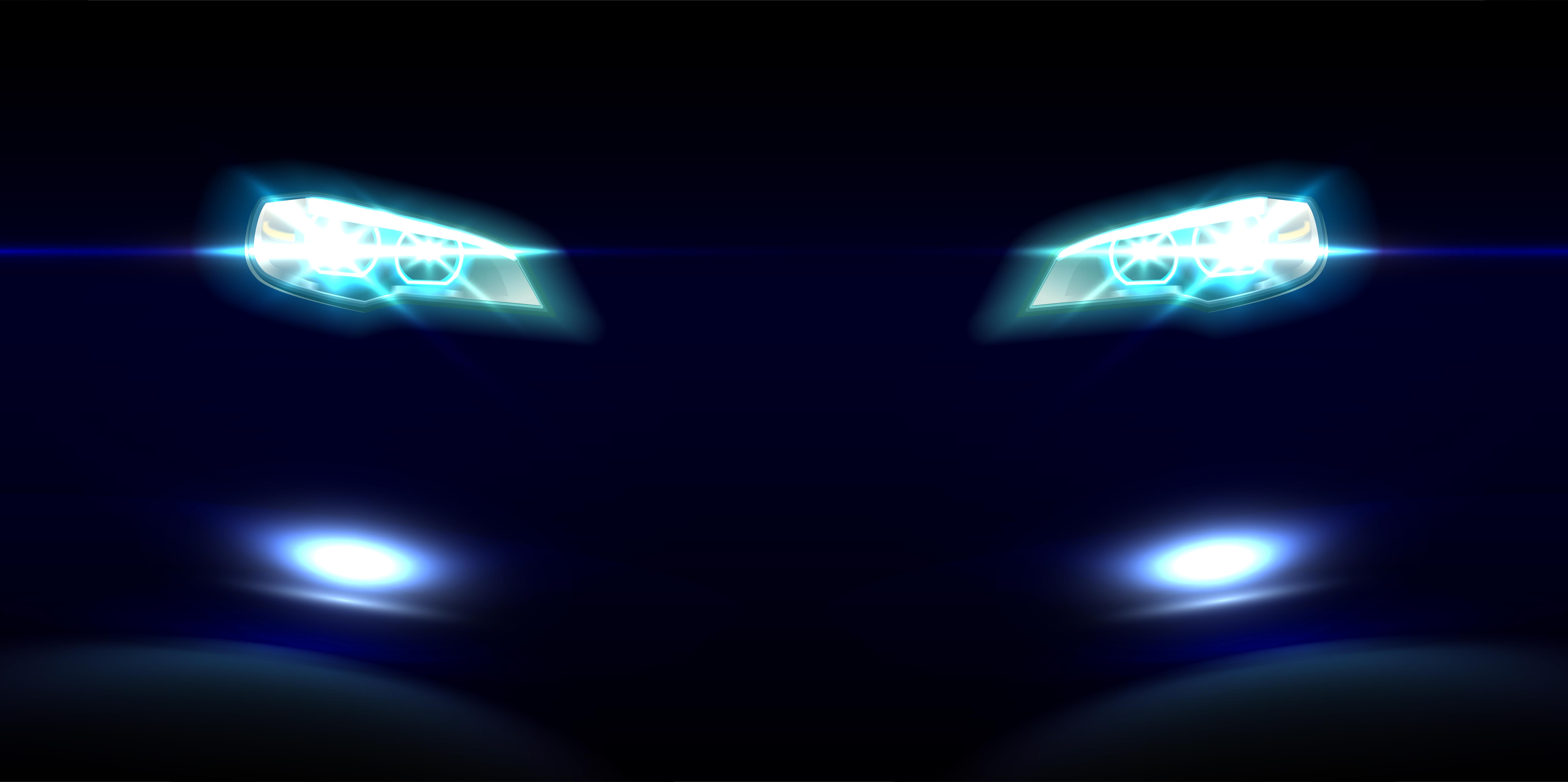 The Italian police have done a very interesting thing. This 458 Spider that you see here belonged to an Italian mobster, which was later seized by the cops and now they have made it a cop car. They want to show other people that crime doesn't pay and want to use it as a social message. Power comes from a 4.5 liter V8 that produces
BAC Mono
Isle of Man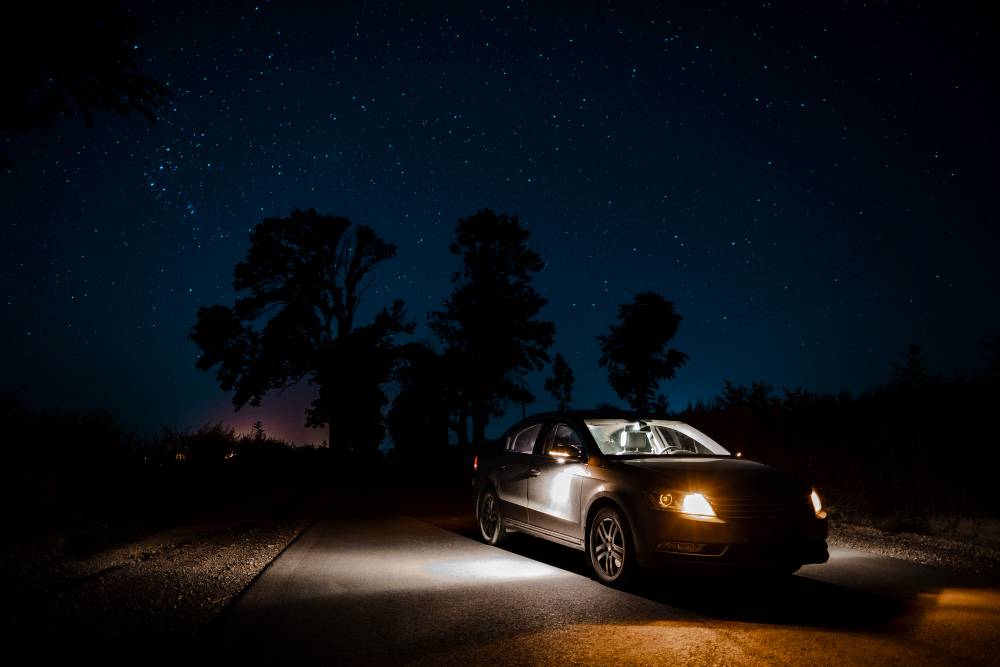 The BAC Mono is a purpose built single seater race car. Power comes from a 2.5 liter Mountune engine that produces 305 Bhp. The company was using the roads in the Isle of Man to test and develop the BAC Mono, and as a payback the company presented this Mono to the department. This one too will be used to promote safe driving.