Dwayne Johnson is not all about buying cars for himself. He has also gifted many cars to his closed ones.
Ford Explorer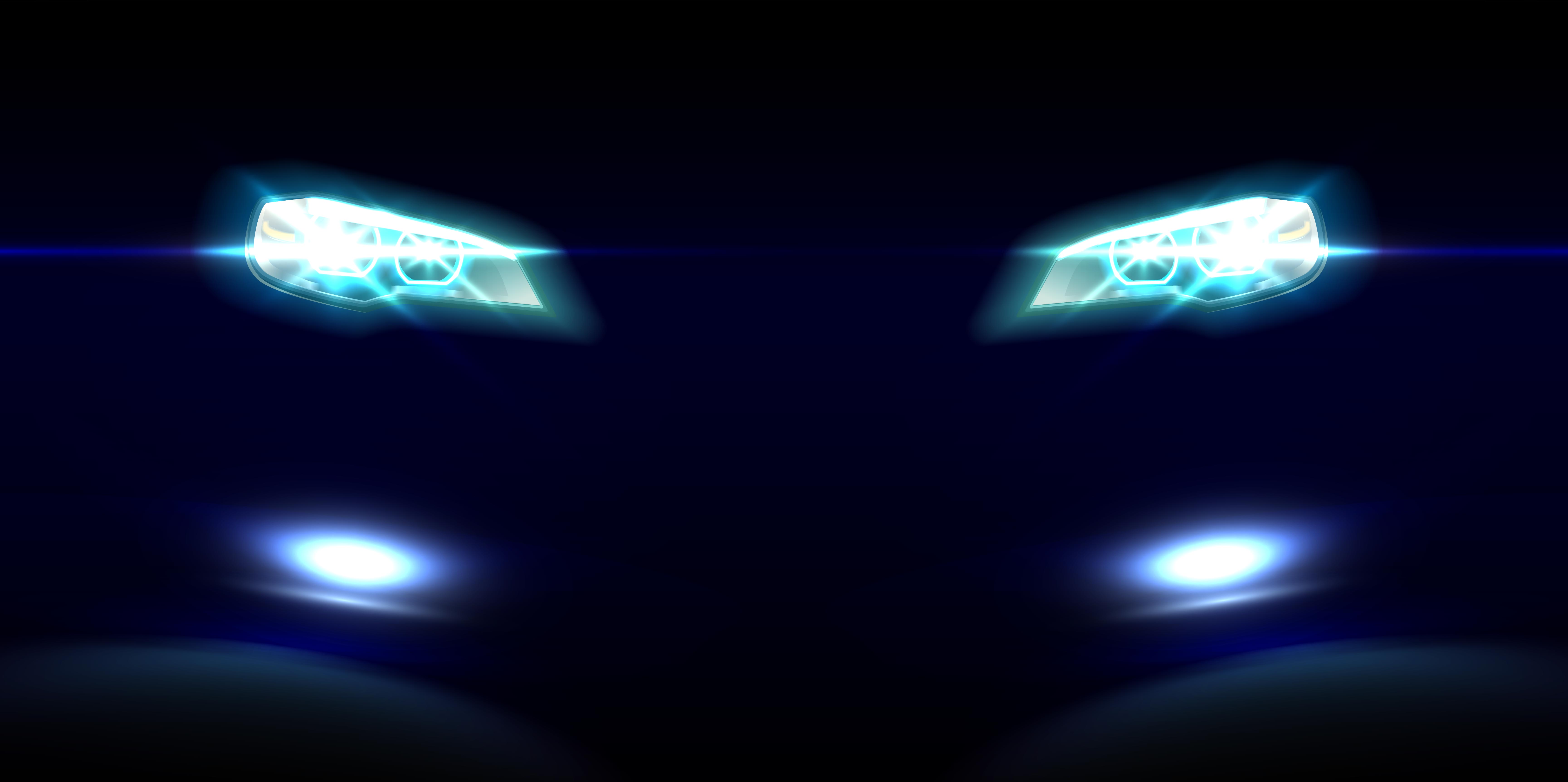 This is the latest gift by Dwayne Johnson to his loving father. He shared a pic of the Explorer SUV and his dad while saying that his dad ha always been a humble man and lives on the barest in life. The Explorer is one of the most popular SUVs in the USA. The huge Ford Explorer is powered by 3.5-litre V6 engine that churns out a maximum of 290 BHP.
The car also gets the more powerful 3.5-litre EcoBoost V6 engine that generates a maximum of 365 BHP. Ford also offers a humble 2.3-litre EcoBoost engine with 280 BHP of maximum power. We are not sure which one the Rock gifted to his father but all of them are pretty wicked.
Lexus RX
The Rock gifted a Lexus RX SUV to his cousin sister in 2015. The Japanese premium brand makes one of the most luxurious SUVs around the world. The white coloured petrol-powered SUV gets a 6-cylinder, 3.5-litre engine that develops a maximum of 270 BHP of power. His cousin sister Sarona is still seen driving around in the Lexus.
Ford Edge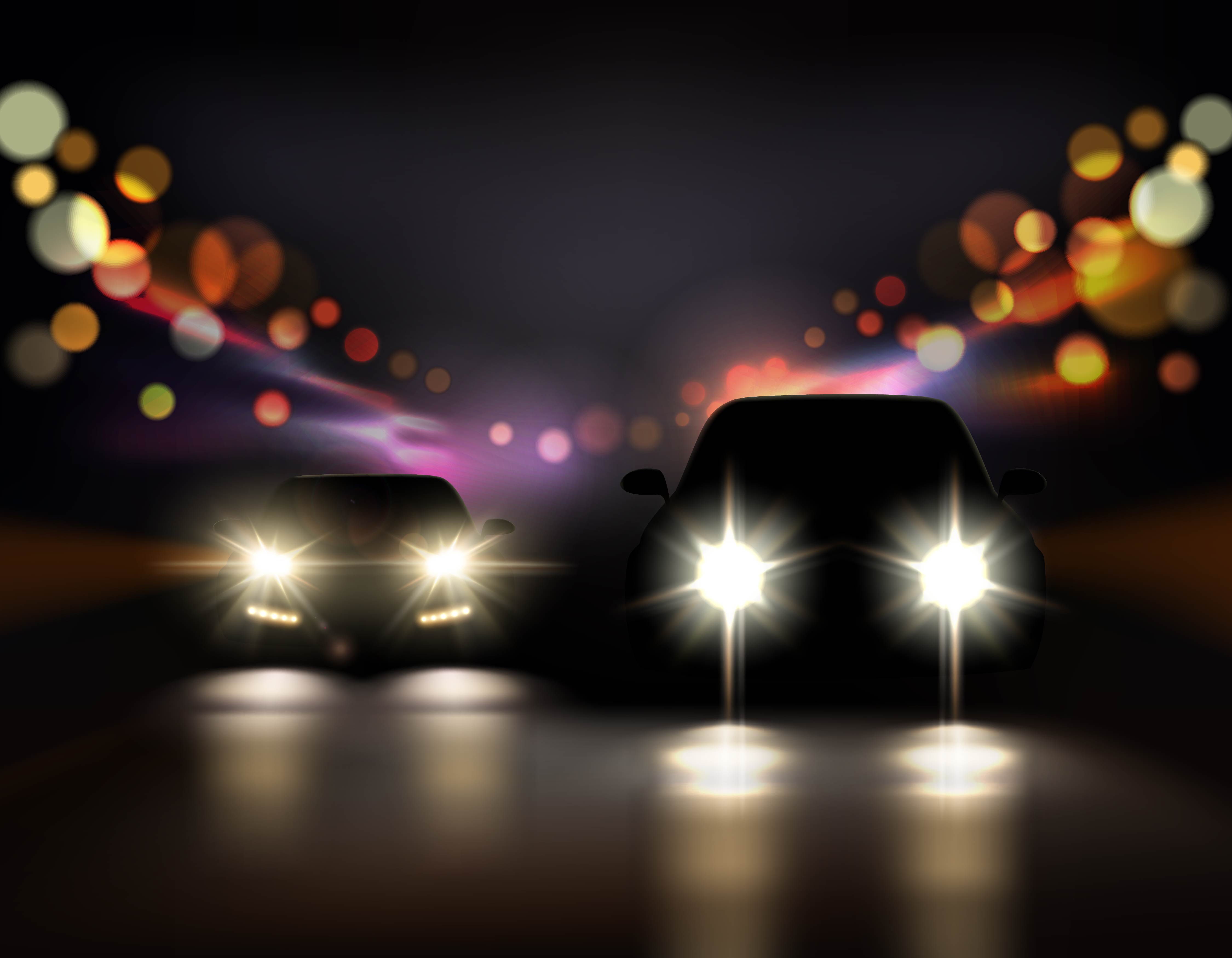 Dwyane Jhonson is a very generous man. He gifted a Ford Edge to the family maid, Esperanza celebrating her 10 years of service to the family. The Ford Edge is a good looking mid-size SUV. The vehicle is powered by 3.5-litre Duratec petrol engine that generates a maximum of 285 BHP. Reportedly, the maid is still with the family and helps them to take care of the home.