Mercedes G500 4×4
Owned by: Kylie Jenner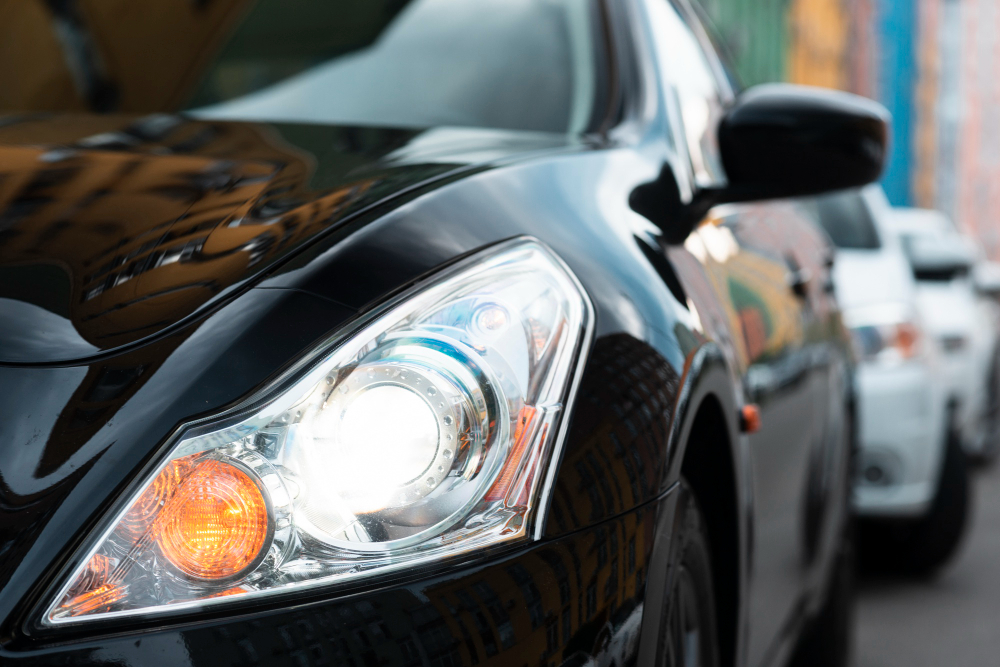 The G500 4×4 squared is a unique SUV. It has been modified to make it higher. It also has portal axles to help improve off-road capability. It has ground clearance of 450 mm. Power comes from a 4.0 liter V8 that produces 416 Bhp and 610 Nm. This vehicle also made its way to India, at the 2016 Delhi Auto Expo. Kylie has one in black.
Ferrari 488 Spider
Owned by: Kylie Jenner and Kendall Jenner
The Ferrari 488 is the 458's replacement. Both sisters took to Snapchat to show off their new rides. Both of them got their's together, one in black and one in silver.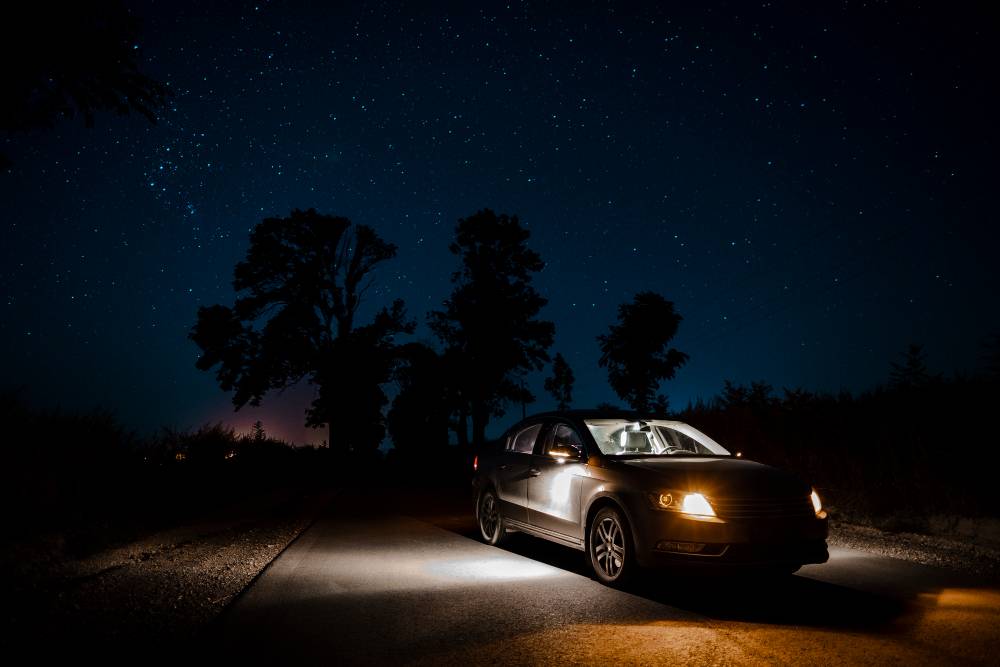 The 488 is powered by a 3.9 liter turbo petrol V8 that produces 661 Bhp and 760 Nm.
Bentley Bentayga
Owned by: Kylie Jenner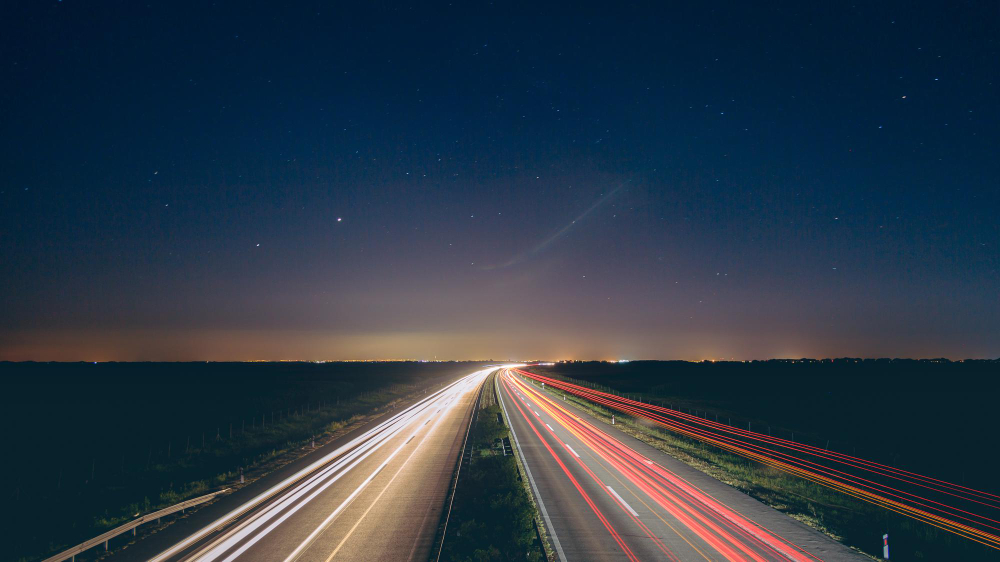 The Bentayga is among the most expensive SUVs on sale in the world. Not only is the base price expensive, the options are even more so. With the  Bentayga, you can get the most expensive optional accessory to have been put on a passenger ever, the Breitling Mulliner Tourbillon watch, which accounts to roughly Rs 1.95 crores based on the current conversion rate. This is Bentley's first SUV which provides luxury like no other. Power comes from a massive 6.0 liter W12 engine making 600 Bhp and 900 Nm. It is also among the fastest SUVs on sale in the world, doing the 0-100 dash in 4.1 seconds. Kylie got one for her husband Tyga, in white.
RR Wraith
Owned by: Kylie Jenner, Khloe Kardashian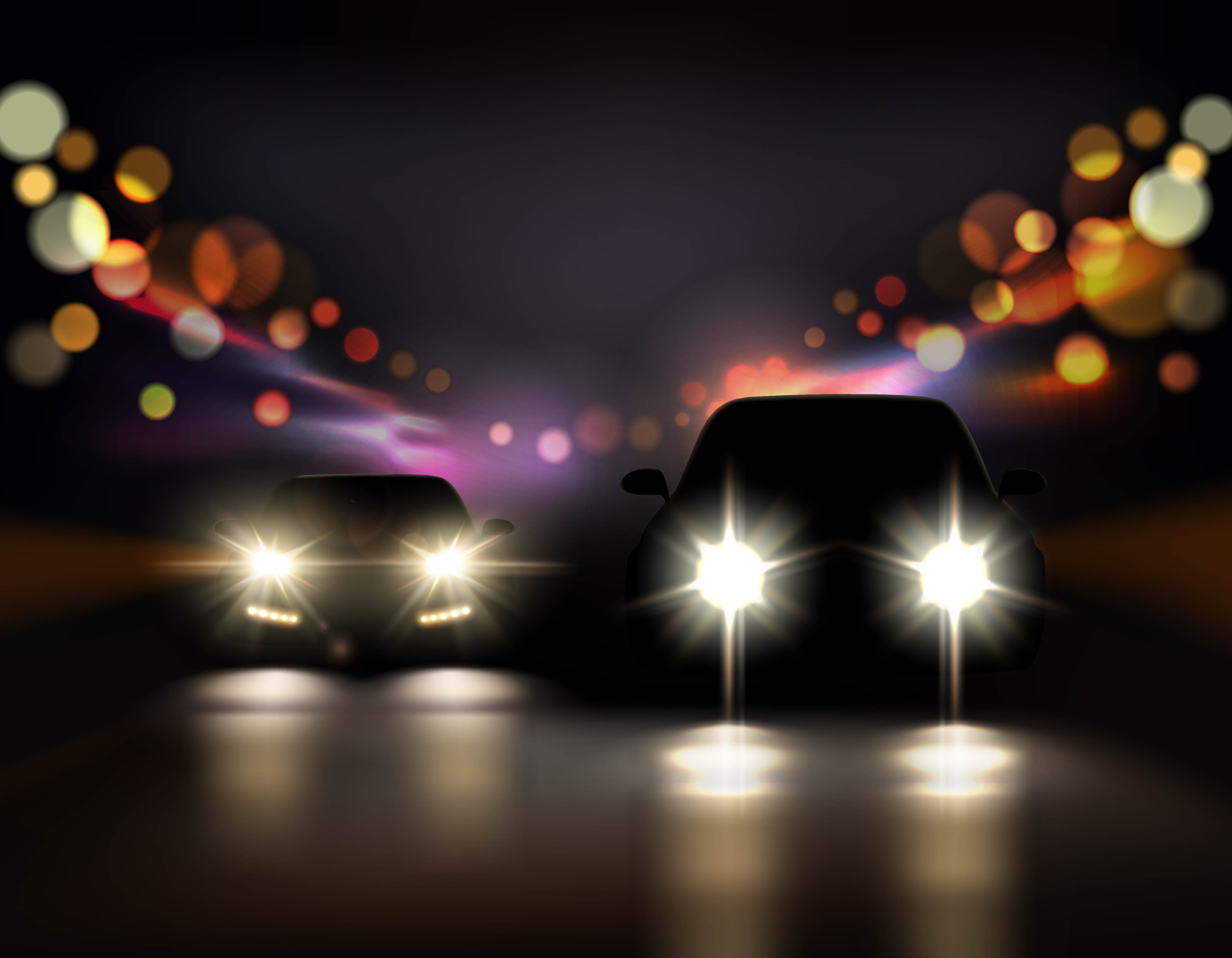 The Wraith is the coupe version of the Ghost. Both sisters Kim and Khloe have a Wraith each. Power comes from a 6.6 liter V12 engine that produces 624 Bhp and 800 Nm. With the Wraith, Rolls wanted to cater to the self driving individuals.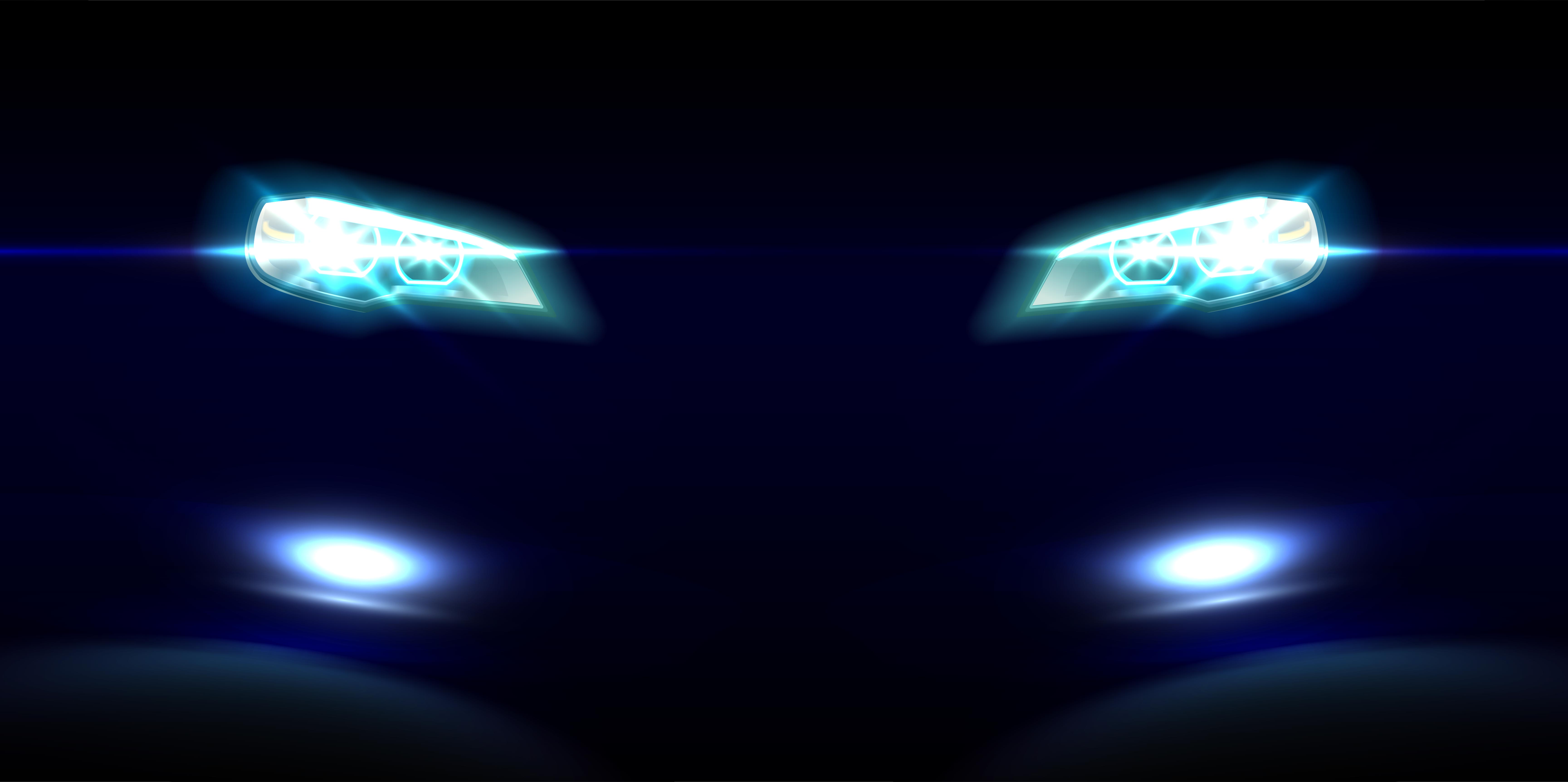 Rolls Royce Phantom DHC
Owned by: Khloe Kardashian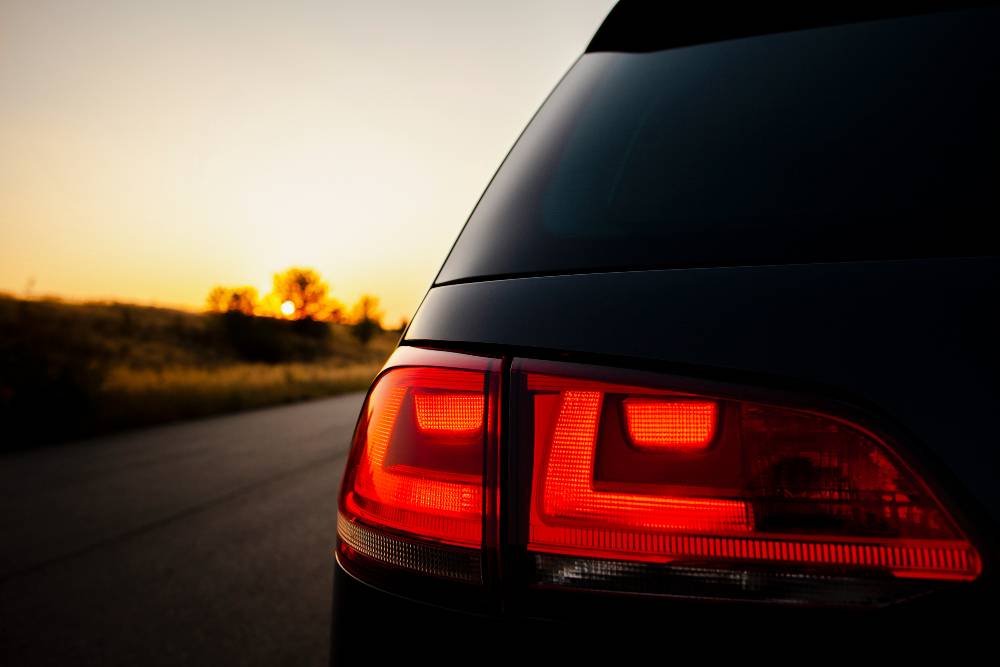 Khloe has the flagship Rolls Royce too, the Drop Head. From the looks of it, she likes the Rolls Royce brand quite a lot.  Power comes from a massive 6.75 liter V12 that produces 454 Bhp and 720 Nm. While this car isn't meant to be quick, it does do 0-100 in 5.8 seconds, which is quick for such a car.