Mercedes-Benz SLS AMG
It was the last car from Mercedes-Benz that offered the much hyped gull wing type doors. The red coloured supercar with temporary registration plate was seized by DRI in Delhi and has been spending time rotting at some warehouse.
The front-engined supercar is a super rare breed as only limited numbers of the car were produced. The car was powered by a massive naturally aspirated 6.2-litre engine that produced a maximum of 563 BHP.
Porsche 911
One of the most sought after cars, the Porsche 911 has received no respect in Kerala. The car has been lying with window open and ruined interiors and exteriors since ages.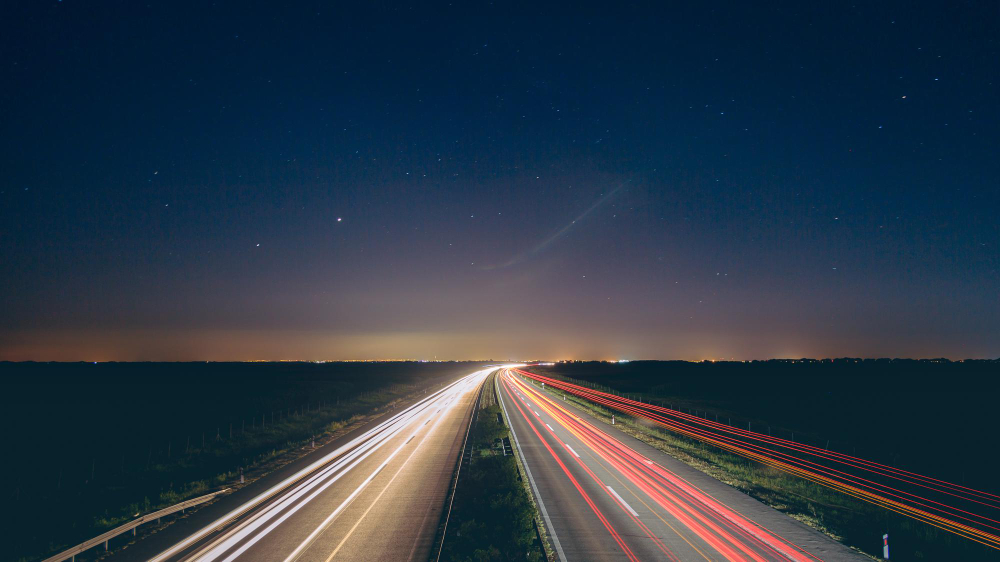 The Porsche 911 is a rare breed of sports car. Enthusiasts swear by its handling and performance. It is a shame to see a car lying around like this.
Aston Martin Vantage
The sports car from the British manufacturer is a beauty queen on wheels. The rare car was built by hands and offer impeccable quality and finish to the buyers. This Vantage belonging to a famous personality in Delhi was seized by DRI and has been rotting since a long time.
Porsche Boxster S
One of the most popular two-seater convertible in the world has been spending time at a police station in Delhi. The owner of the rare car lost control to ram it against a wall and since then the car has been seized. The Boxster S is fitted with one of the most potent engines from the Porsche range. The 3.4-litre flat-6 engine produces a maximum of 326 BHP, 360 Nm of torque.
Ford Mustang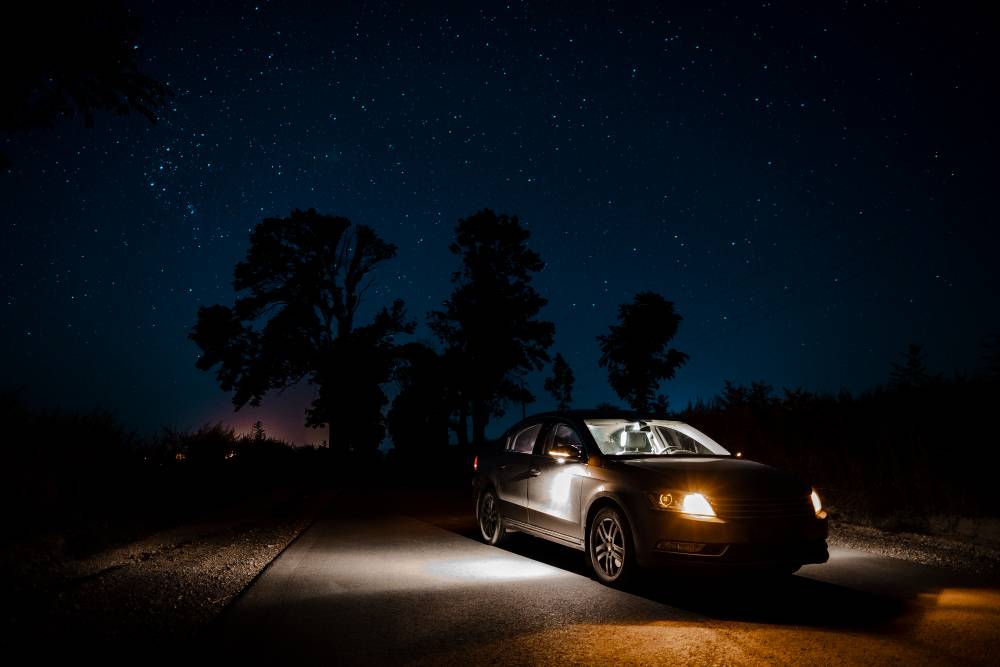 The Ford Mustang has finally arrived in India in its latest avatar. There were many enthusiasts in the past who imported the legendary vehicle.
The Mustangs in its older form is a very rare car and many vintage car collectors find ways to get their hands on one. This Mustang is rusting away in air in Mumbai and there is no one to take care of the icon.
Source: TBHP