Alia Bhatt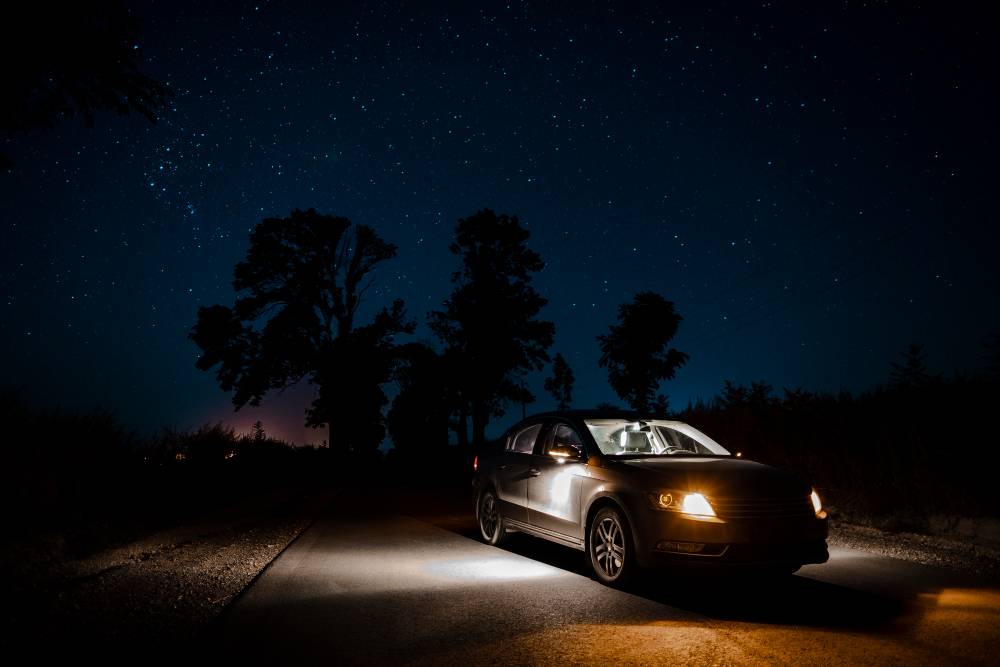 This bollywood Diva earlier had the Q5, but is now seen in an Audi A6.
Bipasha Basu
Bipasha Basu who recently got married is also a proud owner of an Audi Q7. Probably her car choice comes from her ex.
Jitendra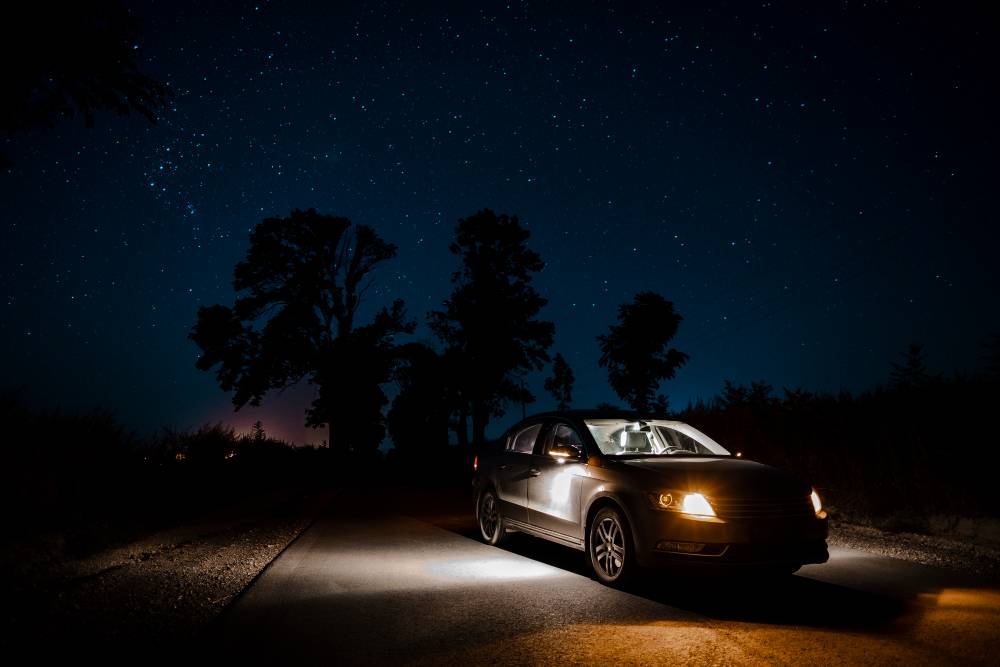 The TV actor & chairman of Balaji Motion pictures drives an Audi A8L
Katrina Kaif
The bollywood actress has been seen at many Audi events & launches over the past few years. In her day-to-day life too it is the Audi that appeals to her. She has been a Q7 fan since the car launched in the country. She earlier had the first generation one & later upgraded to the facelift when it was launched.
John Abraham
John has been a person who has loved his cars & bikes. He has been associated with the Audi brand for quite sometime now and hence it comes as no surprise that when he had to pick a luxury SUV, he chose the Q7.