Mukesh Ambani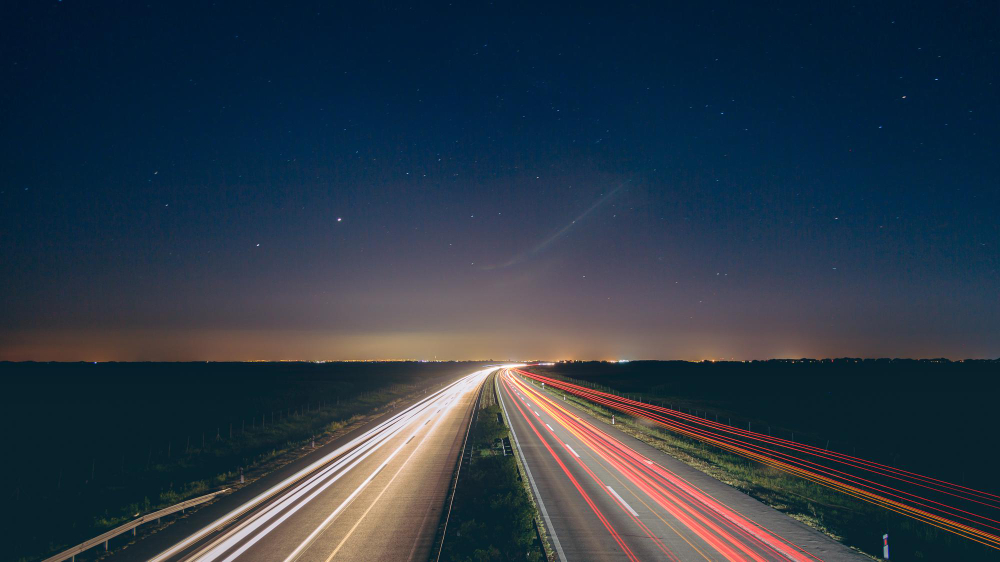 How can we miss out on India's richest man, the owner of Reliance Industries, Mukesh Ambani. He has a huge fleet of vehicles at his disposal, however he is often spotted in his BMW 760 Li Security, which is a bullet proof version of the 7 Series.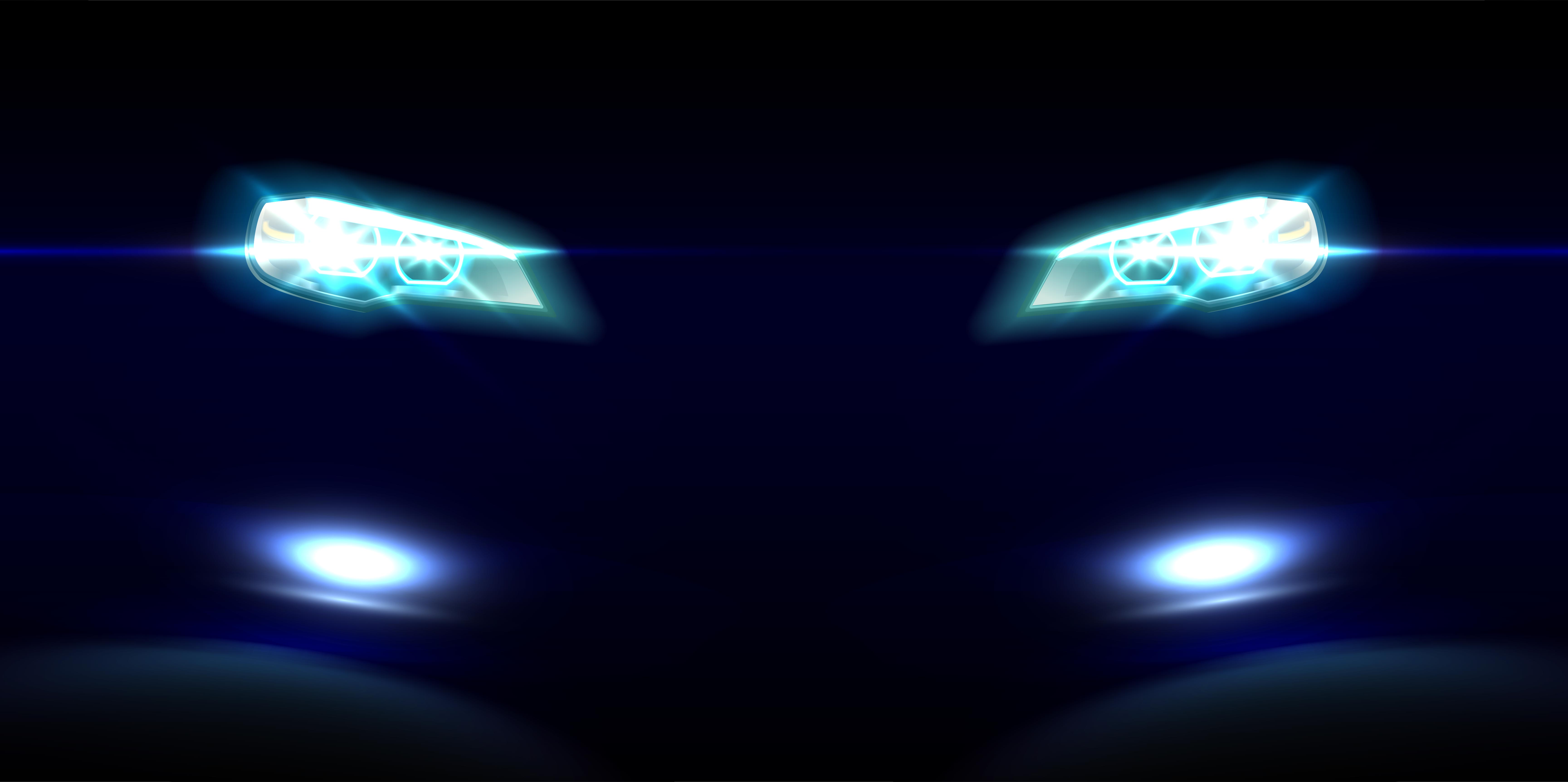 Lalit Modi
Though not in the country anymore, the ex IPL Chairman loved to flaunt his wealth. His choice of ride is BMW's flagship sedan, the 7 Series.
Gautam Singhania
The owner of the Raymond group is a huge car nut. Not only does he love to drive, but also competes in various competitions. He participated in the 2015 European Ferrari Challenge & also participates in many drift events. His drift machine is a custom E46 M3 CSL which is a fabulous car.
Sunny Leone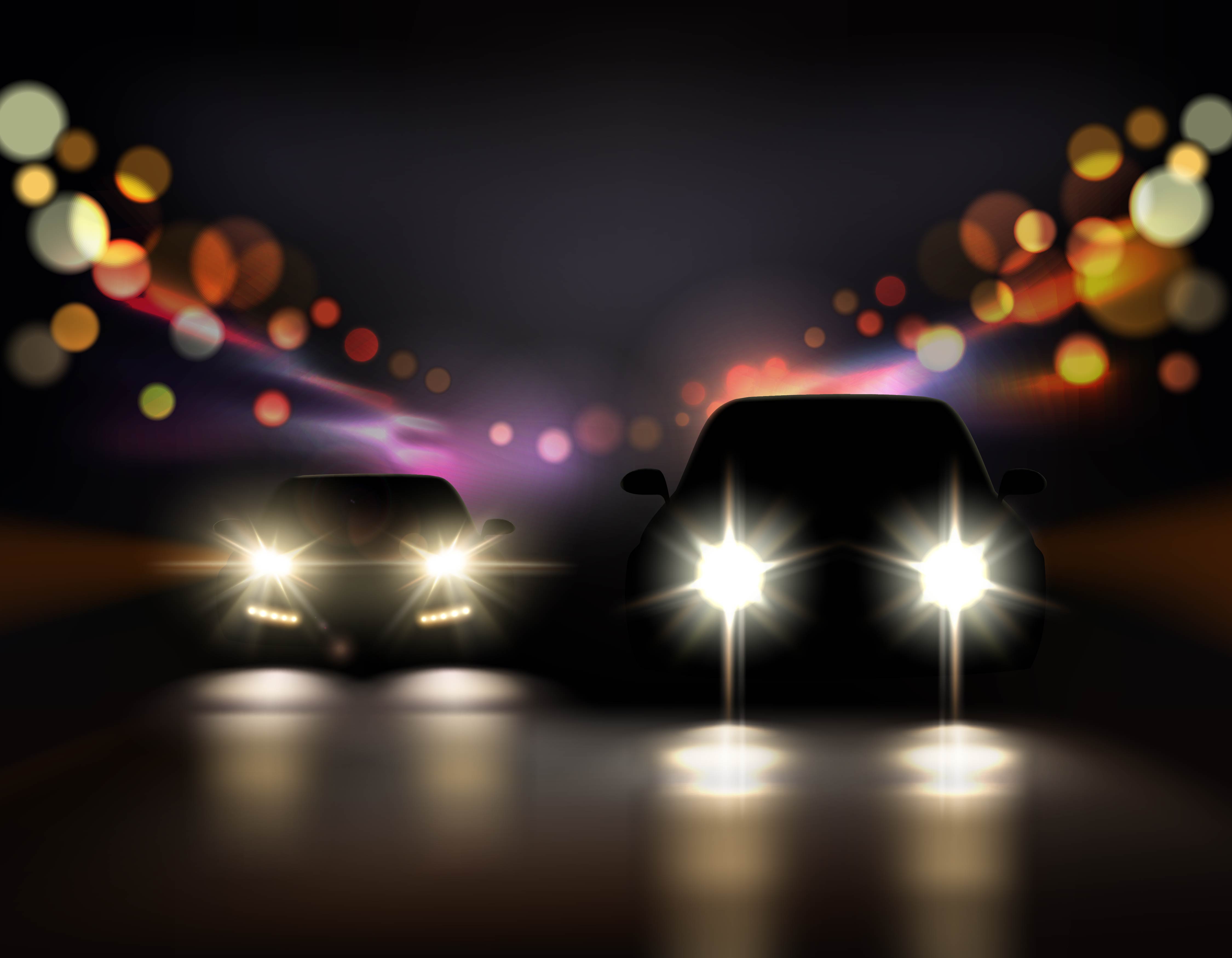 Sunny Leone, the famous actress  has been gifted a BMW 7 Series by her husband for Christmas. The car will be used for her daily commute when she is in Mumbai. She also has a Maserati Quattroporte abroad.
Sonakshi Sinha
The daughter of the mighty Shatrughan Sinha has a very unique taste when it comes to cars. She drives a BMW 5 GT. The car is placed between the 5 & 7 Series. It offers more room at the back along with individually adjustable rear seats & more boot space than the normal 5 Series.